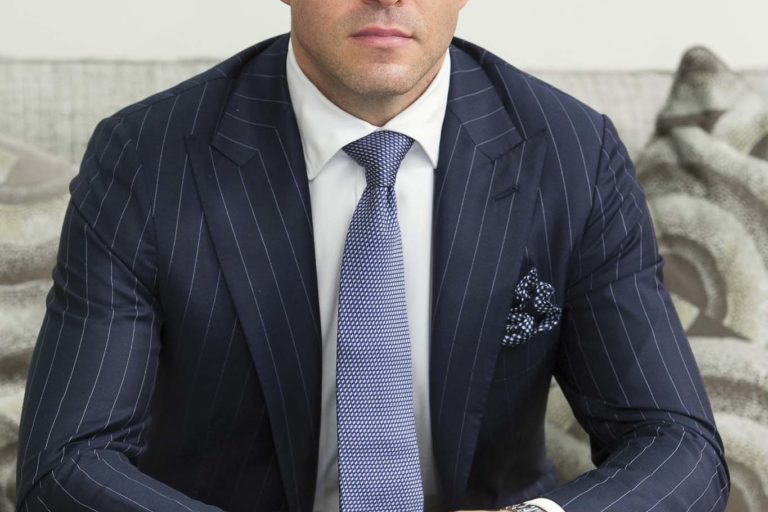 WORDS: PHOTOGRAPHY
Clark J. Kirby – Chief Executive Officer, Village Roadshow Theme Parks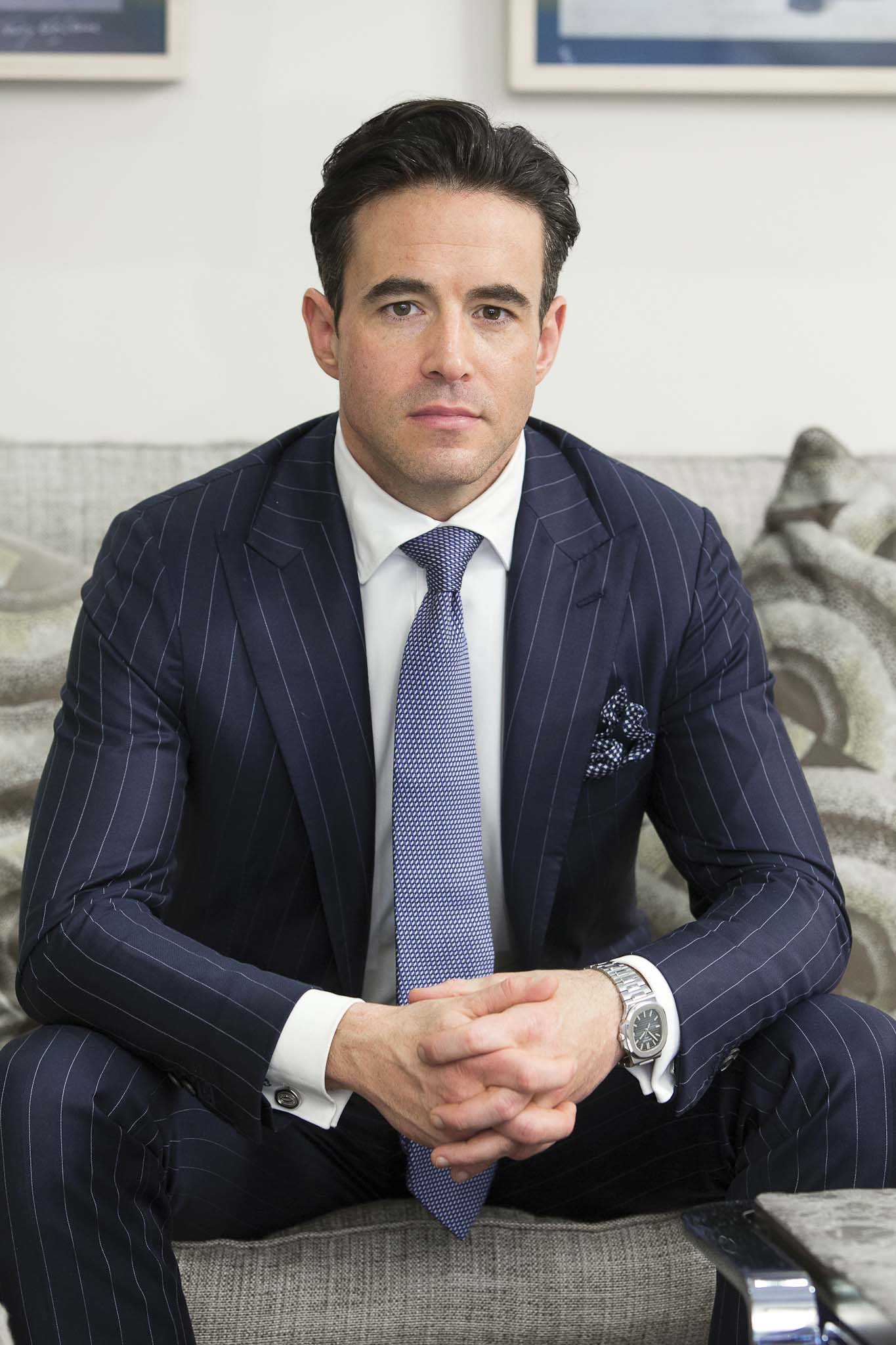 Clark joined Village Roadshow Limited as Director of Strategy in 2009 and was appointed as Executive Chairman and Chief Executive Officer of Village Roadshow Theme Parks Group in April 2017. Clark oversees Australia's largest theme park operation including Warner Bros. Movie World, Sea World, Wet'n'Wild Gold Coast, Sydney & Las Vegas, Paradise Country, Australian Outback Spectacular, Village Roadshow Studios and Sea World Resort. Clark has also been instrumental in overseeing the continued progress of Village's Asian expansion strategy, establishing and building key relationships and theme parks in China. We're delighted to have Clark in Spotlight; he's a driving key figure of the Gold Coast in the entertainment and tourism industry. It was such a pleasure to have hosted recently a celebration dinner for Village Roadshow Studios that this year marked 30 years on the Gold Coast and we had Lynne Benzie President of Village Studios mark up 28 years.
Who inspired and nurtured your career development?
My Grandfather Roc Kirby founder of Village Roadshow. His wisdom and humorous sayings echo throughout our world every day.
Growing up with having your father Robert Kirby who's a leader in the entertainment industry did you know you would follow his same footsteps down the track?
Entertainment is certainly in my blood and formed a large part of my formative years. My first job was cleaning the kiddie rides in the foyer of our family run cinema down at the coastal Victorian town of Sorrento. From there, every weekend and holiday was spent selling tickets, running the projection box or hosting themed movie nights across the circuit.
You have made some major in-prints with overseeing changes of the Village Roadshow Theme Parks since 2009 what is the biggest trials you face when adapting to getting things over the line?
Firstly I have to recognise that I am incredibly privileged to be working with a team of some of the most passionate, skilful and deeply professional people I've ever met. My overarching job is to challenge, inspire and support this team in the excellent work that they do every day. One of the initiatives which I have developed and brought to the company, with my senior executive team, is an initiative called Project Voice, which is all about listening to our customers and listening to our employees. Project Voice is all about the voice of our customer, and the voice of our employee. It's recognition that our customer is central to everything we do, and the customer experience is really the reason we are in existence.
Your vision with adapting with China as to the growing Village's Asian expansion, how do you see the key relationships working for us and China in future?
Village Roadshow Theme Parks always looking to the future and Asia without doubt is an integral element of that growth. There is a lot of scepticism and cautionary tales thrown about when discussion plans for Asian expansion but fortunately this is not our first foray into the region. Stretching back to the 1970's when we were distributing Bruce Lee films through (our partners to this day) Golden Harvest, through to building the first multiplex cinema in China in 1996 and then to a thriving cinema circuit through Singapore, Malaysia, Taiwan and Korea. We understand the challenges of building a business in Asia but we also understand the incredible opportunity. I firmly believe that key to success in Asia comes down to selection of partners, we're proud and thankful for the excellent partners we have had over the years and we are placing the same degree of rigour and time in selecting partners for our current and future projects. There are a number of large scale projects that for confidentially reasons I cannot share with you today but we are very thrilled about the formation of two great partnerships into China, firstly with Mission Hills where we have a consulting and management agreement to operate Wet'n'Wild Haikou, China's first Wet'n'Wild branded water theme park, which opened earlier this year. We're also working on a project with the Lai Sun Group to consult on the construction of and operate Lionsgate's first themed immersive experience centre at Novotown on Hengqin Island.
What do you envision for Gold Coast tourism in the coming years, what do you foresee as new challenges?
The Gold Coast is Australia's holiday playground and we're proud that our theme parks are the premiere attraction. I believe the city needs to leverage this position and continue to promote this to our interstate and international markets. In the coming years we also need to ensure there is sufficient planning and investment in essential infrastructure such as public transport and traffic management to deal with the existing congestion and to support and encourage private investment and development.
What are the main principals that you work by that operate in your daily life in work and family?
Surround yourself with people that will seriously challenge you. Flexibility is the keynote to success. Encourage and reward candour across the organization. Beware of the contagion of Hubris.