Songbirds: from paddock to plate
WORDS: PHOTOGRAPHY
With a fresh new look, European furnishing, and a colour palette that highlights the surrounding rainforest, Songbirds is offering an unforgettable experience away from city stress. Now with a Michelin-star chef, the Gold Coast icon is reborn with paddock-to-plate fine dining.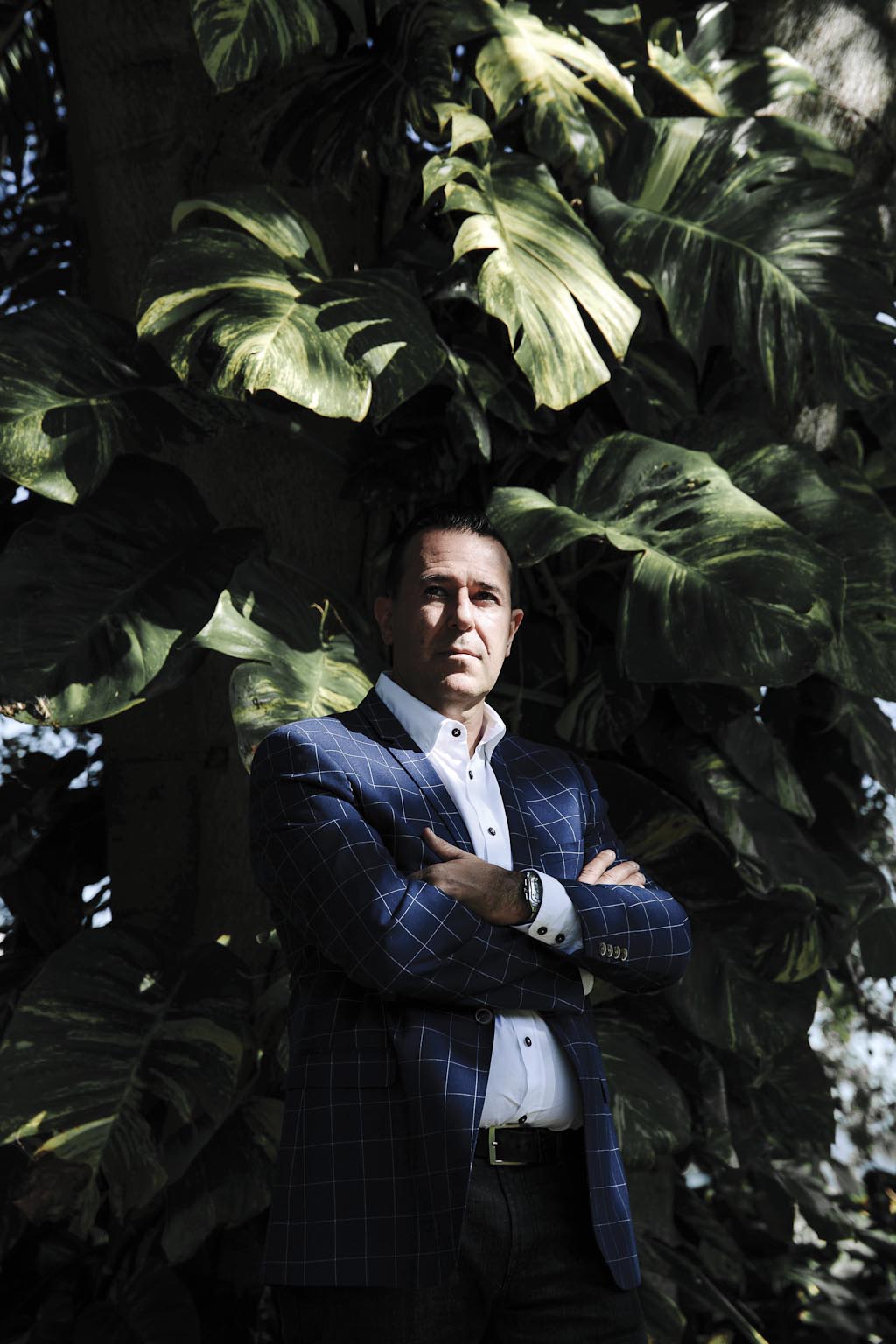 As foodies continue to embrace the paddock-to-plate movement, newly re-owned and renovated Gold Coast restaurant Songbirds is serving up a fine dining experience that's built on food metres, not miles, overseen by a Michelin-star chef.
Acclaimed chef Meyjitte Boughenout is at the helm of the kitchen, where 70 per cent of the produce is supplied from the establishment's own garden.
"It's been my dream to create a fine dining experience that showcases and celebrates the beauty of the Tamborine Mountain and allows us to serve exceptional, organic food that we are really passionate about," Meyjitte tells ORM.
"I'm on a mission to put the Gold Coast and Mount Tamborine on the culinary map. We want to experiment with flavours and textures, have fun with sustainable ingredients, and take our guests on an unforgettable culinary journey.
"At the same time, our menu, which includes a la carte and a six-course and eight-course degustation, is ever-evolving, based on the freshly-picked, seasonal food we grow."
The addition of Meyjitte to the iconic restaurant is part of a total renovation of Songbirds retreat and its Michelin-star eatery, which is also a seven-time winner of the prestigious Australian Good Food & Travel Guide Hat Award.
Foodies will be familiar with Meyjitte's legendary culinary reputation.
Leading the two-Michelin-star hotel and restaurant Scholteshof in Belgium and awarded best new chef in 1995, Meyjitte worked in France, at various two- and three-Michelin-star- rated restaurants — including L'Auberge du Pere Bise Restaurant, Georges Blanc, and Restaurant Pierre Gagnaire — before arriving in Australia in 1995.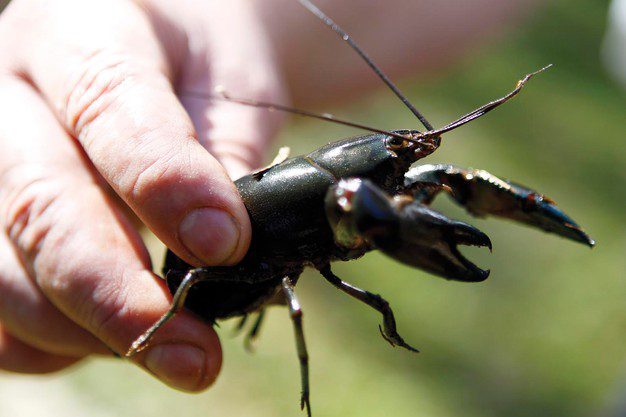 Initially taking up a position as head chef at the luxury Ritz-Carlton Hotel, Meyjitte went on to work at top Sydney restaurants before heading up the historic Franklin Manor in Tasmania where he stayed for three years and obtained two hats in the Good Food Guide, three hats in the Tasmanian Mercury food guide, and was featured in Food Safari with Maeve O'Meara.
In 2005, he established Absynthe at Q1 on the Gold Coast, with the eatery later being named as Australia's top regional restaurant by Gourmet Traveller in 2007. Absynthe went on to be named best Queensland restaurant for several years, awarded two hats in the Good Food Guide, three hats in the Courier-Mail, and was also featured in Food Safari with Maeve O'Meara.
Meyjitte also launched the Absynthe Bakery and Patisserie, which was officially opened by the Queensland premier as being the first traditional French bakery in Queensland. Meyjitte then opened Bubbles Wine Bar and Cellar at Sanctuary Cove.
He says while he was in Tasmania, he became even more passionate about the vital connection between a quality provider and a discerning customer — something that is considered essential in Europe.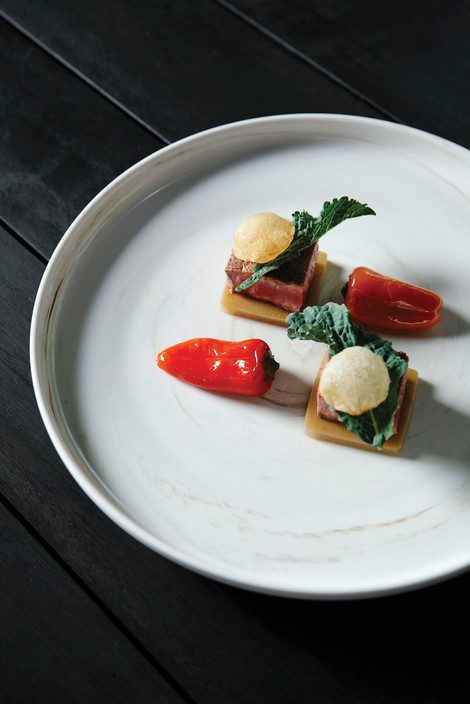 "In Tasmania, it was easy to develop relationships with suppliers that ensured an amazing paddock-to-plate dining experience," he says.
During his time in Tasmania, Meyjitte was featured in the first edition of the American Express luxury magazine Departures and invited as a guest of honour for the magazine's launch at the Sydney Opera House.
In 2004, he was also invited to Thailand alongside Tetsuya from Sydney to represent Australia and cook at a prestigious private dinner event.
The relationships he established with suppliers during that time are something he is recreating at Songbirds.
"I have set out to also have those special relationships with suppliers for Songbirds that, combined with the best produce from our own organic garden, create a unique dining experience," he says.
Inventive dishes that are certain to delight foodies and push the boundaries of taste expectations include goat's cheese, charred leek and licorice gel; black Russian tomato, vanilla, and crispy parmesan; ocean trout, ginger, and pickled nasturtium flower; quail kumquat and soy curd; and venison, cured raspberry, and foie gras (to name a few).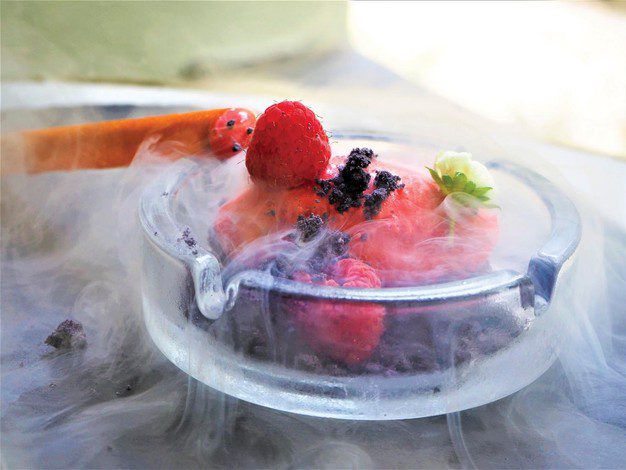 With an extensive wine list comprising more than 90 labels from both Australia and overseas, including sustainable, biodynamic wines, and overseen by a London-trained sommelier, as well as fine whiskeys and cognacs and sophisticated cocktails, every taste is expertly catered for.
The transformation of the restaurant is part of a total renovation for the Tamborine Mountain establishment.
Two additional villas will enhance the luxury accommodation offering, with stand-out features including a fully suspended 360-degree fireplace handmade in the south of France.
New European furnishing and a colour palette that highlights the green palette of the rainforest will reflect the sought-after serenity enjoyed by holidaying guests who seek an unforgettable experience far away from city stress.
Songbirds offers à la carte lunch dining Thursday to Sunday, with dinner Thursday to Saturday, including a la carte and degustation menus. Private dining, including a special 15-course chef's degustation menu, is available by request.