Shaken not Stirred – WORLD MARTINI DAY Celebrations at 20 20 DISTILLERY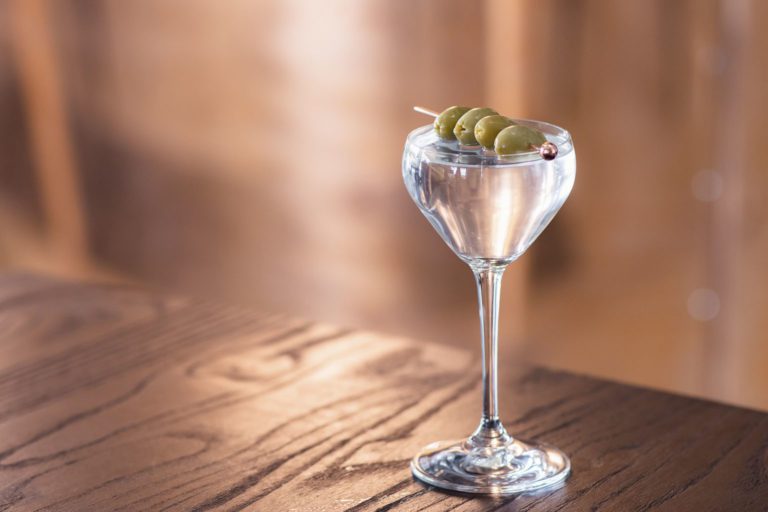 WORDS: Pippa Jeffries PHOTOGRAPHY Supplied
SHAKE up some gin and vermouth, it's World Martini Day and 20 20 Distillery have just the ticket to unleash your inner Bond, James Bond.
The famed Sunshine Coast distillery will be offering sippers 25% off their extensive Martini menu in honour of one of their favourite cocktails this Saturday, 19 June. Cheers!
Whether it's garnished with an olive or sweetened with Lillet Blanc and rose syrup, the must-try tipples are sure to shake up your average Saturday.
Hosting a celebratory party at home? Well, let the shopping beGIN with both the distillery's online store and Dan Murphy's online store stocked with 20 20's range of premium gins and mixers to ensure you can create a quality cocktail at home.
To make a booking at 20 20 Distillery or to make a purchase visit www.2020distillery.com.au 20 20 Distillery, located in the picturesque Noosa Hinterland in Cooroy, produces high end gins, whisky and liqueurs made from high quality ingredients. Drink less, drink better, drink local.
Website: www.2020distillery.com.au
Shop: https://shop.2020distillery.com.au/collections/shop
Facebook: www.facebook.com/2020distillery
Instagram: @2020distillery