SOPHISTICATED BUYERS LIFT PACE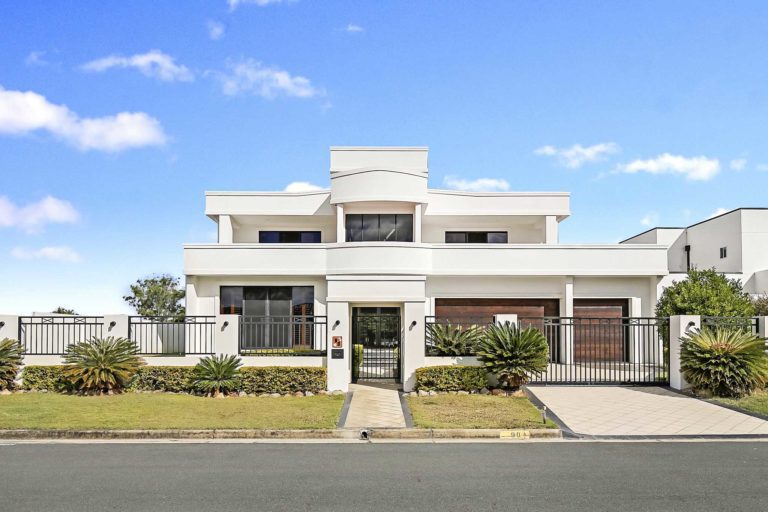 WORDS: PHOTOGRAPHY
Demand at the top end of the Gold Coast market appears to be gathering pace with Savills Gold Coast revealing it has secured a flurry of big-ticket sales in the past week.
Cashed-up buyers spent a total of more than $10 million over the week, well ahead of the Gold Coast's traditionally busy holiday sales period.
"We're seeing a lot more buyers with deeper pockets coming into the market, especially looking for opportunities close to the beach," said Savills Gold Coast director Christopher Jones.
"There's a solid level of interest from interstate and New Zealand buyers, and especially from Brisbane, while there is still a strong cohort of local Gold Coast buyers downsizing to luxury apartment living. Enquiry level from the real estate portals have increased by over 30% with buyers researching prior to the summer break. Inspection enquiry has also increased with buyers from Sydney, Melbourne and Brisbane inspecting in December to avoid the Christmas chaos. At the moment, our Broadbeach agents have eight potential buyers looking for beachside apartments priced above $1 million to $2 million," Mrs Jones said.
"16 Brighton Pde, Southport was one of the highest viewed properties in Australia with over 100 enquiries within the first two weeks, multiple viewings from local buyers, an interested buyer from the USA and Melbourne celebrities. Also, I have had a record sale in Benowa Waters, exceeding the highest sale price for the street by a significant amount," Aydan Mullin said.
Among the sales secured by Savills in the past week are:
• 902 Air on Broadbeach at 159 Old Burleigh Road, Broadbeach for $1.28 million;
• 2901 The Wave, 89 Surf Parade, Broadbeach for $1.38 million;
• 2601 The Wave, 89 Surf Parade, Broadbeach for $1.4 million;
• 51 Carmel by the Sea, 117 Old Burleigh Road, Broadbeach for $1.265 million.
"This is a really encouraging sign for the Gold Coast market, especially in light of some of the negativity we're seeing come out of Sydney and Melbourne," Mr Jones said.
"Capital is continuing to flow into our property market, and it's evident that buyers are seeing value in the properties being presented at the moment. We're quite confident this trend can continue well into the new year."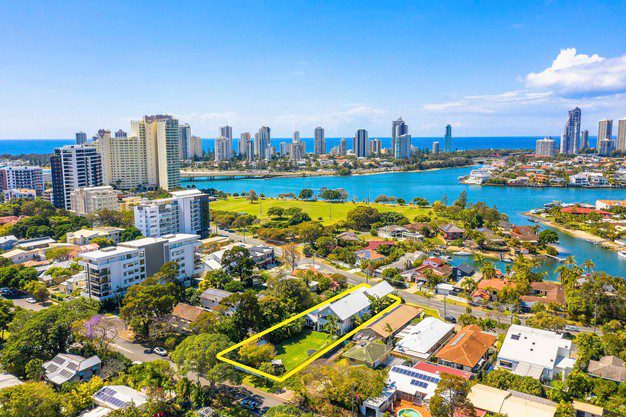 Mr Jones said off-the-plan sales were also performing well, especially those backed by developers with a reputation for project delivery.
Among the major beachside projects Savills Gold Coast is currently marketing are Naia on Broadbeach and Markwell Residence in Surfers Paradise.
Citimark's $197 million Markwell Residences will comprise 210 apartments, combining Manhattan efficiency with European sophistication and construction due to commence February 2019.
The $88 million Naia will boast 97 luxury apartments, with construction set to commence in 2019.
Buyer sophistication is also on the rise, he said, putting developers on the front foot to deliver.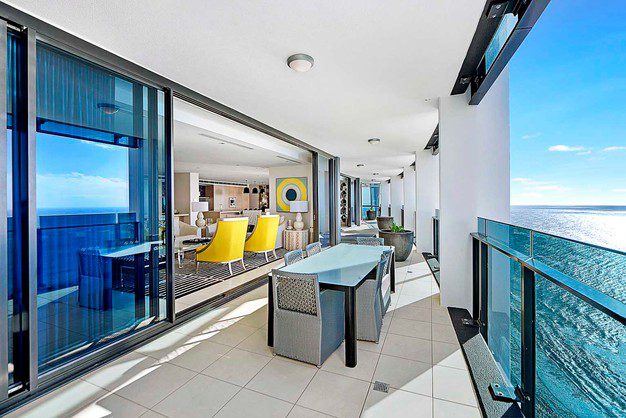 "The buyers are definitely very well informed, they do their homework and even self-qualify themselves before signing for a property. Many are either cashed up or have their finance well in hand before approaching the market.
"The factors winning buyers over are great location, a high level of finish, value for money and a developer committed to bring the project to completion."
Mr Jones said Markwell Residences, backed by seasoned developer Citimark, has gained good market traction from local and regional buyers through Savills' database.
"The project has enjoyed huge success and the pending confirmation of the build date has excited buyers."
Mr Jones said the planned relaunch of Jewel, following a realignment of the project to meet buyer expectations, was another positive for the Gold Coast apartment market.
"We're seeing a great deal of flexibility by developers who are listening to the market and this is a significant factor in supporting sales in the current cycle," he said.
Savills Gold Coast's project marketing portfolio also includes the upmarket waterfront residential estate Serenity Cove near Hope Island.
www.savillsgc.com.au