Queensland Ballet adds two shows to meet demand for The Nutcracker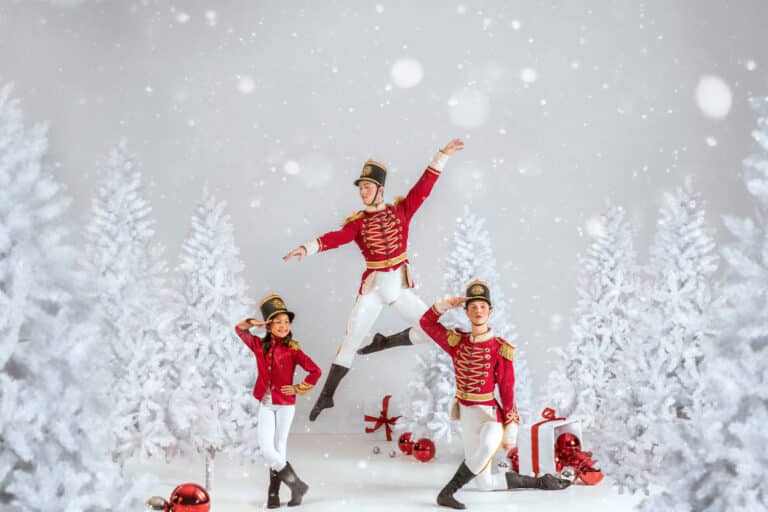 WORDS: Meg Collins PHOTOGRAPHY Supplied - Queensland Ballet
Queensland Ballet has been bringing festive magic to Brisbane audiences for a decade, with Ben Stevenson's whimsical Christmas tale of The Nutcracker.
An annual tradition for families of all ages, Queensland Ballet experienced an overwhelming demand for tickets. With an almost sold-out season, Queensland Ballet Artistic Director Li Cunxin AO announced two more shows to meet demand.
"We've been sharing the magic of the season with Brisbane audiences for 10 years now and it is very special for Queensland Ballet to be part of so many family traditions," Mr Li said.
"I'm truly delighted to announce that we are adding another two performances to the season on Monday 19 at 6.30pm and Tuesday 20 December at 12.30pm."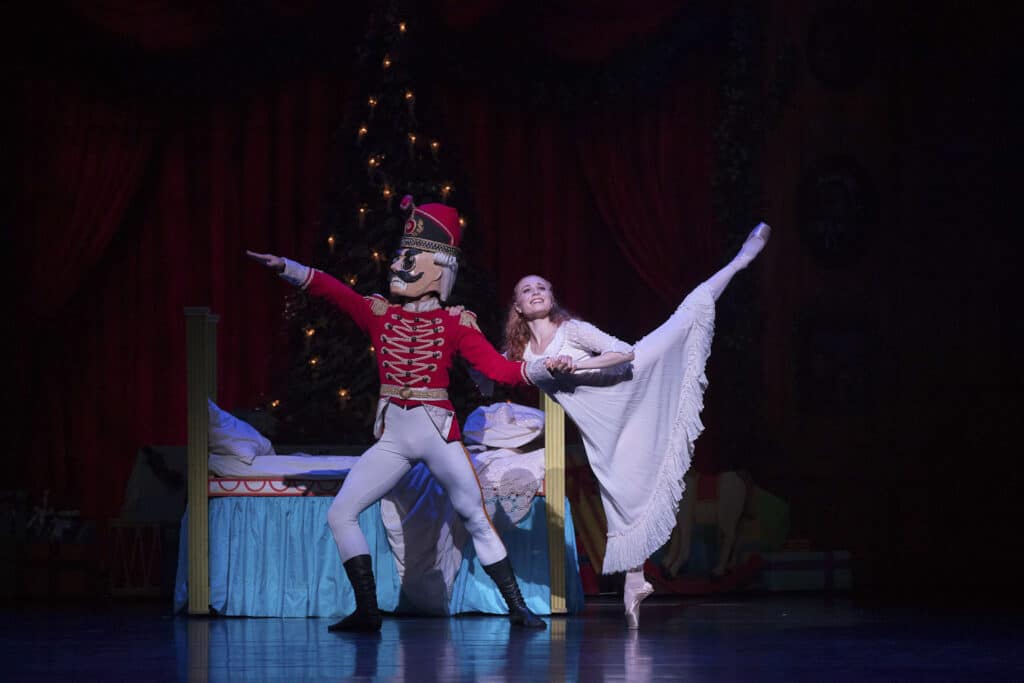 This year's season of The Nutcracker is set to be Queensland Ballet's longest season, with 26 shows across three weeks. A major feat for the Company with what will be 150 performances over ten years.
"When I first proposed establishing Ben Stevenson's The Nutcracker as an annual tradition, I think the Queensland Ballet board thought I was a bit mad. But I'd seen how well it worked overseas, so I convinced them to try it. I'm delighted that audiences have adopted this work into their Christmas plans every year," Mr Li said.
Resident designer and costume archivist Noelene Hill was part of the team that first brought Queensland Ballet's production of Ben Stevenson's The Nutcracker to life.
"I was asked to collaborate with the designer Desmond Heeley to recreate his designs for Ben Stevenson's The Nutcracker. I visited Desmond twice in New York to discuss and develop ideas as he was unable to come out to Australia and we went from there. Ten years on we are still using those same costumes, that have stood the test of time 150 shows on!" Ms Hill said.
"I feel proud to have been involved in this production. It's a great show and I love the joy it brings to families year after year," she said.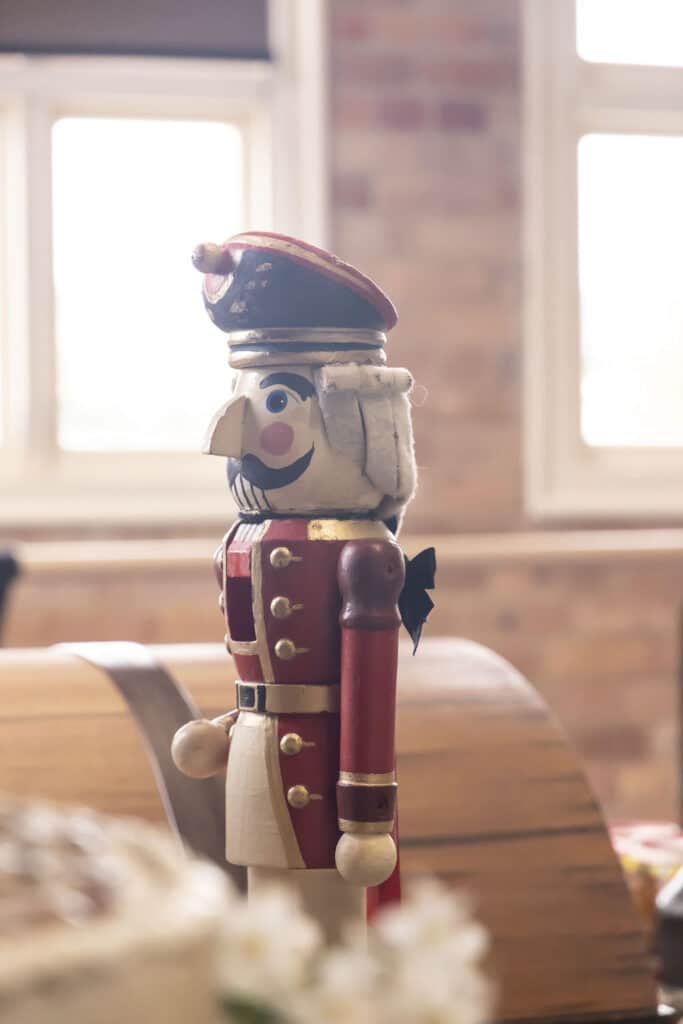 Audiences will be whisked away at the stroke of midnight on Christmas Eve when little Clara finds herself embarking on the magical adventure to faraway places reigned by the Sugar Plum Fairy.
Light-hearted, dreamy and brimming with festive magic, The Nutcracker is the perfect way to rediscover the wonders of the festive season and share with family the traditions of Christmas.
"I'd encourage patrons wishing to catch this magical production to get in quickly and book before all the seats are snapped up as tickets have been selling really well," Mr Li said.
"There's no better way to get into the festive spirit than with an experience that families can share together," he concluded.
The Nutcracker runs from 2 – 23 December at the Playhouse Theatre, QPAC. Click here to secure your tickets now.