Port Douglas to the Daintree – The ideal time to visit the Tropics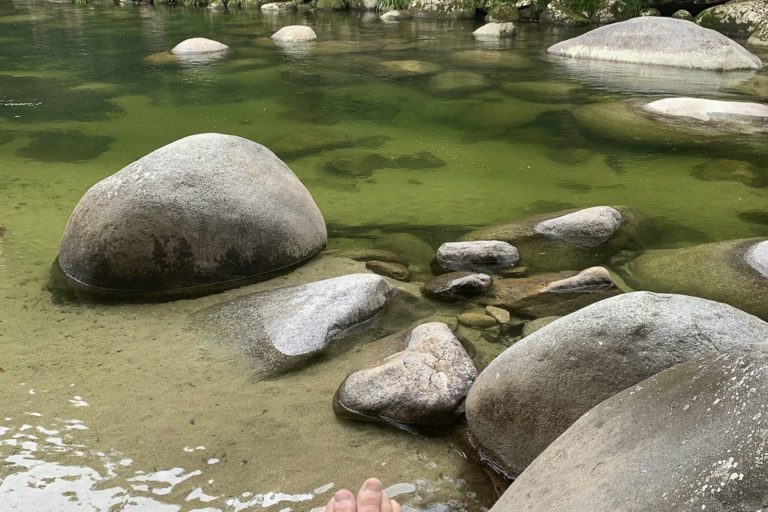 WORDS: Kylie Mitchell-Smith @travellingsenorita PHOTOGRAPHY Kylie Mitchell-Smith @travellingsenorita
Port Douglas conjures up images of palm trees swaying in the breeze, long balmy days and sunset cocktails by pool.
A two-hour flight from Brisbane to Cairns, we notice a rise in the humidity and a calmness to the tropical air. Heading north to Port Douglas we stop off for brunch at Palm Cove, with a plethora of beachside eateries to choose from.
Arriving in Port Douglas we opt to stay at the quieter end of town at the Pullman Sea Temple, a luxe beachside resort with a laidback island vibe. The apartment style accommodation is ideal for families and those who prefer a home away from home.
Complete with roof top spa, wrap around pool and sweeping views, the Sea Temple is the type of place you vow to return. There's a luxurious wellness spa, using Australian product Ikou, resort restaurant showcasing local produce and a dreamy pool bar.
With plenty to see and do around Port Douglas from Mossman Gorge to the Daintree to the Barrier Reef, we take off day tripping.
The entrance to the Daintree is just over an hour from Port Douglas, a short ferry ride and presto you are in the world's oldest surviving rainforest.
First stop Daintree Discovery Centre, where the friendly staff are equipped with all the information you need to wander the Daintree. Whilst you're there take the walk through the rainforest canopy, tall treetops and educational centre.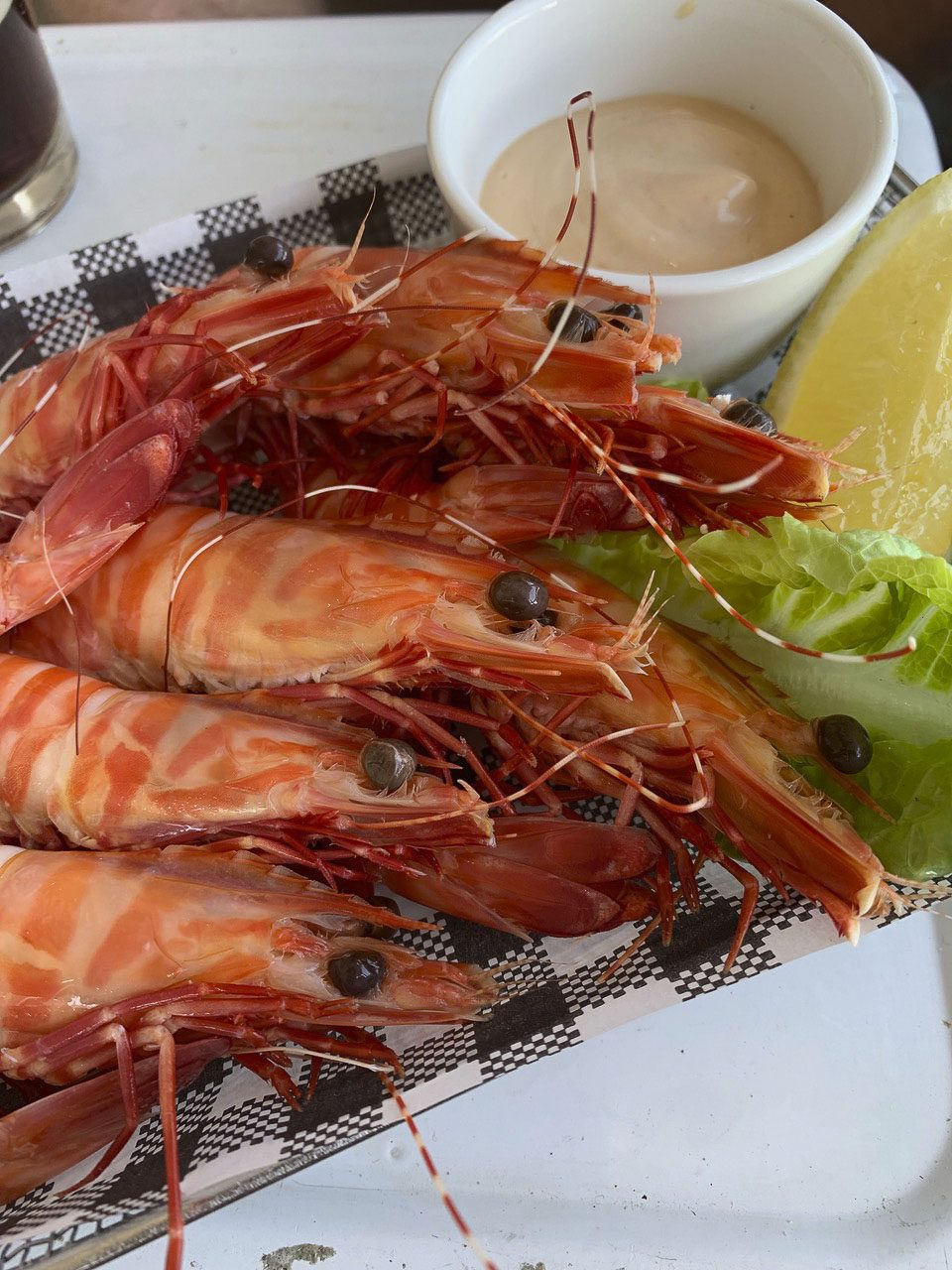 There is a (safe) private watering hole adjacent to the iconic Rawsons Cafe, the water is fresh and invigorating and is surrounded by an abundance of flora and fauna.
At the end of the main road is a gravel track for experienced 4×4 drivers, we suggest booking a guided tour complete with crocodile and turtle spotting- did someone say crocodiles!
Visit Daintree Tea Plantation and Ice-Cream Farm for tropical tastings and stop off at one of the many quiet beaches and sublime lookouts dotted along the way.
Heading back to Port Douglas we take a detour to Mossman Gorge, there's a park and ride to take you up the hill to the gorge. Walk around at your leisure and take a swim in the majestic waterfalls.
Back in Port Douglas we visit the marina for a tasting of the local brew, Hemmingways. The brewery originated in Port Douglas by a couple of local fishermen in need of a beer and has prime position on the wharf.
Sea Temple resort is a pleasant beach walk into Port Douglas, (look but don't swim) wander the shops which are a mixture of homewares, boutiques, and artisan galleries. There's an array of cafés to choose from with banging breakfast and lunch menus.
Dinner options range from classic pub food to tapas bars to sunset cruises out to the reef with food and drinks provided.
Port Douglas has a lot to offer, whether you are seeking a resort style holiday relaxing by the pool or a more adventurous time exploring the Daintree and beyond.
It's the ideal time to head to the tropics, with low tourism numbers, affordable flights and plenty of accommodation and tours on offer.
EAT-
Sea Bean Restaurant
Hemmingways Brewery
Toast PD
PLAY-
Daintree Discovery Centre
Mossman Gorge Centre
Sail Away Port Douglas
Kuku Yalanji Cutltural Tours
STAY-
Pullman Sea Temple, Port Douglas