Pop-Up Art Gallery Easter Holidays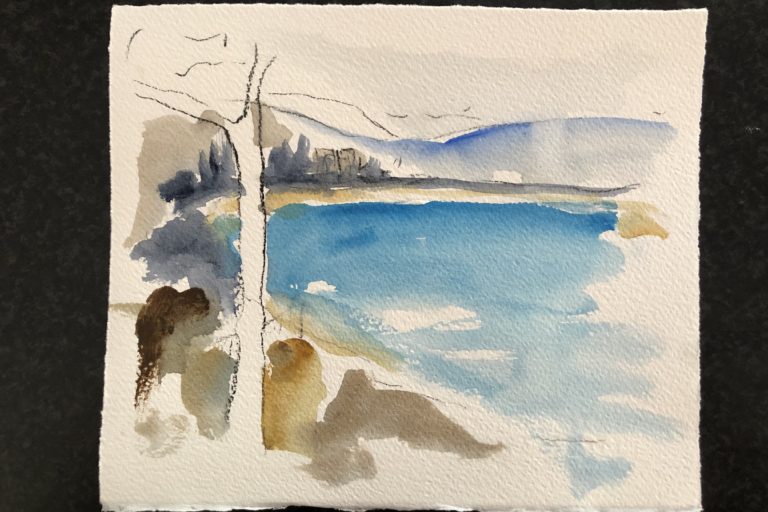 WORDS: Sam Beau Patrick PHOTOGRAPHY Supplied
Local artist Samantha Beau is elated to be show casing her latest art creations aptly named, Meanwhile on the Border in the twin towns of Coolangata-Tweed this Easter and school holidays.
For ten days over this Easter and school holidays people can meander through the Bay Street Pop-Up Art Gallery enjoying Sam's abstract spin on the world.
The exhibitions includes expressionistic pieces inspired by her last visit to Greece, Spain and France. The bright uplifting hues and shapes evoke a childhood inquisitiveness and the longer you look, female forms emerge from the canvas taking your mind to another level.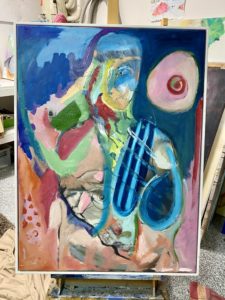 Aside from her larger, Kandinsky/Rothko inspired pieces (which have been sold to hotels and luxury homes), Sam will have local water colour landscapes for people to enjoy and complete to their trip to Coolangatta.
Check out more here. 
This is a pop up art gallery and will run 1-10th April under Bay Grand, 2 Bay Street, Tweed Heads.