Palm Beach Continues Market Dominance with 50% Project Sell-Out in Just Weeks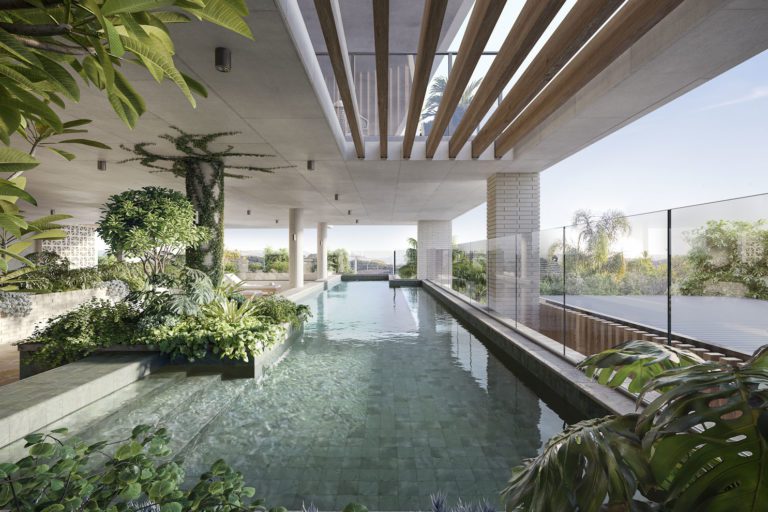 WORDS: Tegan Morris-Collie PHOTOGRAPHY Supplied
Palm Beach remains the epicentre of the Gold Coast's roaring property market as interstate developers cash in on the insatiable appetite for luxury product on the southern beachfront.
Sydney-based Abadeen Group is the latest developer to reap the realty rewards, clocking a 50% sell-out of its 'Villea' apartments just weeks after hitting the market.
The developer's first foray in the Gold Coast has dished up a winning formula for attainable beachside luxury, hitting a sweet spot for buyers that had previously been priced out of the market.
"Apartments under $750,000 have had a strong uptake from first home buyers, while units over $850,000 have been snapped up from owner occupiers who love the protected Northern views to Burleigh Headland," said CBRE Director of Residential Projects, Nicholas Clydsdale.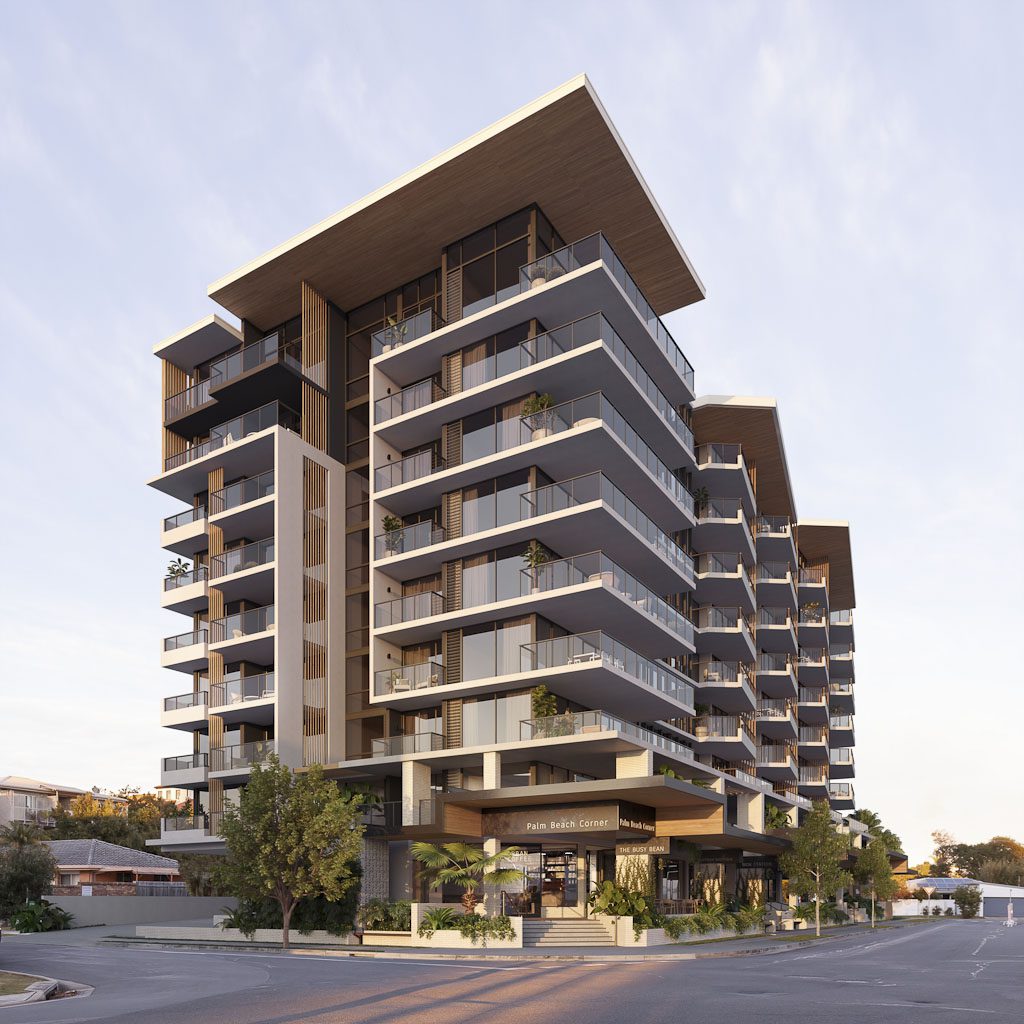 "I think the rapid sales success we've had stems from the considerable value buyers recognise in Villea, with a high-end design and central positioning that offers an extremely reasonable entry point into the Palm Beach market without having to compromise on quality."
Villea's fusion of luxury, location and perspective captivated a unique composition of buyers exclusively from Sydney or local Queensland surrounds.
"65% of purchases so far have come from Queensland locals, but a considerable 35% of buyers are Sydney residents, which is a rather impressive testament to Abadeen's reputation which has pursued them into the Gold Coast marketplace," said Mr Clydsdale.
"I think whether you're familiar with the Gold Coast or not, there's no denying Palm Beach is the precinct with it all, and Villea is sat right at its core."
The Sydney-based developer struck gold with the pre-approved site on Mawarra Street, high-tailing it into an incredibly lucrative sales campaign that affirms the developer's keen sense for burgeoning marketplaces further north.
"We are incredibly pleased to see Villea welcomed with such enthusiasm by buyers from across the board, it's a credit to the project's ability to appeal to a broad range of buyers," said Justin Brown, Managing Director of Abadeen Group.
Just 32 2- and 3-bedroom apartments remain in Villea, priced from $675,000.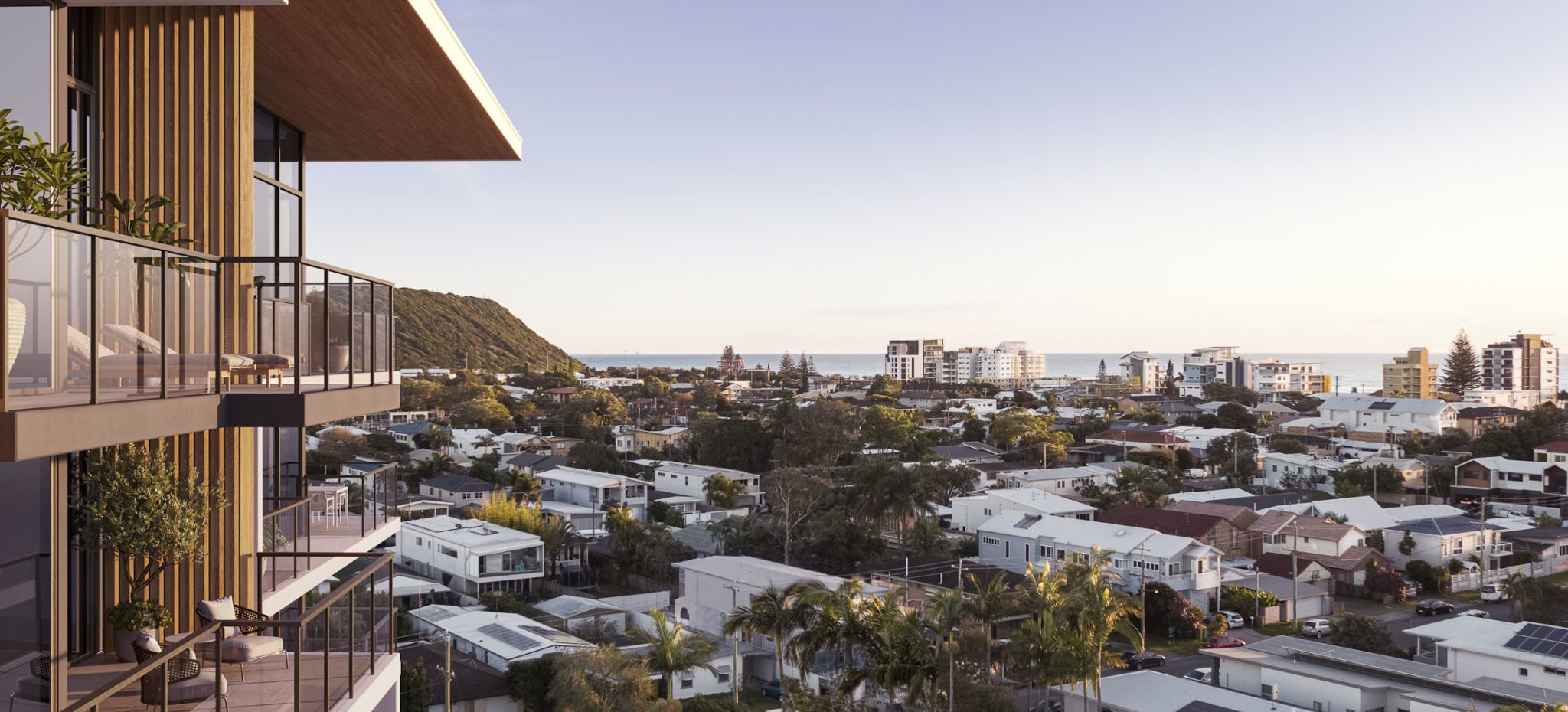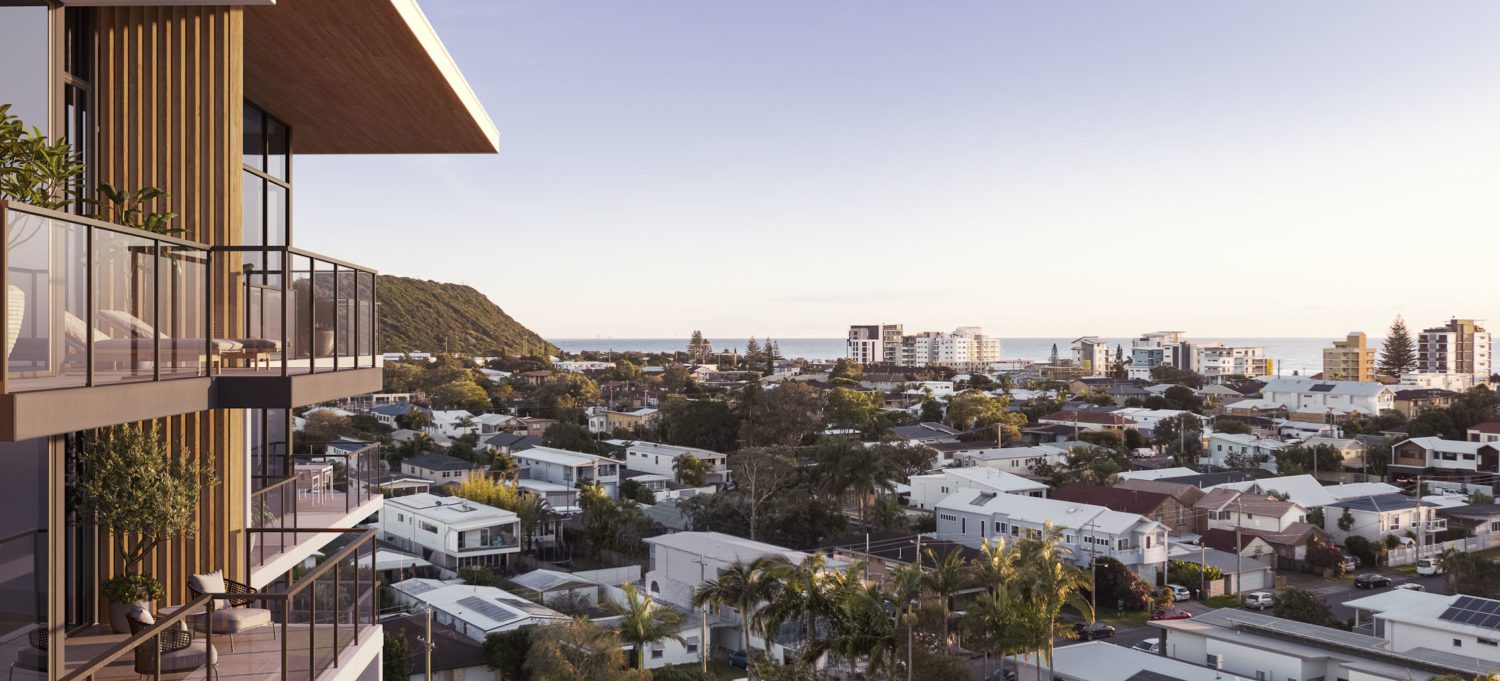 "Given the rate with which the first apartments vanished from the market, we expect the final allocation will be completely sold out within the coming weeks," said Mr Clydsdale.
With just 400m to the Palm Beach shoreline, and 800m to beloved swimming spot Tallebudgera Creek, Villea sits immersed in a prime pocket of the coast's best natural amenity.
The 8-storey structure will house 69 2- and 3-bedroom beachside apartments designed by the award-winning BDA Architecture, boasting exceptional vistas across the coastline, Burleigh Headland and hinterland backdrop.
Villea residents will have access to a resort-style pool, fully equipped gym, recreational BBQ area and boutique retail strip at its foot.
Abadeen is an experienced developer that has completed more than $1.3 billion in residential and commercial projects over the past 20 years, predominantly in NSW.