Vietnam is a country with a lot to offer travellers. From Ha Long Bay's beautiful fishing villages to Hanoi's stunning ancient temples, there are numerous landmarks just waiting to be explored.
Ho Chi Minh City (HCMC) is a particularly vibrant place teeming with culture. In fact, this is probably where you'll find some of your most memorable experiences in Vietnam. So with that in mind, here is a list of unique activities below for you to try out:
Snack on insects at Bo Cap Lua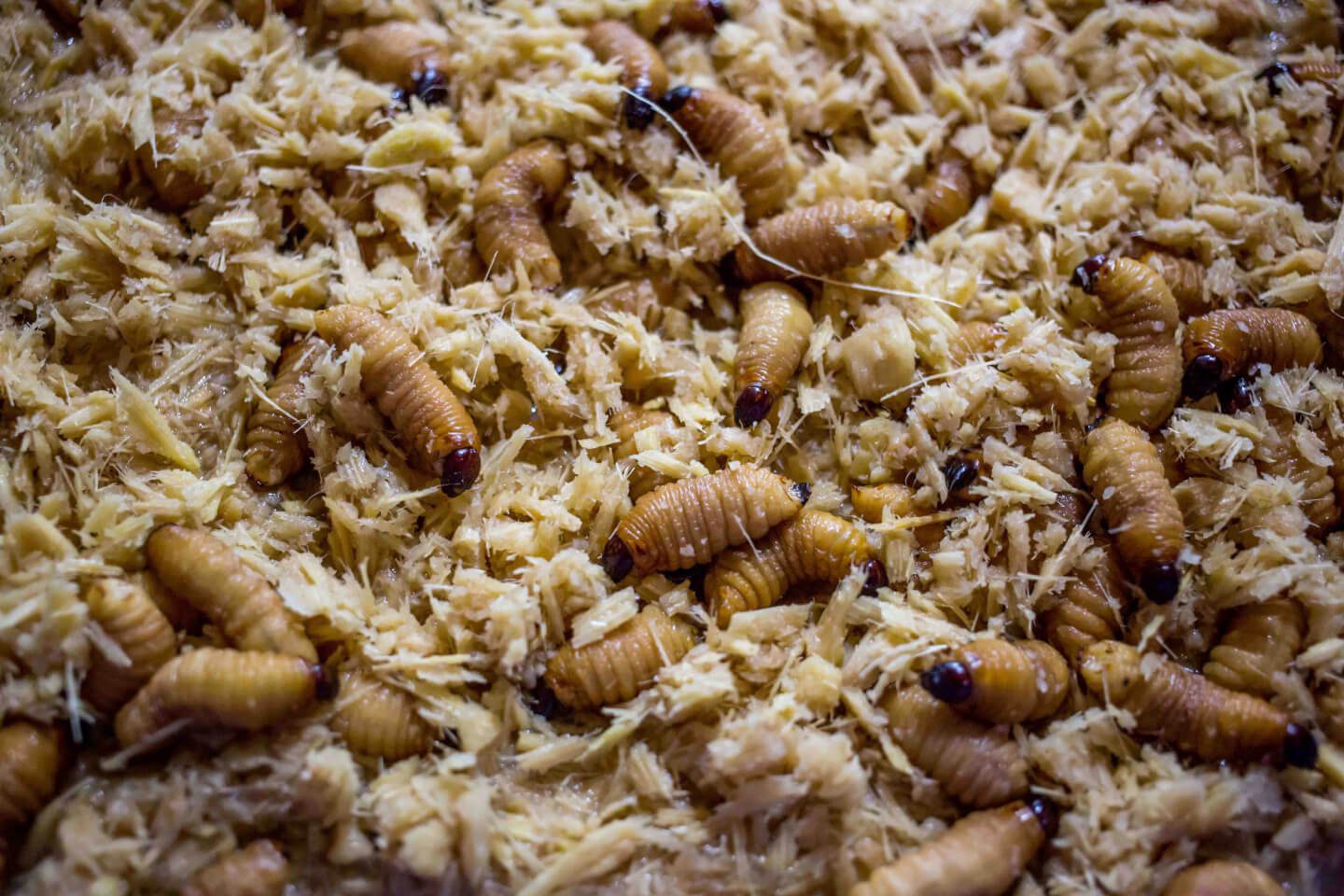 Image Credit: The Christina's Blog
Southeast Asian cuisine is known for its strong flavours and sometimes, eccentric ingredients. Insects are a popular snack in Vietnam, often eaten nonchalantly after work or as street food. Travel For Food Hub notes that a favourite among locals in HCMC is the white cricket, which is fried in coconut oil or clarified butter, then wrapped in laksa leaves. The taste has been likened to seafood, and is not at all unpleasant. A great place to try insects in the city is Bo Cap Lua, a restaurant known for serving exotic items like bugs, scorpions, and even larvae.
Enjoying playing card games at The Grand Club
Image Credit: Best Casinos In
If you're in the mood for a more exciting activity, you can head on over to a casino, where you can play nearly every popular card game, including baccarat and poker. The Hotel Grand Saigon is one of the city's oldest and most famous establishments and its casino, The Grand Club, will take you back in time to the golden era of Saigon. Unlike many South East Asian countries Vietnam has a thriving gaming industry. An ExpatBets guide to Vietnam's casino scene notes that there are 30 land based establishments in the country, including over 10 in HCMC. However don't expect to be playing alongside locals, as these casinos, at the moment, are open only for foreign players. But the country seems ready to open up casinos to locals, too. A Vietnam Investment Review report on Vietnam casinos details how the country is piloting the open-for-locals Corona Resort & Casino in a bid to 'raise the stakes' of its casino industry. That being said you still won't see locals in HCMC casinos just yet, as these remain exclusively for foreigners.
Get a tailored dress on Pham Ngu Lao Street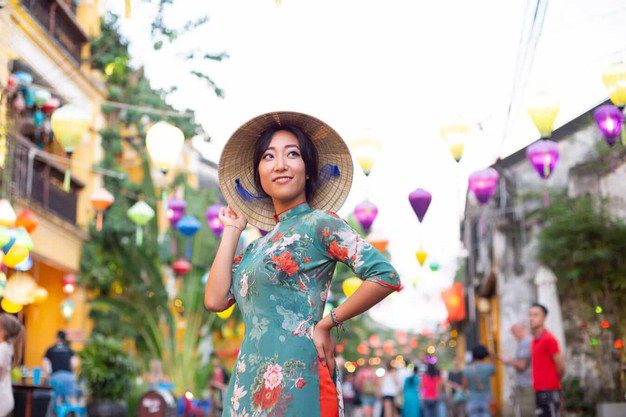 Image Credit: Hidden Hoi An
The Vietnamese traditional dress, the ao dai, were often worn by the elite in the 19th century. The French, who inspired most of the in food and fashion tastes all over the country, inspired this particular dress. The French had control of Vietnam for over six decades – from the early 1880s to the late 1940s. Today, you see the effects of this period on what locals eat and wear. You can even get a gorgeous ao dai for yourself and for a reasonable price. HCMC is one of the best places to get one tailored, as there are talented seamstresses in almost every marketplace. Pham Ngu Lao Street is where most of the seamstresses set up shop every morning, and is a popular choice for tourists and locals alike.
Watch a Dubstep battle at Broma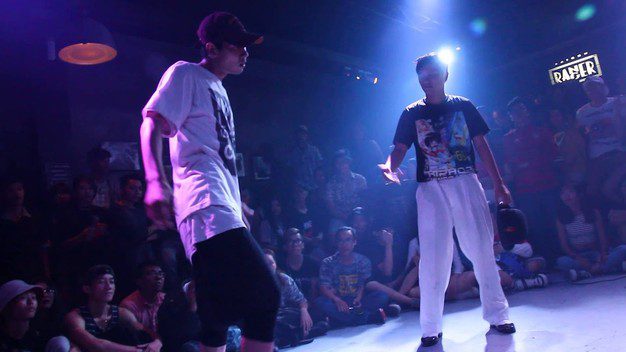 Image Credit: The Culture Trip
An experience unique to HCMC is the Saigon Dubstep Dance Battle that happens every week, with the latest one at Broma on Nguyen Hue. The best dancers all over the city gather to battle it out on the dance floor to loud beats blasting in the background. This activity is not for the weak-hearted, as every venue is often filled with energetic cheering and shouting from the crowd. Winners are decided based on the loudest applause at the end of every battle.
Go to book street on Nguyen Van Binh
Image Credit: Travel Saigon
Every book lover's dream can be found smack bang in the centre of HCMC on Nguyen Van Binh book street. The assortment of books found in the vast amount of shops in the area comes from publishers from all over Vietnam. Aside from bookstores, there are also stationery shops, magazines, newspapers, and even a book exchange station. Guests can also take a break and sip coffee in the tiny cafés scattered around the area.