New Gold Coast Modelling and Deportment Academy launching in March 1st – Mermaid Beach 2021.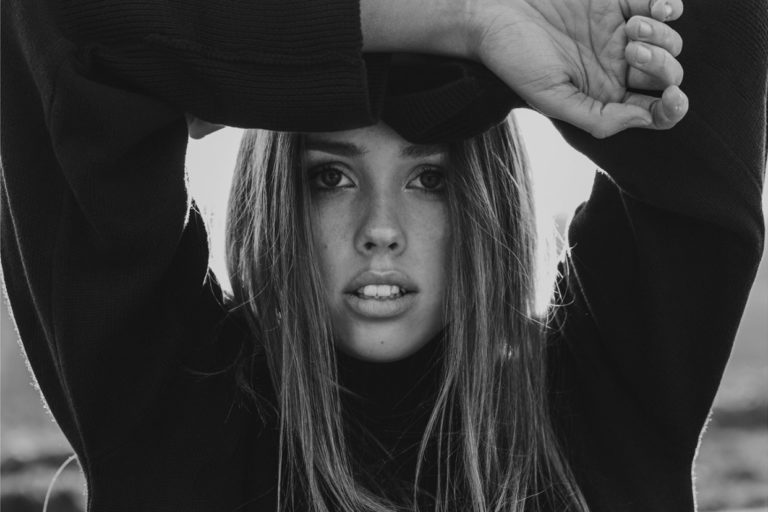 WORDS: PHOTOGRAPHY
Sue Rees Modelling & Deportment Academy
Sue Rees Modelling & Deportment Academy was originally established in Launceston, Tasmania by prominent local businesswoman Sue Rees in 1975.  The Academy is well-known for coaching generations of young Tasmanians to improve their confidence and preparedness for adult life.
The Academy runs both Elementary and Post-Graduate combined deportment and modelling courses, in addition to being an agency for aspiring models and providing talent for catwalk and promotional events, television commercials, photographic work and film shoots.
The Deportment Academy aims to teach students how to project elegance, poise, grace and have positive self-esteem. Whilst one of the Academy's main goals is to boost students' confidence, it is also important to teach them the importance of being humble.
It also teaches students as much about self-improvement and confidence as it does modelling skills.  Catering for both males and females (generally aged 12 years or above) students begin with an Elementary course which teaches them the basics of deportment, grooming and modelling.
PR
What sets Sue Rees Modelling & Deportment Academy apart from other Agencies
Students are allowed to develop & grow within our school; they are encouraged to be themselves and are nurtured on their journey.
Students are given second to non-training with some of the best in the business, including photographers, fashion houses, makeup artist and catwalk experience.
We are introducing more aspects to our already huge curriculum, with Television, Casting, Camera Training, & Social Media for today.
We offer an intro level School that anybody can take part in, within that they can then be selected to take part in a second school with more in-depth training in Modelling work & life skills
Our graduation at the end of each 3-month course give the students something to work towards & the diploma's awarded on the night are widely recognised on Resume's for future employment.
We are not only a Modelling & Deportment School but have a very successful Agency that is in high demand with a full functioning website, Facebook & Instagram. This allows those interested in being a paid model something to strive for after the course is completed.
The Principal, Sue, who has had over 40 years' experience in Modelling & Deportment, gives each student critical one on one training and truly believes in the fundamental system she has created through her experience.
The Co-Principal, Selina brings a profound strength to the team with past pageant experience, modelling, confidence, optimism and knowledge of the industry supported by Modelling Event Management, Media, Marketing and PR skills.  But best of all she brings a zest of vibrant energy and positivity to the Academy.  Also known to frequent couture catwalks herself, she inspires girls and women of all shapes and sizes to be happy and confident.
 We first and fore most a Deportment Academy where people from all walks of life can join to build their confidence, self-esteem, learn skin care, makeup, public speaking and more. Our elementary course is renowned for building self-confidence in even the most withdrawn person that then allows them to use our tools ongoing in everyday life.
With our expansion into the Gold Coast there is no room for slowing down, we have model's booked in mainland Bridal Expo's and have had Miss Universe finalist's and Miss Tourism Australia entrants from our Agency.
Selina: 'Having two young daughters 11 & 12, I feel it's the right time.  Being relevant, providing guidance, encouragement and positive pathways for the future of our generation is my goal.   The Gold Coast Academy will give me the opportunity to empower young ladies with knowledge, tools and the skills they require to be confident and gain self-belief to overcome adversity & any underlying self-doubt issues, whilst still receiving the highest level of care, expertise and a whole lot of fun!
For more information contact us direct:
http://www.suereesmodelling.com.au/
PHONE: 0419 897 673
EMAIL: [email protected]