Model of the Week : Amelia Ross @_milliross
WORDS: que models PHOTOGRAPHY supplied - que models
Getting to know Amelia Ross from Que Models. We find out a little more about her life behind her modelling career, from exercise and healthy lifestyle to how she enjoys modelling for brands around Australia.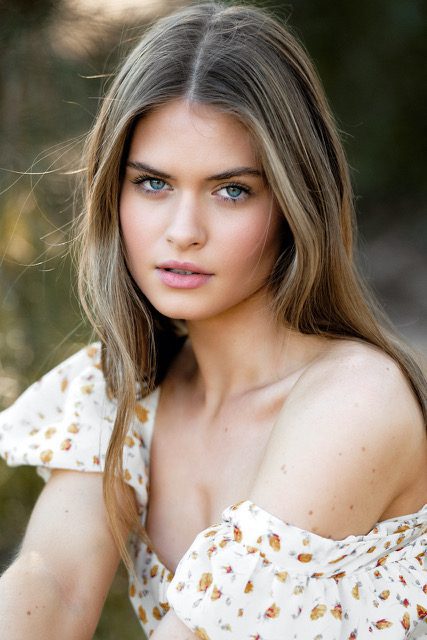 Questions:
How long you been modelling for, and where were you scouted?
I've been modelling since I was 14 years old and was scouted at an under age music festival as I was walking through the entrance with one of my girlfriends! That was close to seven years ago now!
Where are you from and your background?
I was born in Queensland, Australia and my background is Australian and Scottish.
Favourite thing about your home city?
My favourite thing about Queensland is how close I am to some of the most beautiful beaches, the hot weather all year round, and the easy-going people.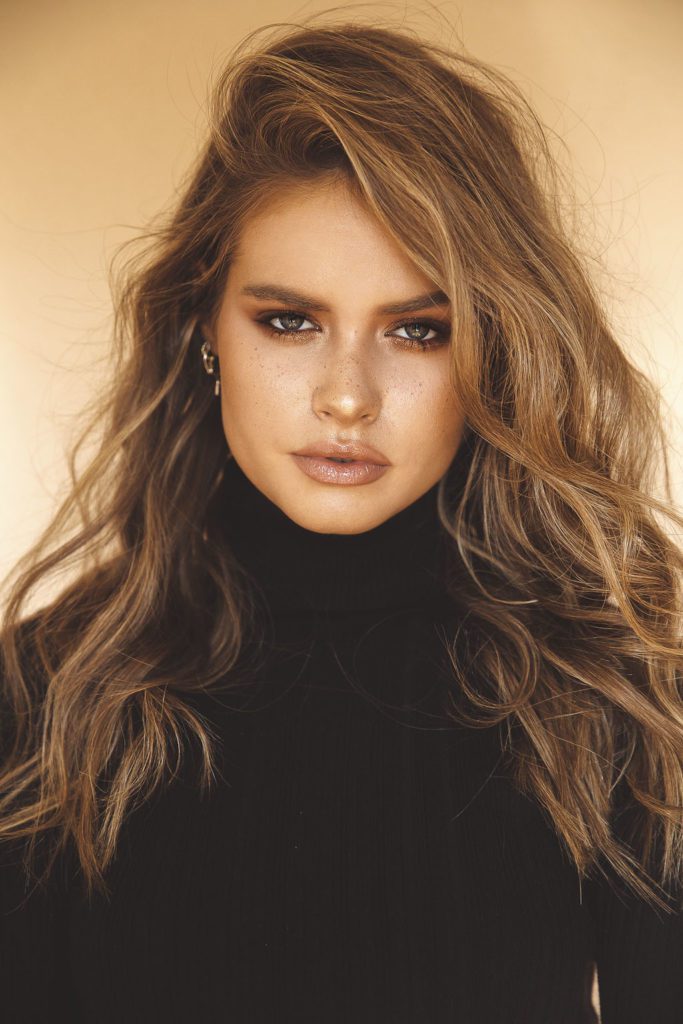 What does your typical weekly exercise regime look like?
I try and aim for 3 PT sessions a week which incorporates a lot of HIIT & weight training and in-between those days I like to go on long walks and runs.
Healthy morning ritual that you follow to kick start your day on a positive note?
Most mornings I like to make sure I don't check my phone the moment I wake up and write down some manifestations for myself for the day so I can start my day with clarity and a clear mindset.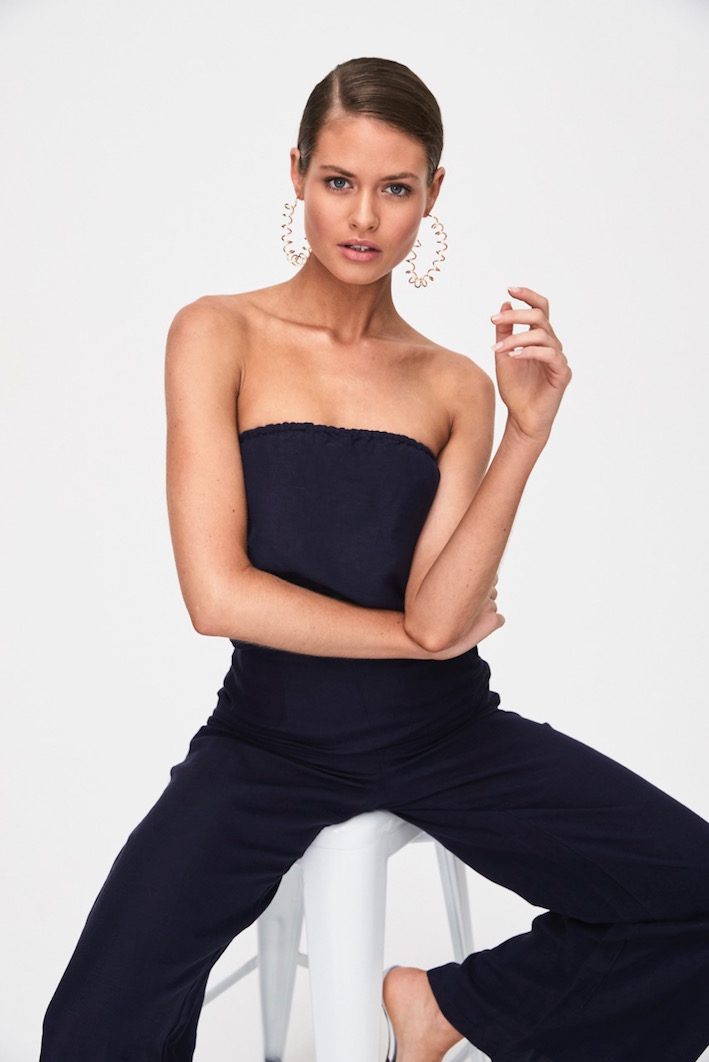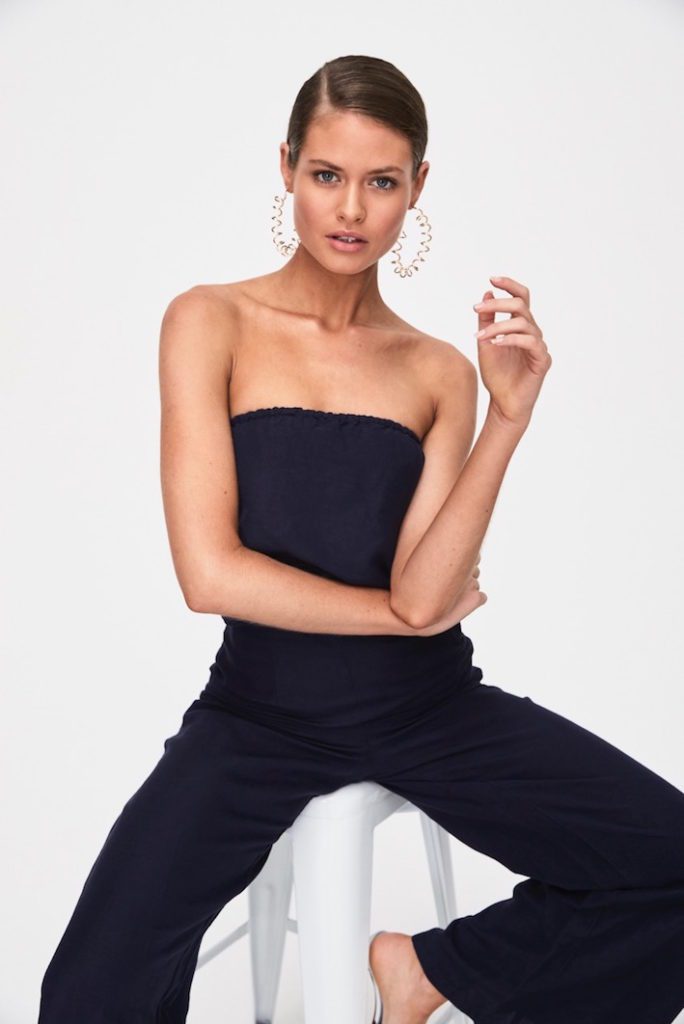 Social media really has been a game-changer. What do you feel has helped grow your following the most?
I think being your authentic self attracts a lot of new followers to your page. When I started to post more images of myself that were more candid than posed, that helped me gain followers. More genuine content on stories has helped as people started to follow me based off who I was as a person which was amazing!
What do you love enjoy about modelling?
All the incredible people I have met along the way! The ongoing love and support everyone in the industry has for each other is unreal, I don't think I would've gotten this far or been as confident as I am now without them. Travelling frequently around is also amazing!
Tips for any upcoming aspiring models?
Everyone runs their own race. Just because someone may be doing bigger or better things than you are does not mean that you won't get there in your own time! Stay true to yourself, never let anyone make you believe that you can't do something, and the nice girls always win in the end.