Model of the Month: Summer Hart: @summerhart_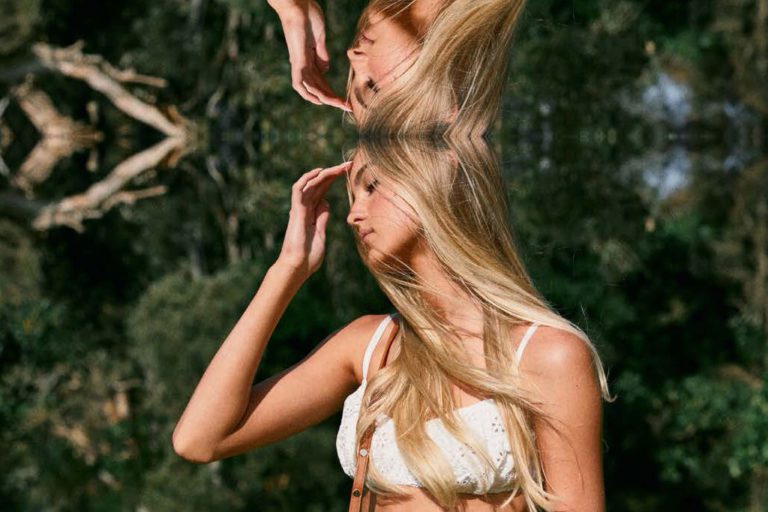 WORDS: Models supplied by Que Models - www.quemodels.com PHOTOGRAPHY supplied - que models
Getting to know Summer Hart from Que Models. We get to know a little more about her and her healthy lifestyle, and her enjoyment in modelling for brands across Australia.
Questions:
1. How long you been modelling for, and how long have you been with Que Models?
I've been modelling since I was 15 when I was scouted and signed with Que Models in 2018.
2. For those who don't know much about, give us some background about yourself.
I'm currently 17 years old. I have been doing competitive cheerleading for ten years and reached level 6. Won a national championship in Melbourne in 2018 as well as many other state and national championships. I graduated Year 12 in 2020 and completed my Cert III in fitness. I love to spend my free time at the beach and with my friends.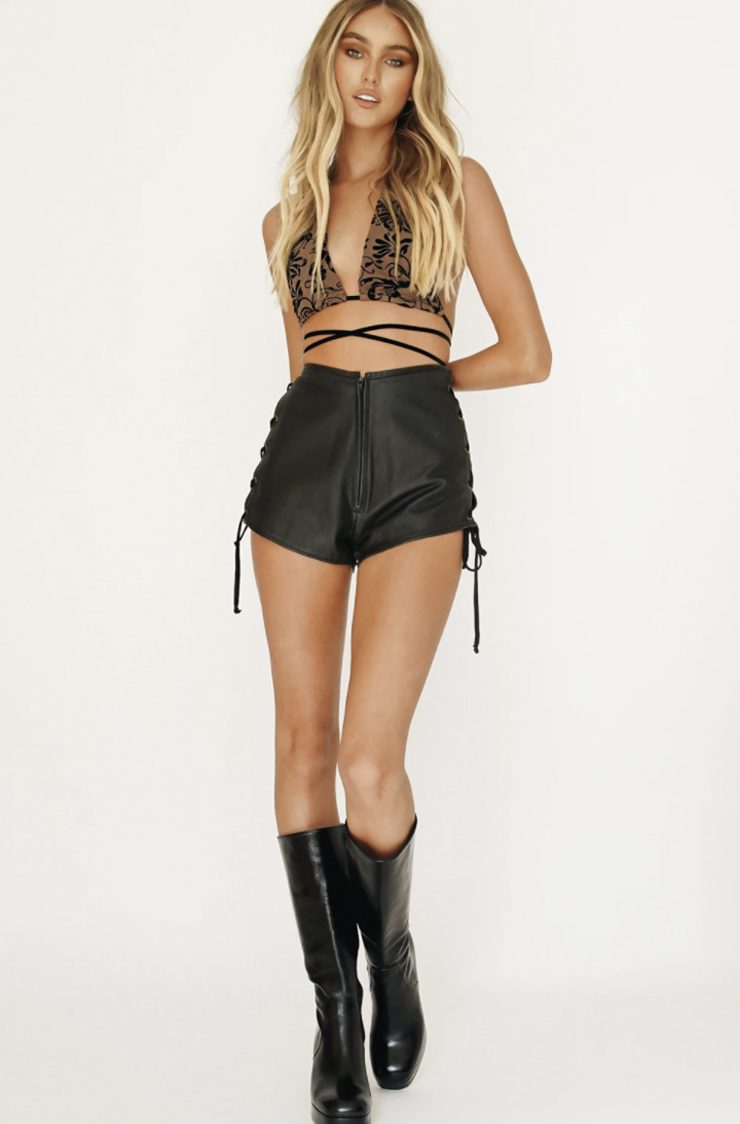 3. Favourite thing about your home city?
I am from the Gold Coast, and my favourite thing about living here is definitely the warm weather and living so close to the beautiful beaches.
4. What does your typical weekly exercise regime look like?
Since I have just recently stopped cheerleading, at the moment I have been trying to walk 10,000 steps a day, as well as doing at-home bodyweight workouts 4-5 times a week, if I don't feel like doing a workout I will take my dog Harley for a walk.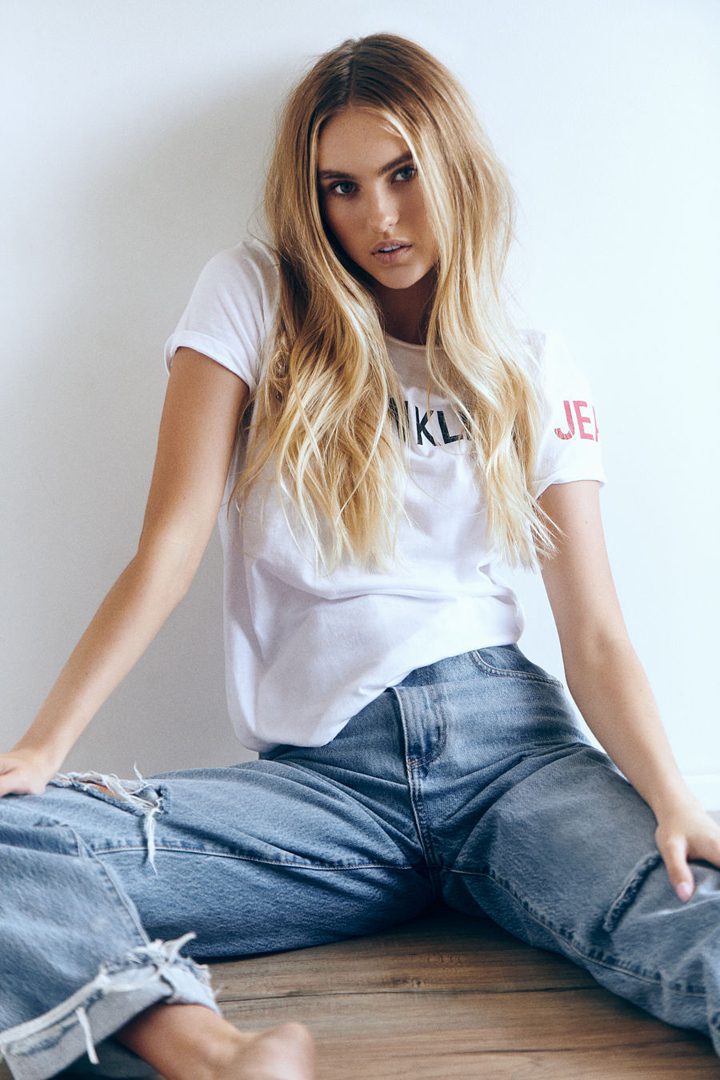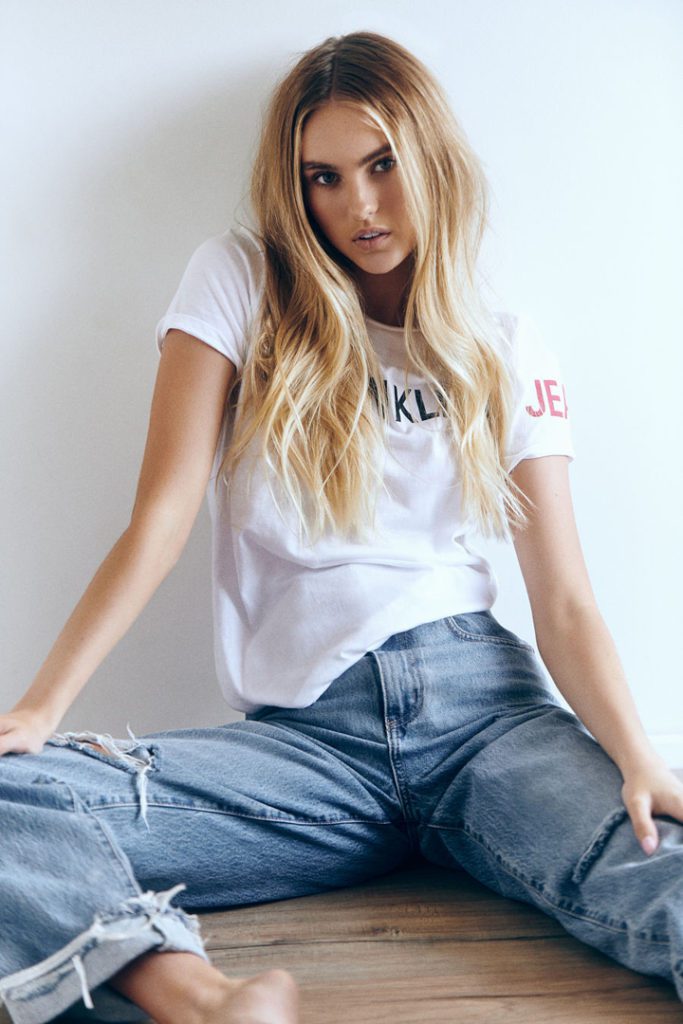 5. Favourite go-to healthy meal?
Favourite go-to healthy meal at the moment would be a Mediterranean salad, I could live off of them!
6. What do you love enjoy about modelling?
One of my favourite things about modelling is that I can take on a character for particular shoots, add a little persona, like for example if the shoot was a 70's editorial, I can imagine being a character from that time just for that shoot. I also really enjoy meeting and working with so many amazing, creative people as well as dressing up and modelling so many beautiful clothes.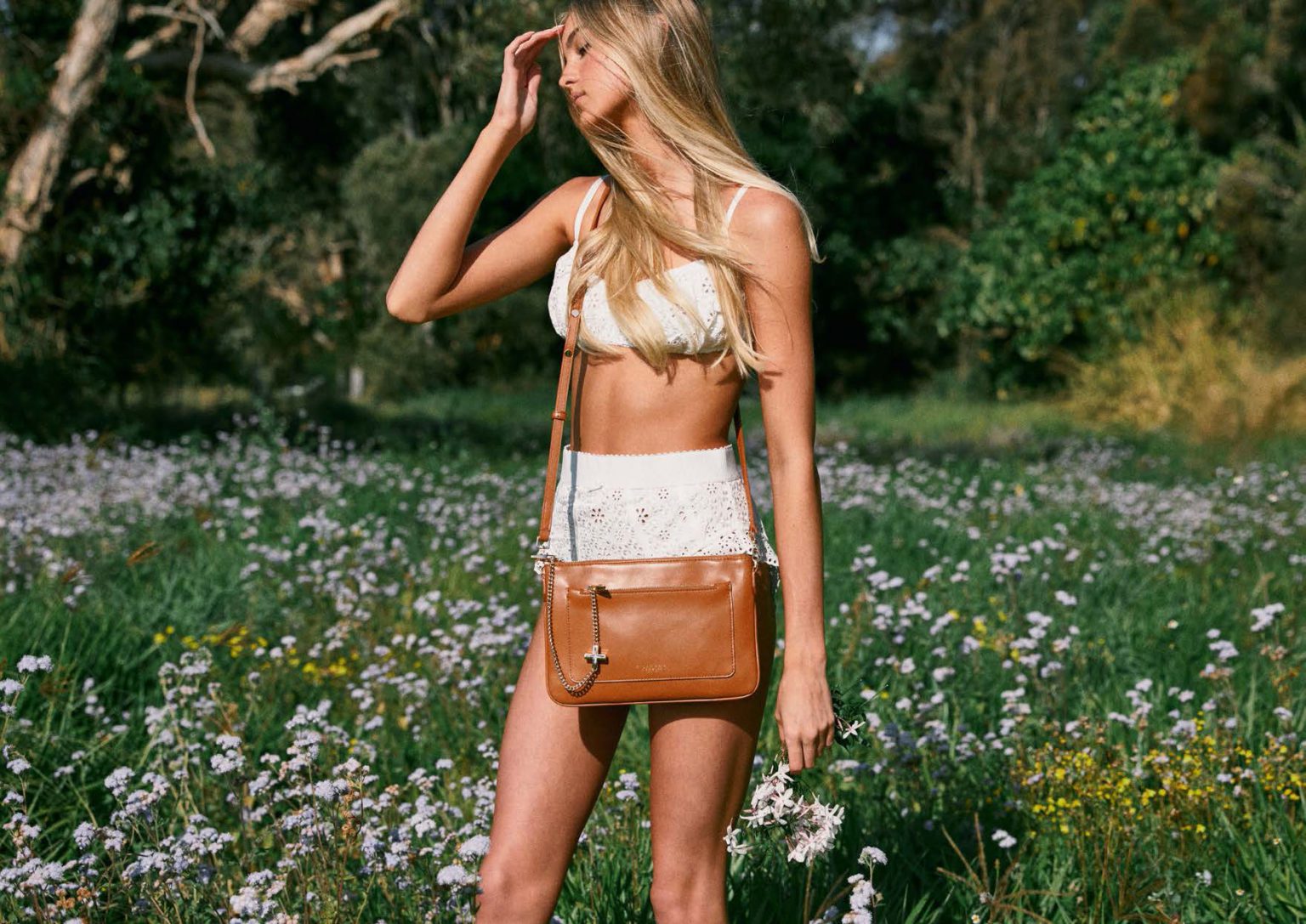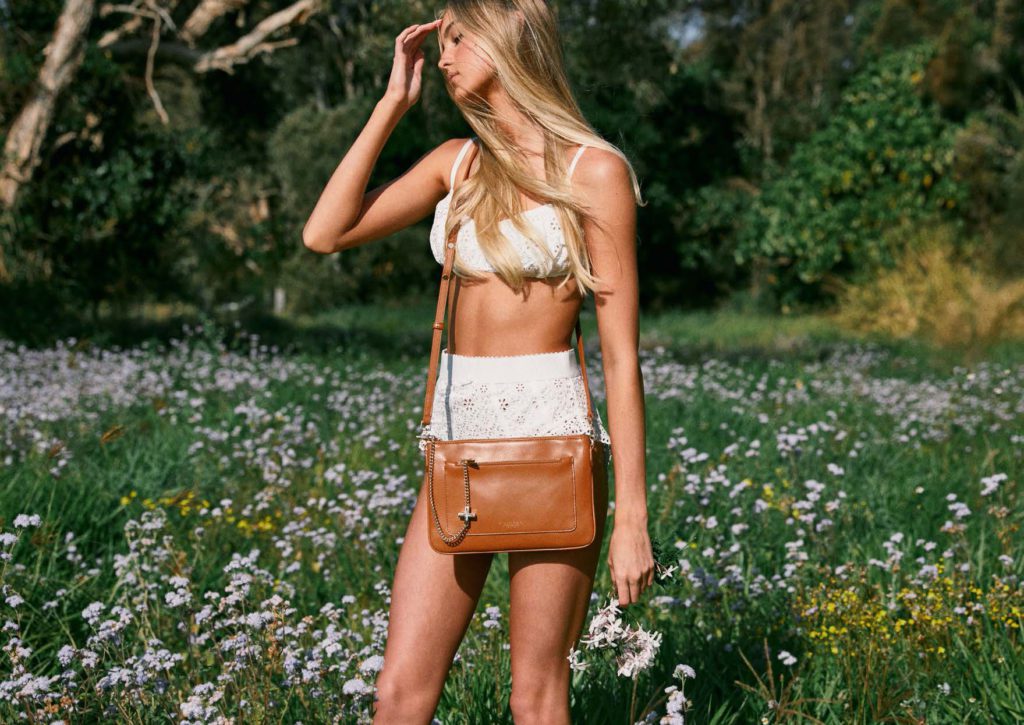 7. Tips for any upcoming models?
I would just say be yourself and be confident! Have fun with it and show your personality, as well as use Instagram as a platform to show who you are as a creative talent.