Model of the Month: Paulo Borges: @bypauloborges
WORDS: Mandy St George - Que Models PHOTOGRAPHY supplied - que models
In conversation with Paulo Borges from Que Models.
We find out more about his passion for modelling, healthy lifestyle and his goals leading more into the fashion and modelling industry.
Questions:
Tell us about yourself – where did you grow up and what is your background?
Hey, my name is Paulo (pronounced "Pal-lo") I've been living in Australia for over a decade, with heritage ranging from Brazil, Spain and Jamaica. I grew up in this island called Santos located in the south of the state of Sao Paulo, Brazil.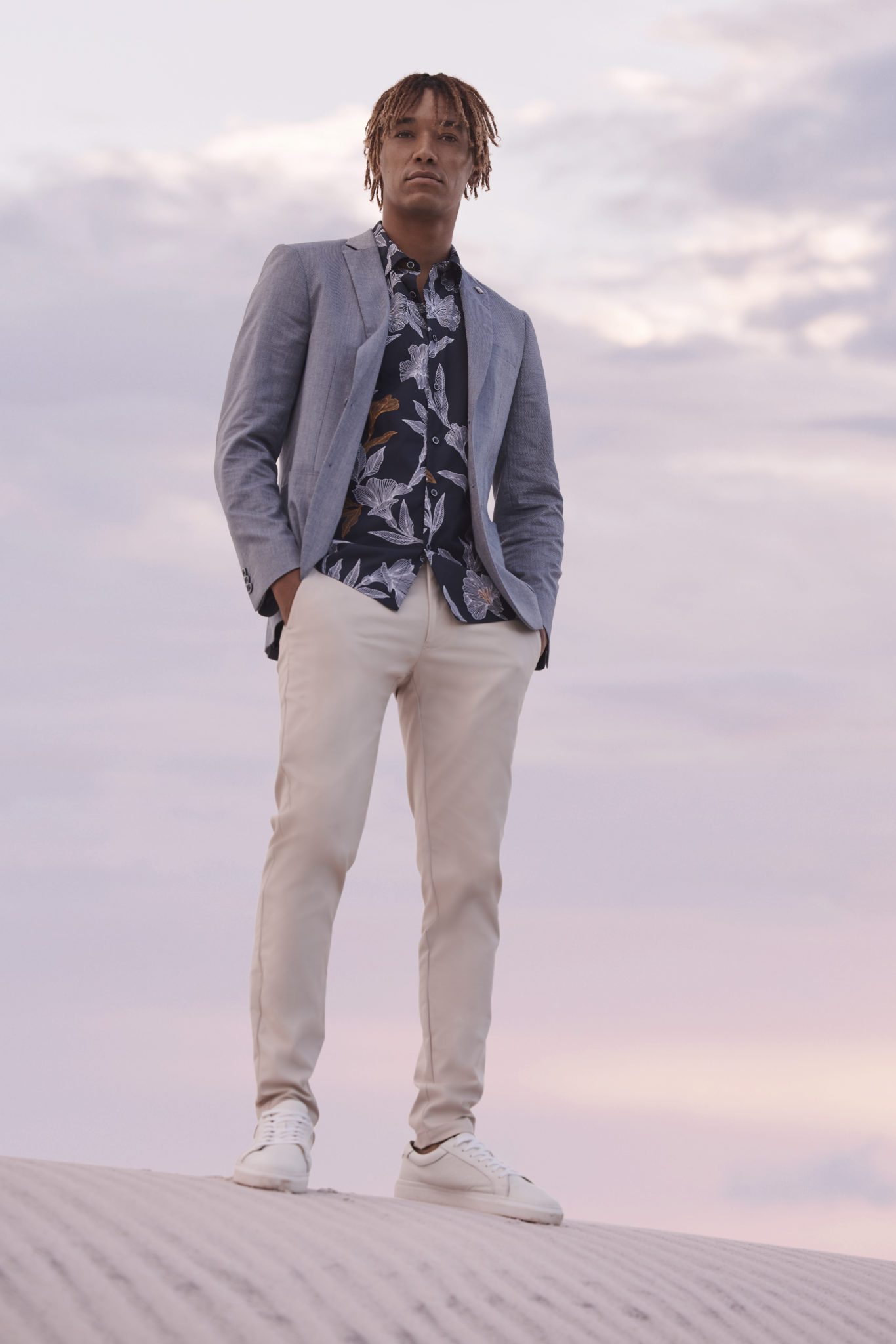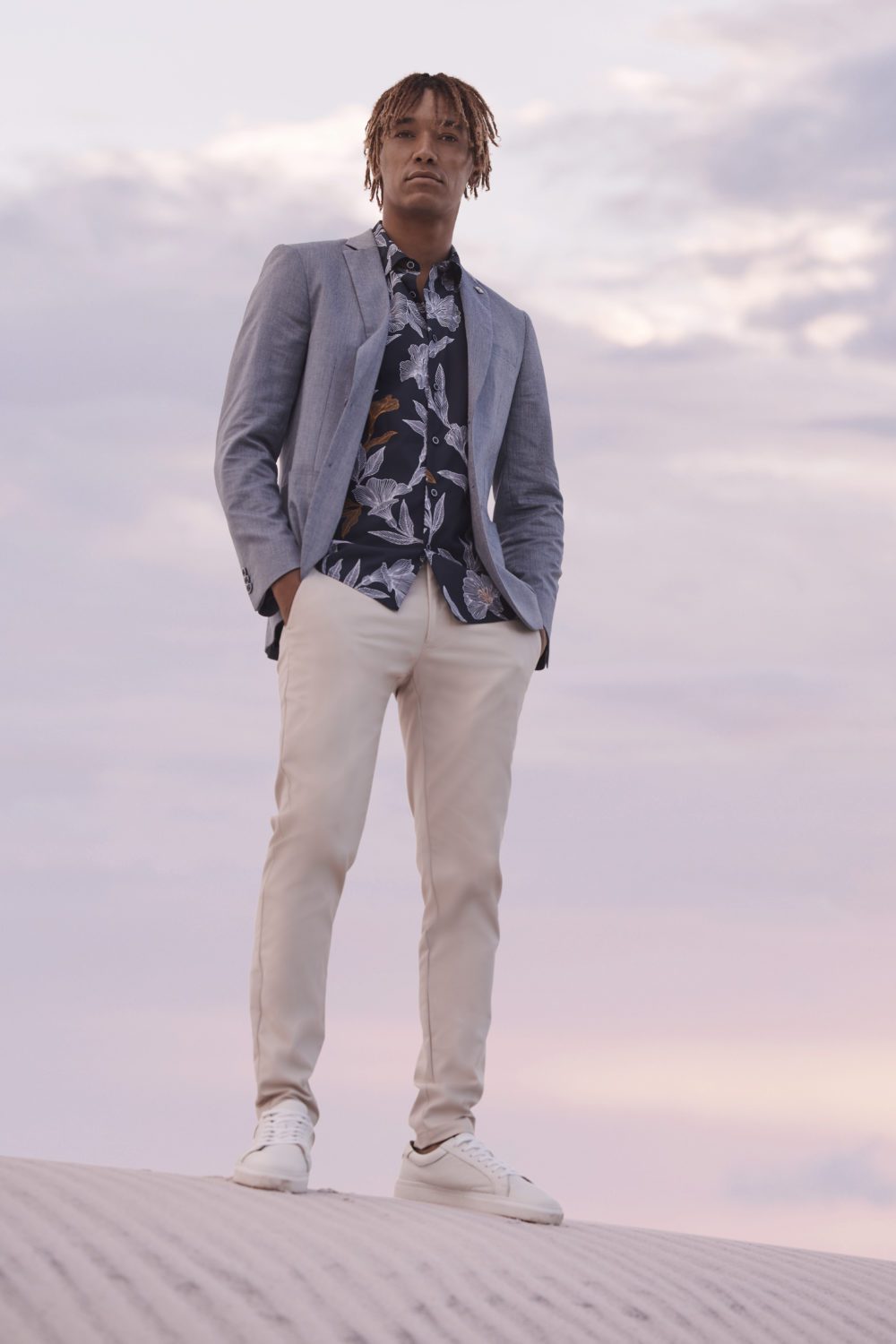 Favourite thing about your hometown?
Definitely the beaches and its scenic road-trip views that are fabulous and worth a look.
How long have you been modelling for, and how were you scouted or discovered?
I have been modelling for nearly 3 years now, and it all started when I left the Sunshine Coast where I was living at the time to solo road-trip-surf trip down to Victoria. I made my way to Melbourne City and whilst waiting at a café for a hot choccy order (not a coffee drinker haha) I was scouted in person by a lady. We exchanged a couple emails and until lead me to signing with an agency.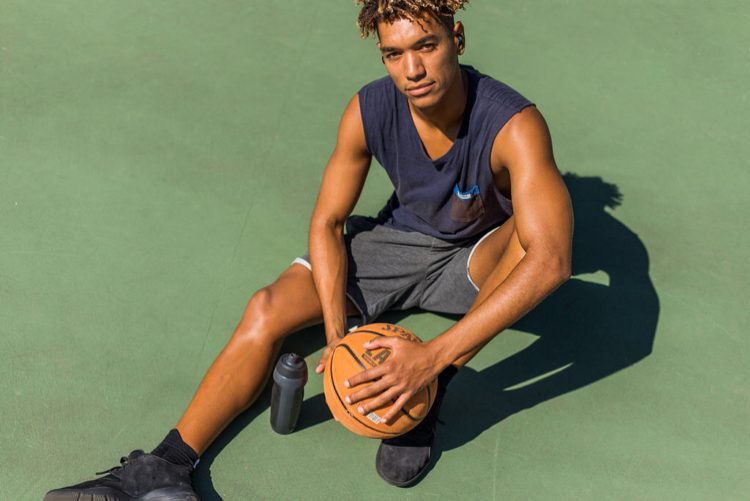 Healthy morning ritual that you follow to kick start your day on a positive note?
My morning rituals are waking up at around 5am everyday, first thing I do always I make my bed which gives me a small sense of pride/happiness of getting done my first task of the day. I drink three glasses of water and have a small brekkie or fruits to give me enough energy in case I want to go surfing first light or hit the gym instead. This helps me get organized for work, meetings or just cruise around.
What does your typical weekly exercise regime look like?
I am a hyper person, so I love doing exercises and keeping myself busy. I go to the gym 6 days a week where I work on my core, weight training, cardio and stretching. At times I sneak some surfing sessions or I would say everyday actually (big frother haha). I also practice martial arts, which keeps my mind and body sharper.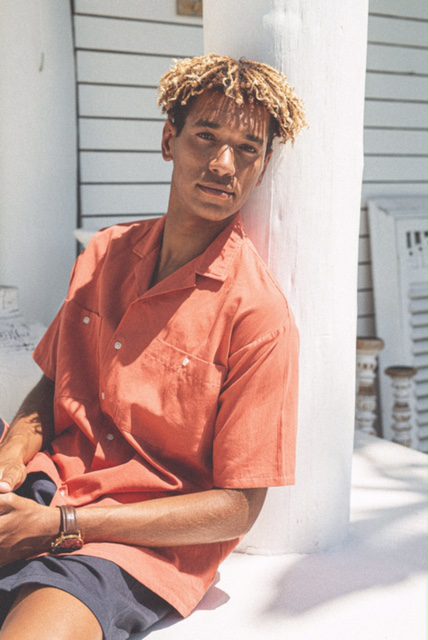 What do you enjoy about modelling?
The challenge it gives which pushes you to be better every time, the friendships you create along the way and also that mixture of creativity, art, storytelling, adventure, and of course self expression. I could easily just say I have endless reasons for it!
What is your number one goal you are aiming to achieve for this year?
Learn more from my life and professional experiences. I believe experience is the best teachers out there and it does make us more mature, more grateful in all aspects and also teaches you to be the best version of you to yourself and others.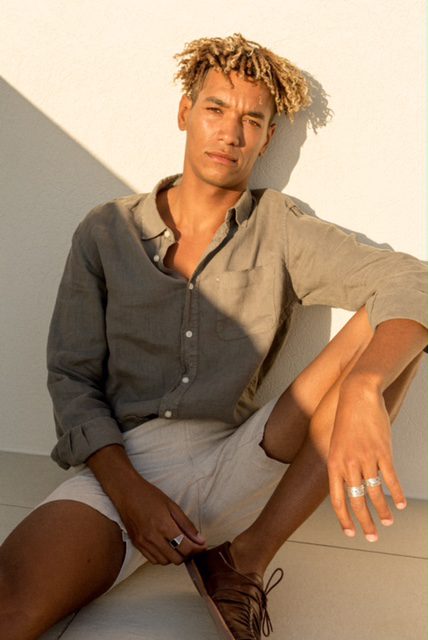 Any tips to share for any aspiring models?
There are opportunities for everyone in this industry. Although to become a model, takes discipline, effort and perseverance. You need to plan, prepare, and follow a strategy to stand out and get noticed.  Also, learn to embrace rejection as it is a part of the territory and believe it or not, it happens to everyone so don't let this stop you. Every "No" is just one "No" closer to a "Yes!".