Model of the Month: Mia Kirwan: @miakirwan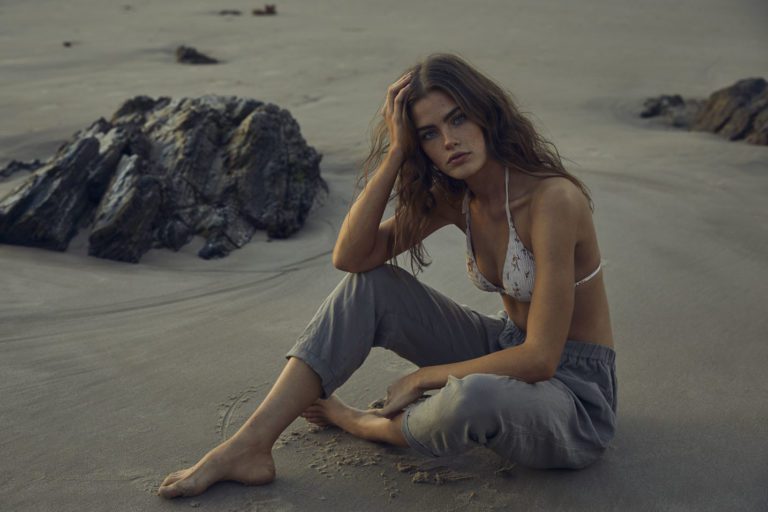 WORDS: Tianna Gumbleton - Que Models PHOTOGRAPHY supplied - que models
Getting to know Mia Kirwan from Que Models. We chat a little bit about her life behind the camera, from growing up in a small country town just outside of Byron Bay to recently shooting for Cotton On campaign and Lee Jeans Australia.
We find out more about her passion for modelling, healthy lifestyle and her goals leading more into the fashion and modelling industry.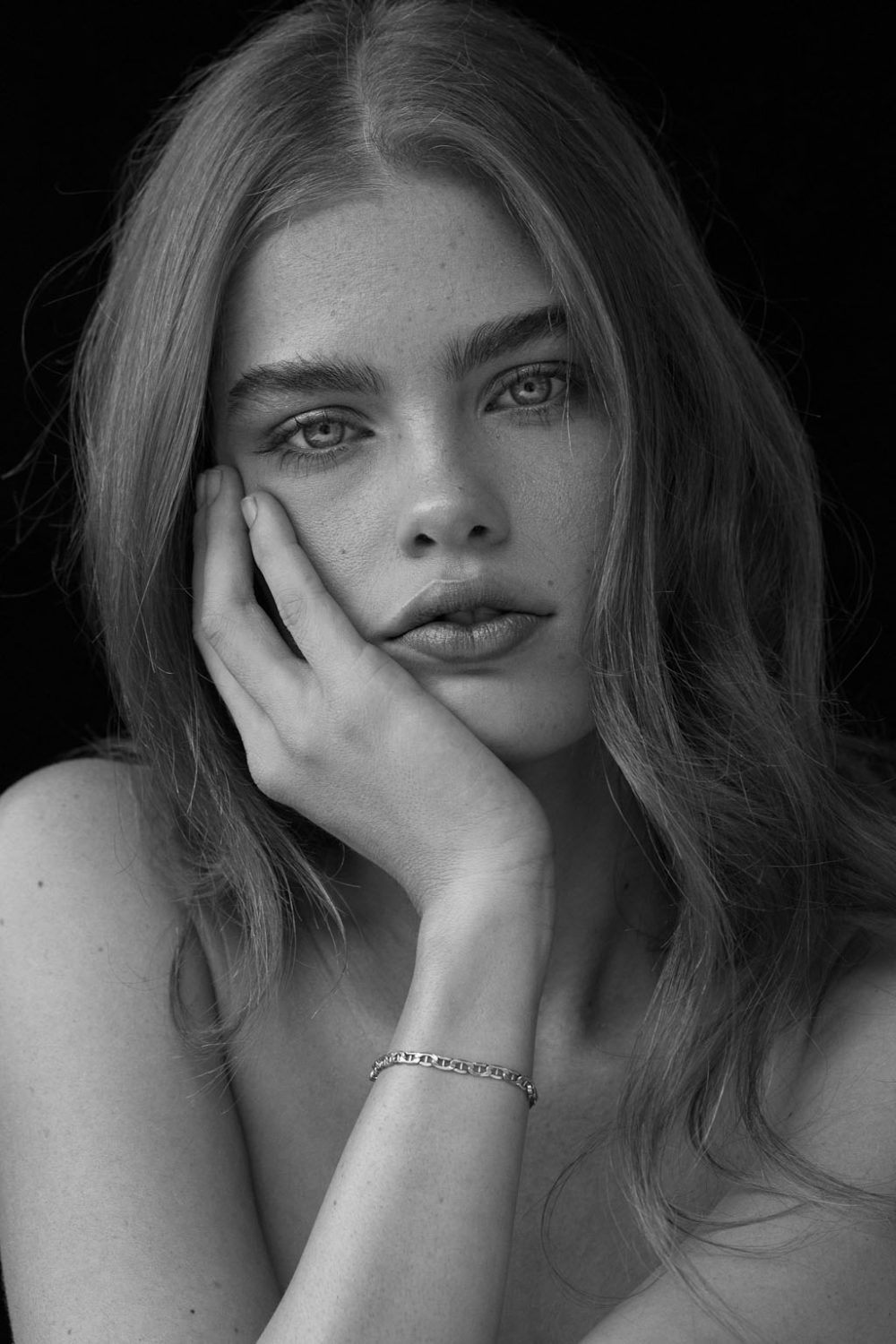 Questions:
Tell us about about yourself – where did you grow up and what is your background?
I'm 20 years old and was born in Australia but have a mixed heritage with my dad's side being English-Irish and my mums being Italian.
I grew up on a farm in a small country town called Burringbar, which is located 25 minutes out of Byron Bay.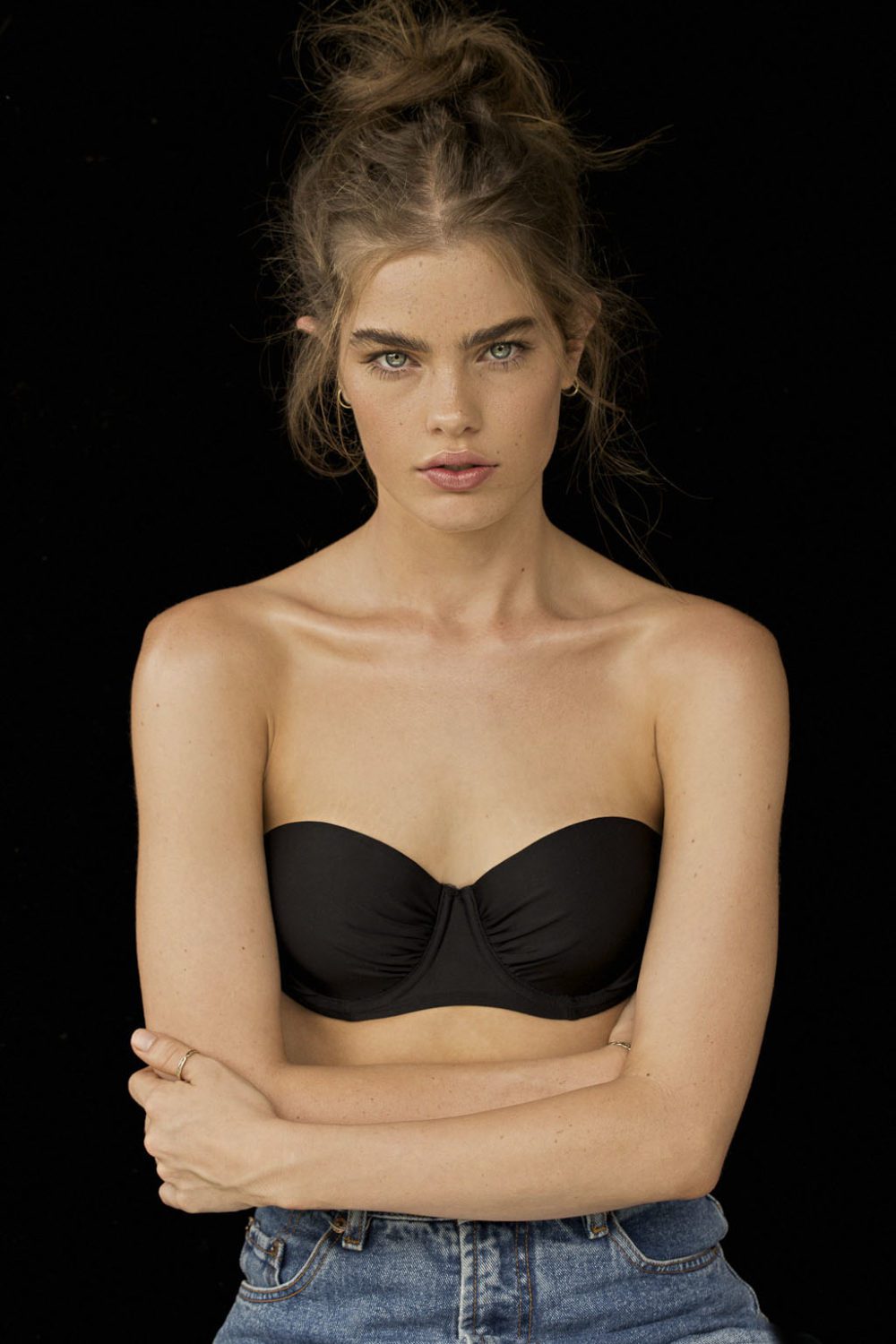 Favourite thing about your hometown?
The location and community. In Burringbar we are surrounded by some of the most incredible beaches and national parks.
How long have you been modelling for, and how were you scouted?
I started modelling when I was signed with Que in January 2020. Modelling wasn't something I ever really thought about especially growing up on a farm, but I was constantly stopped and asked if I was a model. It wasn't until an already existing model from Que had found me in-person and she told me more about the agency, that's when I reached out to Mandy and the rest is history.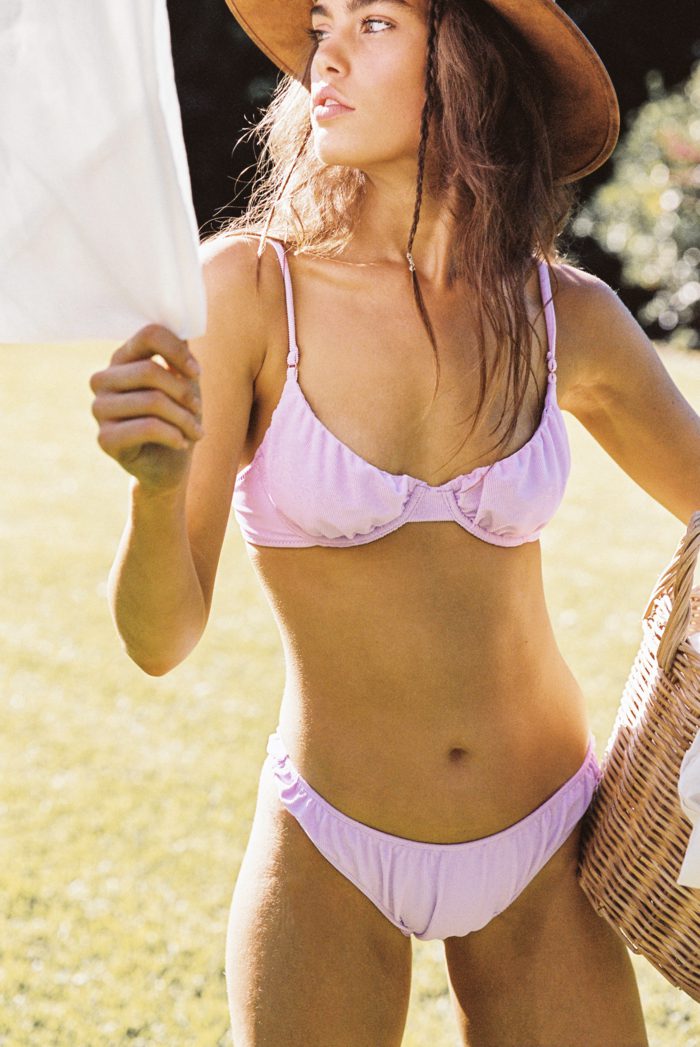 What do you love to do in your free time?
I love spending my spare time adventuring and being creative. I feel happiest outdoors, in my garden and on photoshoot sets, as there's always opportunities to be creative.
Healthy morning rituals that you follow to kick start your day on a positive note?
I always start my day with a morning stretch, a big cup of coffee and some down time watering my garden.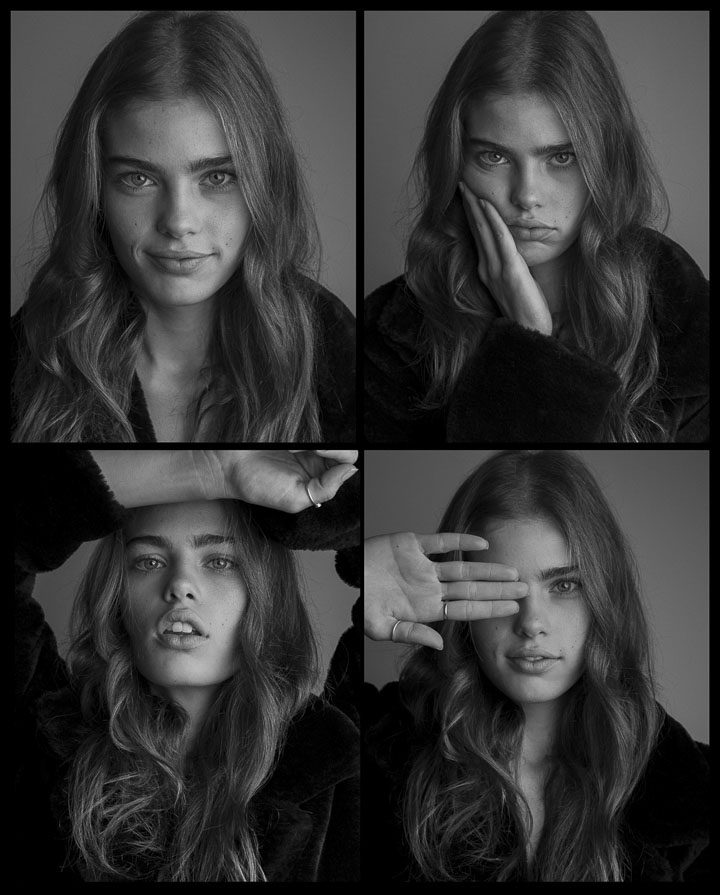 What do you love enjoy about modelling?
There are so many different things I love about modelling but one of my favourites is being creative. I love being on set with other like-minded creatives who have the same passion I do. Every shoot, vision and story is different. I love watching it all come together! I have recently been signed to an LA agency, which I will be going over there in 2022!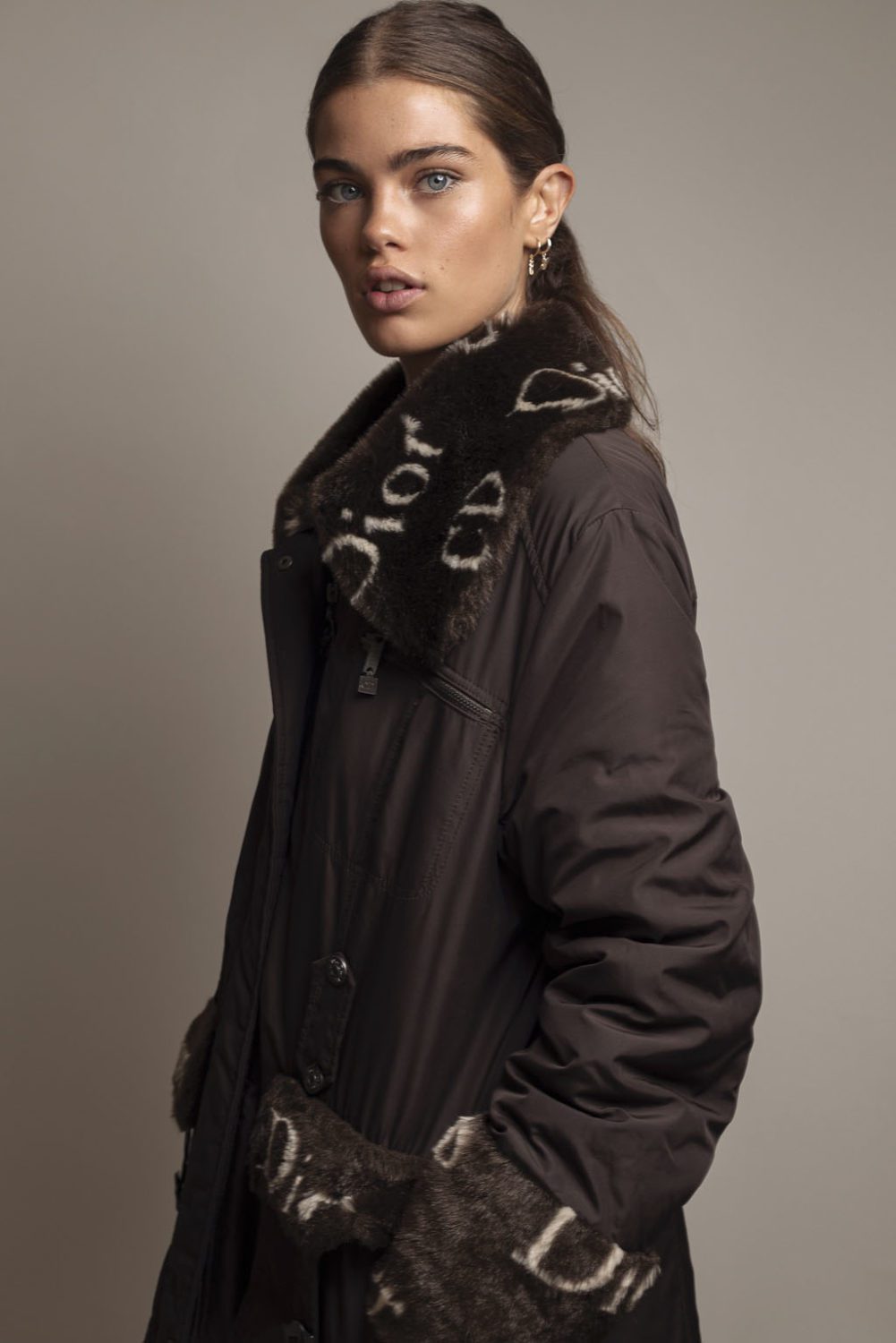 Tips for any upcoming models?
Be confident, believe in yourself and have fun with everything you do!
What is your dream goal to be as a model?
My dream is to work and travel all over the world. I love all the opportunities modelling presents!