Joao Forte Instagram: @joaofortee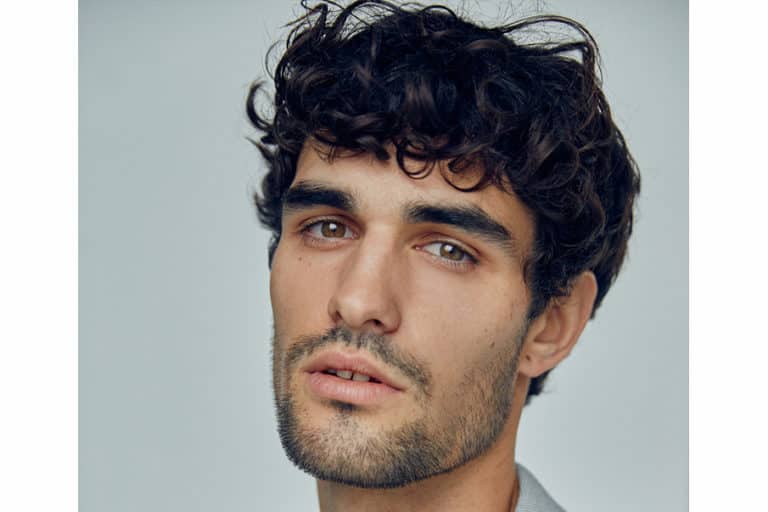 WORDS: Mandy St George - Que Models PHOTOGRAPHY Mikey Whyte Photography plus supplied - Que models
In conversation with Portuguese model, Joao Forte from Que Models.
We find out more about his passion for modelling, his best experiences and and his goals leading more into the fashion and modelling industry. We also chat further about his beautiful hometown in Portugal growing up around fashion.
Interview:
Age: 25y.o
Height: 6'0"
Place of Origin: Sunshine Coast, Australia
Star Sign: Gemini
Instagram: @joaofortee
Questions:
Tell us about yourself – where did you grow up and what is your background?
Hey, my name is Joao, I'm a Portuguese fashion model and most recently taping into the acting industry. My hometown is Figueria da Foz, Portugal. This is one of my favorite questions when people tend to ask me, mainly because I am very passionate and proud of where I am from. I love home and that is and will always be Portugal, where I grew up. My mom and grandma were also into fashion designing, so I growing up I was very handy with knitting, sewing and using lots of fabrics.
Favourite thing about your hometown?
My favorite thing about home is knowing it's in-and-outs, knowing everyone, from the lady that owns the local bakery to the owner of the local pub… quite handy when you want to go for breakfast or a beer with your mates. Its good know you will always be looked after and you are in a safe environment.
How long have you been modelling for, and how were you scouted or discovered?
I've been modeling for about 8 to 9 years now, it all started with a Tumblr post, lots of reposts and likes, I then kept on shooting on my free time and eventually I got discovered overseas. I took my travels to Australia and got approached by a local photographer at a café I was working at, he wanted to shoot with me for a magazine cover, and now the rest is history.
Best modelling experience so far?
There's been many great experiences, many years of good memories so far!
But one of the best ones was catching a flight in rush on-set to a photo-shoot, to find out when I arrive I'm shooting with my friends and people I had worked with before. It's always a bonus to work with friends, you feel like you can step right into it and it's easy, knowing how everyone works and to easily integrate.
Healthy morning ritual that you follow to kick start your day on a positive note?
I always wake up very early to say the least. Usually I meditate and practice breath work as I wake up for 5-10 minutes. Stretch, and proceed my morning skin routine. I drink at least a litre of water before heading out, and a small breakfast with a nice long black or tea-infused chai latte on almond milk, I love the tea leaves the most. If you perhaps get me that chai in the morning, I will certainly love you for the entire day and beyond.
What's the best piece of advice you've ever been given?
No matter what kind of day you're having, do your best and be a glass half full, accept and respect your competition. Be kind and generous but take no crap from anyone, never let anyone walk over you or disrespect you. You are worthy and can integrate, so make sure you let people know that. Sometimes kindness and generosity can be misinterpreted for weakness.
What do you enjoy most about modelling?
The challenges! I love a challenge and modeling is full of them. Anything from working with a new brand, a new client, meeting with new creatives, also the travels. I also value the on-going relationships with everyone in the industry, and the loyal clients that even though you have worked for them a thousand times, they still book you multiple times a year.
What is your number one modelling goal you are aiming to achieve for this year?
My number one modeling goal for this year, would be to work as hard as I can with as many creatives as possible and create strong imagery to build a strong portfolio for Europe next year.
"Time to elevate" as Rhys Ripper from Mobinfashion said to me earlier this year.