Model of the Month: Jai Bower: @jai.bower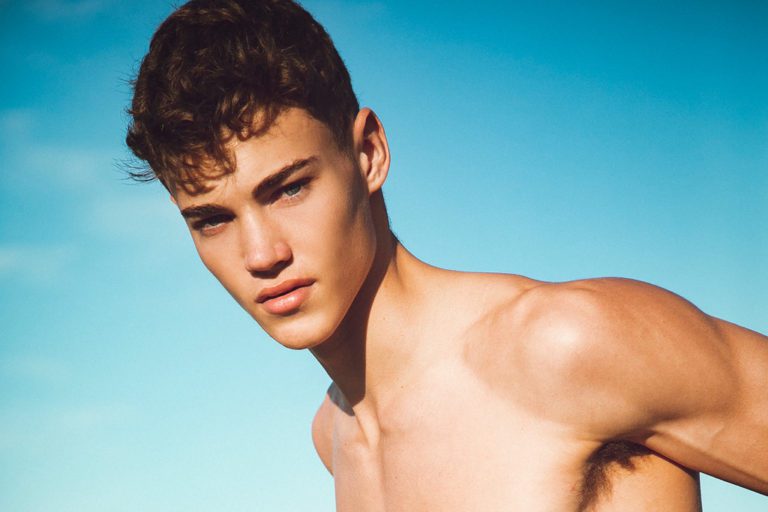 WORDS: que models PHOTOGRAPHY supplied - que models
Getting to know Jai Bower from Que Models. We get to know a little more about him and his passion for modelling, as well as his healthy lifestyle and life behind the 'gram'.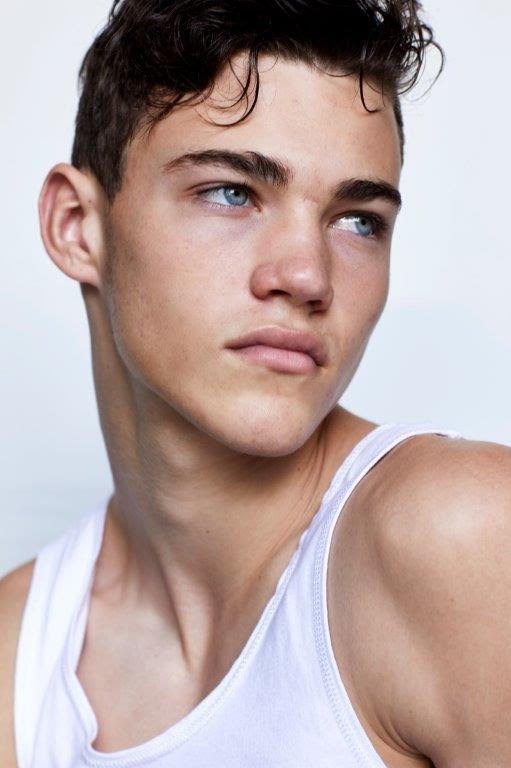 Questions:
1.How long you been modelling for, where were you scouted?
I've been modelling around 4 years now! My mum convinced me to give modelling a go. Since then, I was scouted in person at a restaurant and made the transfer over to my mother agent QUE in Gold Coast.
2.Where are you from and your background?
I get this question a lot and it always seems to surprise people when I say I'm fully Australian. Both my parents come from Australia and as did their parents! As for me, I was born and raised on the Gold Coast beaches and have lived here my entire life.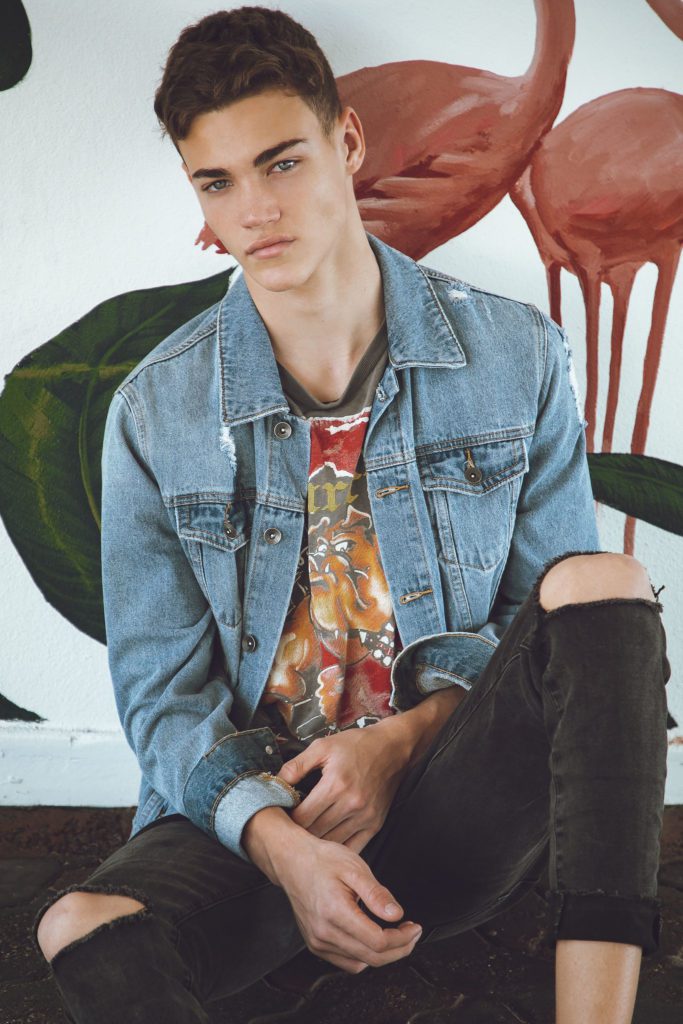 3.Favourite thing about your home city?
There're so many amazing places and people on the Gold Coast but I can't go past the beaches!
4.What does your typical weekly exercise regime look like?
I love weight training a couple times per week to help me maintain a balance between lifting and cardio! I know so many people that hate cardio, but I've found the best way to enjoy exercising is to find a sport you love and play it as much as you can! My sport of choice at the moment is touch football.
5.Healthy morning ritual that you follow to kick start your day on a positive note?
A shower first thing in the morning surprisingly. It wakes me up so much faster and you really feel ready for the day!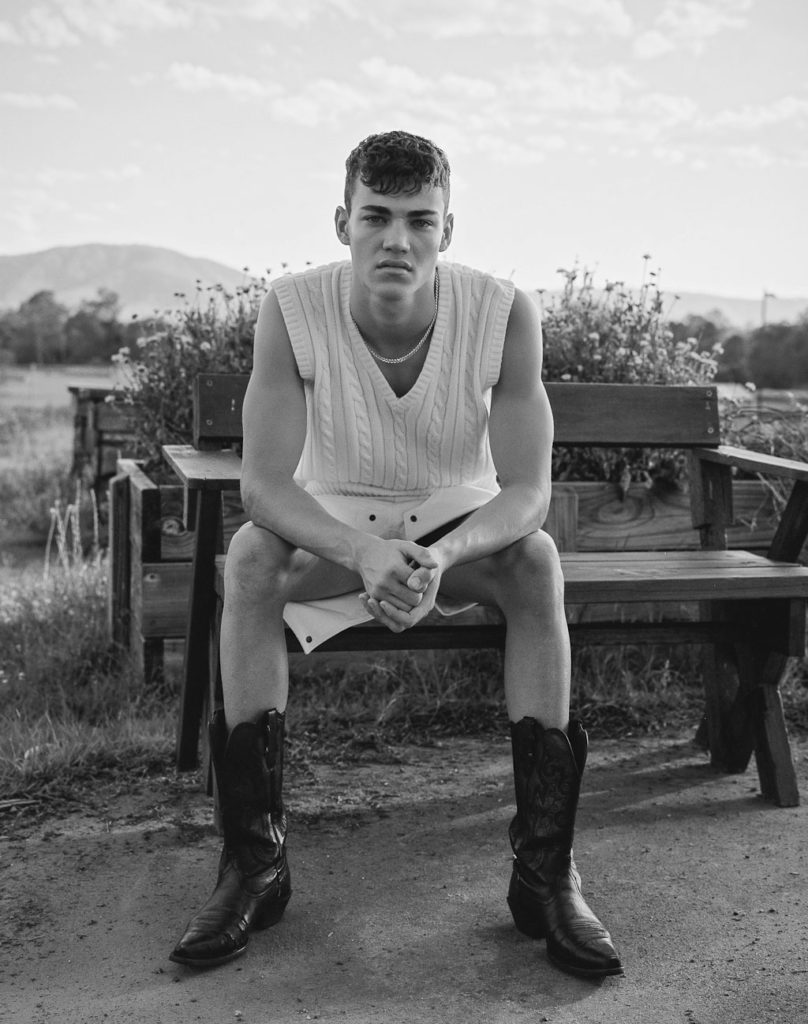 6.What do you love enjoy about modelling?
The thing I love most about modelling is all the people that are involved. From the agents to other models to hair & make-up artists. You get to meet and build relationships with cool and motivated people that you'll end up being in contact with forever.
7.What is your number one goal you are aiming to achieve for this year?
I really want to experience Europe! I know with COVID and travelling restrictions that I'll have to be pretty lucky, but I've been working towards getting over there so that's for sure something I'd love to achieve this year.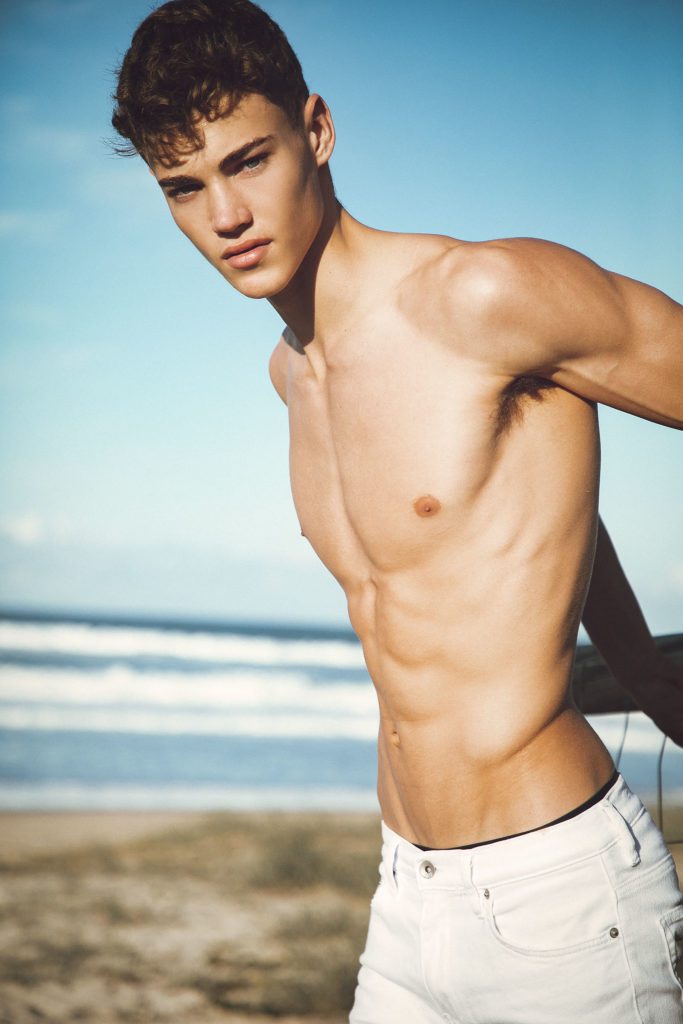 8.Tips for any upcoming models?
The best tip that I could give to upcoming models would have to be to stay persistent and to trust your agent. There's going to be so many times that you don't get picked from a casting or you feel like you're not doing enough but you have to trust the process and take every opportunity you're presented with!