Model of the Month: Emma-Leigh @emmaleighhhclaire
WORDS: PHOTOGRAPHY
In conversation with Emma-Leigh from Que Models.
We find out a little more about her life behind the camera, from exercise and healthy lifestyle to how she enjoys modelling with brands across Australia and different creatives in the modelling industry.
Questions:
How long you been modelling for?
I have been modeling on and off since I was 12 ,but have really gotten serious since being approached by an agency at the start of COVID last year.
Where are you from and your background?
I was born in Brisbane's bayside, but grew up on the Sunshine Coast.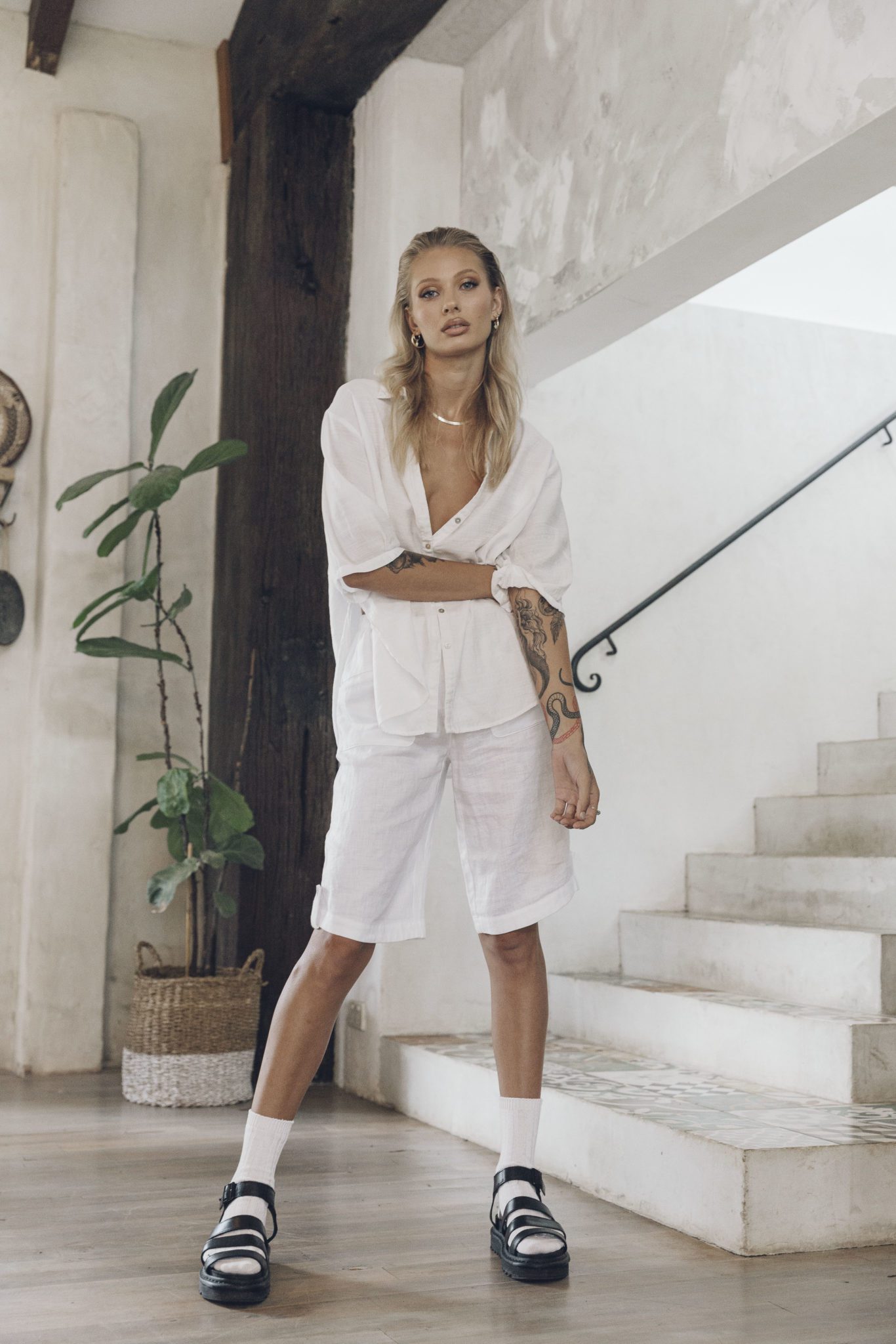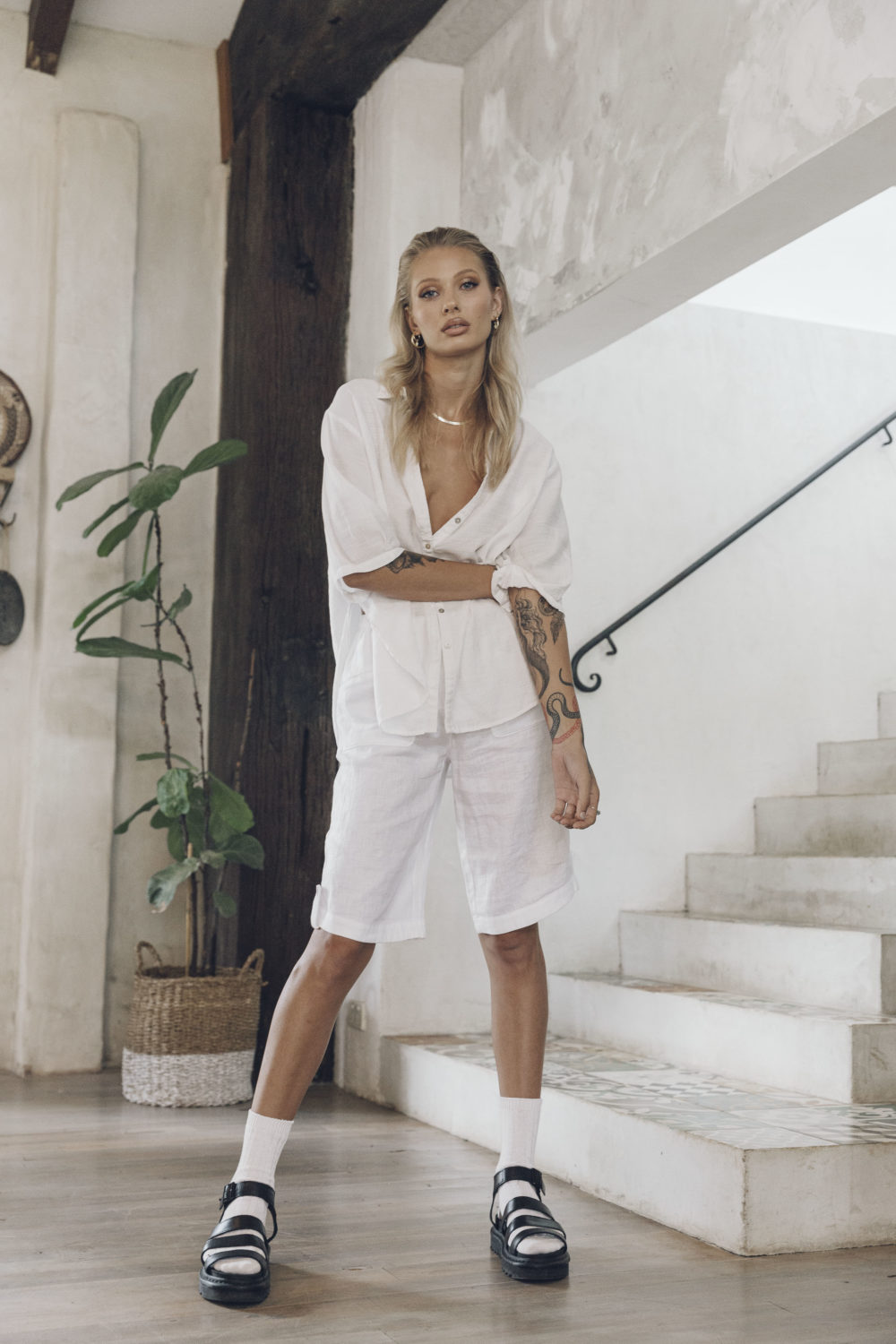 Favourite thing about your home city?
I love the slower pace beach vibes plus my family and friends are there!
What does your typical weekly exercise regime look like?
I'm a yoga girl for sure. I try to practice daily. I actually joined a gym recently so a few weight sessions too.
Healthy morning ritual that you follow to kick start your day on a positive note?
I like to stretch my body first thing and get in some deep breathing followed by a healthy smoothie, which makes me feel good. Oh, and no social media
What do you love enjoy about modelling?
I love the creativity and storytelling. The adventures and great people you get to meet. Every day is different.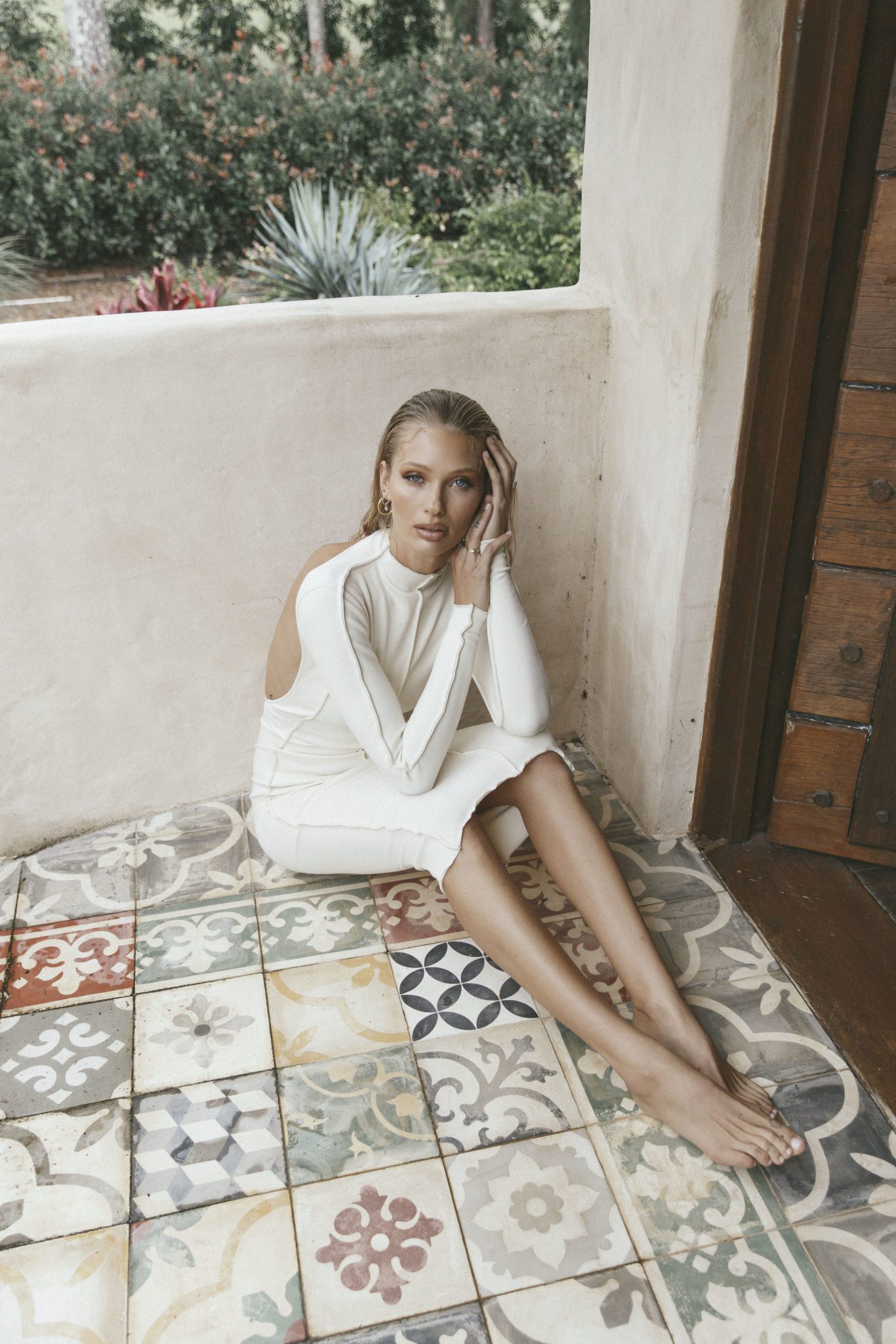 What have been you favourite jobs?
They're all fun and I learn something new at each, but I have been able to work with my partner Luke Walker on a couple, so yeah, they're my favourite.
We love your tattoos, tell us about your love for them?
They all have meaning for me. They also express my individuality and my love for art.
Have you found the fashion industry accepts your tattoos?
I think the fashion industry is starting to accept models with tattoos. They can add a sense of character and personality to a shoot or show and help a brand stand out. It can also provide diversity and with almost 50% of millennials having at least one tattoo on their body – it resonates with their market.
Tips for any upcoming models?
I'm still creating my own path, but my advice would be to stay positive and true to yourself. Keep your mind and body healthy and be professional. Always be kind to people on set, and most of all, enjoy the experience.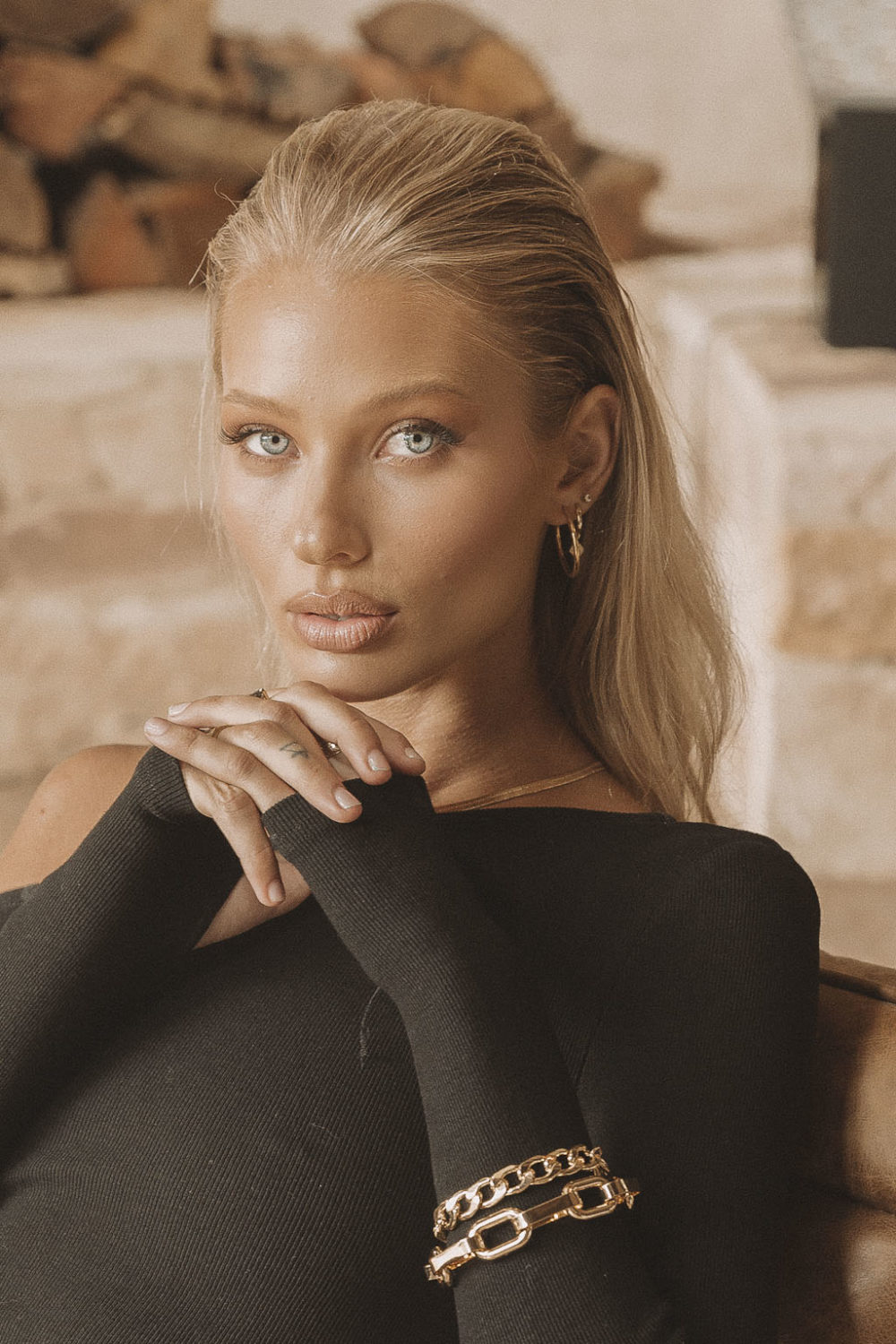 What are your goals for the future?
To maintain a healthy lifestyle. To keep learning. To be kind. To have fun. To love and be loved. Oh, and hopefully be able to travel again one day soon.