Model of the Month: Ben Atkins @benatkins._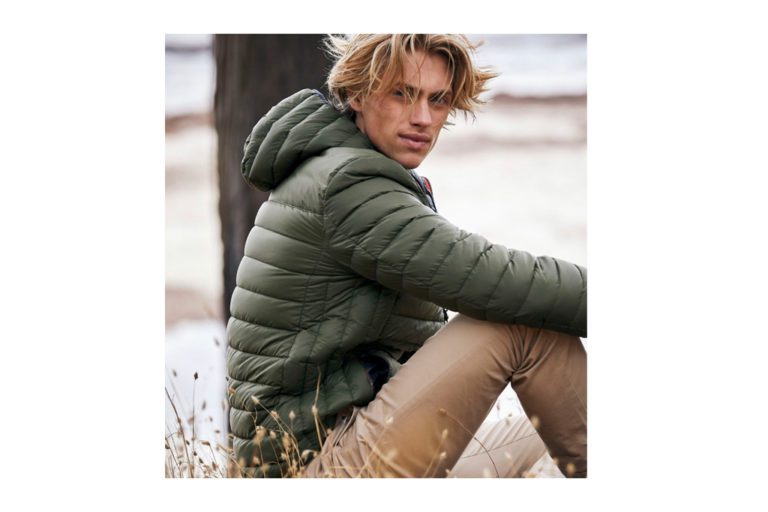 WORDS: Mandy St George - Que Models PHOTOGRAPHY supplied - que models
Getting to know Ben Atkins from Que Models. We find out more about his passion for modelling, healthy lifestyle and his goals leading more into the fashion and modelling industry.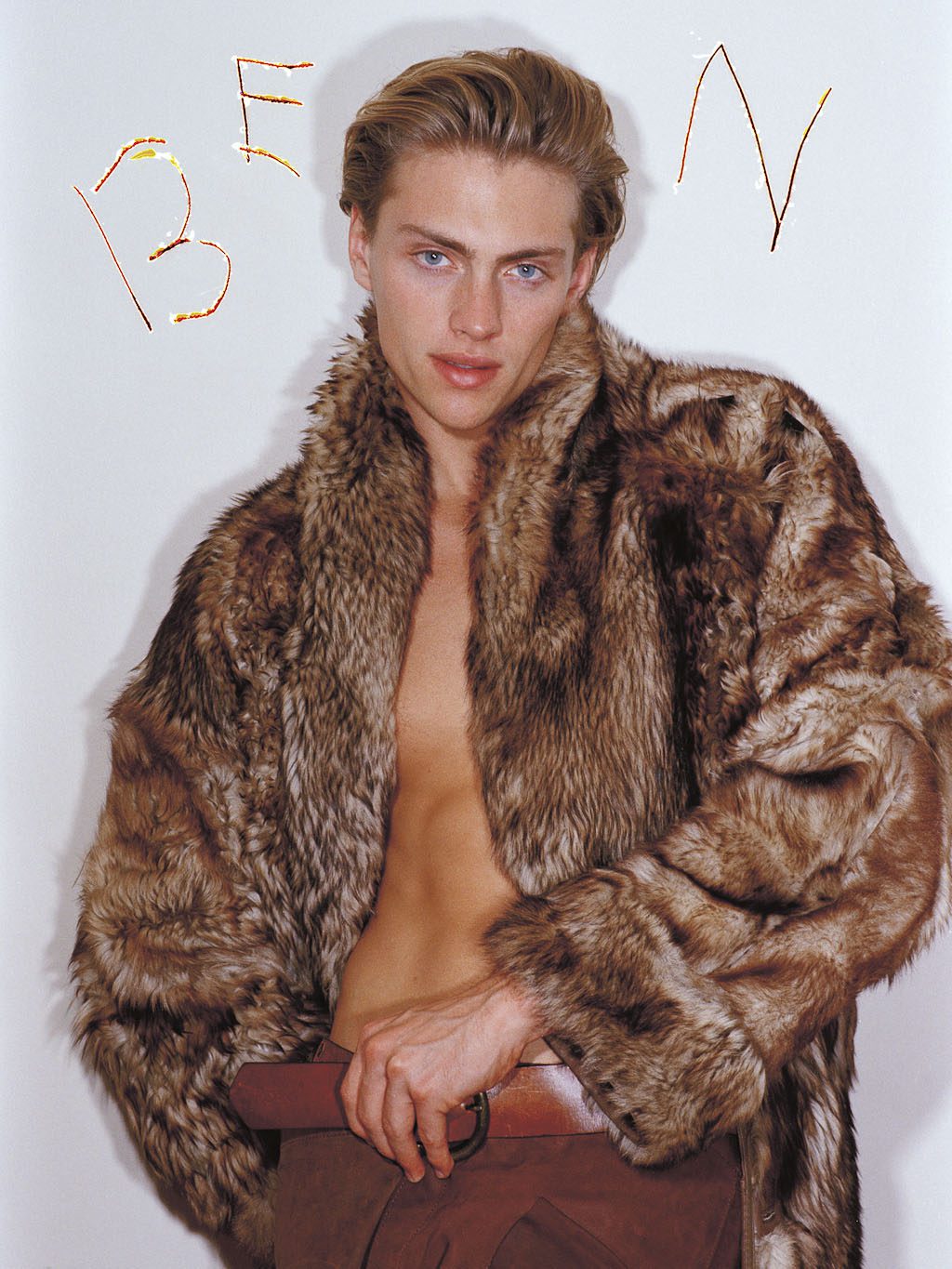 Interview:
Tell us about yourself – where did you grow up and what is your background?
I grew up just outside of Byron Bay. I have English and Scandinavian background.
Favourite thing about your hometown?
My favourite thing about my hometown would definitely be how friendly and easy going the people are. It's always so relaxing when I come back to visit.
How long have you been modelling for, and how were you scouted?
I have been modelling close to 4 years now. I was scouted by one of the Que Bookers at music festival actually. I remember her giving me her card and thinking it was a joke. I reached out to Que agency and the rest is history.
What does your typical weekly exercise regime look like?
Personally I love being active and aim to do some sort of physical activity everyday. So if I'm not in the gym I'll probably be playing soccer or tennis.
Healthy morning ritual that you follow to kick start your day on a positive note?
I always like to start my day by waking up early, having a coffee and taking my dog for a walk.
What do you love and enjoy about modelling?
What I love most about modelling is the sense of freedom. The fact I can be traveling around to different places in Australia and the world, as my job is amazing to me. The highlight of my career so far has probably been all the different people I've gotten to meet.
What is your number one goal you are aiming to achieve for this coming New Year?
To be working overseas and to drink more water.
Tips for any upcoming models?
My tip would be to relax and try and feel as comfortable as possible in front of the camera. Also understanding that while you have certain duties of the job, it's all a bit of fun.