Model of the Month: Abeny Nhial @abenynhial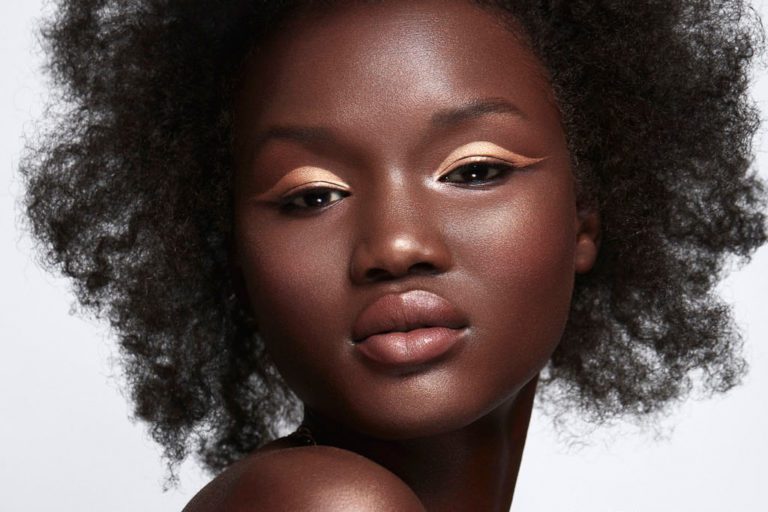 WORDS: Tianna Gumbleton PHOTOGRAPHY supplied - que models
Getting to know Abeny Nhial from Que Models. We find out a little more about her life behind the camera, from exercise and healthy lifestyle, to her enjoyment in modelling for brands across Australia.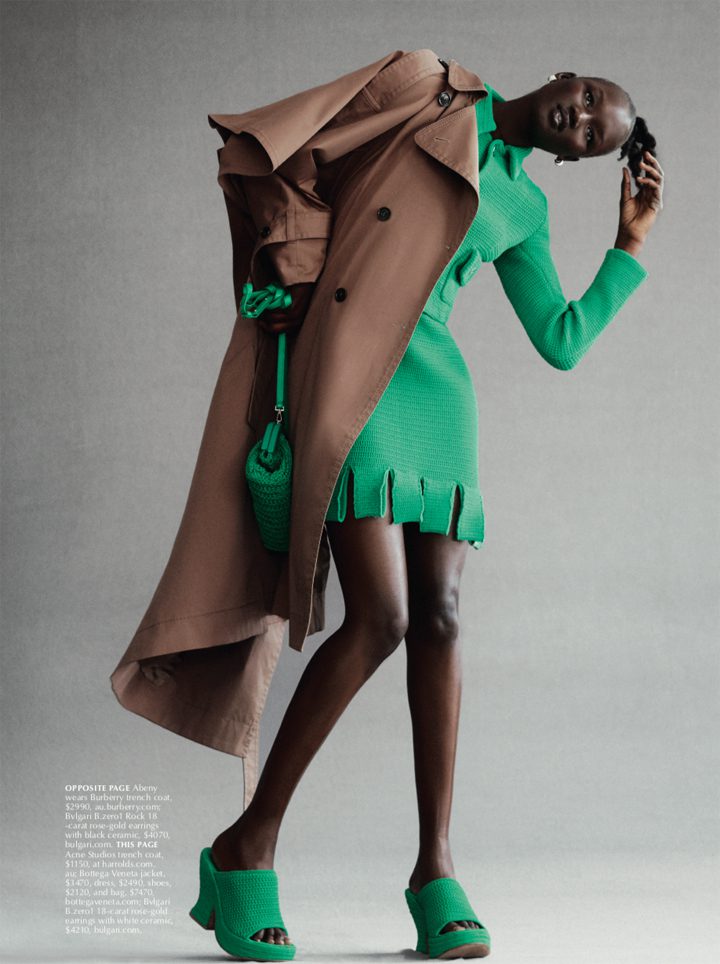 Questions:
How long you been modelling for, and how long have you been with Que Models?
I have been modelling with Que for just over a year now.
Where are you from and your background?
I'm from Australia and my background is South Sudanese.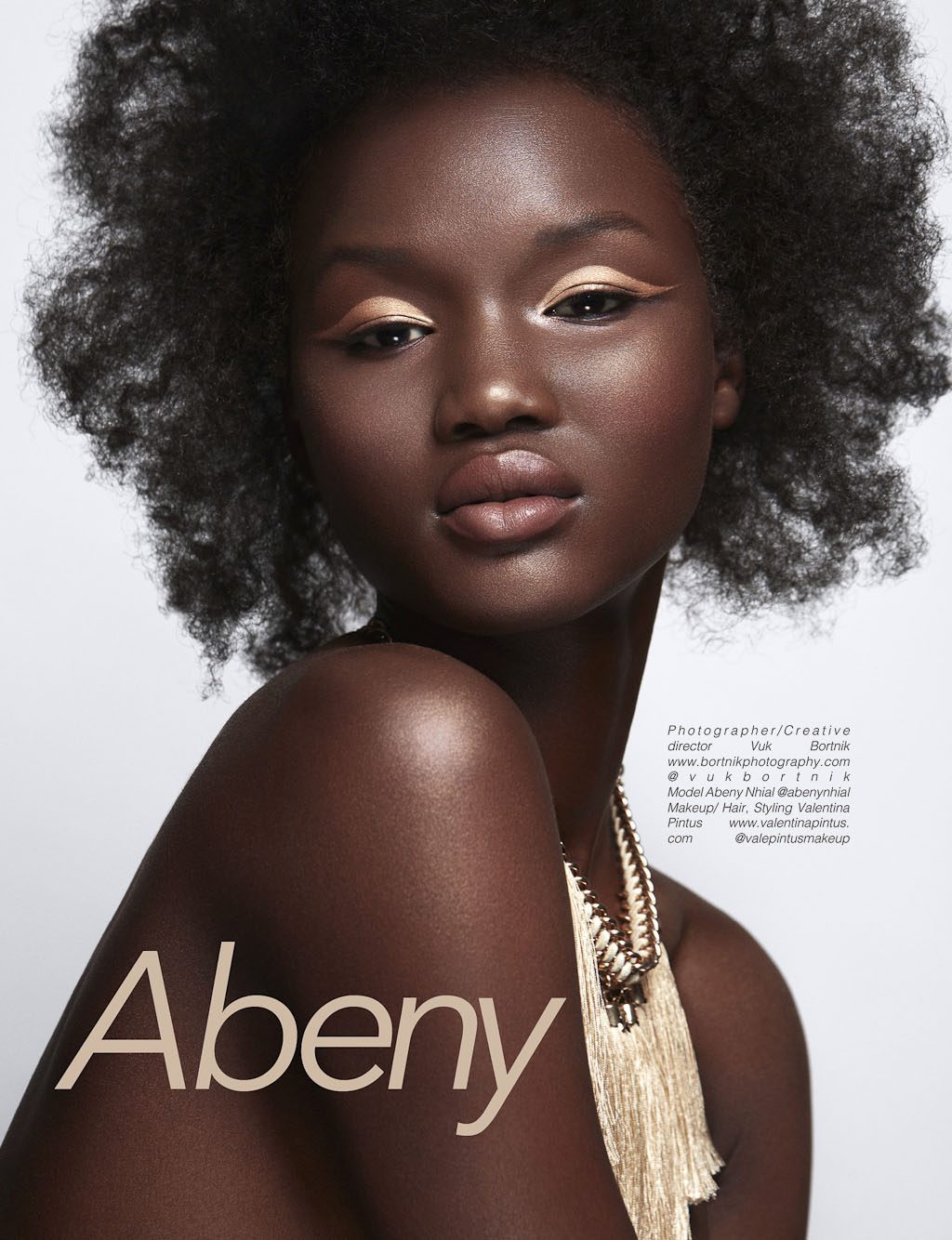 Favourite thing about your home city?
My favourite thing about Brisbane is the weather. It's always so warm over there & I love the warmth.
What your favourite go-to exercises for working out?
To be honest, I love running. Running brings me so much joy & boosts my energy, even on the days I feel lazy and unmotivated.
Favourite go-to healthy meal?
Probably an Açai bowl, so delicious & refreshing.
Healthy morning ritual that you follow to start your day on a positive note?
I believe looking after yourself and your mental health is the most important thing ever. So, it is crucial that I start my morning on a positive note. Every morning I tend to pray & give thanks to the universe/god for gifting me another day of life. I also write in my gratitude journal and read my affirmations daily. I believe you are truly happy when you are grateful, as we tend to forget how blessed we truly are. In the morning I also try my best to include physical activity, such as home workouts or yoga. My favourite thing I do in the morning is meditate, I usually do this for about 10-15 minutes & wow, it makes me feel extremely relaxed, present & aware.
What do you love about modelling?
I love that I get to meet new people everyday and work with the best teams ever. I love the creativeness behind all the shoots we do, it really does amaze me just how talented people are. It's just so beautiful to see how much work is put into shoots & how hard the entire team works. I also love that modelling gives me the opportunity to travel and truly experience life.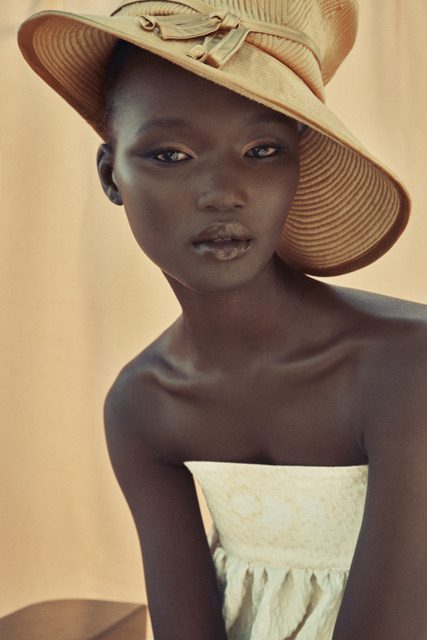 Tips for any upcoming models?
To be honest I haven't been modelling for long, but my advice would be just to be yourself, be kind to everyone (and yourself) & build a strong mindset.
What your dream goal to be as a model?
My goal was not to become a model, as I never really thought of it. But now that I am doing it, I love it and I am grateful to be doing it.