WORDS: PHOTOGRAPHY
If you're looking for a topic of discussion guaranteed to divide opinion, it's the medical use of cannabis. ORM seeks expert opinion on new research from The University of Queensland.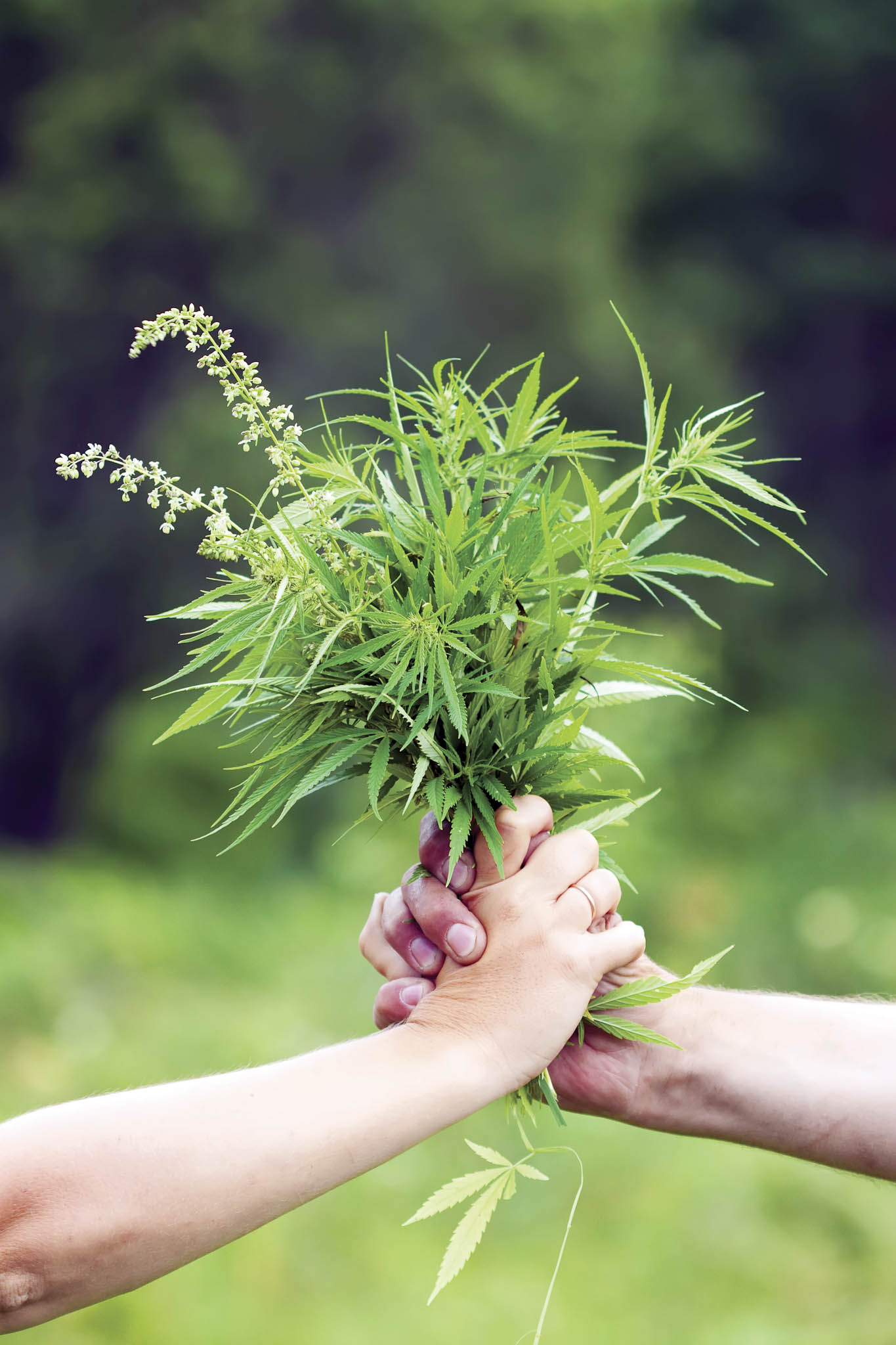 Cannabis-based medicines should only be used under medical supervision until clinical studies have assessed their safety and efficacy, a University of Queensland drug expert has cautioned.
Professor Wayne Hall from UQ's Centre for Youth Substance Abuse Research said a survey on cannabis use to treat anxiety, depression, pain, and sleep difficulties highlighted the need for evidence-based research.
"While participants suggested that cannabis was effective in treating their primary problems, they also experienced side effects including drowsiness, lethargy, memory impairment, and paranoia," he said.
In commentary published by the Medical Journal of Australia, Professor Hall said the survey provided useful information about Australians using illicit cannabis for medical purposes, but the sample was not representative of the general population.
"The 1748 participants completed an anonymous online survey to minimise concerns about disclosing illegal activity, and medical cannabis websites and Facebook groups were used for recruitment," Professor Hall said.
"The sample didn't include many patients with terminal cancer or older adults with degenerative neurological disorders, and children with epilepsy weren't included at all."
Instead, participants were predominantly men (68 per cent), with an average age of 37.9 years and a 10-year history of using cannabis for medical purposes. Most had used cannabis for recreational reasons in their teens.
"The survey has given us some insight into who uses cannabis for medical purposes in Australia, why and how they use it, and their views on how cannabis should be provided for medical purposes," Professor Hall said.
In Queensland, medicinal cannabis can be approved for use for conditions in palliative care, epilepsy, chemotherapy-induced nausea and vomiting, multiple sclerosis, and chronic pain.
Ongoing clinical trials are being conducted in Australia to establish an evidence base for medicinal cannabis use and to inform future treatment decisions.
"We need to understand why people want to use cannabis to treat conditions such as anxiety and depression, because there isn't a lot of evidence on its short- or long-term effectiveness or safety in these conditions," Professor Hall said.
"Government policies funding clinical trials and allowing some people to access medicinal cannabis are sensible and in the future should enable doctors to more effectively and safely use cannabis-based medicines to treat illnesses."