Major Artists join The BLUESFEST Linup
WORDS: Rusty Thorpe - Bluesfest PHOTOGRAPHY Supplied
EASTER MONDAY LIGHTS UP
BLUESFEST IS 85% SOLD OUT
PETE MURRAY (Easter Monday)
MARK SEYMOUR AND THE UNDERTOW (Easter Monday)
KATE CEBERANO (Easter Monday)
FIONA BOYES & THE FORTUNE TELLERS
LAMBROS.
THE REGIME
ROUND MOUNTAIN GIRLS
ELECTRIK LEMONADE
Bluesfest is excited to add nine more top-notch artists to its lineup, with the spotlight firmly on Easter Monday when three of these headliners will perform.
It's only FOUR WEEKS exactly until we throw open the gates and welcome live music back. The 2021 Bluesfest will take place on April 1st – 5th at the beautiful Byron Events Farm (formerly the Tyagarah Tea Tree Farm just 10 minutes north of Byron Bay.
Bluesfest continues to make history – It will be the first multi-day, multi-stage camping festival in the world to be staged since the beginning of the pandemic. With our All-Aussie Talent – all itching to climb onstage – we are poised not just to bring back live music – but to do it in a thrilling atmosphere with a large audience.
Commenting on the announcement 
Festival Director, Peter Noble OAM says
"We can't wait to be presenting Bluesfest in 4 weeks. Pinch me, my dream is coming true to see festivals occurring again in Australia.
With the addition of nine more sensational AUSTRALIAN artists to our already magnificent lineup, I am convinced this will be one of the great Bluesfests.
Pete Murray, Mark Seymour & The Undertow and Kate Ceberano join our headline lineup to play on the final day of Bluesfest – and this will make Easter Monday a special day to be at Bluesfest. In fact, Easter Monday is shaping up now to be one of the highlight days of the Easter weekend."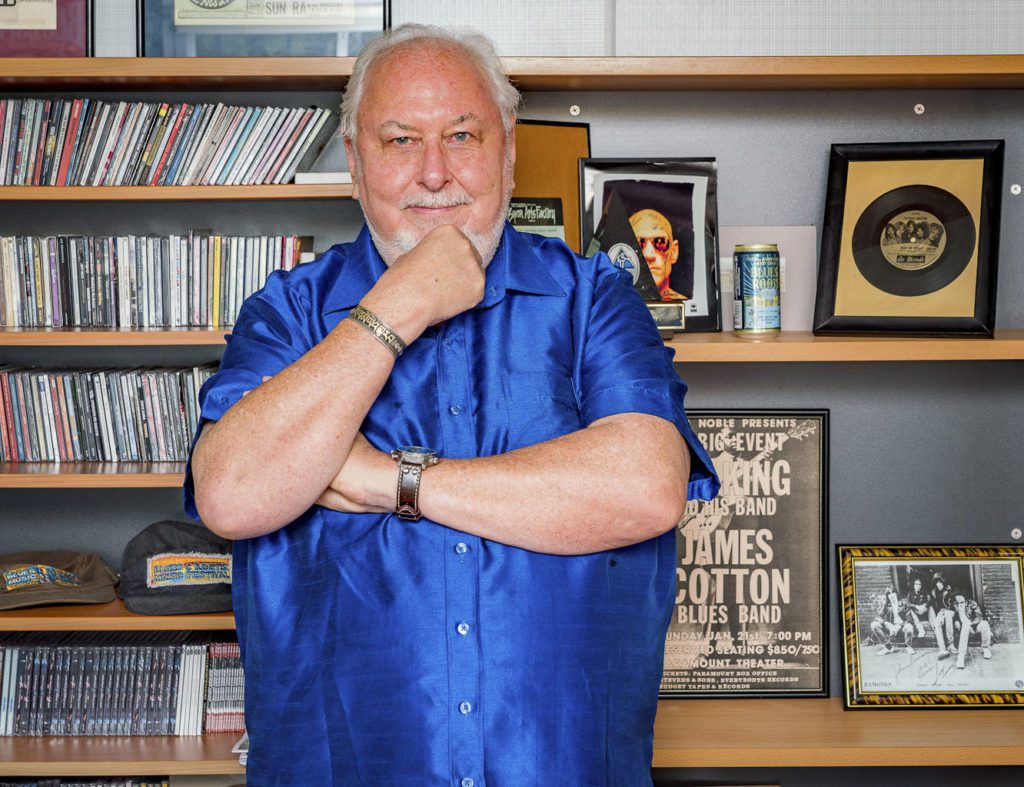 About Bluesfest Byron Bay    
Showcasing an All-Aussie music bill this Easter in Byron Bay, Bluesfest is Australia's most awarded music festival. From the humble beginnings in 1990 as a four-day event, the festival now takes place over five days at the beautiful Byron Events Farm (formerly the Tyagarah Tea Tree Farm). Located just 10 minutes north of Byron Bay, NSW, Australia, Bluesfest is well situated and surrounded by the charming village of Mullumbimby and the beach towns of Byron Bay and Brunswick Heads. Best festival vibes ever!
SNAPSHOT ARTIST BIOGRAPHIES
One of a few Australian artists with over 1 million album sales under his belt, Pete Murray is one of Australia's most loved singer-songwriters thanks to albums including Feeler (6x platinum), See The Sun, Summer at Eureka, Blue Sky Blue and Camacho. He has just released the single 'If We Never Dance Again,' co-written with Nashville's Morgan Dorr, ahead of his March 5 release of the EP, THE NIGHT. Recorded in his hometown of Byron Bay, THE NIGHT EP, is inspired by his family and the life experiences that have gotten him to where he is today. It's a poignant, introspective EP that highlights Pete's iconic vocals with a rich acoustic sound and propels Pete further into the iconic easy listening sphere that he's well-loved for.
Mark Seymour & The Undertow
Mark Seymour formed Hunters and Collectors in 1980. The band became famous for its rhythmic power and very quickly became touted as the "next big thing".  The Album "Human Frailty" was  recorded in Melbourne in 1985.   This record has proven to be one of the most important and enduring records of the eighties. With "Human Frailty" Mark discovered, love, loss, and pop melody.  His solo records are directly connected to this era and bear the same stamp of raw honesty and emotional power.
After eighteen years of touring with one of Australia's most successful and deeply loved rock bands, Mark felt that he had done all that he could as the front man of Hunters and Collectors. he found himself alone on stage with just an acoustic guitar.
As a solo artist, Mark continues to search for the emotional truth in a song.  Mark Seymour's strength as a performer remains undiminished despite the ever-present shadow of the band he used to be in.  
As well as 13 Hunters & Collectors albums, Mark has released seven solo albums and four with his current band, The Undertow.  Throughout it all, he has shown he is one of our finest songwriters, capturing our stories of love, loss, human courage and achievement.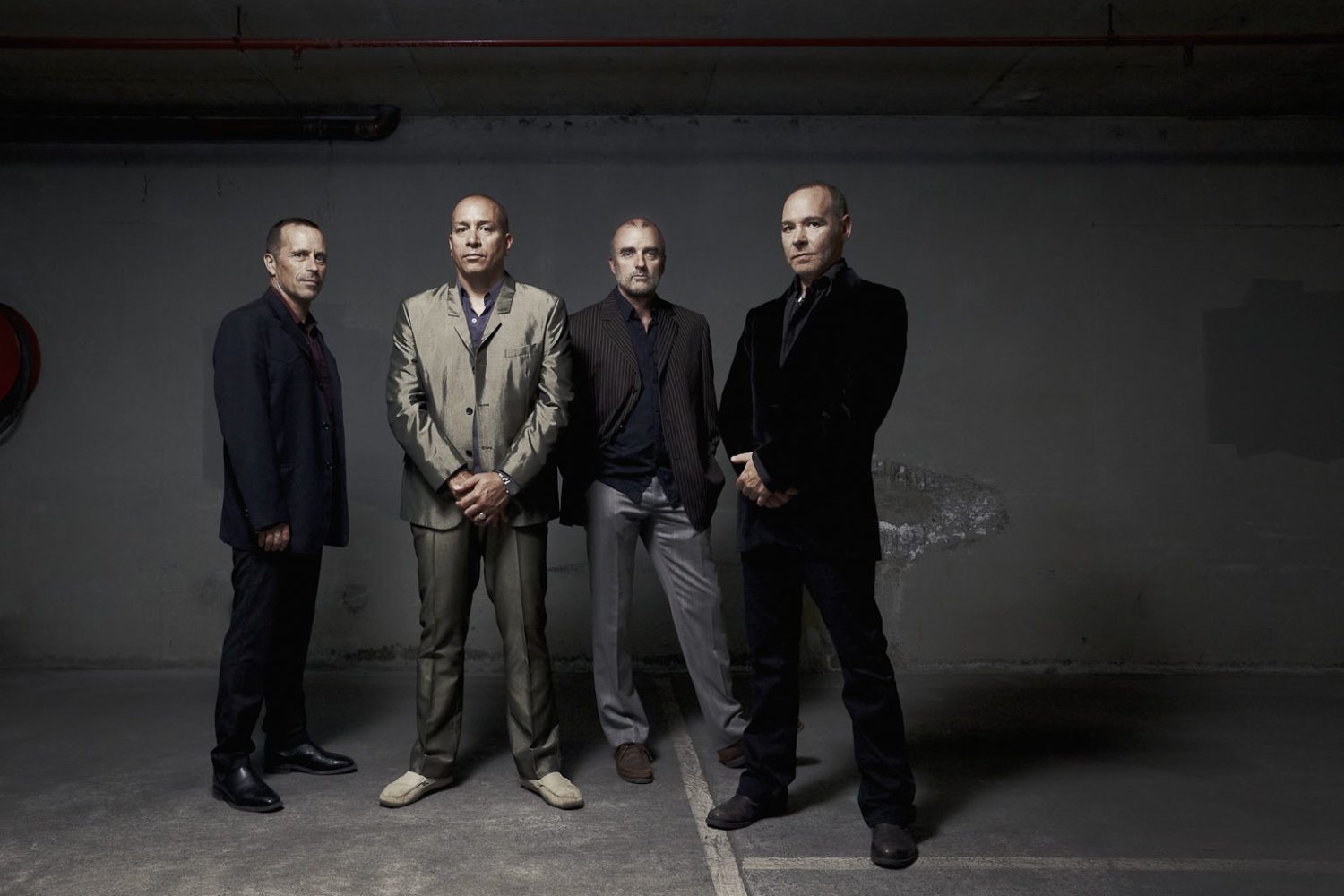 Kate Ceberano
Fronting pop funk band I'M TALKING, Kate notched up 5 consecutive hit singles and a Platinum debut album 'Bear Witness' (The 100 Best Australian Albums). The year was 1986 and Kate Ceberano won Most Popular Female Artist at the Countdown Awards.
Barely drawing breath since, Kate's racked up 28 albums over 35 years whilst effortlessly moving around genres. 13 X Platinum status, 8 X Gold, 3 x ARIA awards and 7 nominations for Best Female Artist, Kate is Australian entertainment royalty.  She performed across the country in the legendary Australian Made tour with INXS, Barnesy & Divinyls, starred in Jesus Christ Superstar with John Farnham, had her own hit tonight show 'Kate Ceberano & Friends' on the ABC TV, first Australian woman inducted into the Australian Songwriters Association (ASA) Hall of Fame in 2014, just to name a few of her milestones.
Kate Ceberano is a most diverse and creative tour-de-force, possessing one of the great voices of her generation.
Kate's latest album SWEET INSPIRATION (ARIA Top 5), places Kate in the pantheon of acts who have achieved Top 10 ARIA albums over 5 decades; 80's / 90's / 00's / 10's and now 2010's; joining AC/DC, Kylie Minogue, Midnight Oil and Queen.
Fiona Boyes & The Fortune Tellers
Fiona Boyes is an internationally recognised blues guitarist, vocalist, bandleader and songwriter.  A distinctive fingerpicking and slide guitarist. Fiona's soulful, authoritative style has earned her 8 nominations in the USA Blues Music Awards, Memphis.  She is the only Australian musician ever to be nominated in these prestigious awards, which are considered to be the Grammys of the Blues.  Her mostly original repertoire showcases a myriad of traditional regional blues, folk and roots influences, and spans a dozen album releases.  Fiona's recent award-winning albums feature acoustic finger-picking, swampy electric guitar, unique hand-made cigarbox instruments and a rare National Reso-Lectric baritone with grooves that range from Delta slide guitar, gritty Mississippi Hills riffs, intricate acoustic country blues, classic Chicago and New Orleans feels to heartfelt ballads.  International reviewers have likened her albums to taking a 'virtual roots music road trip through the American Deep South'.     
Lambros. 
Hailing from Sydney's Northern Beaches, brothers Connor & Harry Lambrou have been entertaining audiences with their unique brand of music, and infectious passion at venues all across Australia.
Their recent successes have been underpinned by performances alongside multi-platinum artists Tones and I, Thirsty Merc, Mental as Anything, and appearances at numerous festivals across the nation, and their single "Do Something" reached #1 on the national AMRAP charts. 
With music encompassing blues, rock, soul, funk, folk and singer-songwriter; Connor and Harry seamlessly blend genres through their unique use of sounds such as the didgeridoo, distorted acoustic guitar, raw vocals, and a thumping homemade hybrid drum-kit. 
Hand-picked by Peter Noble to feature at this year's event, these musical brothers promise to deliver a highly memorable experience.
Exploding out of Sydney's 
inner-west, 
The Regime is a 12-piece funk collective, 
that's tipping the scales firmly back into the favour of fun. 
Dripping with raw sexual energy that's one part James Brown and two parts Jamiroquai lavishly 
spiced with George Clinton & Parliament-Funkadelic, this 
live funk party machine is an orgiastic carnival of the senses that has-to-be-seen-to-be-
believed!
A lively, music experiment that generously borrows from funk, soul, electro and twists it into a sumptuous undulation, and fun-loving elation their debut EP 'If it 
is, it is! Isn't it?'
is seducing audiences all over the country with its infectious 
grooves. 
The Regime are adept at serving up a triple helping of thumping bass lines, hearty brass tones and fat lyrics to voracious crowds.
The Regime has firmly consolidated a reputation as one of the most exciting new artists climbing their way to the top of the live music scene.
Round Mountain Girls
If Mumford and Sons, The Pogues and Metallica had a three-way lovechild it would be a Round Mountain Girl. Coined in the press as the 'finest purveyors of 'Celtabillypunkfolkrootsgrass' in the southern hemisphere', they are capable of taking you to places you didn't know existed. Fast and furious, tender and humorous, great playing, great songs. You'll forget you've got a mortgage, forget your dog's just died and ignore, for a moment that the ice caps are melting.
For a band that got together with absolutely zero expectations other than a weekly jam, they have punched way above their collective weight, but when you see them play live, and witness the raw energy and joy they bring to an audience, it's all too easy to understand why. 
They are the 2019 Byron Bay Bluesfest Busking Competition winners
.
Electrik Lemonade is a merry band of funklords that play a repertoire of funk, hip hop, blues, soul and dance music that could only be fathered by the likes of Captain Planet. Each member brings their own slice of Earth, Fire, Wind, Water and Lovin' in the live show, culminating in a whirlwind of explosive energy that comes with a tidal warning! 
Since their debut in December 2010, Electrik Lemonade's live performances have rapidly grown.  After releasing their debut album 'Squeezed Fresh', Electrik Lemonade have continued their incredible run of good times around Australia, performing at Byron Bay Bluesfest, and sharing stages alongside John Butler Trio, Sticky Fingers, John Paul Young, Mental As Anything & Ian Moss.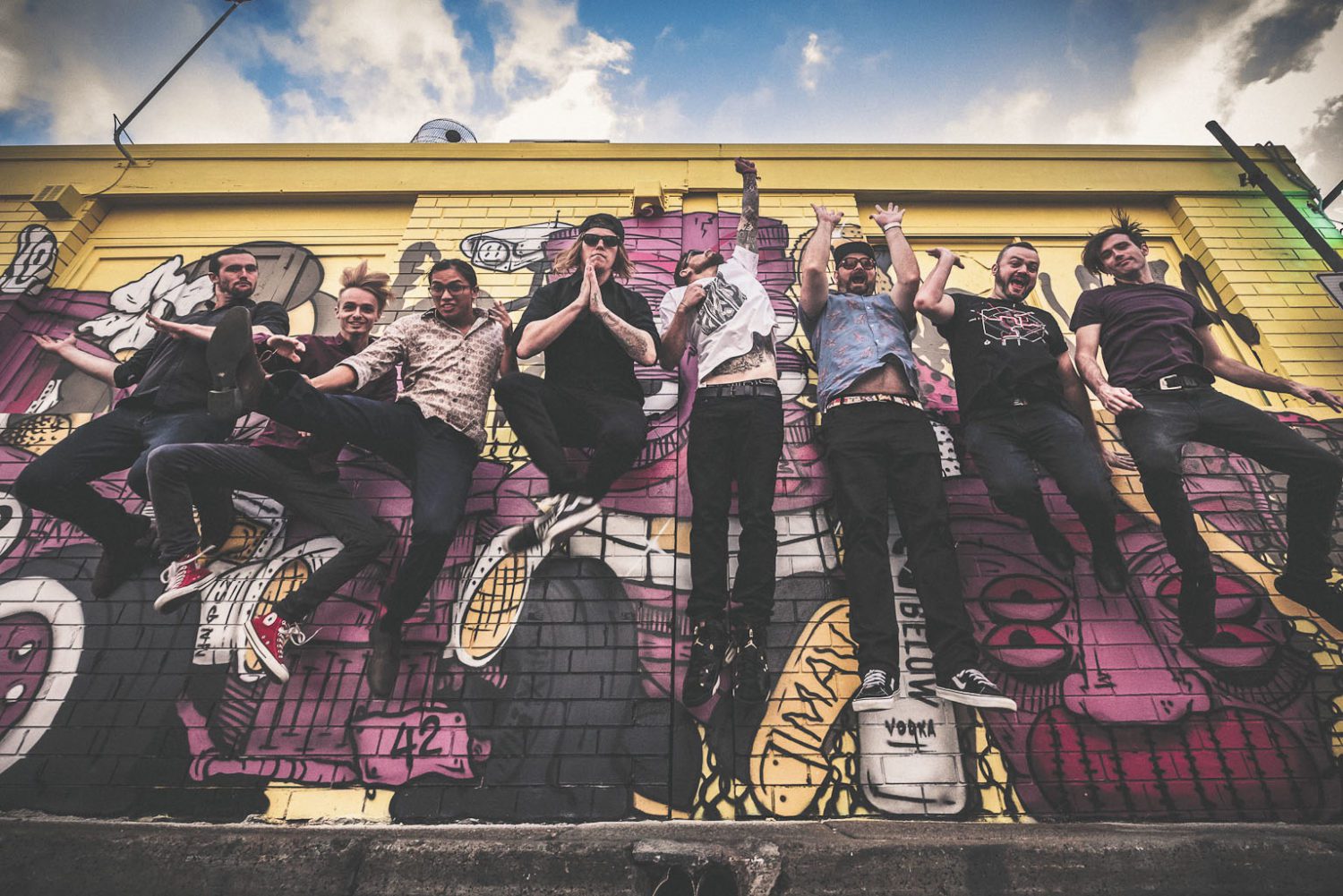 Palm Valley
Palm Valley is the indie-rock duo of Ryan Smart & Arden Booker, aged 18 and 16 respectively. In 2019 they won the Grommet Division of the Bluesfest Busking Competition – and it's easy to see why. Their combination of heavy riffs, relatable lyrics and infectious energy informs unique songwriting style to give them a raw and energetic sound.