Main Beach Spring Flower Festival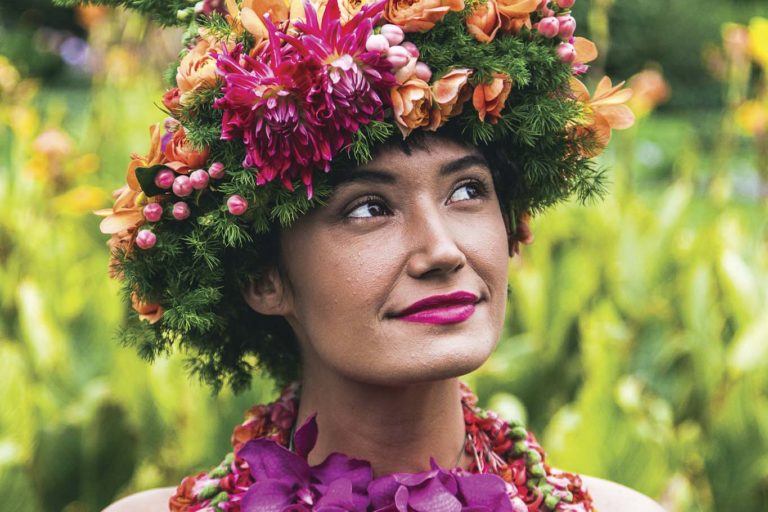 WORDS: PHOTOGRAPHY
Immerse yourself in the beauty of flowers at the Main Beach Spring Flower Festival on Tedder Avenue.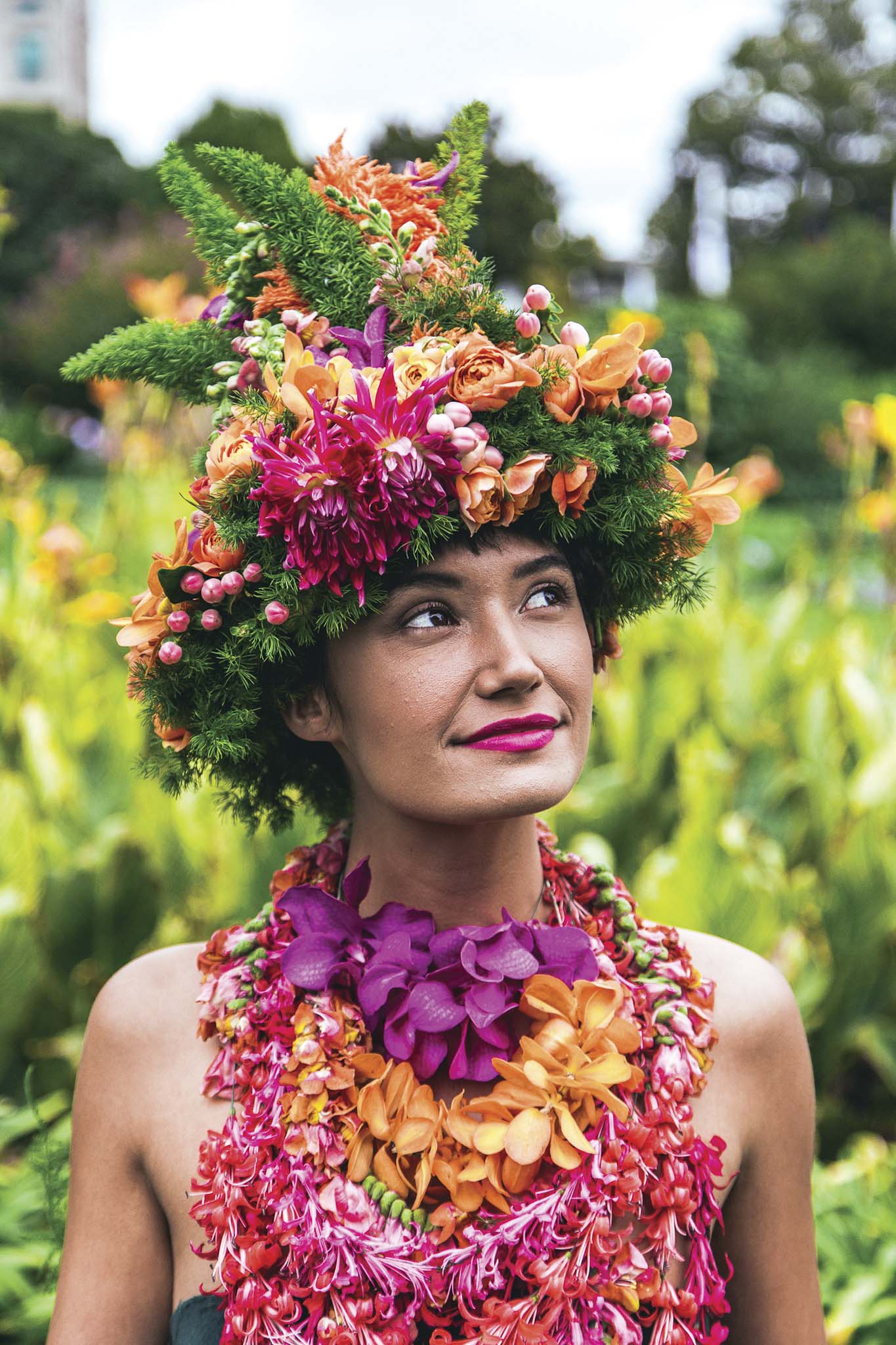 Main Beach's Tedder Avenue is about to be transformed. Magical floral installations, stunning displays, flower-decorated Porsche's and street entertainment will mark Main Beach Flower Festival from 6–8 September.
"We are hoping the event will become a significant event in the Gold Coast calendar," Sue Donovan, chief organiser of the festival, tells ORM.
"We can't wait for the festival to impress! From a standing start, our small but dedicated team has managed to create a significant event."
The goal is to attract visitors to the Main Beach precinct on a regular basis to eat, drink, shop, and admire the beautiful garden surroundings.
This year's theme is sustainability, and Mayoress Ruth Tate will be the patron for the inaugural festival.
On Friday 6 September, the event will commence with a sponsor's cocktail party at Le Jardin.
On Saturday 7 September, the festival will open at The Star rooftop entertainment hub. There will be musical performances, including Glen Barry on didgeridoo with a Native American flute player. Jerry Coleby-Williams, the well-known presenter on ABC's Gardening Australia, will be speaking, and an indigenous basket weaver will be giving demonstrations.
Then on Sunday 8 September, Griffith University students will distribute seeds from native plants and lead a tour of the Griffith University gardens. There will be musical performances, including a jazz band, a talk and book signing.
Tedder Avenue businesses will be providing spring theme menus, cocktails, and services. One of the key driving forces behind the festival is Margot de Groot, proprietor of Flowers on Tedder.
There are also ticketed functions and impressive prizes to be won, so don't miss out — mark your schedule, pronto!
* Read more on the website: https://mainbeachflowerfestival.com.au
"We have engaged the services of Julia Rose, Australia's rock star of floral design, to curate a major part of the festival," Sue Donovan says. "She will be a major drawcard for the festival." Rose is an exciting young floral designer whose work combines art, fashion, and performance.
Look forward to two exciting days of floral experiences and free entertainment.
Model Awhina is wearing the outfit Julia Rose created for her at the Melbourne International Flower and Garden Show in March 2019.