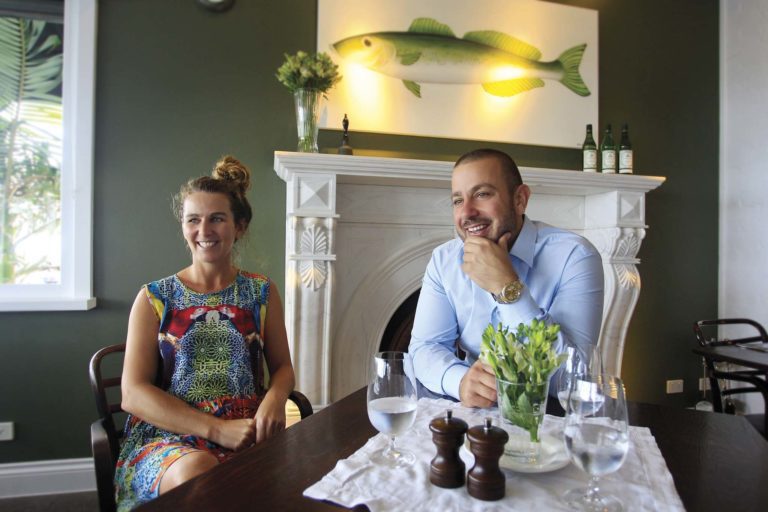 WORDS: PHOTOGRAPHY
When it comes to truly living like a Gold Coast local, it's often refreshing to step away from all the glitz and glamour to discover precious treasures hidden from the limelight. Just as much as anyone, we Gold Coasters love celebrating success, special occasions, or even simply the overdue arrival of the weekend, whilst savouring the delicious delights at one of the growing number of fine dining destinations in our great city. But, as more and more people are discovering, we also like to do things a little differently…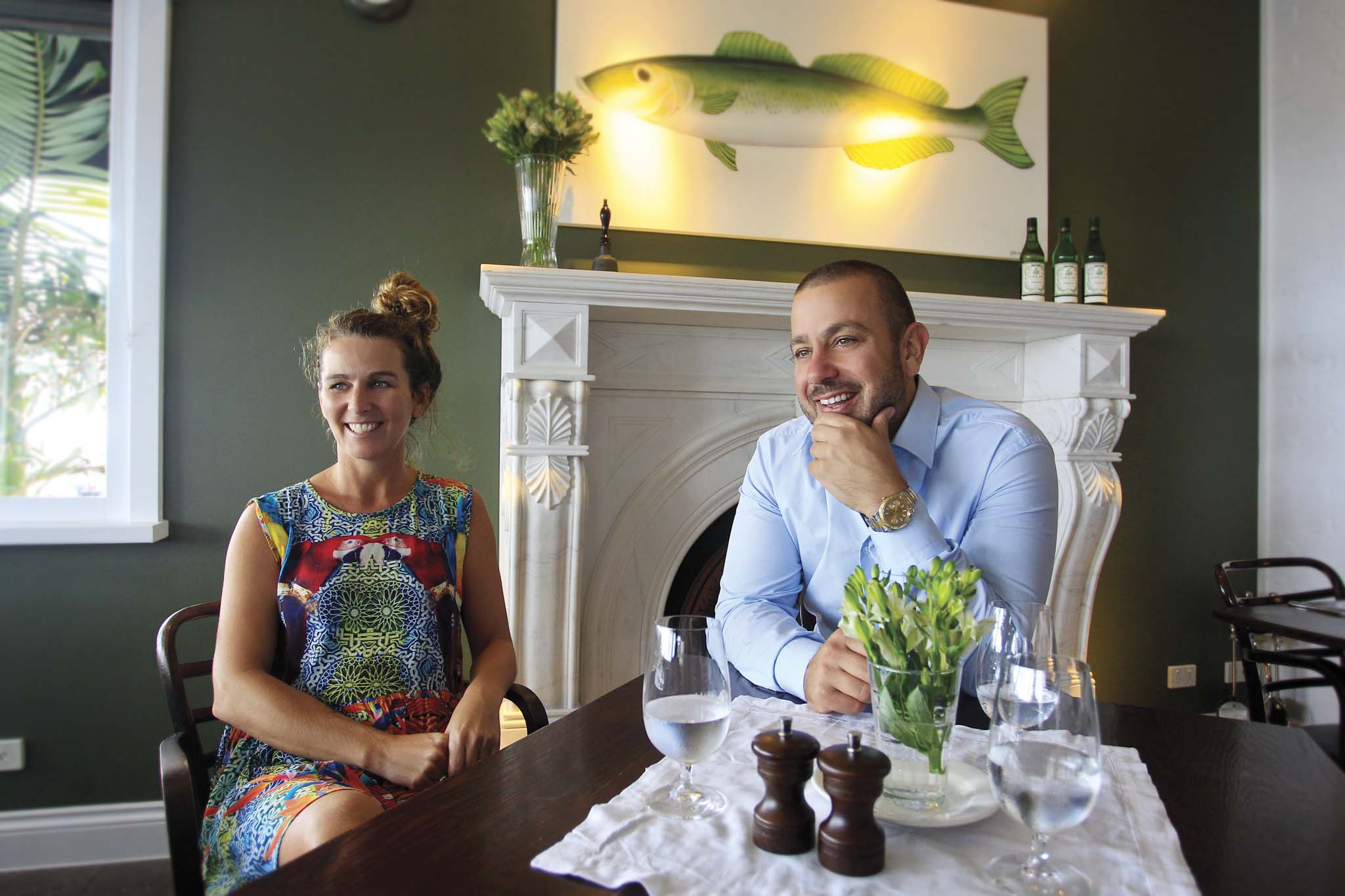 I LOVE Miami Marketta – it's that as simple! It's much more than the fact that, for a few years now, I haven't had to wash the dishes on a Saturday evening, or a Friday evening (or now even a Wednesday evening) if the temptation of mouth-watering meals beckons.
I simply head to Miami and take a taste trip around the world, filled with fun, families and friends, live entertainment from both emerging and established artists, arts and culture and also, thankfully, with truly tasty cosmopolitan cuisine.
Of course, there are a few copycat-type street food markets popping up here and there around the country trying to replicate the success of the truly unique Miami Marketta brand. To me, having put street food vendors and laneway-influenced dining to the test right around the globe, it's inspiring to ponder just what it is that sets the always-evolving Miami venue apart.
For one, there's a very real and deep-seated spirit of community. People sincerely support and care about each other and opportunities are created for both entrepreneurs and artists. In addition, and very importantly, those of us passionate about ensuring weekends are well-spent can always find our fill.
Now it's no secret that the Gold Coast's Simon Gloftis sparked a restaurant revolution when he opened the Greek restaurant, the multi-award winning Hellenika, at Nobby Beach. With that, he cemented the city's status as a foodie's dining destination with highly acclaimed, and highly awarded, The Fish House at beautiful Burleigh.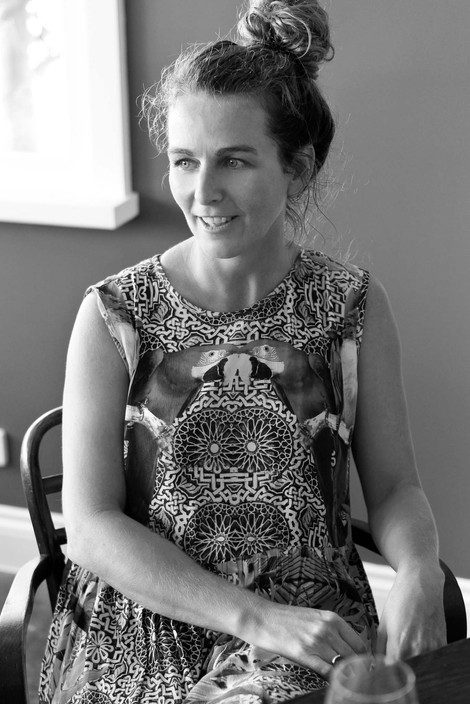 It's also no secret that Simon has been a strong supporter, convincing counsel, even trusted confidante for many aspiring restaurateurs as they chase their dreams. What is not so well-known is that Simon started his incredibly successful career as a teenager working whenever possible the Melbourne, and later the Brisbane, market scene. It was there that Simon sowed the seeds for his special skills of great service, for the indisputable authenticity of his A-list restaurant menus, and his enduring passion for fostering a fun and vibrant atmosphere for families and favoured friends.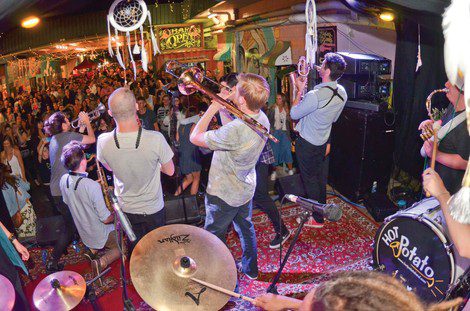 The Miami Marketta precinct, Simon admits freely, is owned by his own family which has a long and successful history in market ventures. But other than acting as a sometime sounding board for its co-founders, including fashion designer Emma Milikins, and the Marketta stallholders, that's where his involvement ends.
"I really have to take my hat off to what Emma and the team, including the hard-working stallholders, have done with Marketta," says Simon as we sit overlooking beautiful Burleigh Beach. This, of course, is the latest in a series of articles Simon sponsors to highlight all that it is great about of the Gold Coast. We've previously sat with respected Gold Coasters and national industry leaders such as events king Billy Cross, legal eagle Tony Hickey and motoring (dare I say it) matriarch, the forever forgiving, Rebecca Frizelle.
Now it's 'culture queen' Emma's turn.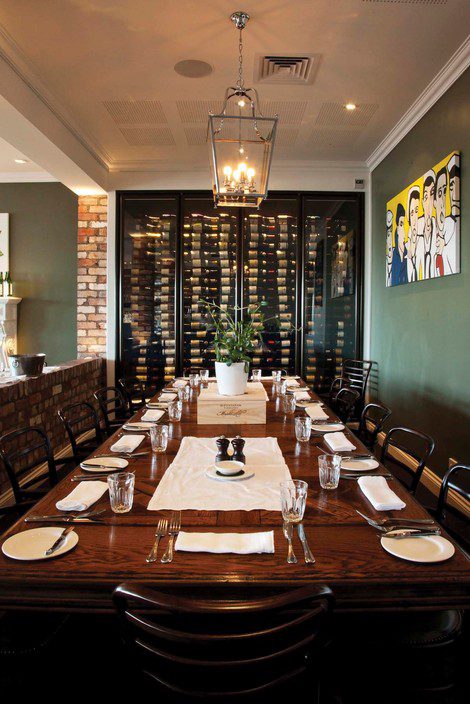 Of course, I realise humble Emma will be uncomfortable with the 'culture queen' label but then I consider her success with the venue formerly known as Rabbit & Cocoon, her commitment to its 'organic' evolution and to her passion for the formerly unrecognised yet always-there GC culture of arts, fashion and fun…
I, for one, feel she deserves her due.
Emma and her fellow founders have showcased, more accurately brought to the fore, a distinctive diversity of culture here on the GC. In many ways, even for us locals, it's been eye-opening.
"Miami Marketta really is different from anywhere else," says Emma. "People were crying out for something different… Marketta IS different."'
And it is continually reinventing itself.
"Where else can you go to enjoy poetry, art exhibitions, book launches, even corporate events and car launches in addition to great food?" asks Emma. "Marketta is truly a community space and I don't say that lightly – it just is."
Simon chimes in: "The Gold Coast really is a big small town – everyone has an opinion and that's great, but Marketta IS different, the public was crying out for it. It's not a novelty anymore, now it's an entrenched part of a the quintessential Gold Coast weekend.
"It's amazing, really and I guess that's why so many commercial operators try to replicate it."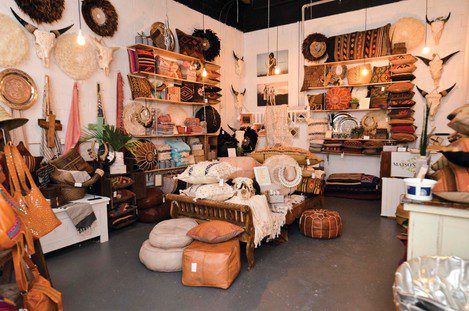 Perhaps this is also why world-class acts like UB40, The Cat Empire and The Waifs – to name but a few – have been so eager to get on the bi-monthly gig list. Perhaps it's why so many locals make it their regular meeting place, and more and more tourists are discovering that this is somewhere they can come to really enjoy all that it is that defines: the 'real' GC.
So what is next for a venue which, in all respects, is always thinking about what to do next?
Emma shares that the team is thinking 'aspirational' events. "I'd like to think that we can host a long lunch, a six-course degustational event inspired by real appreciation for quality food and wine, and for which tickets will be somewhat exclusive," she says. "We are talking with David Franz from the Barossa Valley now and we are excited by his suggestion that we do a 'short barrel run' of wine, we are aiming to release it on June 5."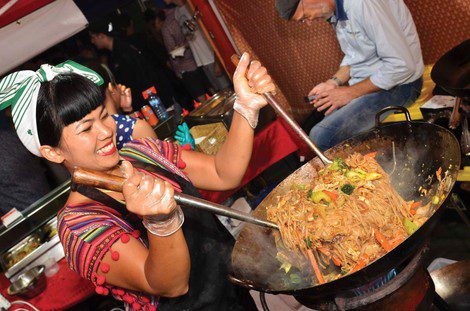 Short runs, in the wonderful world of wine, are produced from custom vines and the production is limited. Emma and the team are thinking a 'cab sav' – cabernet sauvignon – run of 75 dozen bottles and maybe then an 'ebonezer' Shiraz. It's this kind of out-of-the-box thinking that makes Miami Marketta distinctive, different and discerning.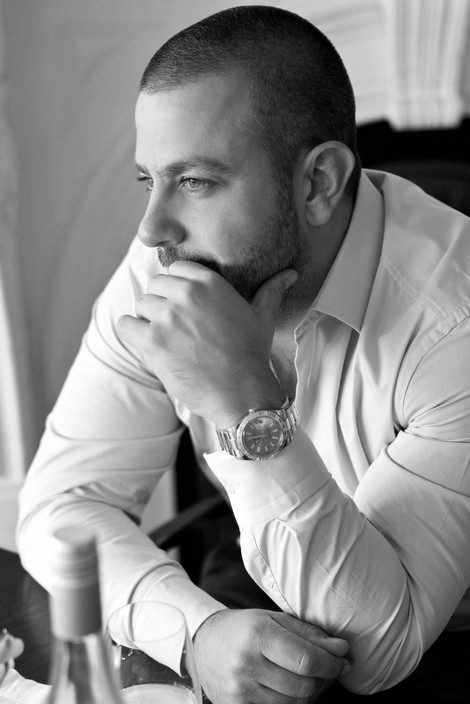 "We will always have that cultural element," says Emma. "We will always try to be different – we will never try to be like somewhere else. We want to make sure that people know that when they come to Marketta that they are part of a community – that they are playing a part in an organically evolving culture, and community. I think that makes Miami Marketta pretty special."