Magic United and the Football Queensland Football Pyramid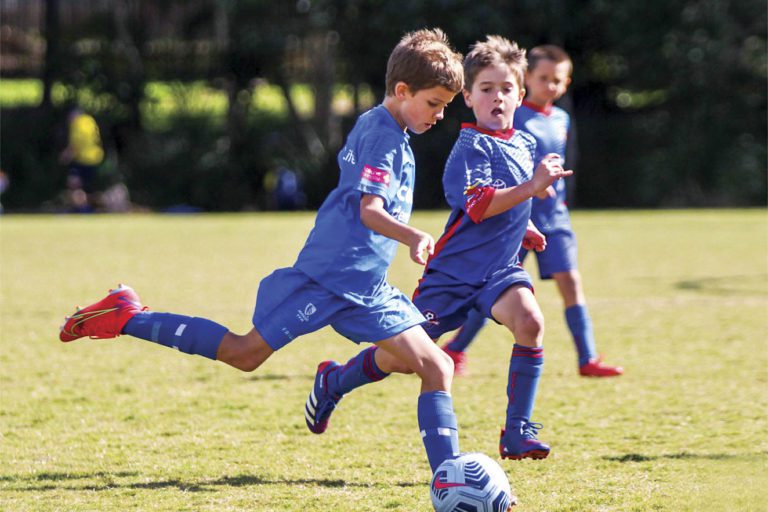 WORDS: Brian Usher PHOTOGRAPHY Supplied
Ocean Road Magazine checked in with Andrew Robinson, general manager of  The Magic Group, to find out what we can expect in the coming year.
What can you tell us about Magic United's 5-star rating?
Firstly, congratulations to our coaches, committee and volunteers on achieving a 5-star rating from Football Australia as part of the National Club Development Program (NCDP). This rating is evidence of the hard work that has been put in at Magic since the club was formed in 2006.  It is no small feat and one that we as a club can be very proud of.
This year we have had the return of our Senior Men's teams, participating in the inaugural Football Queensland Premier League 2 (FQPL 2) and our first competitive Women's team, who are participating in the Football Gold Coast Metro Division 1.  This is a fantastic start and adds a further tier for our players across The Magic Group (TFA, Magic United and Gold Coast Knights) to continue on their own individual journeys.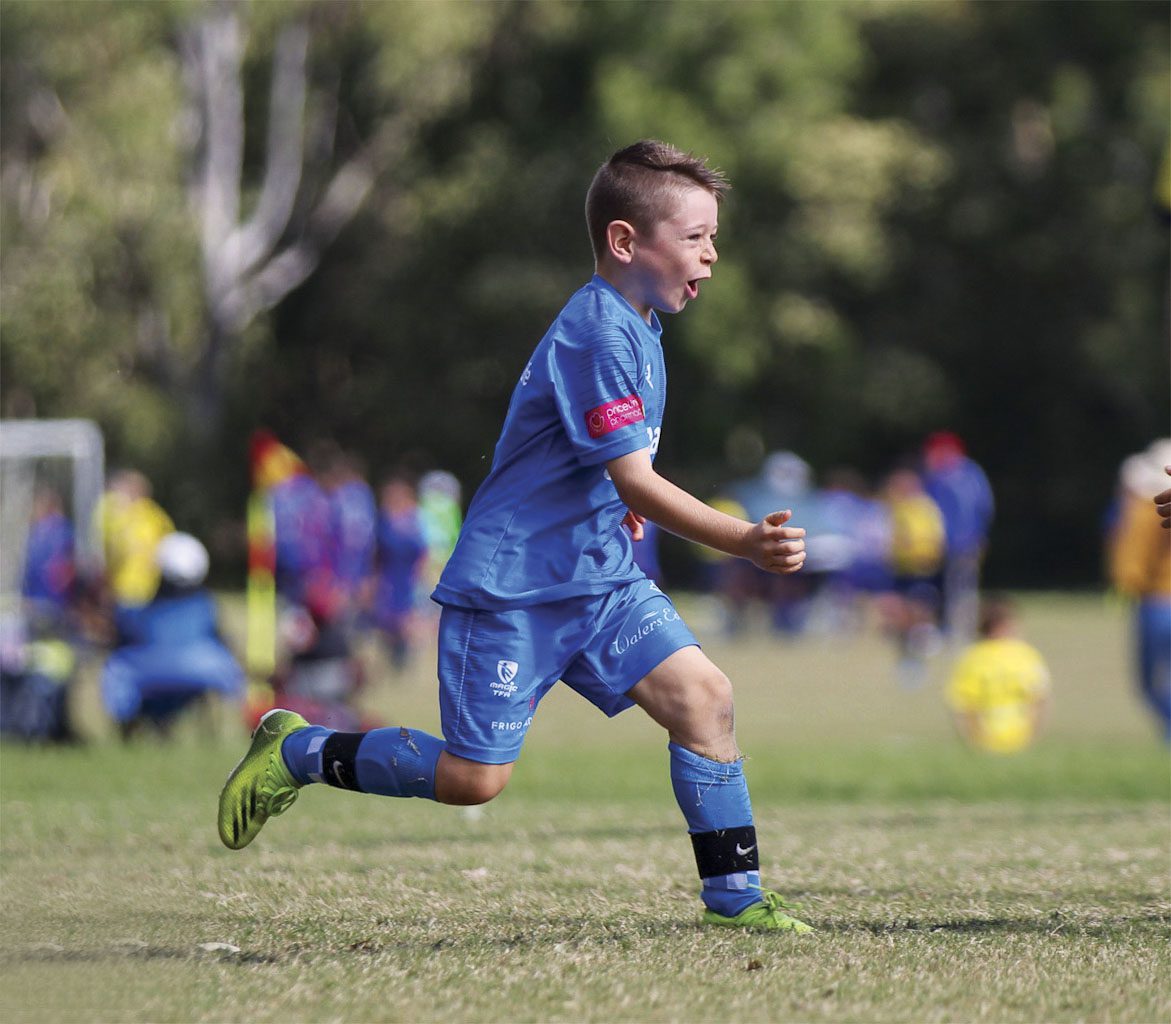 Football Queensland recently released the connection of the Football Pyramid. What do you think of the initiative?
I think it's long overdue, especially for aspiring clubs like Magic United who have ambitions of playing at the highest level possible in Queensland and may in time connect clubs through to a National Second Division.
Next year in the boys' competition, Magic will have the opportunity for teams to participate in the new FQPL Development junior league for U13, U14, U15, U16 and U18, in addition to our Under 23 and Senior Men's teams. This means that players who aspire to play at a higher level against stronger opponents each week will have the opportunity to play across the best teams in South East Queensland. Magic United is working to continue building our football program for Under 9s to Under 12s and will look to work with Football Queensland to develop a Skill Acquisition Phase (SAP) Program at our club moving forward.
How will this affect your girls and women's teams?
In the girls competition, we feel as though we are ready for an SAP licence (Under 9s to Under 12s) and ready to enter teams in the NPL leagues for Under 14 and Under 16s. In the Women's, we are ready to enter the inaugural FQPL 2 League here on the Coast.
Magic United seems to be very proactive with the Futsal this year, with your expression of interest already sent out?
Our members are looking to play football and Futsal across the year.  We are providing opportunities for the players of Magic and Knights to play over 11 months of the year should players choose to sign up to Futsal as well.  By looking after the Futsal component, our staff are better placed to pick up on any burnout or overuse injuries.  This also fits into our Long Term Development Program (LTDP).  We don't do things by half as a group so I would like to see our teams compete here on a national stage too.
Visit www.magicunited.com.au for more information on Magic United.