WORDS: PHOTOGRAPHY
Magic United TFA continues to set the benchmark in terms of Gold Coast Soccer growth and development in all ages.
In 2017, Magic had over 500 players, which is an increase of over 365, from 135 in 2012. Over 60 girls have joined the club; testament to the committed intent for both boys and girls to be involved with the club.
It's also pleased to offer the best dollar for dollar value in terms of player development with fulltime professional coaches.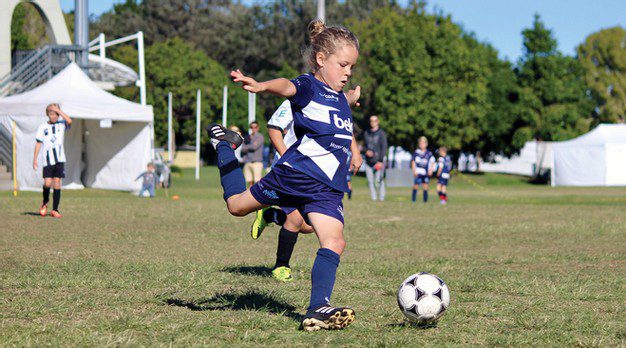 Recently former player Hollie Palmer made her debut in the W League as a 16-year-old with Brisbane Roar. Former Player Harry Lane, who is eligible for Under 13's, is playing in England for Sheffield Wednesday Football Clubs Under 15's. Many past players of Magic United gained the opportunity to play and study in the USA through Scholarships.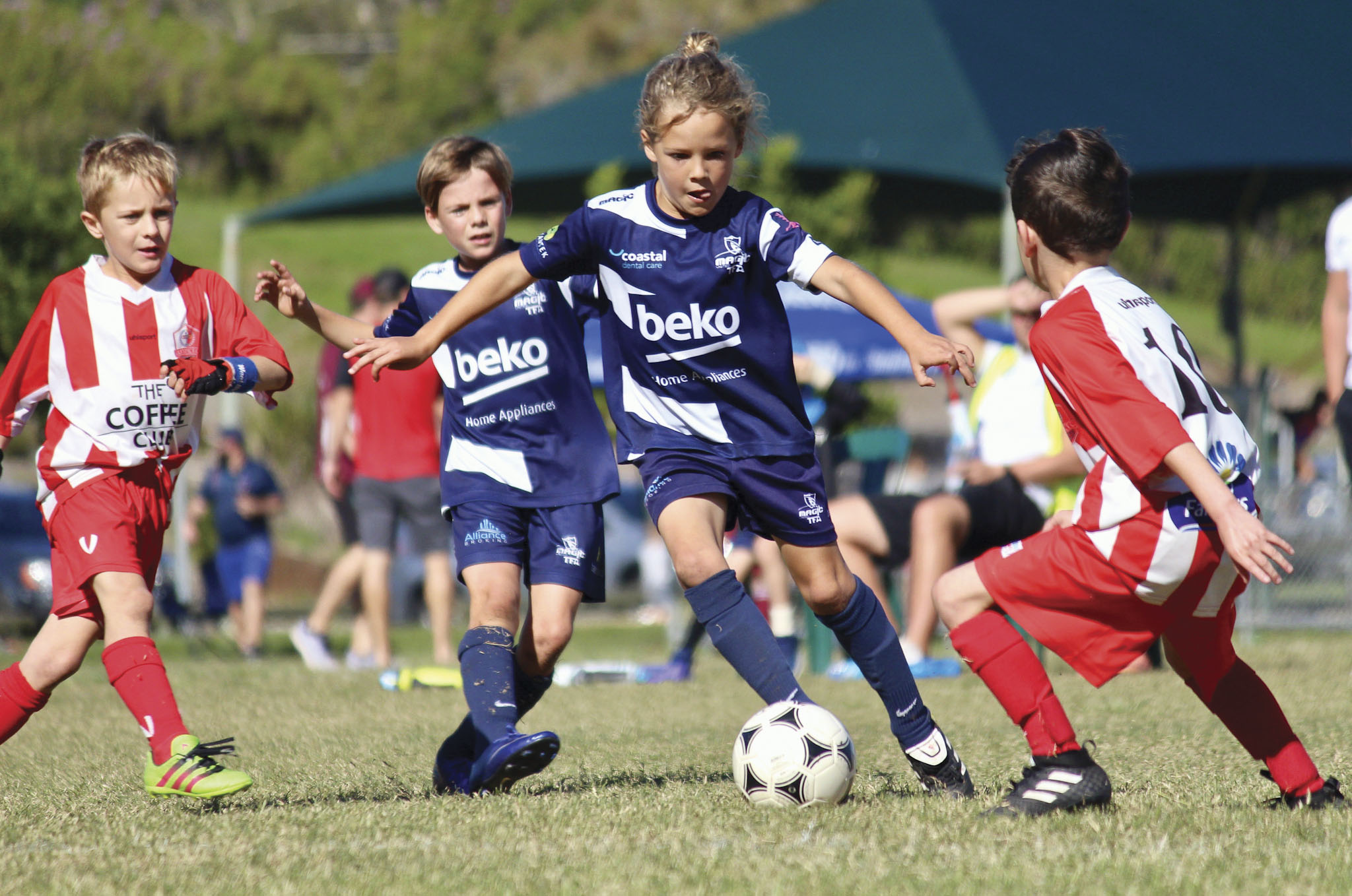 Luxury building company Panache Homes have partnered with Magic United TFA for the 2018 and 2019 Season. The company employs the best creative designers and architects to build dream houses for their customers. Founded by Managing Director Sia Lagha'i in 1994, Panache Homes is one of the most respected real estate construction firms in Australia.
Sia Lagha'i said, "Panache homes look forward to two exciting seasons with Magic United TFA and are excited to be associated with a Club who strive for success. From an early stage I recognised the ethos the club places on player development and I can't fault their attention to detail. Magic play an outstanding role in our Community and I am proud to be a Partner of this fantastic Club".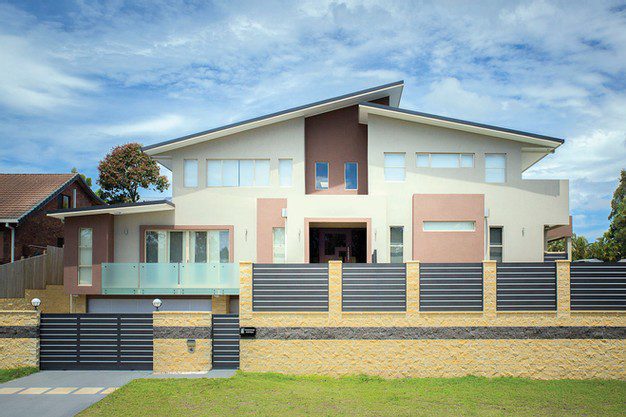 Panache Homes did not escape the attention of Magic United's Technical Director Dean Gregory. He was looking for a home at the time, discussed his options with Panache homes and was surprised a brand new home was within budget. Dean and his partner Emily jumped at the opportunity and with some late nights by the staff at Panache Homes, Dean and Emily will be in their new home for Christmas.
"We're delighted with our new home," Dean says. "Sia was there for us to guide us through every stage of the build and made sure we were getting what we really wanted. This included all the fittings and new appliances. If you're looking to build your own home, Panache Homes will accompany you every step of the way."
Andrew Robinson said, "Partners of Magic United are one of the core pillars of the Club. We encourage our Magic Family [members] to support our partners where possible. This relationship with Panache Homes is a fantastic win for our members. We're proud to offer the best dollar for dollar value in terms of player development. Our partners affords the Club this opportunity. We look forward to a long lasting relationship with Panache Homes".