Luxury Day Spa opens in Hope Island Resort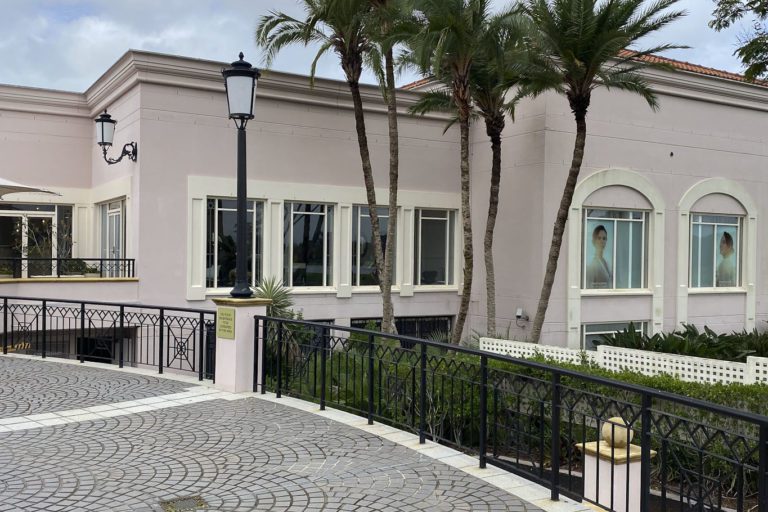 WORDS: Josie Avuri - Media Hunt PHOTOGRAPHY Supplied
The luxury Champions Hair Beauty Day Spa has moved into the Links Hope Island Resort following a 20-year residence at Sanctuary Cove and is witnessing booming demand as the resort undergoes a multi-million-dollar revitalisation.
The Champions Hair Beauty Day Spa moved to The Links Hope Island Resort after a 10-year lease at Sanctuary Cove, joining a profile of luxury lifestyle offerings at the resort, which is also set to feature a yoga and meditation studio.
The day spa has recorded a massive surge in interest within the resort with services booked out weeks in advance as Links members, Hope Island residents and local tourists line up for a day of relaxation and pampering.
Champions Hair Beauty Day Spa is poised to become a one stop shop for locals and tourists proposing a range of prized hair treatments and a suite of luxury body and beauty treatments offering one of the Gold Coast's most extensive salon menus.
Situated in a unique location overlooking the famed golf course, Champions is one of the largest and few salons on the Gold Coast's North Shore with the capacity for hair, nail and body treatments featuring a state-of-the-art Vichy Shower.
As a part of its transformation of the resort, owner's GH Australia have embarked on transforming the community into a contemporary lifestyle precinct which will also include The Gallery, a recently completed luxury new land estate and a new 9th hole as legacy of Mike Wolveridge set to open in May this year.
Director of Champions Hair Beauty Day Spa, Caroline Childs, said the Covid environment forced the business to find a new location and have found a booming market at Links Hope Island.
"During the middle of Covid, we were forced to find another location to keep the business going. Now after two months we have settled in and we have more space, better facilities and an amazing location overlooking the beautiful golf resort," said Mrs Childs.
"From the moment we first visited the resort, the location was a complete standout that embodied a beautiful, relaxed and positive atmosphere. We wanted to make sure our inclusion is a positive benefit to the resort.
"The response and feedback from our existing clients have been so positive and overwhelming, our amazing staff and loyal clients that have been with us for 20 years just love the new location."
The welcoming of Champions Hair Beauty Day Spa has also helped fulfill a demand for health facilities and physical wellbeing following the challenges experienced in the post Covid lifestyle environment.
"We have always believed the combination of our services and the Links location was always going to positive," said Mrs Childs.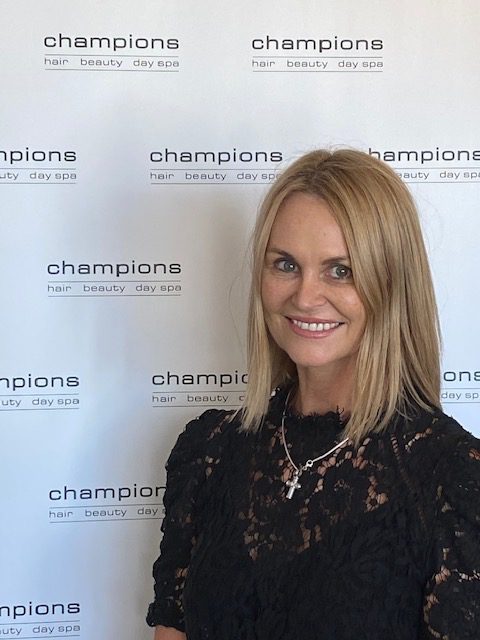 "We are extremely excited to see the next stages of the future transformation extending the wellness services and dining services for everyone to enjoy well into the future"
Ellen Guan, Director of GH Properties, which purchased Links Hope Island in 2013, said the transformation underway at Hope Island was part of GH's ongoing commitment to its iconic assets across Australia.
"We spent a number of years examining the current operations and planning the implementation of a range of new initiatives that will help preserve Hope Island Resort as one of Australia's leading master planned communities," said Ms Guan.
"We believe a day spa, and enhancement of the resort's facilities including a new golf range will all add to the improved customer and community experience.
"We are very excited about the milestones ahead this year following the opening of Champions Hair Beauty Day Spa and what it will bring to the resort to bring our vision for Links Hope Island to fruition."