WORDS: PHOTOGRAPHY
Whether you're spoiling yourself this season or your MUM for Mother's Day, we have you covered for the perfect gifts…
Wedgwood Elegance (ART: PLS MAKE THIS BIG)
The perfect gift!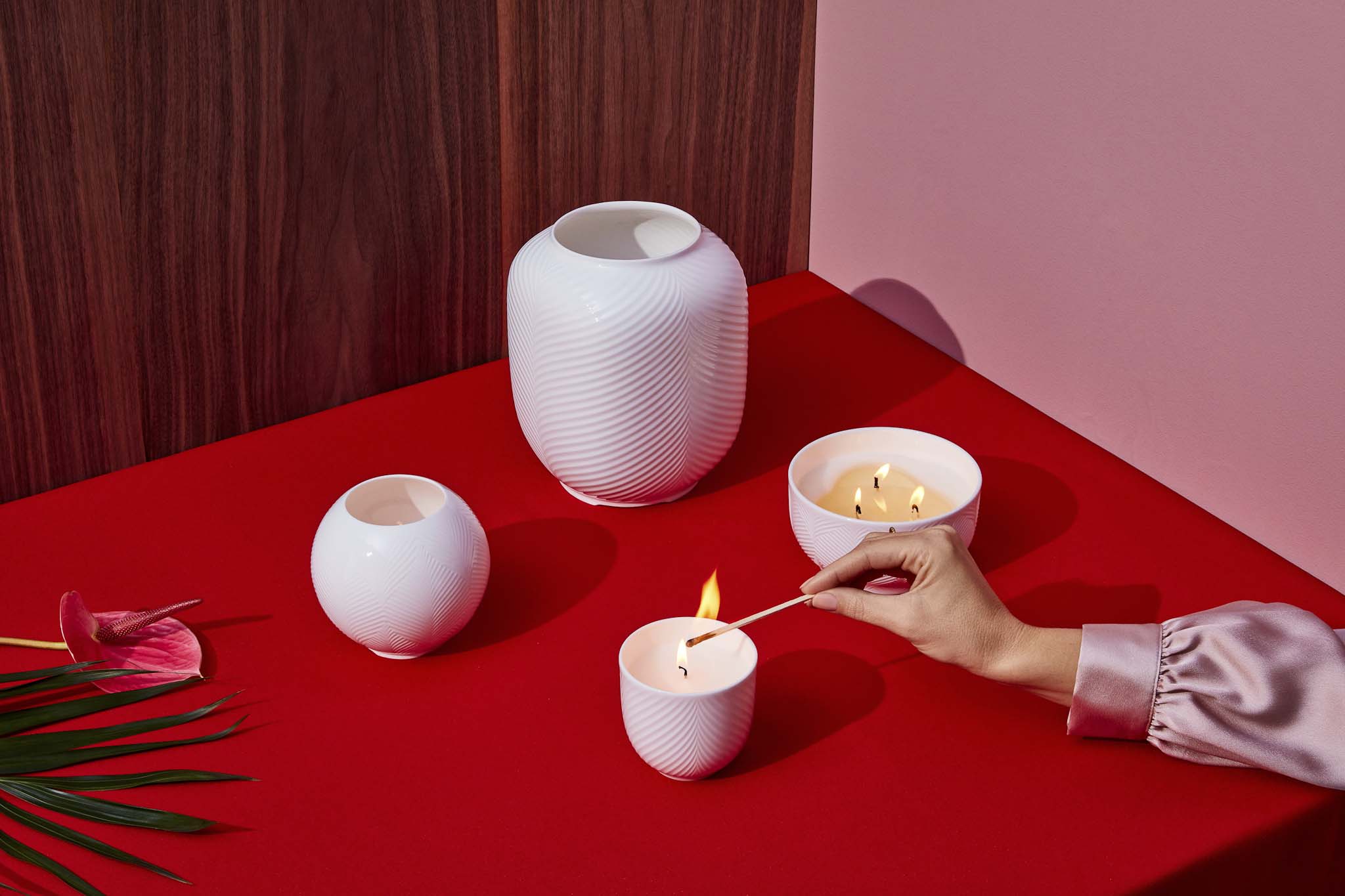 This is the perfect Mother's Day gift for the mum that loves elegance and luxury! Wedgwood welcomes nature into the home with four new pieces in the White Folia Collection. Large and small lithophanes, plus the wick and three wick filled candles all harness soothing qualities of candlelight and subtle natural fragrances to bring a touch of Zen to the modern room.
Visit: www.wedgwood.com.au
Change coffee
Change coffee can be purchased from the Change Coffee website: www.changecoffee.com.au
RRP is $14-$17 for 250 grams.
FLATROCK WETSUITS
Flackrock Wetsuits has announced the launch of the Woman's Paz Series 1.5mm Summersuit designed by experienced fashion designer, Caryn Luxton. This elegant design will make you feel confident in your own skin. Flackrock Wetsuits also have a large range of mens wetsuits for this season's surfing.
Visit: www.flatrockwetsuits.com.au
Cocktails & Whiskey ORM LOVES
Create the best cocktails and enjoy premium single malt American whisky this autumn season.
WE LOVE: Westward American Single Malt Whiskey – elegantly robust and fruity aroma, with creamy vanilla and brown sugar notes.RRP $130 700ml www.westwardwhiskey.com For Gin LOVERS TRY Greenall's Wild Berry Gin, distilled by G&J Englands's oldest gin distillers.
RRP $41.99 Visit: www.greenallsgin.com
Mother's Day Chocolate FIX
Treat mum to the ultimate indulgence this Mother's Day 10th May 2020 with a carefully curated gift hamper from iconic chocolate brand, Max Brenner. Visit www.maxbrenner.com.au
WORKING "OUTDOOR" MUMS
Slip into a pair of Oliver's PB 49 Series work boots and you'll feel the difference a designer shoe makes. Engineered specifically to suit the unique shape of a woman's foot. Features include water resistant leather and signature Oliver lining technologies to absorb moisture and odour for optimum freshness.
Visit www.oliver.com
LIGHT Illumination
Ledlenser's iF8R newest Area light, you can control everything about your light just by using the smart app on your smartphone as a remote control. This powerful light provides 4,500 lumens of light, creating optimum illumination for up to 12 hours of continued use. If for some reason your smartphone battery can't keep up, the iF8R's built-in power bank feature allows you to charge devices including smartphones via USB!
RRP $$399.95 VISIT: ledlenser.com.au