Lifestyle Essentials compiled by Melissa Usher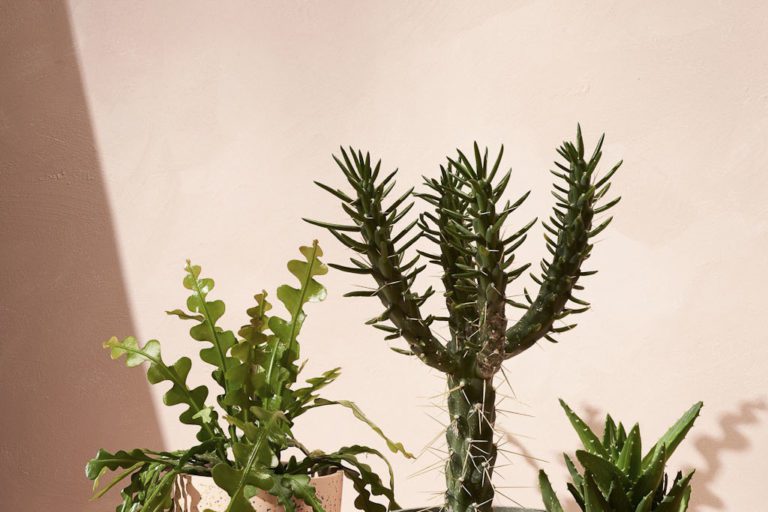 WORDS: Compiled by Melissa Usher PHOTOGRAPHY Supplied
Spoil yourself with some of life's little luxuries!
Byron Bay Chilli Co (Loving local)
Byron Bay Chilli Co celebrates 30 years. Celebrate with them by trying their award-winning dips and sauces this season. Visit www.byronbaychilli.com
EMU Australia
Keep cosy this Autumn with the gorgeous Mayberry fluffy crossover slipper, made from natural Australian sheepskin. Feel like you're walking on fluffy clouds. EMU Australia Mayberry Slipper, $59.95. Visit www.emuaustralia.com.au
Manuka Honey
GO Healthy's GO Manuka Honey is a 100 per cent pure active honey produced from the nectar of the flower of the Mānuka bush, which is indigenous to New Zealand. Manuka honey has a strong, earthy flavour and a long history of use as an alternative medicine because of its high levels of antioxidants and skin healing properties. A must-have in your kitchen cupboard. GO Healthy Manuka Honey UMF 5+ (MG083+), RRP $31.99. Visit www.gohealthy.com.au
Sweet Dreams
Wind down this season with Sweet Dreams tea by Healthy Living. Packed with organic ingredients, it's the perfect night time ritual as the weather cools down.
Palm Beach Collection 'WE LOVE'
Sugar and spice and all things nice this season. Wake up to a home filled with the scent of warm, freshly made donuts and brownies without slaving away in the kitchen. Who could ask for more? TRY Palm Beach Collection Cinnamon Donut or Chocolate Brownie 420g Limited edition Candle, $44.95 each. Visit www.palmbeachcollection.com.au
Terrazzo Banjo Pots
Capra Designs Banjo Terrazzo Pots are made from resin. They are beautifully hand made. RRP $129 each. Visit www.capradesigns.com
Surfboard Art
Unique, designer art idea for the home. The botanical collection is a series of unique designs featuring florals and pressed leaves in a satin finish to create striking and timeless surfboards. Whyte Surfboards, RRP $1890. Visit: www.whytessurfboards.com
Light Blue Woven 50cm Linen Cushion
RAW Essentials Collection – timeless, everyday items for your home. These Raw Sunshine Coast cushions come in a variety of grounded, earthy tones and are perfect for any armchair, sofa or bed. Raw Sunshine Coast Cushions. Cover only, inner sold separately. RRP $39 each. www.rawsunshinecoast.com.au