LEVEL UP WITH A FOCUS ON LIVER HEALTH WITH BYHEALTH
WORDS: Gillian Fish PHOTOGRAPHY Supplied
Intro
We're excited to welcome in 2022, aptly referred to as the 'Year of Wellbeing' where optimal physical and mental health is firmly on the agenda. As holiday celebrations continue, with a dash here and there of extra tasty food and drinks, our focus is on liver health and preventive protocols to support optimal wellbeing.
Why is liver health important?
Imagine performing 500 functions every day, 24 hours a day. That is what our liver does to help us with the digestion of proteins, mineral storage, bile production and blood filtration, supporting the removal of toxins from the body, processing food nutrients and helping to regulate body metabolism.
But the lifestyle choices we make today could end up affecting our liver in the long term – overindulging in junk foods, too much sugar, too much alcohol and then, the stresses of everyday life. Even though the liver is the only organ in the human body that has the ability to regenerate itself, if it fails, its functions are very difficult to outsource. We must take care of it.
Lifestyle strategies to support liver health
 NUTRITION
It is often said that we are a product of how we repeatedly choose to eat, think and move. Whilst we should allow ourselves the indulgence of a few treats now and again, it is important to keep focused on eating a healthy, balanced diet and reducing the amount of sugary foods and beverages we consume. Easier said than done, right? A few pointers below:
Protein is important to nourish and satiate the body – that's omega3-rich fatty fish, meat, chicken and eggs. For vegans, try nuts rich in protein such as almonds, hemp and chia to name but a few; high protein grains such as quinoa; tofu amongst others
Eat nutrient dense, high fibre, high micro-nutrient rainbow colours, preferably daily – leafy greens, artichokes, sweet potatoe, spinach and more
Eat a maximum of two serves of fruit per day, especially those high in sugar – choose berries, bananas (for protein) over the sweeter fruits such as watermelon (even though very tasty)
Maintain portion control, eat slowly – serve only what you need. A one-cupped hand version is a good start, and then add to that if you need
Practice mindful eating – chew food at least 30 times a mouthful – anticipate, observe, smell and taste your food
RESPONSIBLE ALCOHOL CONSUMPTION
Alcohol in excess may cause many health problems including potential damage the liver. Consult your healthcare practitioner about how much alcohol is suitable for consumption for your body. Drink at least a litre of water per day to support liver health and to help flush out toxins.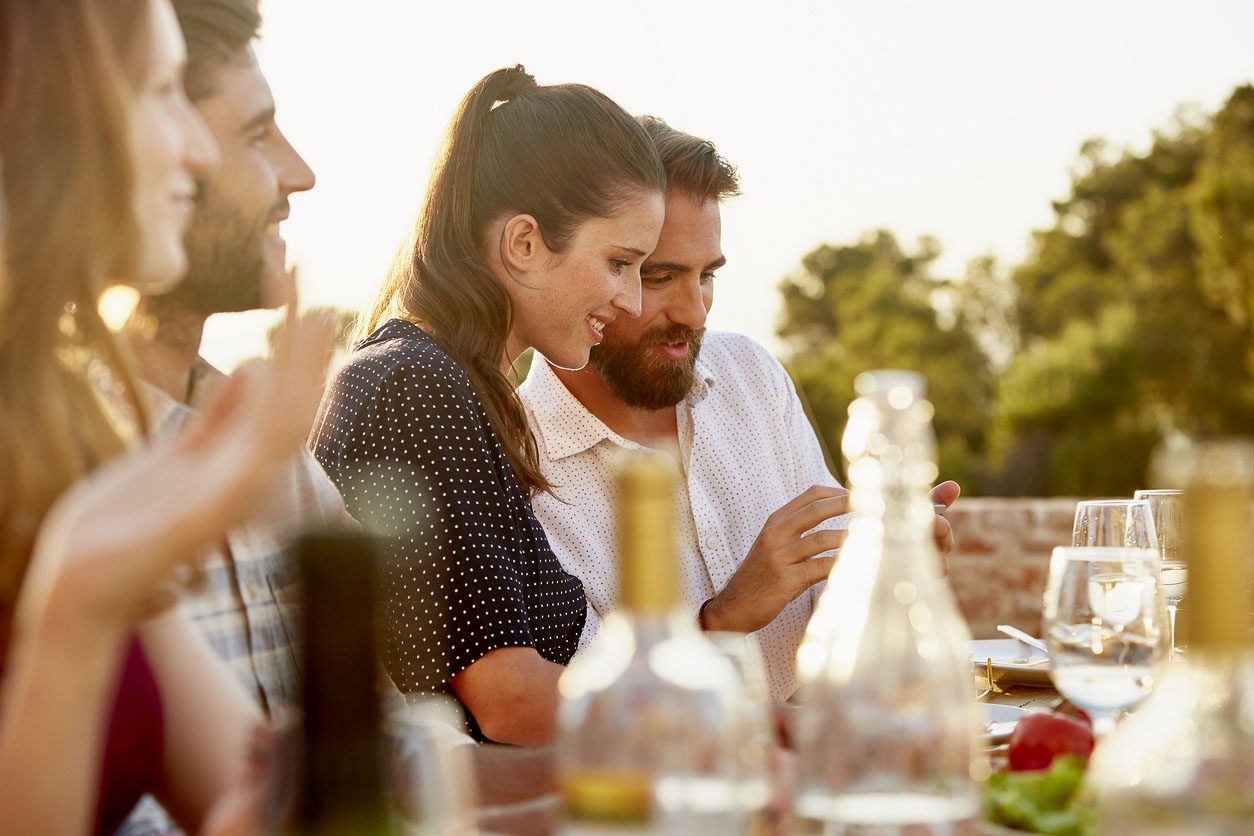 MAINTAIN HEALTHY WEIGHT
Obesity is a key indicator of underlying health conditions such as heart and liver health challenges, which should be taken seriously. A Wellbeing Protocol which incorporates healthy diet, inflammation reduction, regular exercise, good sleep hygiene, periods of recuperation and restoration and stress/lifestyle management are key. For most of us it is a challenge to tackle all these lifestyle tactics at once so the key is to start with setting small steps of intention and getting going one day at a time.
THE NATURAL WAY
Did you know that the ancient plant, Milk Thistle, also known as Silybum marianum, is increasingly being applied by some clinicians as a liver-health supporting therapy in health protocols of some common liver ailments. Native to Mediterranean countries Milk Thistle is derived from the milk thistle plant which has been shown in scientific studies [1] to support the improvement of liver function and health as it is highly rich in silymarin, an antioxidant compound taken from the plant's seeds, that has been shown to support healthy liver function.
BYHEALTH's milk thistle seed is sourced from Spain and certified by the Community Plant Variety Office (CPVO), a France-based organisation. Being able to trace the origins of raw ingredients like the milk thistle plant puts BYHEALTH on the front foot when it comes to product transparency. Many experts are tipping that these kinds of traceability programs will play a significant role in the future of health supplements.
EXERCISE REGULARLY
Often referred to as 'Nature's Tonic', exercise daily for a minimum of 30-60 minutes supports overall health both physical and mental.   Exercise supports the liver by helping rid the body of toxins. Vitamin D from a good dose of sunshine helps support liver health.
ABOUT BYHEALTH
BYHEALTH is committed to science-based nutrition, creating a range of premium nutritional products in the spirit of science and leading in Precision Nutrition. Combining premium materials sourced globally, BYHEALTH prides itself on  transparency across all processes from R&D to production establishing the world's first transparent factory. December 2021 saw the launch of BYHEALTH's first personalised customised vitamin concept which brought new breakthroughs to related R&D in the field of Precision Nutrition to support optimal health
ALWAYS READ THE LABEL, USE ONLY AS DIRECTED BY A HEALTHCARE PRACTITIONER.
A SUPPLEMENT IS NOT A SUBSTITUTE FOR A HEALTHY DIET AND HEALTHY EXERCISE.
STICK WITHIN THE REGULATORY GUIDELINES OF CLAIMS
[1] Principles and Practice of Phytotherapy. Bone, K & Mills, S. (2013). Churchill Livingstone Elsevier.