Koala Quest for National Koala Month September is National Koala Month and we're celebrating with our Koala Quest!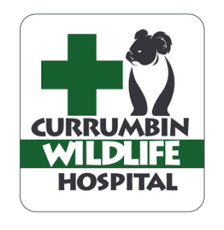 WORDS: PHOTOGRAPHY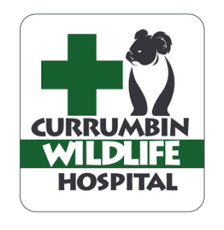 The Currumbin Wildlife Hospital is on the lookout for the most creative photo featuring our Animals with Attitude koala sculptures.
There are 40 sculptures around the Gold Coast, Brisbane and Northern NSW. These sculptures were decorated by artists to raise awareness for koalas and the Currumbin Wildlife Hospital.
In 2008, the Currumbin Wildlife Hospital saw 27 koalas. This year they'll see approximately 500.
The Currumbin Wildlife Hospital is one of the world's busiest wildlife hospitals and works to treat sick, injured and orphaned native wildlife for release back out into the wild.
SOCIAL MEDIA COMPETITION – HOW TO WIN:
Take a photo with the koala sculpture, tag your location and then tag us on Instagram or Facebook.
The most creative photographer will win a Currumbin Wildlife Hospital VIP Tour for 4 people including tickets to spend the day in the Currumbin Wildlife Sanctuary, valued at $500.00.
Photos will be judged by an independent panel & winners will be announced 3 October, 2019.
Make sure you're following Currumbin Wildlife Hospital for valid entry &
#currumbinwildlifehospital to give us permission to repost. Competition ends 30 September 2019 11:59pm EST.
Stay connected for our 2019 updated Koala Trail in time for the summer holidays. Our Koala Trail is a fun way to explore the Gold Coast and raise awareness to save our wildlife.
GENERAL INFORMATION:
To make a donation to the Currumbin Wildlife Hospital please visit:
www.currumbinwildlifehospital.org.au
Currumbin Wildlife Hospital social media:
Facebook: @currumbinwildlifehospitalfoundation
Instagram: @currumbinwildlifehospital
LinkedIn: @currumbinwildlifehospitalfoundation
Further details in regards to Currumbin Wildlife Hospital & Media Release:
Candice Dixon | [email protected] | 07 5534 0889