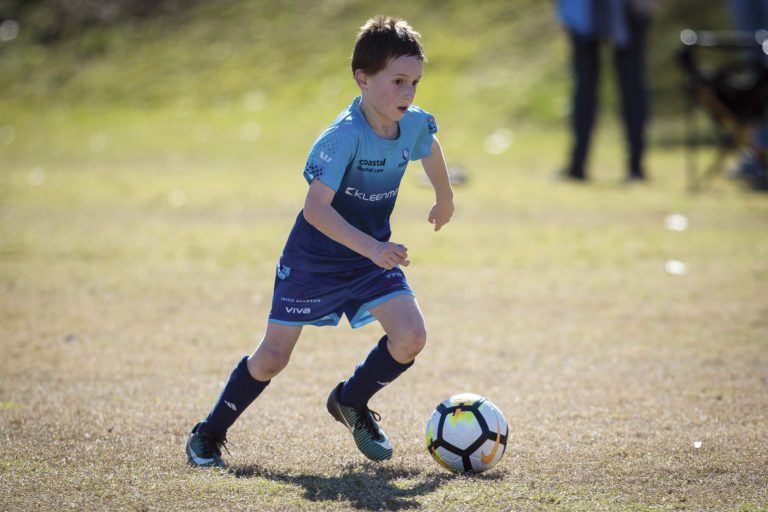 WORDS: PHOTOGRAPHY
While most clubs take time off at the end of the season, Magic United are in full swing preparing for the 2020 season.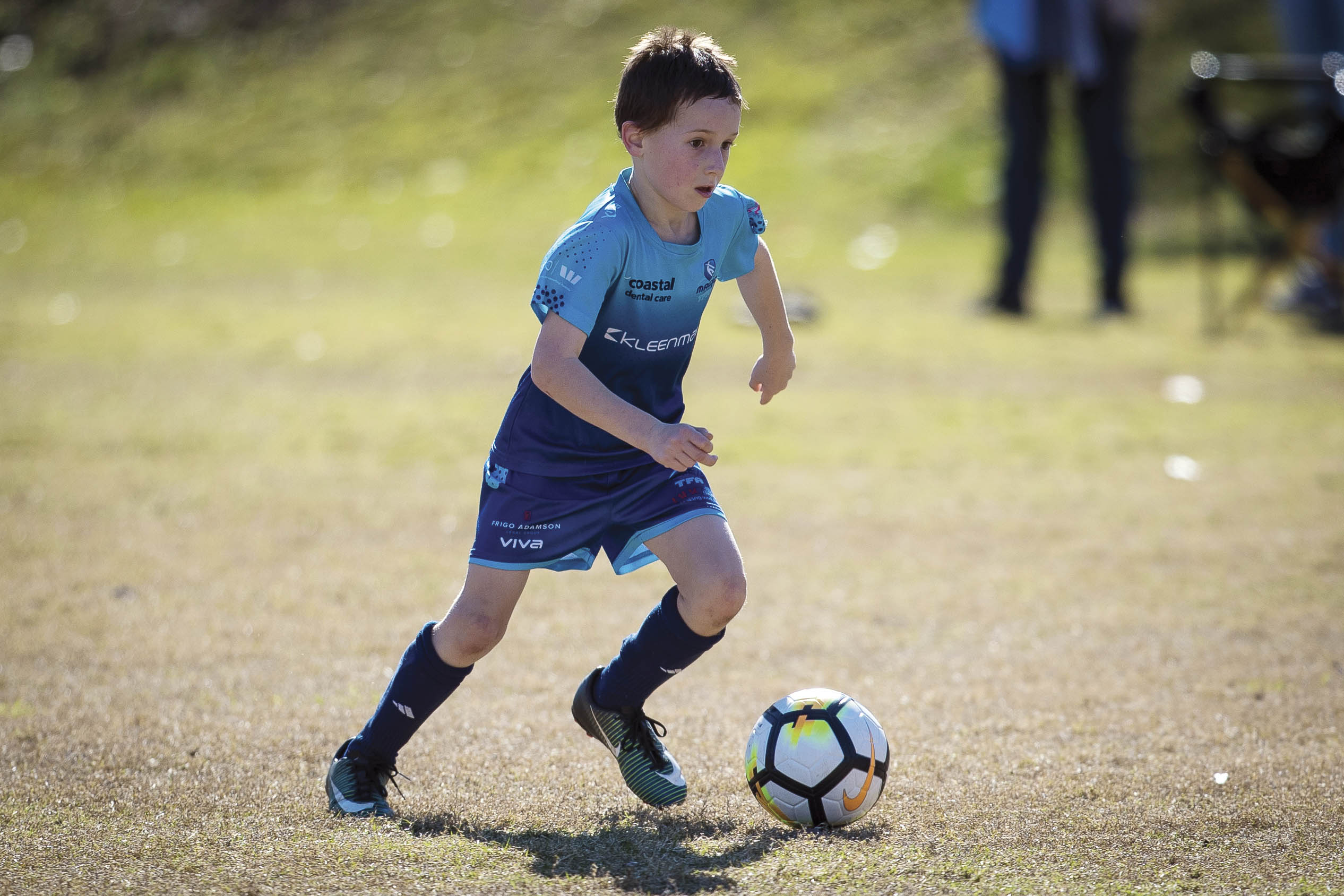 It's all go at Magic United — even while other teams are taking downtime.
We have players doing our off season development program and also playing in the summer 7s competition at Gold Coast Knights. On top of this, Juniors coach Danny Morton has 16 futsal teams competing at Coomera and Carrara.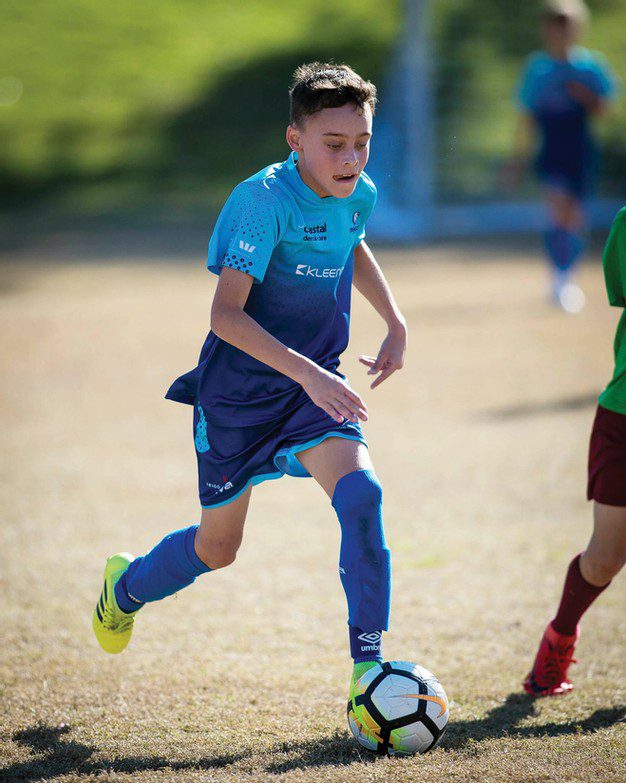 Away from the players, participation technical director Robbie Smith is working behind the scenes on teams for the 2020 season.
"Gold Coast Knights will run trials for next year's SAP and NPL teams," Smith says.
"Part of my role is to work with the SAP [Skills Acquisition Program] technical director Dean Gregory and NPL [National Premier Leagues] technical director Matt Smith.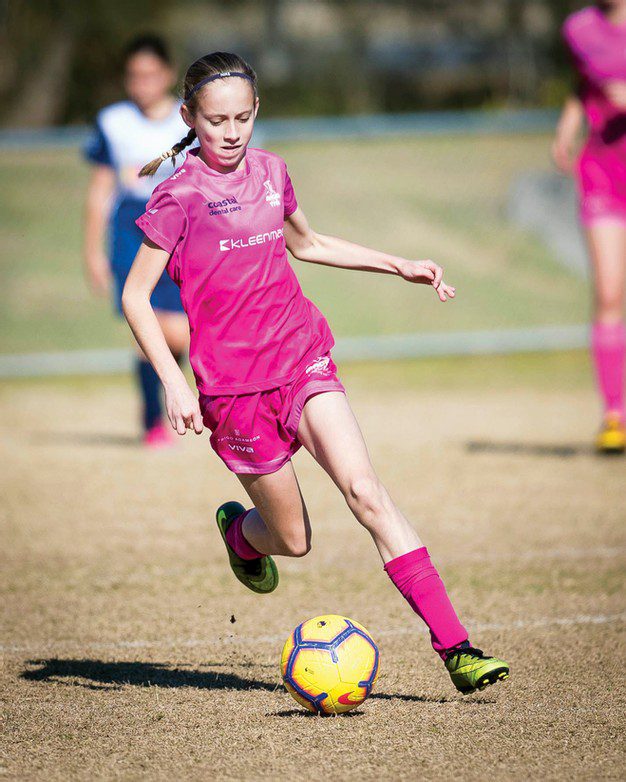 "We have many players who have progressed technically at Magic during the 2019 season and are now knocking on the door for selection.
"Some players who have maybe had injuries or have not developed may need to come back to Magic from Knights in order for them to regain their confidence before going back to the Knights in future years.
"Previously, there has been no relationship like this between clubs. This safety net if you like shows that the player is being looked after in our pathway.

"We all know players mature at different stages physically and mentally. Over the course of the season, Magic have played Knights in different age groups, so players can see where they're at. This also allows competition, which is great to push players on to higher performance levels."
Morton says the club has had a successful year both on and off the field.
"This year in particular has been fantastic for our girls' program, which has grown to 75 girls," he says.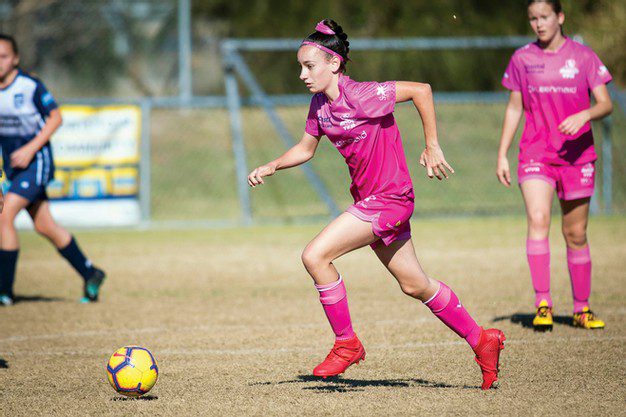 "Our U12, U13, and U14s won their respective leagues, and the U16s finished runners up. Next year I'm hopeful we can add more teams across all ages."
The club is also working on its two-year partnerships with supporting businesses. Every two years, we change our playing kits and during this change our partnership opportunities are given out for consideration.
Players will be sized up over the coming months. which will include playing kits and optional extras such as a tracksuit, jumper, and rain jackets. This will ensure all playing kits are ready and here for the start of the 2020 season.
It's an exciting time to be part of the club!
Andrew Robinson is a coach at Magic United. If you would like to find out more about playing at Magic or the club's partner opportunities at Magic, please contact him at [email protected]