JOHN FLYNN Building Momentum
WORDS: PHOTOGRAPHY
The $60m development at John Flynn Private Hospital is building momentum…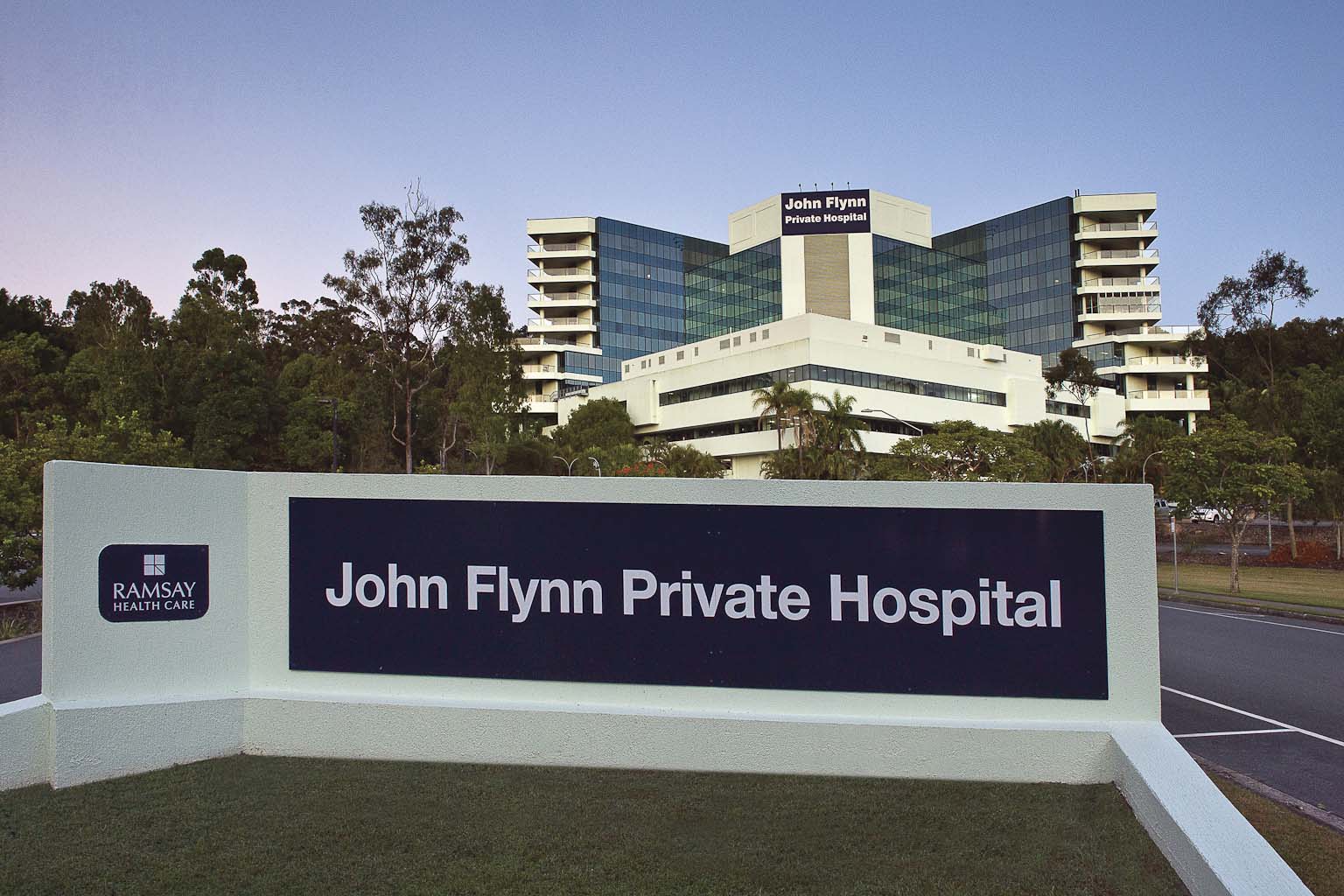 John Flynn Private Hospital's 25th anniversary year has seen the kick off one of the Hospital's largest ever developments. Stage 1 of the $60 million development is nearing completion with the final fit-out of the newly built John Flynn Specialist Suites finished. This new building will house 21 new specialist suites.

John Flynn Private Hospital Chief Executive Officer, Greg Jenke, tells ORM, "Increasing the number of specialist doctors on our hospital campus will make John Flynn even more convenient for patients. Often patients need to see more than one specialist so having a large number in one place is much better for everyone's time management."
Stage 2 of the development – known as P.O.W.E.R – has also begun with the expansion of the John Flynn Cancer Centre building. The internal expansion will house a new Day Oncology Unit – doubling the size of the existing department from 10 to 20 chairs. POWER is an acronym for PET scanner, Operating theatres, Wards, Emergency department and Renal.
"All of our expansion is driven by demand and compliance," says Jenke. "The growing population, assisted by new housing developments on the southern Gold Coast and Northern Rivers areas, means that John Flynn is the primary private hospital of choice for more and more people. It's important that we maintain an exceptional standard of quality and care while growing our services to meet this demand. We're doing increasing amounts of research and drug trials so that too increases the number of patients we want to provide a quality service to."

John Flynn's P.O.W.E.R development will see several other stages completed including the expansion of onsite radiology provider, South Coast Radiology's, offerings to include a Positron-Emission Tomography (PET) scanner. This is a big gain for the hospital which has not previously had these comprehensive diagnostic capabilities.
Two new operating theatres will also be built as well as a new 30-bed ward bringing the number of operating theatres to 12 and inpatient beds to 364.
Another significant infrastructural development as part of the project will be the expansion and revitalisation of the Emergency Department that will double in size from 7 to 14 bays and see a complete renovation.
The relocation of the Renal Unit from the main hospital building to the John Flynn Cancer Centre represents the final stage of the development. The new unit will be co-located with the new Day Oncology Unit in a large, modern area specifically designed for the needs of patients who may have to visit the Hospital on a regular basis.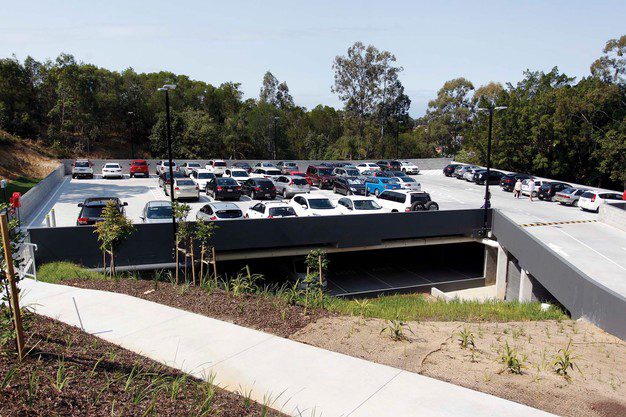 Much of the design of this project has taken an innovative approach to creating more space on the current block and rethinking how the current space is used says Greg. "Three lower level floors will effectively create new useable space directly under the main foyer of the Hospital," he says. "There will be some re-locating of existing departments such as pre-op and recovery to accommodate the new theatres but it will result in better streamlined patient care."
All stages of the development project are due for completion by the end of 2019 or early 2020.