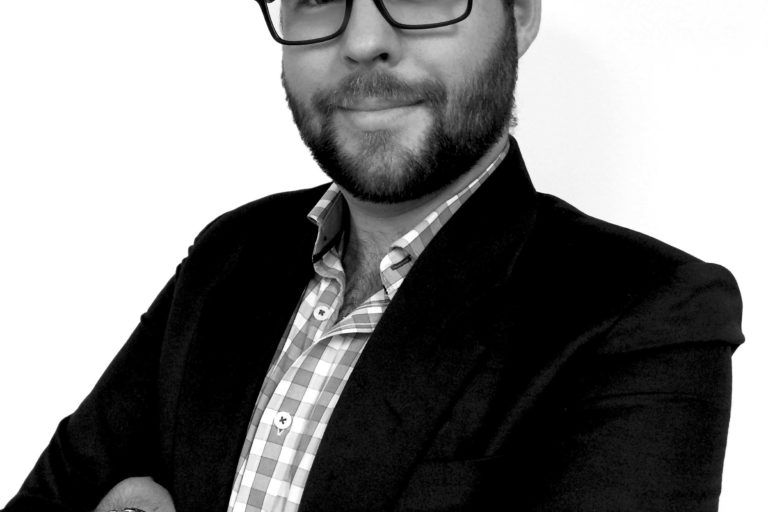 WORDS: PHOTOGRAPHY
Jared Simcox is a 28 year old Kiwi who migrated to Australia in 2012 after beginning his aviation career at Auckland Airport. Previously managing wholesale travel for Groupon ANZ for three and a half years Jared transitioned to the new role as Australian GM for Scoot-Tiger Air in January this year.
As GM of a very large company how do you manage your work/life balance and what do you rate your current balance?
I think the eight hour work day is a myth. The truth is that most people who have found success in their careers have worked very hard, for very long hours to get there. Airlines, unfortunately, are 24/7 operations so it's important to find a balance. I block out time most days for some exercise (I love to box), turn my phone off at dinner time, don't get sucked in to belief that just because we're in a connected world means we have to be online all the time, and make sure to do things each week that bring me joy and fulfilment that aren't work.
I have great colleagues and team mates who do an awesome job driving the Scoot business in Australia and I'm confident in their capabilities so I don't need to fret about anything coming unstuck when I unplug from Scoot at the end of the day.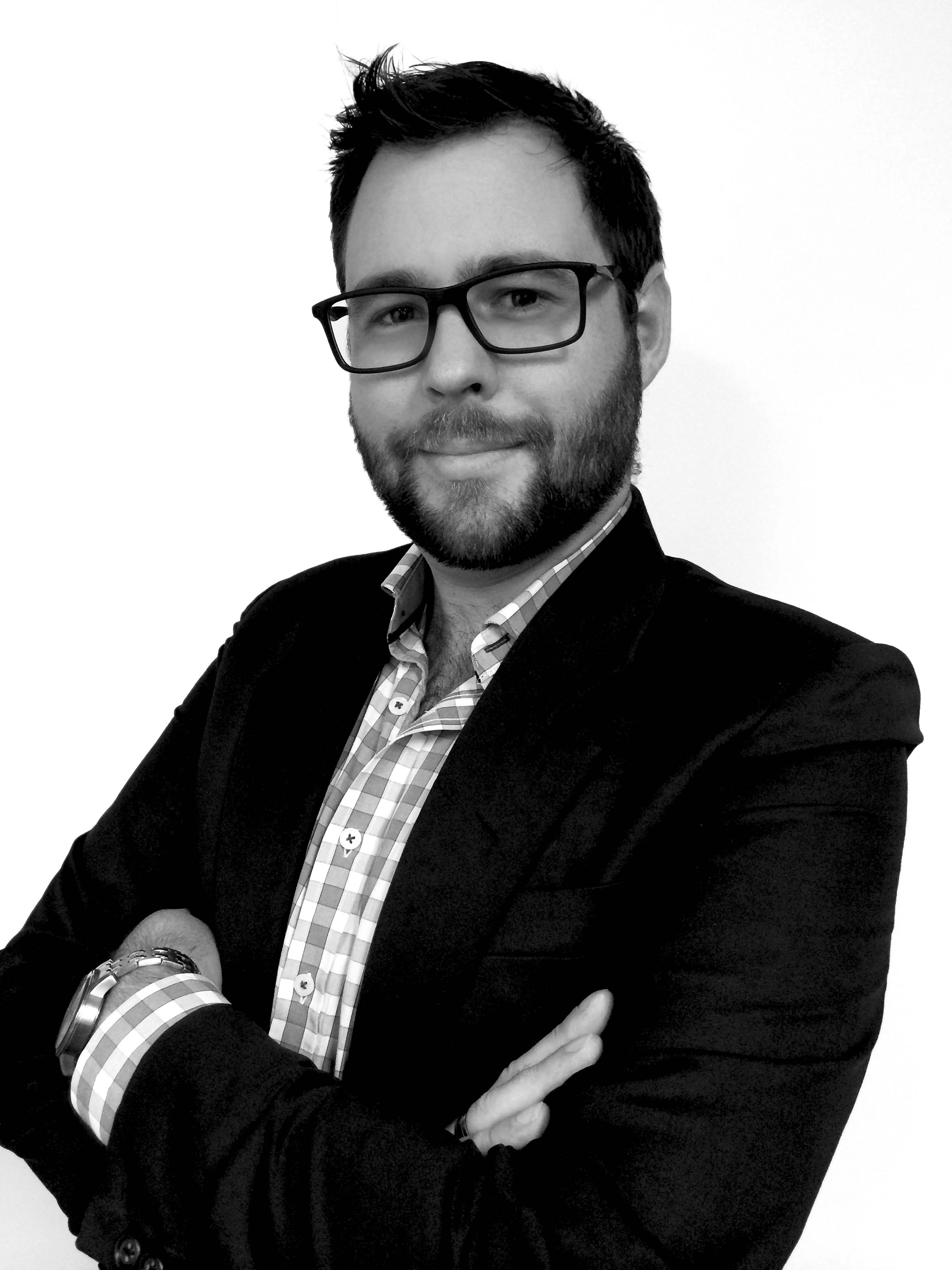 I'm a passionate scuba and rebreather diver, amateur underwater film maker and proudly participate in a charity group for Triple Care Farm helping young people overcome some pretty confronting challenges. I think I'm very fortunate to have a great work/life balance – but it certainly doesn't run on a schedule!
What does family time mean to you and what could we expect Jared to be doing in these times?
My wife Emily and I recently welcomed the first addition to the Simcox family – "Tigger" our two year old rescue dog has made himself at home and now means family time is very different! Early morning and evening walks are an essential part of our days, so you can expect to find me taking Tigger out for a run, having a quiet wine with Emily at the park and debriefing each other about our days while our young man terrorizes the trendy local pets with all his affection!
Currently residing in Sydney – Why Sydney and when can we see you migrate to the sunshine of the Gold Coast?
Actually I had grand ambitions of going to Europe with the couple of hundred bucks I had in the bank when planning on moving on from New Zealand! Gladly, the voice of reason (Emily) suggested a compromise of Sydney where I was fortunate to find work quickly for a helicopter company based at Kingsford Smith airport. From a practical perspective Sydney is ideal for now, although I'm very attracted to the lifestyle the Gold Coast offers and there's certainly lot's of tourism and travel industry there!
You're a young successful man in an ever changing business world. What advice would you give to the younger generation coming through University looking to get into the Aviation Industry?
Well, transparently I didn't go to uni… In fact I dropped out of school at 16 to play rock and roll, although I did later go back to complete my university entrance exams so I had the option for tertiary education later in life (highly recommend this for any other young folks considering a music career!). For a young person looking to get into Aviation I would say that being abreast of what challenges the industry is facing as a whole, and how your expertise, critical thinking and knowledge might help solve them. Be innovative. Don't limit yourself to hard skils either. Yes, airlines are complex businesses requiring highly specialised experts in revenue management, network planning, law, commerce, marketing, pilots, engineers and groud operations (among dozens of other roles). But, at the end of the day we take people to aspirational places and understanding that as the core function of our business requires awesome interpersonal and story telling skills.
Where does Jared and his family aspire to be for their next holiday?
I'm busting to visit Sri Lanka, Chukk Lagoon, Vancouver and Switzerland in the next year or so.
Any inside tips to some of the changes you will be implementing to the airline this year?
It's a very exciting year for Scoot. We've got our new route coming on line in June which will take passengers to Athens for under $1000 return from Australia. We are also nearing the end of merging Scoot and Tiger Air (Asia) in to one brand which is going to be awesome for our customers wanting to experience more of Asia, India, Australia and Europe for less cost.