Introducing Nectar Vodka: A smooth sip reinventing the vodka game from the minds of Barry Hall and wife Lauren Brant Hall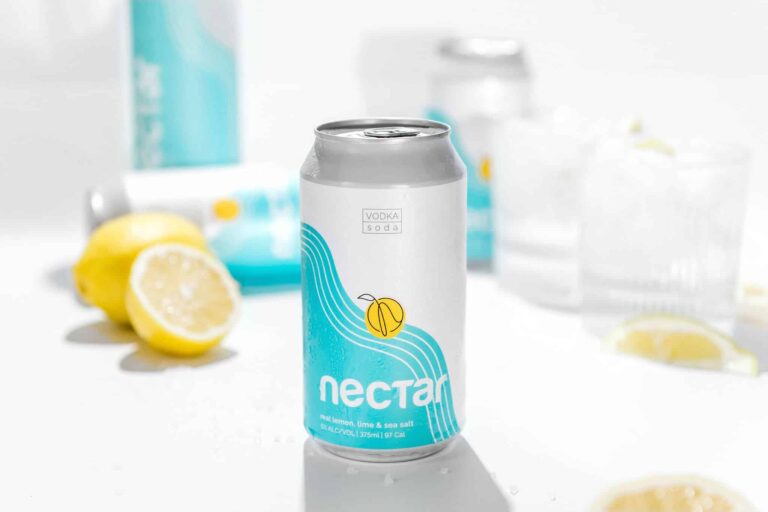 WORDS: Lauren Brant PHOTOGRAPHY Supplied
Today, Barry and Lauren Hall announce a new business venture, Nectar Vodka. A premium, 100% Australian all grain vodka infused with real fruit and curated with consciousness.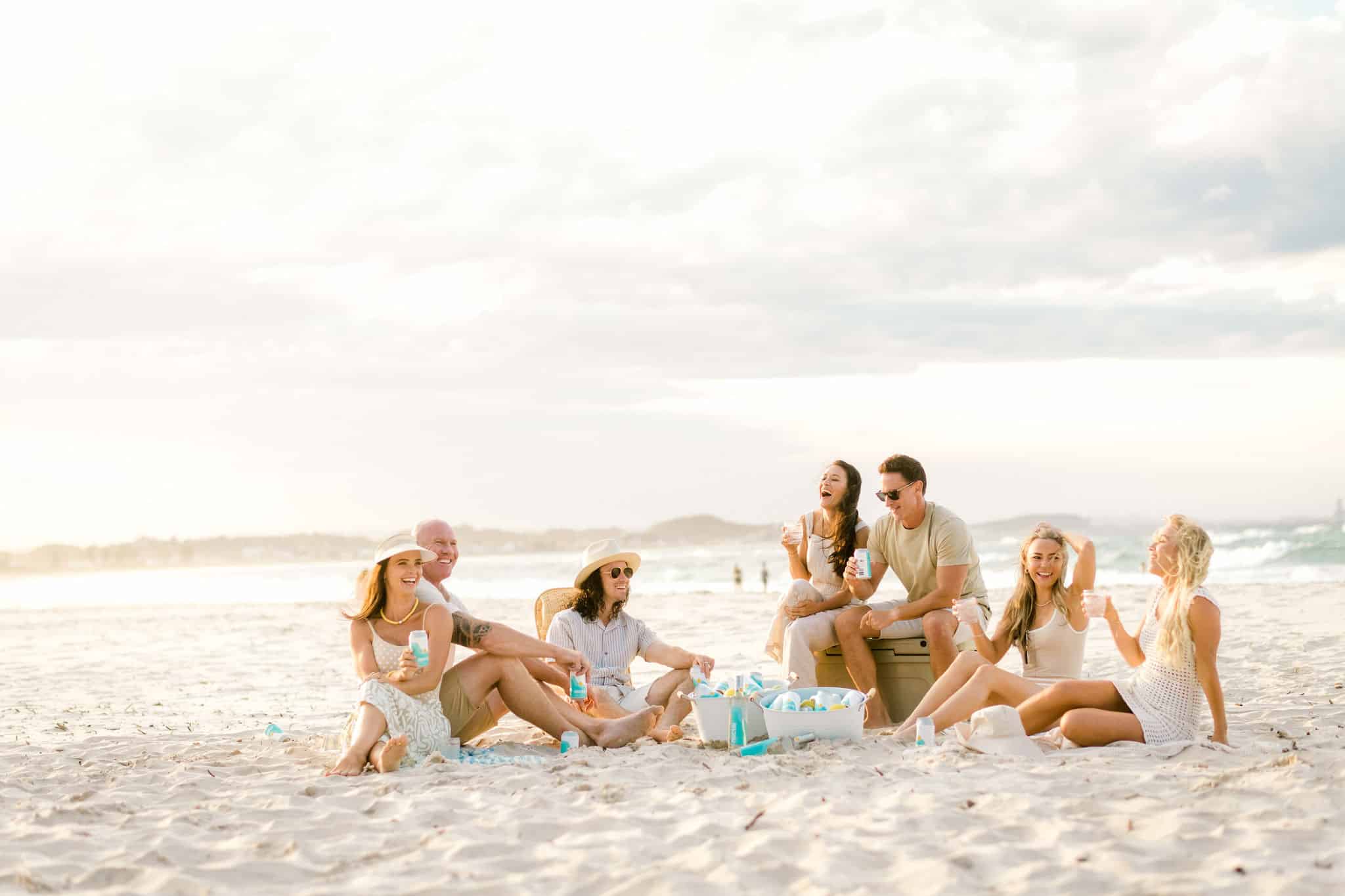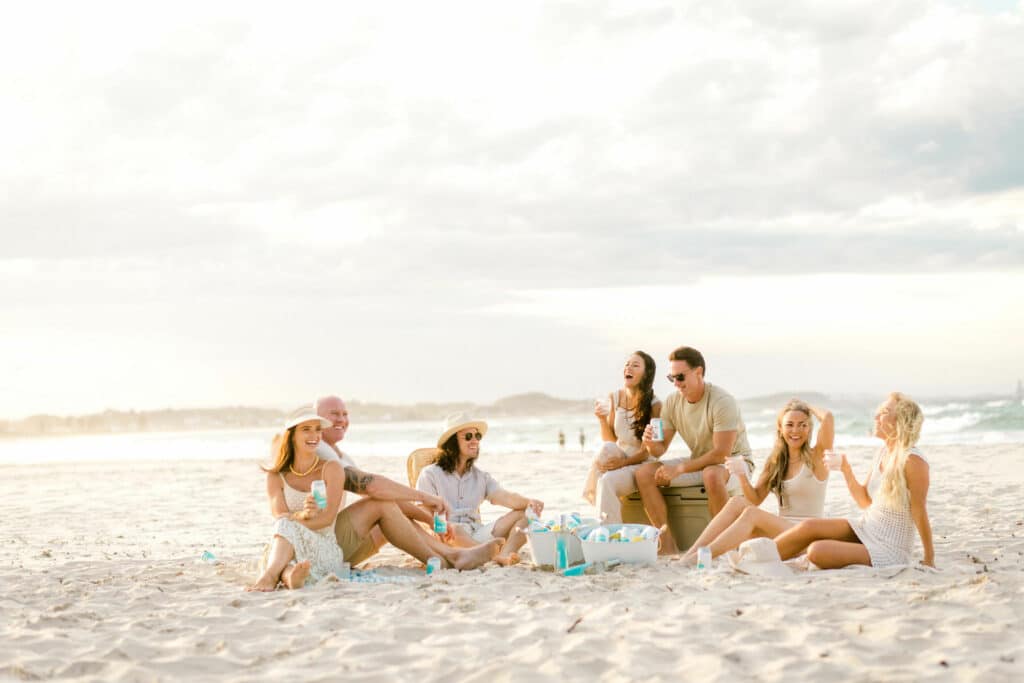 Nectar was born through a partnership with award winning Black Hops founder Michael 'Govs' McGovern. The trio made it their mission to craft a vodka smoother, cleaner, and fresher than any on the market, developing a six times distilled drop from 100% Australian grain-spirit locally made on the shores of Burleigh Heads.
Sharing a no bs approach to life, the trio have pulled this mentality through the crafting process.
They made Nectar with a clear purpose – to ensure Aussie's can sip a smooth spirit made from only the best ingredients, with none of the false claims or gimmicks. It's for the conscious consumer who works smart and plays clean.
In life, the Hall's are passionate about balance and Barry has long been an advocate for health and wellness since retiring from the AFL in 2011; 'I've been candid about how I prioritise my holistic wellbeing, particularly since leaving professional footy. Lauren and I live a life centered in balance and the prospect of creating a brand that embodies this was intriguing. Nectar champions quality ingredients and a considered approach to what we consume, something we refer to as the 80/20 mentality. We created Nectar to provide a premium, light vodka that goes down smooth and doesn't undo all your hard work'.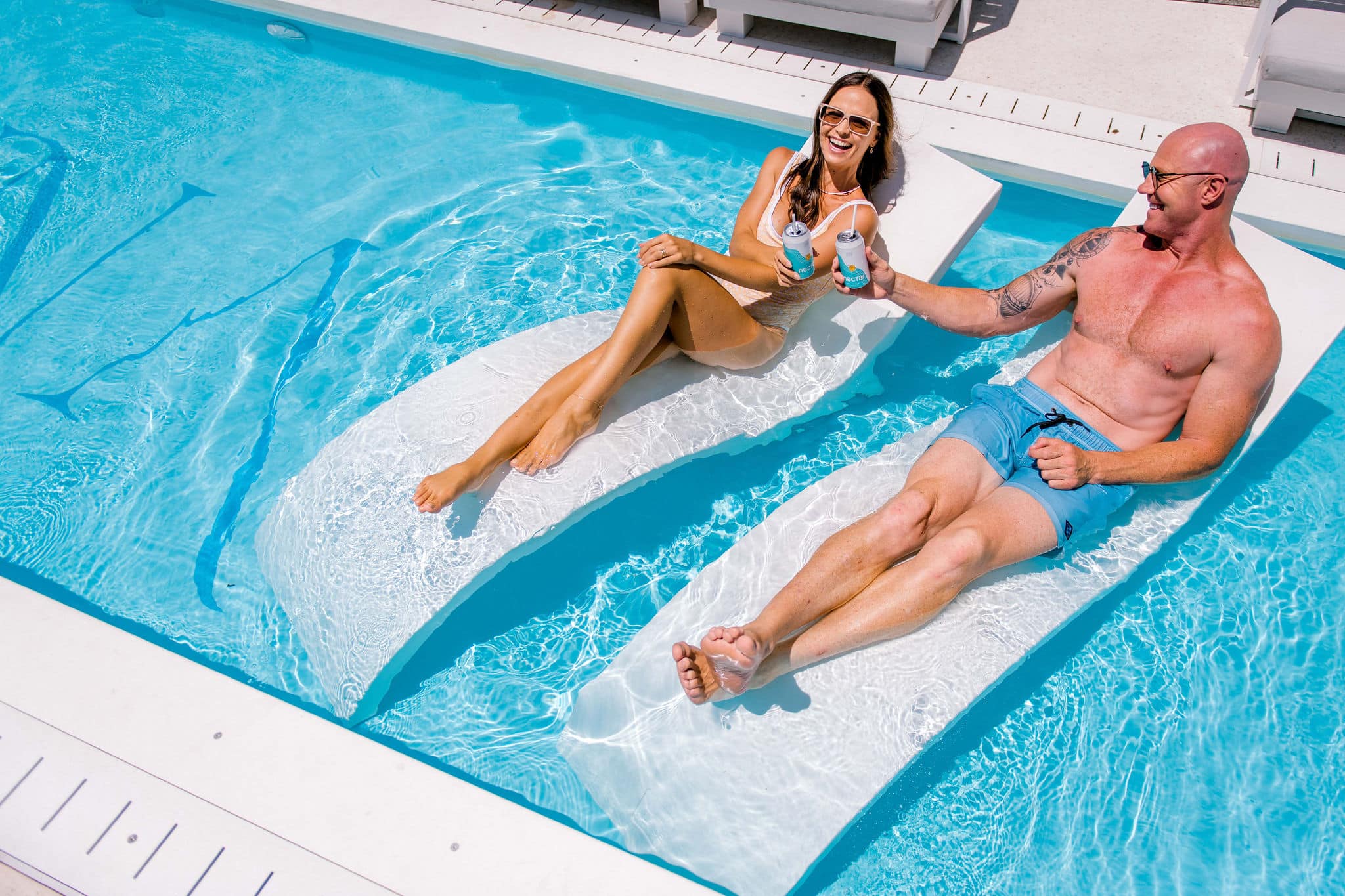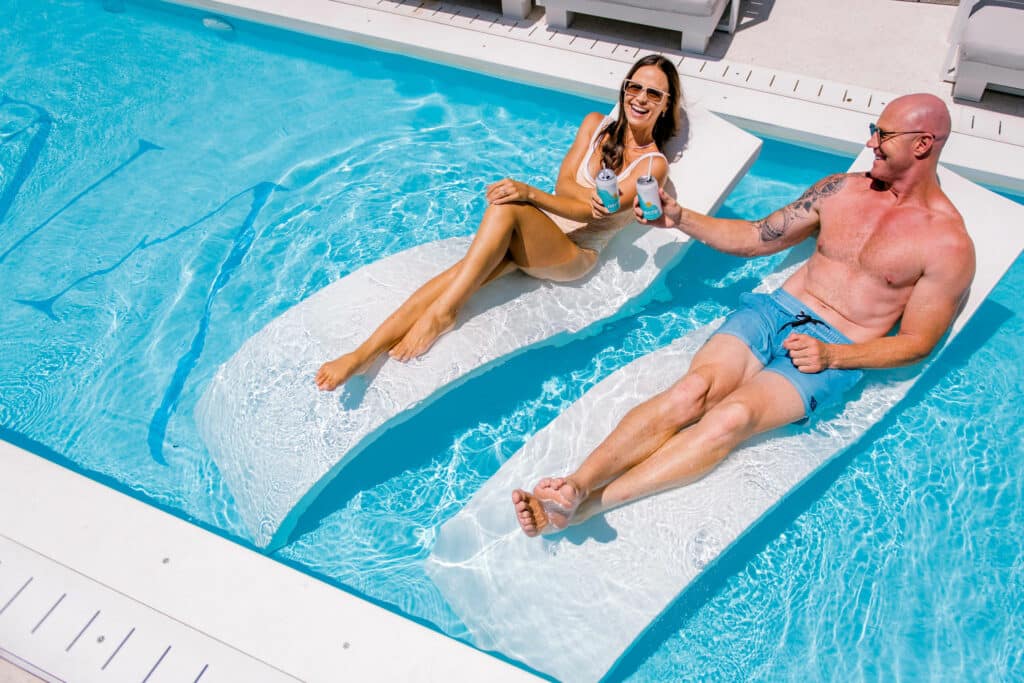 Govs enters the partnership with over 15 years brewing experience and a suite of industry accolades, including Champion Australian Brewer and Gold Coast Entrepreneur of the Year Award; 'Having spent well over a decade in the craft beer brewing industry, it was time to shift gear and turn my attention to a new love affair.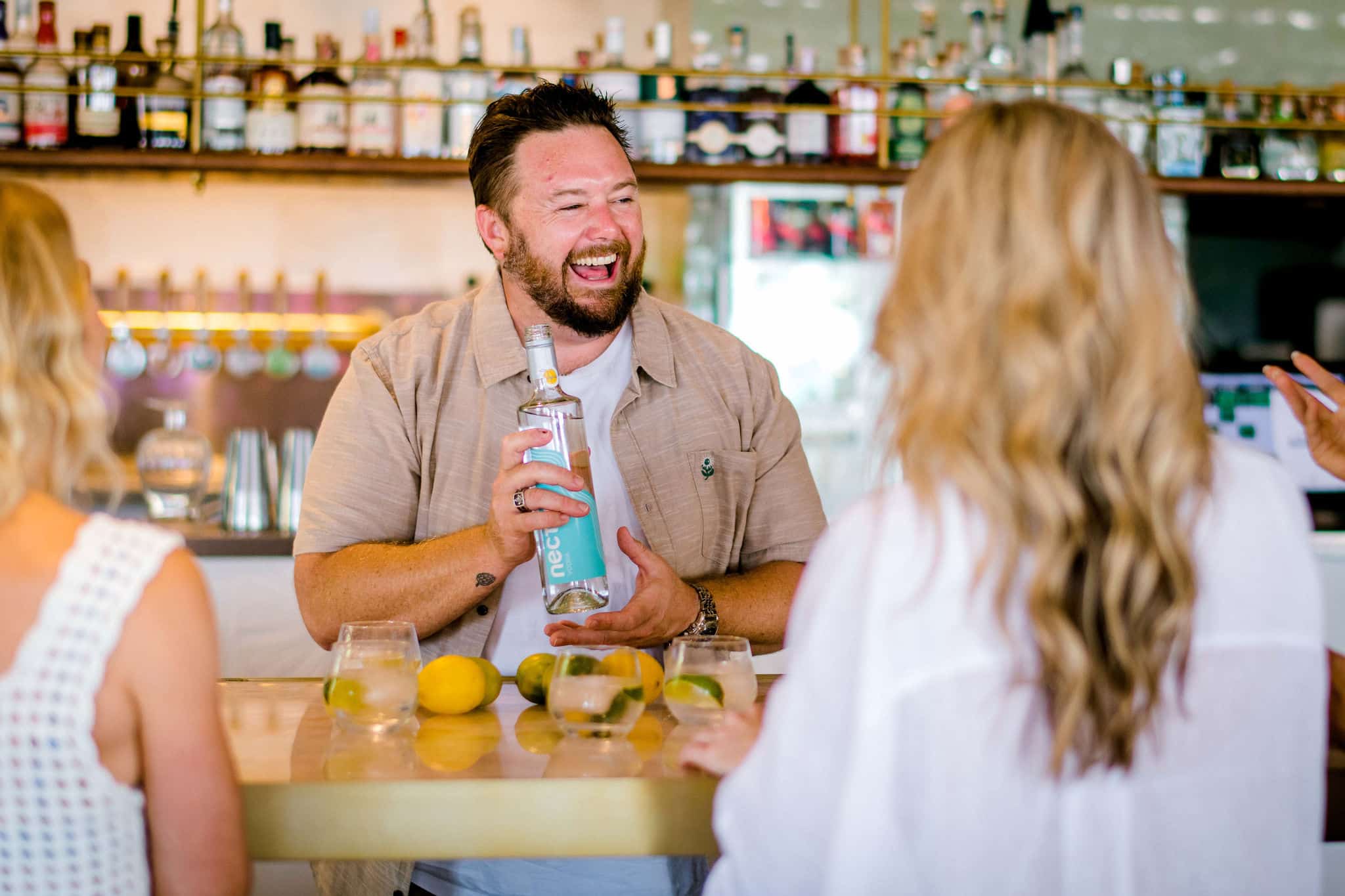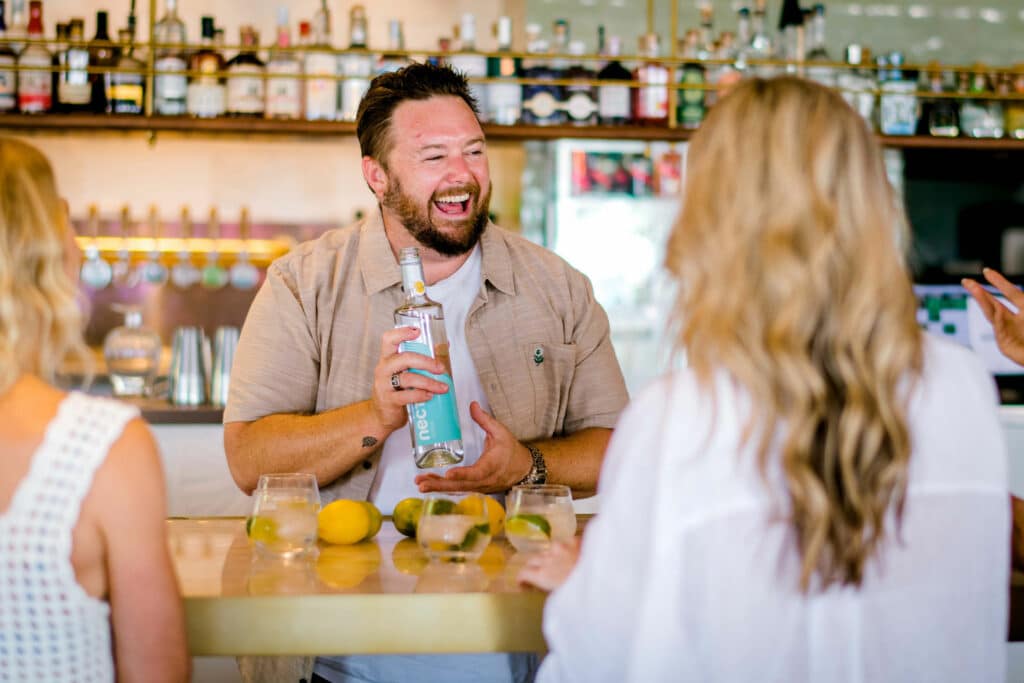 Marrying expertise with my passion for quality craftsmanship, Nectar was curated with a purpose to be kinder on the body and smoother on the taste buds.'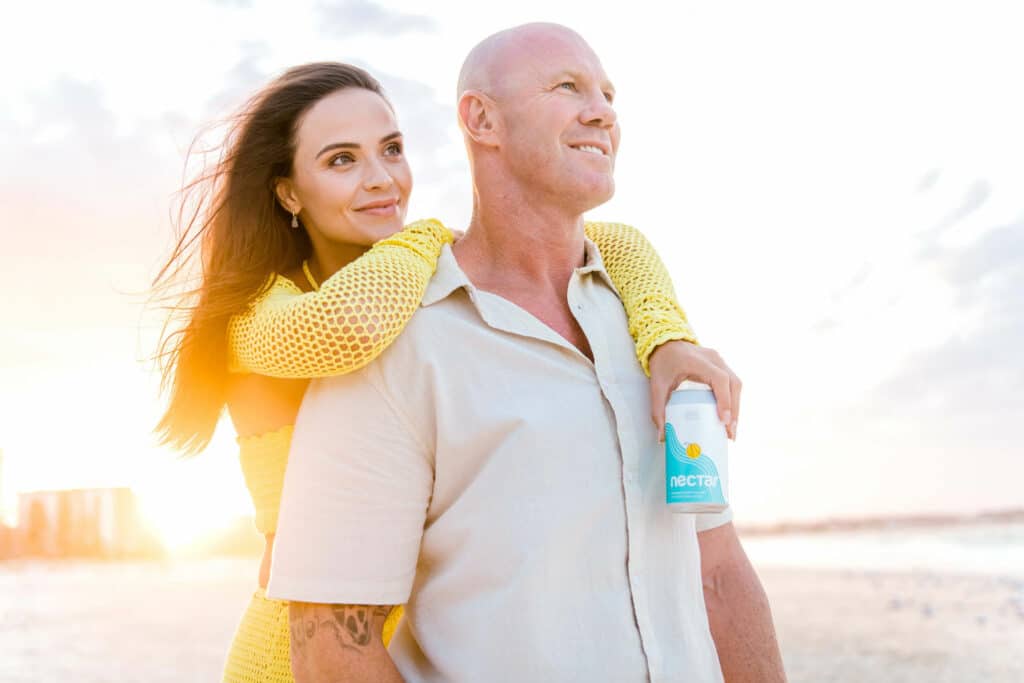 Reinventing vodka as we know it, Nectar is infused with real lemon, lime, and sea salt to enhance the flavour ever so slightly. The best part? It is crafted so smooth it can be enjoyed straight. Nectar is;
★ Made from 100% real fruit
★ Sugar Free
★ Preservative Free
★ Carb Free
★ Gluten Free
Handcrafted in Burleigh by a master-brewer turned distiller, Nectar is a deliciously refreshing vodka made for celebrating good times without undoing all your hard work.

Nectar Vodka will launch with 700mL bottles infused with real lemon, lime, and sea salt, alongside Nectar Vodka & Soda 375mL cans nationwide from April 2022.
For more information visit www.nectarvodka.com.au