Introducing; Fleur Series – transforming the way you drink wine this summer
WORDS: april davies PHOTOGRAPHY Supplied
A stylish collection created for any occasion by Tempus Two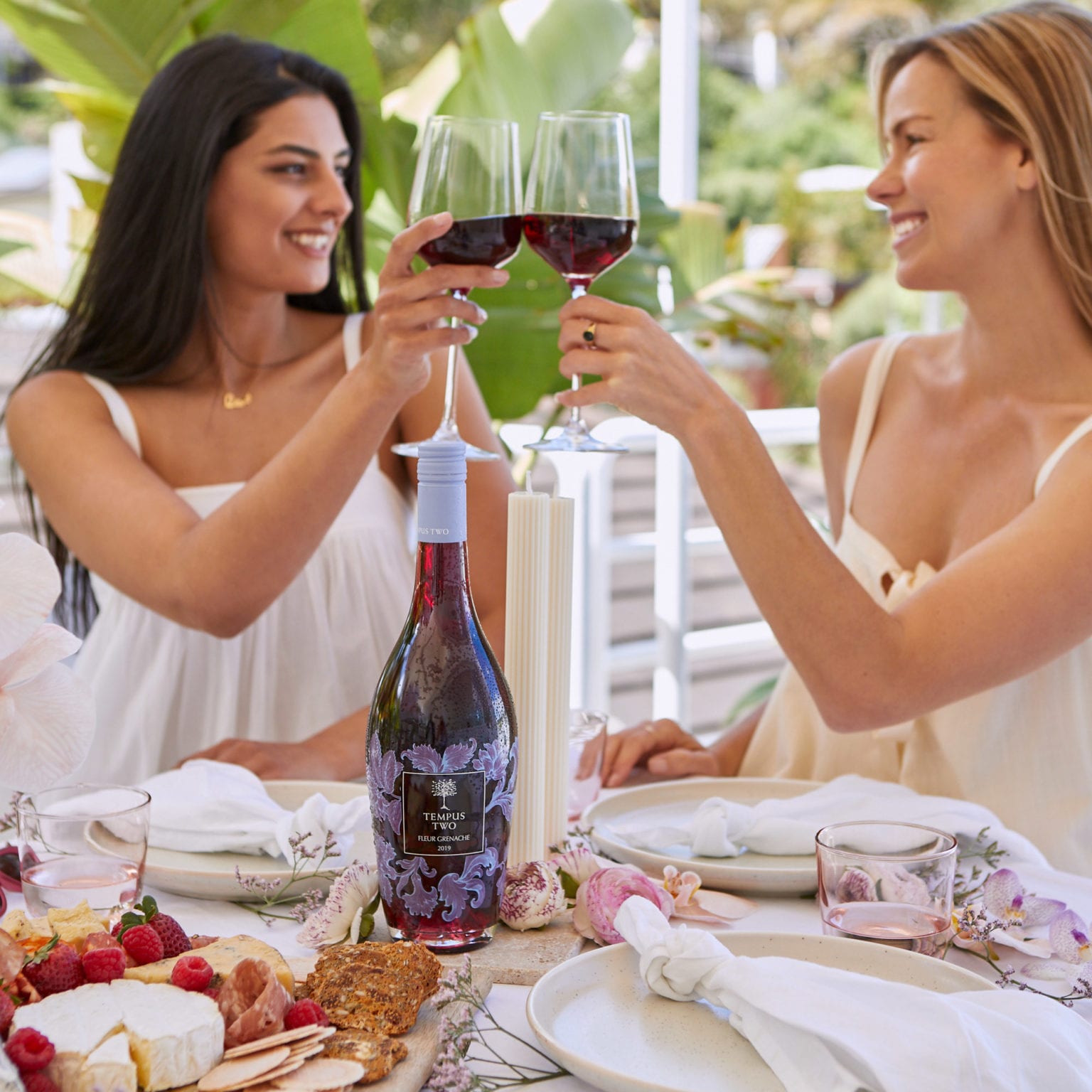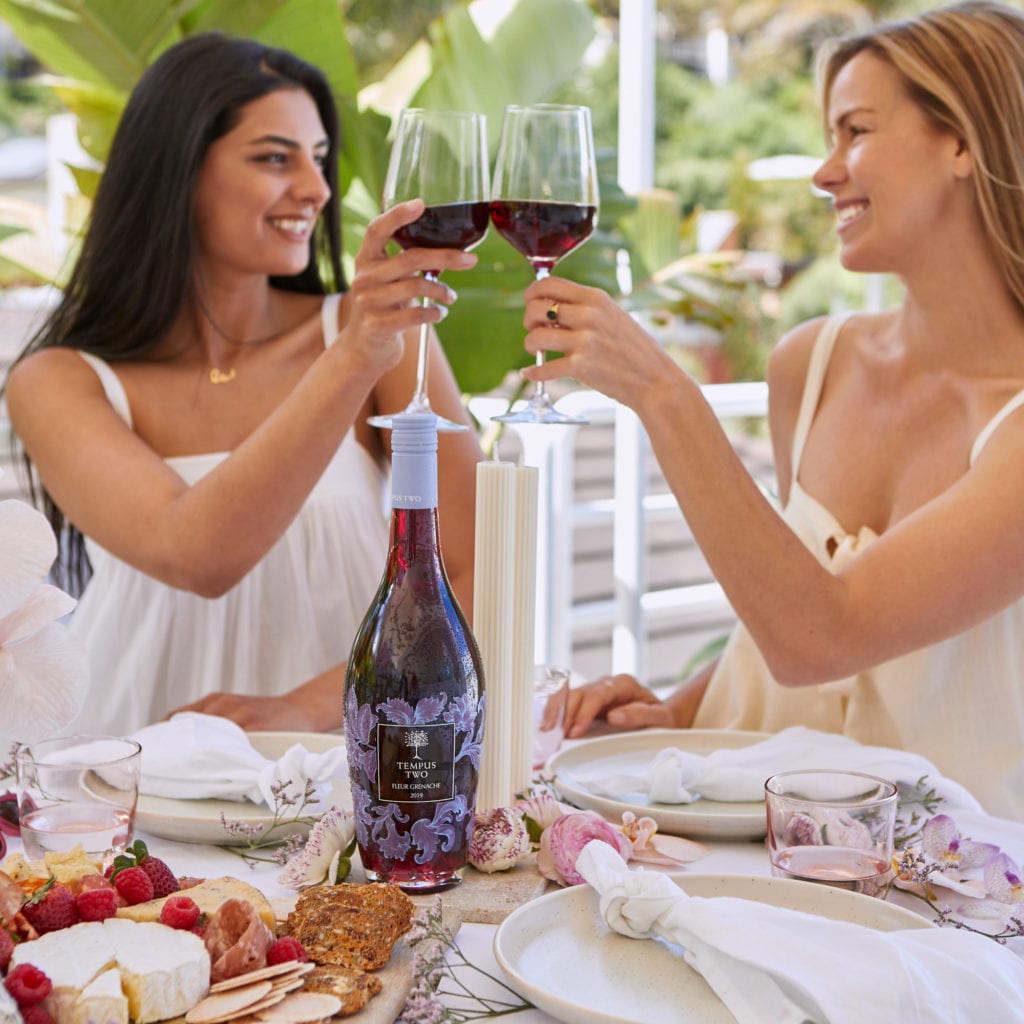 The latest addition to the Tempus Two family is here. Introducing the Fleur Series – the new floral collection with conviction that is transforming the way you drink wine this summer.
Inspired by and for the perfect summer occasion, Fleur Series includes a floral and flirty Fleur Fiano (white), Fleur Grenache (red), and Fleur Rosé, which have arrived just in time for celebrating this year's festive season.
Created to take the guesswork out of choosing the perfect wine for time with friends this summer, Fleur Series breaks free from the traditional varietal and regional constraints with a range that tastes as good as it looks and can truly be enjoyed on your terms – chilled, at room temperature, with or without food.

Housed in a beautifully designed bespoke bottle, Fleur Series is your ultimate summer accessory for any occasion.
Scott Burton, AVL Marketing Director said: "At Tempus Two we are always looking at ways to innovate to ensure Australian wine lovers have something new and distinctive to enjoy and look forward too. This year we wanted to create a wine for the bold that challenged the usual wine serving boundaries. This is how Fleur was born, a wine to be enjoyed on any occasion, any way you wish".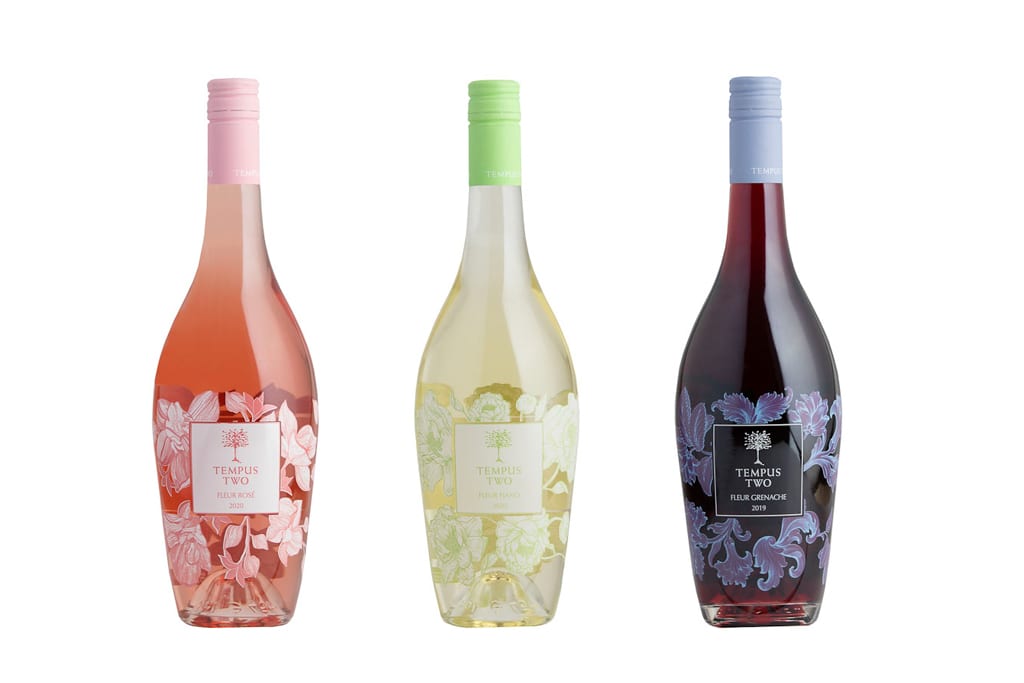 Fleur Fiano is a classic and versatile white wine that balances zesty lemon citrus with pear and melon fruit flavours whilst inhibiting delicate floral aromas.
Fleur Grenache is Fleur's adaptable red, a vibrant palate of red berry fruits and a delicate mouthfeel featuring soft tannins and great length. Perfect to serve lightly chilled.
Fleur Rosé is a dry Provençal style wine with an elegant mouthfeel that combines strawberries and rose petals with a crisp lasting finish.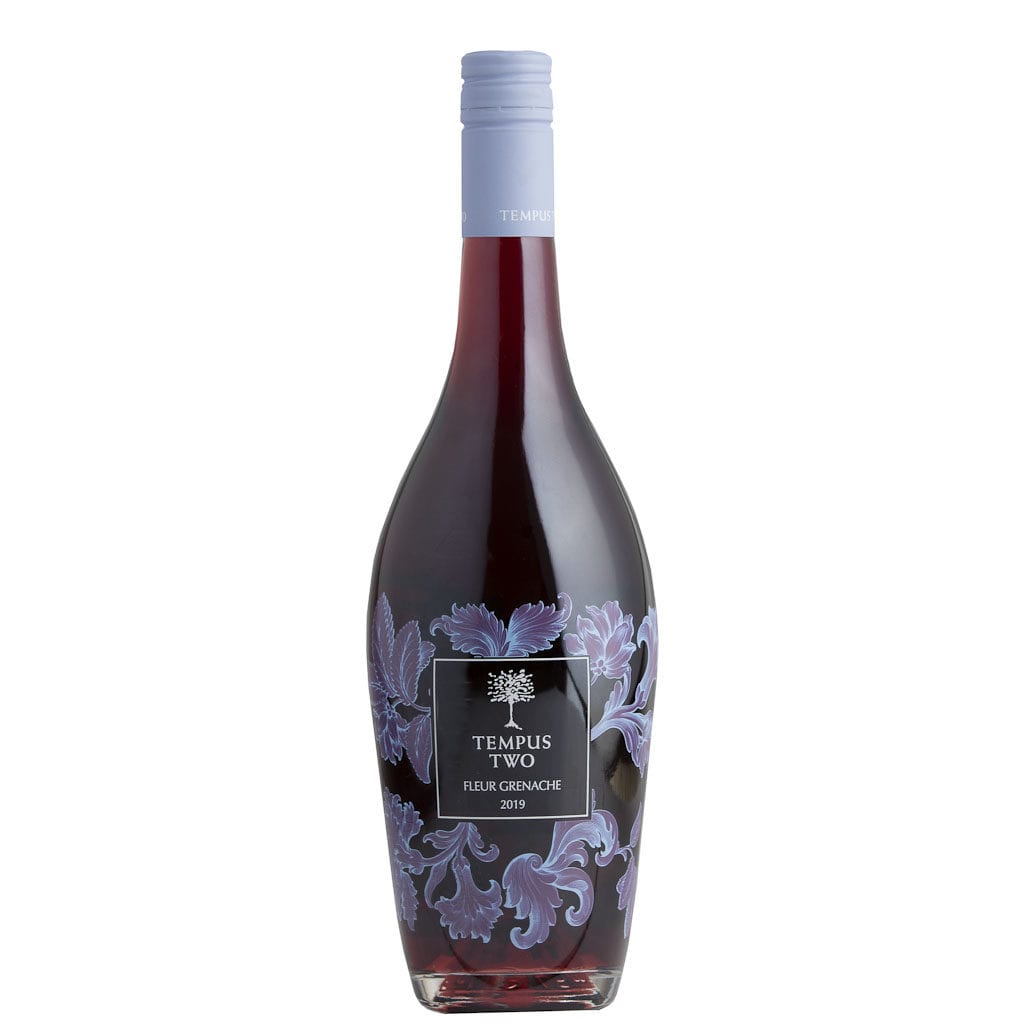 Fleur Fiano and Fleur Grenache is available now in selected bottle shops across the country, including Dan Murphy's and BWS RRP: $20.00 per bottle
Click here to purchase