Interview with NATALIE BASSINGTHWAIGHTE
WORDS: Caroline Russo  www.hushhushbiz.com PHOTOGRAPHY Supplied
One of Australia's biggest music and acting stars has been signed to play a lead role in a new musical coming to the Gold Coast presented by Matt Ward Entertainment and HOTA, Home of the Arts, October 20th to 29th, 2022.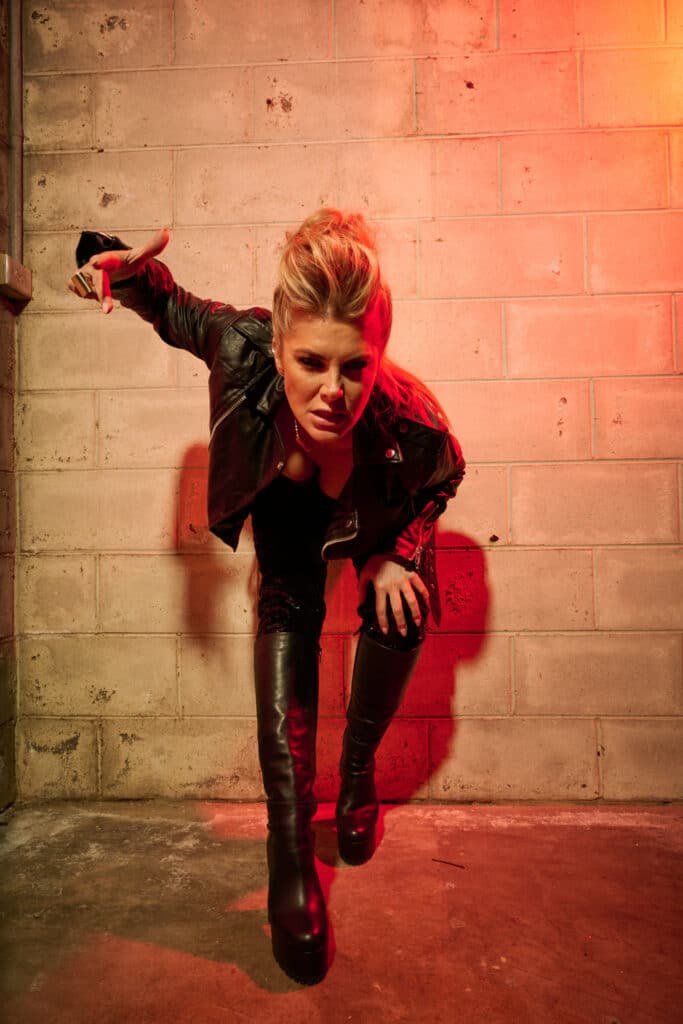 Natalie Bassingthwaighte rose to fame as femme fatale Izzy Hoyland on Australian career-launching soap Neighbours — before topping charts with hits like 'Voodoo Child' as electro-punk band Rogue Trader's lead singer. A presenter for 'So You Think You Can Dance', an actress on hugely successful series 'Underbelly: The Golden Mile', 'X-Factor' judge and talent mentor. Now Mrs Bassingthwaighte will return to her musical theatre roots in the role of Saint Jimmy for Green Day's American Idiot musical at HOTA this spring.
Matt Ward Entertainment joined forces with the Home of the Arts to bring this explosive rock favourite to HOTA's Outdoor Stage. Founded in the basement of HOTA in 2013, known then as The Arts Centre, the Gold Coast production powerhouse went on to deliver theatre classics RENT, Wicked, Mamma Mia and Priscilla Queen of the Desert.
Company founder and director Matt Ward was elated to sign platinum recording artist and Aria award winner Mrs Bassingthwaighte: "We are so grateful to have Natalie as an ally for American Idiot. As MWE evolves we continue to push the envelope to deliver world class, unforgettable experiences for our audience, create jobs that attract national talent and work hard to secure star power; on this occasion A-List celebrity Natalie Bassingthwaighte."
Tony Award and Grammy Award winner, the American Idiot musical follows the story of three boyhood friends, each searching for meaning in a post 9/11 world. The show features the music of Green Day with the lyrics of its lead singer Billie Joe Armstrong and book by Billie Joe Armstrong and Michael Mayer.
Directed and choreographed by Australian renowned Kelley Abbey, with musical direction by industry titan Glenn Moorhouse, this energy-fuelled rock opera includes every song from Green Day's album American Idiot, as well as several songs from their follow-up release, 21st Century Breakdown.
Green Day is one of the world's best-selling bands of all time, having sold more than 75 million records worldwide. The group has won five Grammy Awards. On April 18, 2015, the band was inducted into the Rock and Roll Hall of Fame as a part of the 2015 class in what was their first year of eligibility for induction. Green Day's 12th studio album Revolution Radio was released on October 7, 2016 and debuted at No. 1 on the Billboard Top 200 Chart.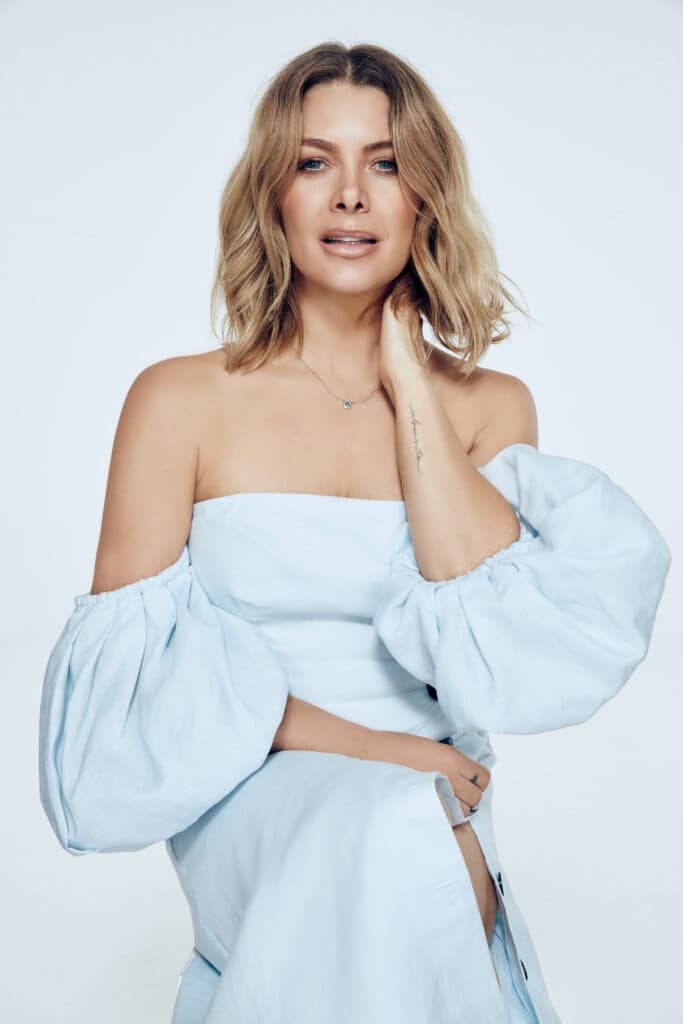 Experience your favourite Green Day tracks, amplified by an incredible ensemble on the Gold Coast's most iconic outdoor stage, including 'Jesus of Suburbia', 'Boulevard of Broken Dreams', 'Know Your Enemy', 'Wake Me Up When September Ends' and '21 Guns'.
American Idiot comes to explosive life in a story that sounds the unmistakable siren of a generational shift. Prepare for a head rush of rock richness that'll reverberate across the HOTA Concert Lawn. Loud. Entertaining. Limited.