How To Start Your Mobile Coffee Van Business On Wheel.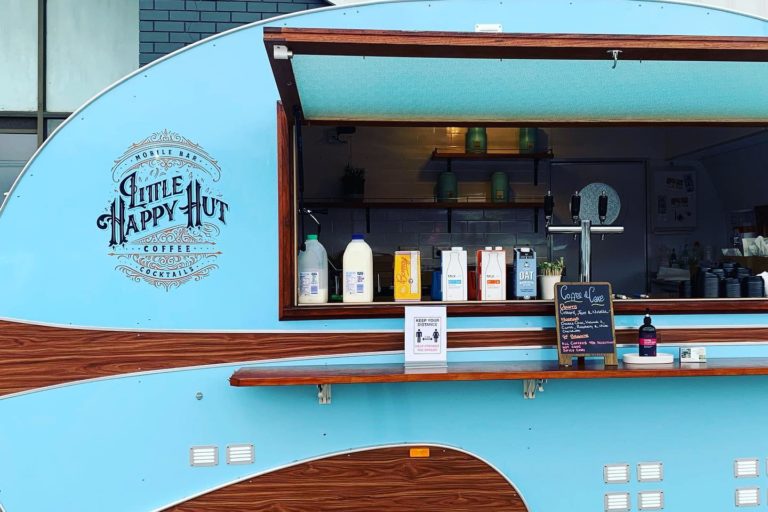 WORDS: Nivi Watson PHOTOGRAPHY Supplied
We have all seen restaurants and cafes on wheels, mainly found in places where there are crowds. For example, you can choose a coffee shop on wheels and take it to an open-air event such as a market, sporting match or concert. This means you can sell your product anywhere and reach remote places with your mobile coffee van.
A mobile coffee van is a great idea if you want to start your own barista business. This is a relatively low investment business, perfect if you have a small budget and want to start small. People use all kinds of vehicles from Kombi vans to horse carts to attract customers and have a point of difference.
Benefits Of Mobile Coffee Van Business
LowCost StartUp
You can start their mobile coffee business at a relatively low price. There are many companies and cafes that will offer you a franchise – you can simply use their brand name and start your coffee shop. In this case you do not need to spend a huge amount on your business promotion because the brand has already been established.
Coffee Is Never Off Trend
People who love coffee are not satisfied with powdered instant coffee – they look for freshly brewed high- quality coffee. This is the reason why choosing a mobile coffee van for your business is the best thing to do. You can sell different types of coffees through your machine and you can also add dishes to your menu. For example, you can offer snacks, chocolates and cookies from your mobile coffee van.
Amazing Profit Margins
Tea and coffee provides the business owners with an amazing gross profit margin of up to ninety five percent which is what attracts the owners of large scale companies to increase at a fast speed. There are very few products that can come close to this. This shows that one can earn a lot with this small business.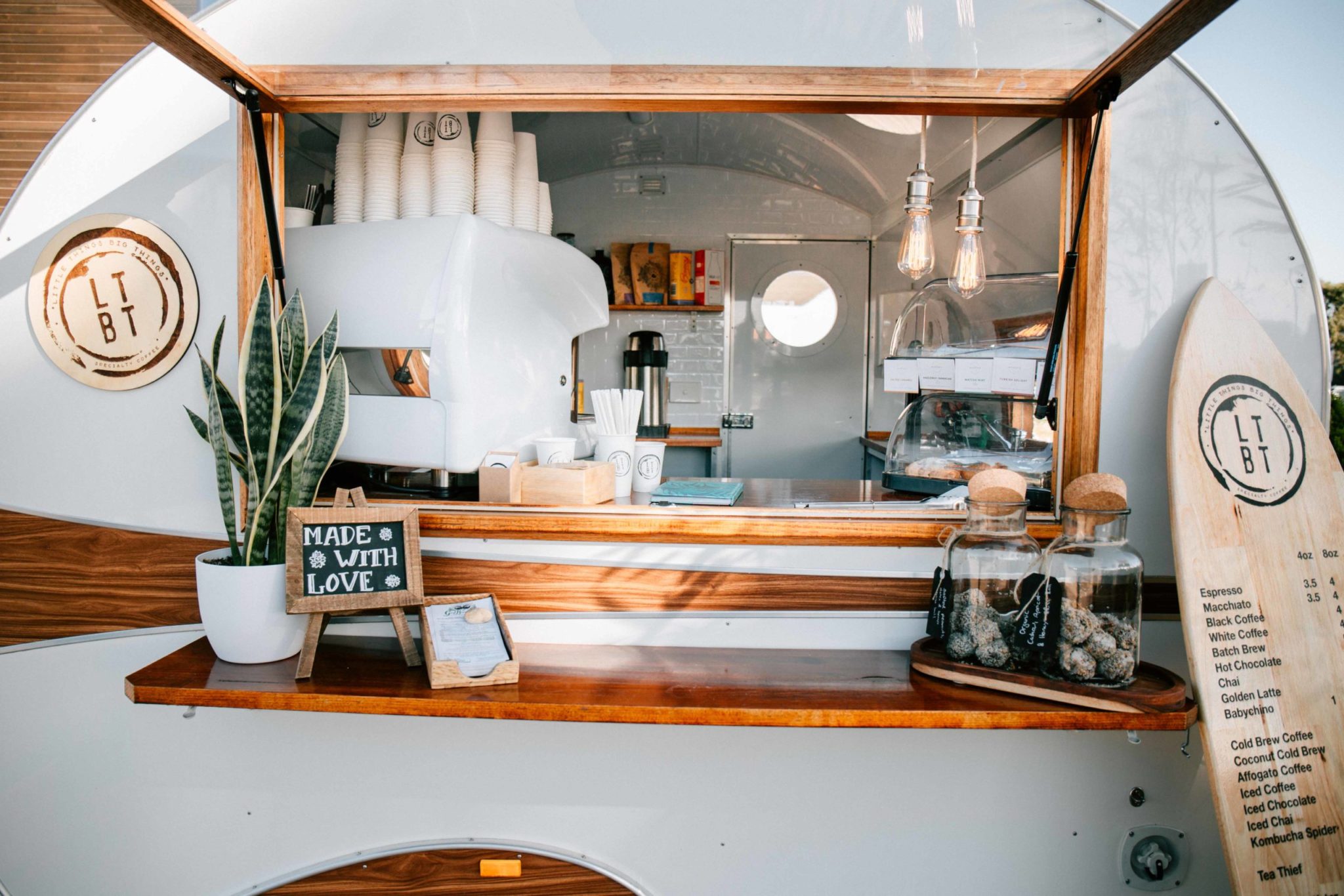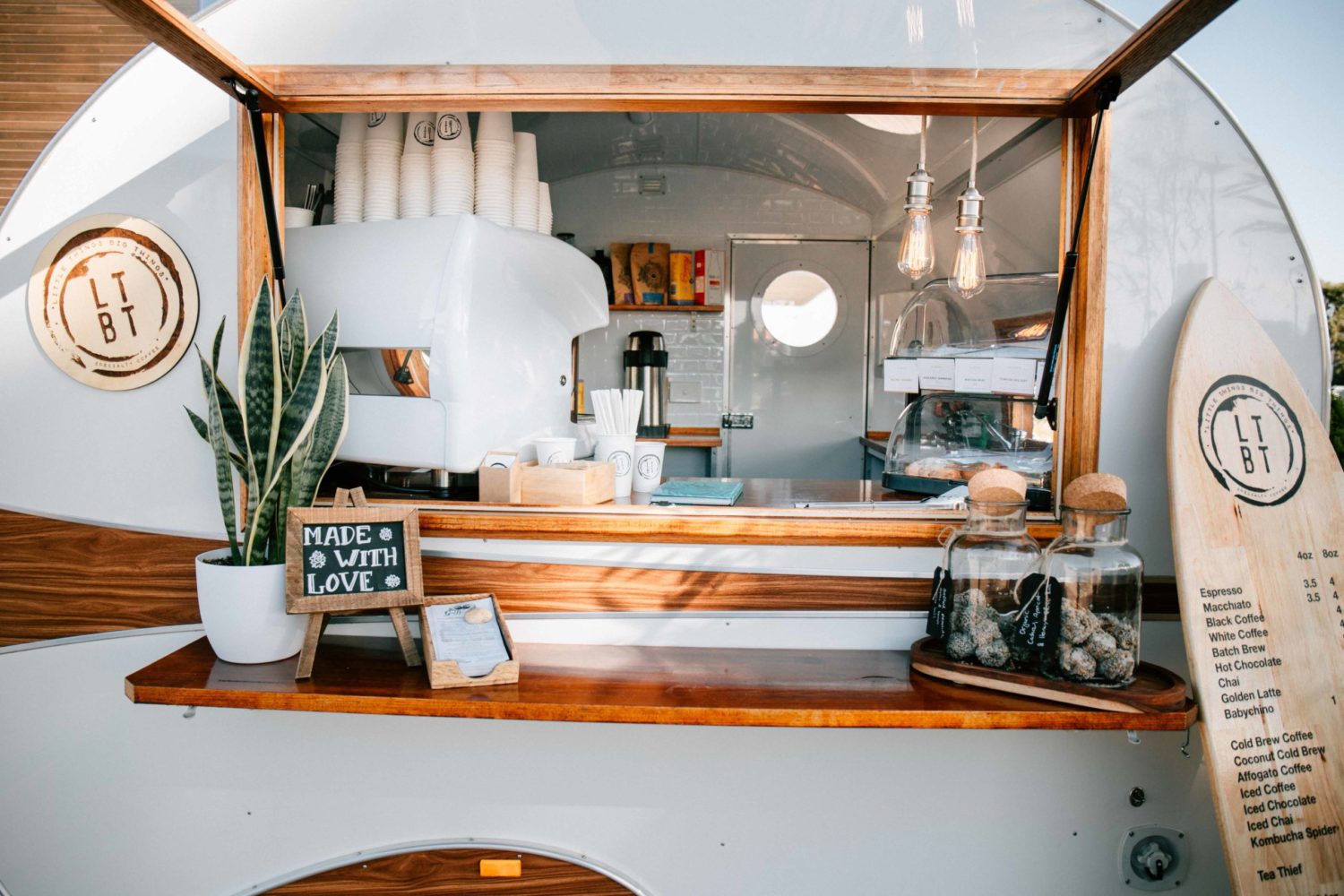 Increase Your Sales:
People all around the world love to drink coffee and tea. A normal person drinks at least three cups of coffee ina day. Tea or Coffee gives the energy to deal with the day. Whenever we feel gloomy, and lethargic, you can have a cup of coffee. The demand for this drink is increasing with each passing day. This is the reason why you should choose to start your mobile coffee van as you will have an active income with an amazing profit margin as mentioned earlier. You can sell your coffee, juices and snacks in a busy area and you can increase your sales.
Flexibility
People can choose this business for an active income to make their career in this field. Another reason why people choose this as a career or business option is because it gives you the flexibility to move around. You can take your van to the places where you will get more customers. The best thing is that you can run your shop according to your schedule, and you can place your van outside any company, stadium or at various events.
How To Start Your Business?
Do Some Research
One of the most important things that you should be carrying out before you start any business is to do your research. You shouldn't go into any business blindly. You should have at least a brief idea about what you can expect when you are beginning your business, what and where you will sell, and how you can successfully sell your product.
You can get plenty of guides online that you can read and get the basic idea of starting a mobile coffee van.