How to Choose the Best Insurance Company for Your Home
WORDS: Diana Smith PHOTOGRAPHY Supplied
Investing in home insurance is one of the smartest decisions you can make. It protects your possessions and allows you to sleep soundly no matter what's happening around you. But since home insurance is not a small investment, you need to be careful who you choose to do business with. If this is your first time buying home insurance, here's how to choose the best home insurance company for your needs and budget:
Consider the type of insurance you need
All home insurance companies are similar, but none are the same. Different companies offer different types of home insurance, so you must consider which one you need to find the best company fit for your case. For instance, building cover is essential for homeowners, but if you're a renter, you don't have to think about this. Content cover is suitable for everyone and covers just about anything in your home that's not attached to the house. Some companies allow you to combine these and offer discounts for this process.
Consider accessibility
What kind of customer service do you prefer when working with an insurance company? If you prefer to work face-to-face with an agent, look for companies that are located near you so you can pop by their offices whenever you need. If you want to have an agent available to you at all times, look for companies that offer 24/7 support for claim reporting and customer questions. On the other hand, if you prefer not to come in contact with agents, some companies do their business through mobile apps and online customer portals.
Look into the company's financial strength
Your home insurance provider should have strong ratings at Standard & Poor (S&P), a well-known credit rating agency that reports on the debt of private and public companies. If a company you have your eye on has strong financial stability, they are more likely to respect the agreements and repay you after you make your claim. They are also less likely to go out of business, so you won't have to change your insurer abruptly. Some companies choose to publish their ratings on their website, so make sure to look out for them.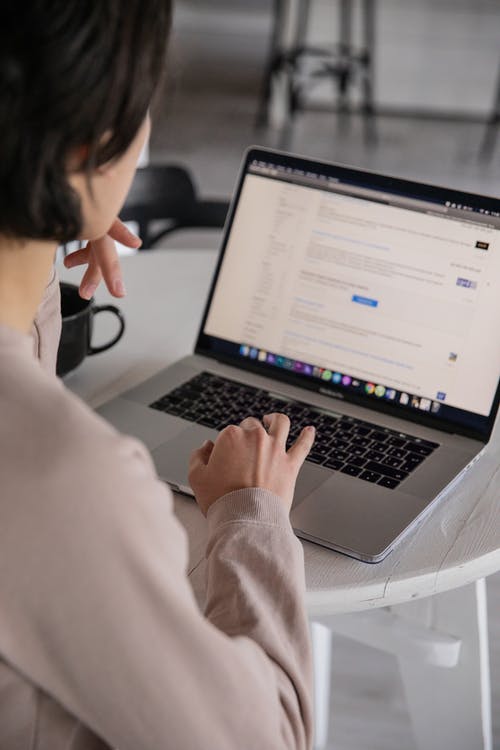 Check out their ratings
When researching insurance companies, you can often find ratings from customers and third-party organizations. Make sure to look at these ratings when comparing insurers and keep an eye on overall customer satisfaction (this information takes into account customer feedback for cost, agents, interaction, claim handling, etc.) Your safest bet is to purchase home insurance from a company that is voted by the people as a highly trusted insurer. This means that the company answers their calls quickly and provides great claim satisfaction.
Compare rates
When buying home insurance, it's important to know that your rates will depend on many factors. These factors are unique to you, your home and your insurance company. Every home insurance company has the right to charge a different rate. To determine which company is the cheapest and best for you, you need to compare quotes from different providers.
Another thing to remember is that most insurers reimburse their clients based on actual cash value (ACV) that usually factors depreciation, greatly affecting your payout. Some companies allow their clients to upgrade their policy to replacement cash value (RVC) but this automatically boosts your expenses. Additions to your home insurance like flood insurance, home-sharing coverage or personal property coverage also increase your rates.
Check their new-customer bonus
If you want to save money on your insurance, make sure to study the company's website and look for new-customer premiums. In many cases, new customers get cheaper premiums when compared to renewals.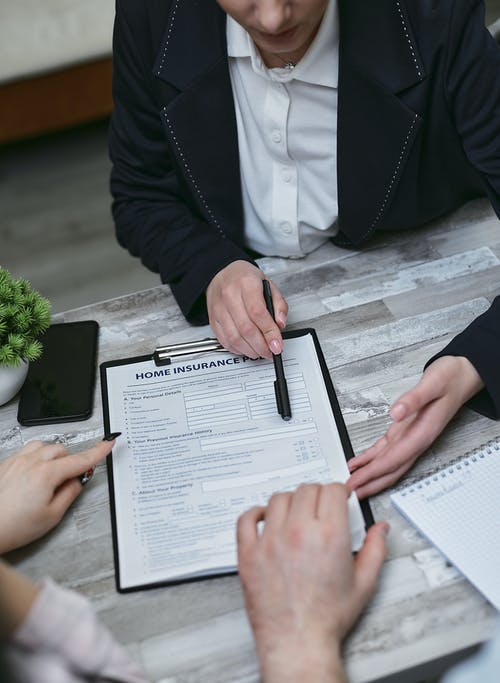 Learn to spot red flags
The first red flag to avoid is when agents put too much pressure on you to sign right away. Normally, you need time to make good decisions, and reputable agents know that. The second red flag to avid is asking to pay the agent directly—premium payments always go to the company that provides you with coverage, not the agents who sell you the polity. And the third red flag is adding unwanted coverages to your policy. Agents might work on commission for the premium you pay so unprofessional ones will try to increase their commission by adding extra coverages.
If you consider all of these tips above, you can freely sign your policy and begin a long and successful collaboration with your new safe and professional home insurance company.