The woodshed projects (LOVING LOCALLY OWNED)
Creating one-of-a-kind pieces you won't find in a shop! Recycled timber furniture made from reclaimed wood that still has life and character. These make for the perfect addition to any home or commercial space. You dream it, they can make it! Check it out www.woodshedprojects.com.au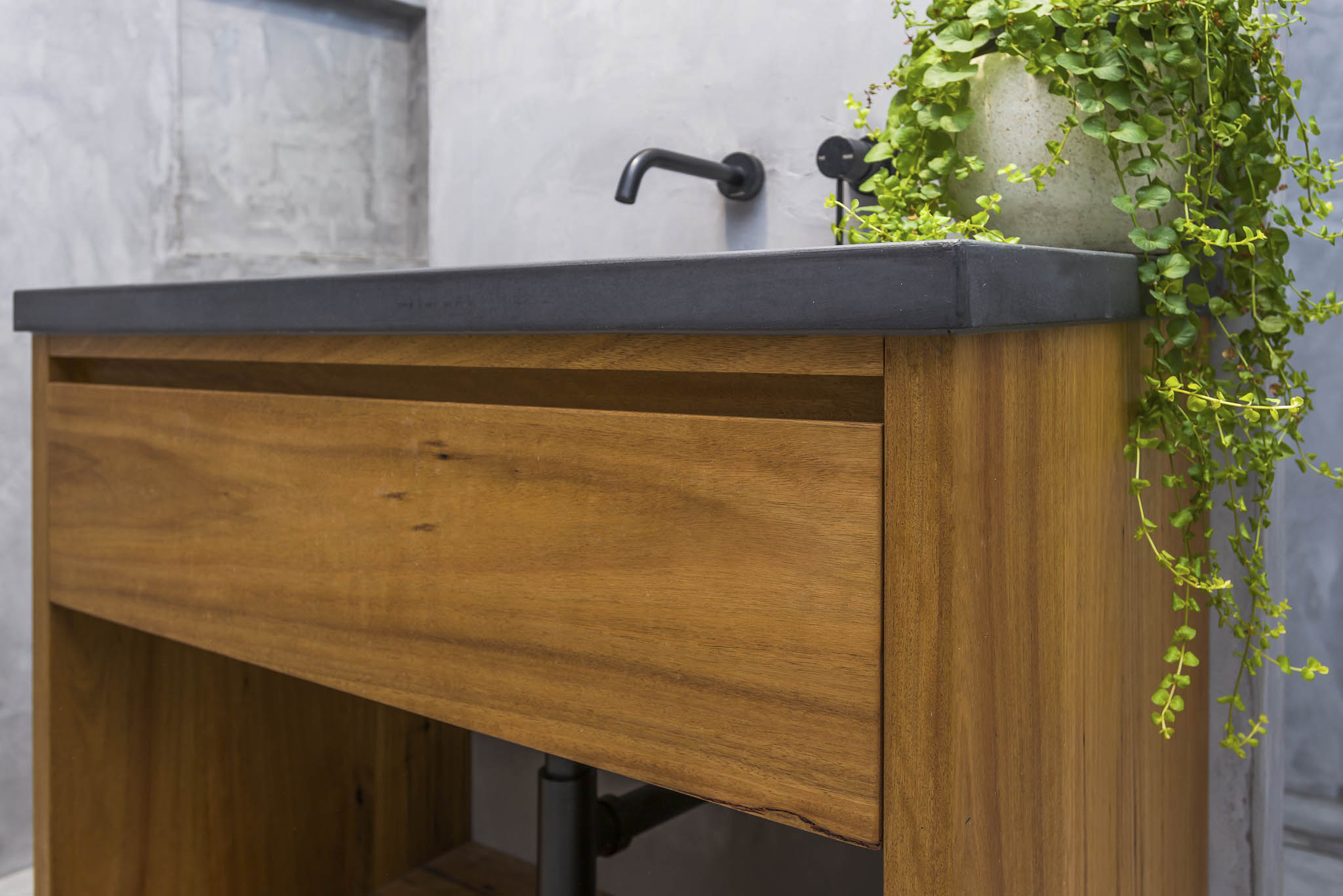 Spring Inspired Scents
Inspired by the relaxing freshness of sliding into crisp linen sheets after a warm day in the ocean. Leave your home fresh and relaxed this spring season. Palm Beach Collection Linen Scented Candle and Diffuser RRP $39.95 www.palmbeachcollection.com.au
ECOSA Bamboo sheets (highly recommend) 
Make the switch this season to the most stylish, luxurious sheets. Super soft and silky to touch Bamboo sheets tick all the boxes you are looking for in a comfortable, healthy nights sleep. Environmently friendly, you won't be disappointed. Ecosa RRP $180 Available www.ecosa.com.au
 Cushion Crazy
Inject a pop of new colour, to transform your living space this season. Matt Blatt eclectic new cushion collection. Hand-embroidered. Bumble Bee Hand Embroidery Cushion, Edna Hand Embroidery Cushion Frida Kahlo and Cat Hand Embroidery Cushion RRP $65 each Available www.mattblatt.com.au
Move T4
Move T4 is the perfect companion for listening to DAB+ radio on the go. Up to 22 hours listening playback, through headphones or 15 hours via the built-in speaker, means you'll never miss a moment wherever you are. AU $249.99 SRP
Luxury Yoga Mats (Made from Recycled bottles)
Yoga Design Lab launched a collection of eye-catching luxury yoga mats made from natural tree rubber and recycled plastic bottle microfibres. Yoga Design Lab is bringing this earth friendly technology to their yoga mat towels and hand towels as well. Yoga Lab Designs Visit: www.yogadesignlab.com 
Sand free towel
There's a sand-free beach towel that's changing the whole beach experience. Tesalate sand-free towels also come in vibrant designs, and beach lovers everywhere are thrilled with this innovative product. Designed in Australia Prices starting from
$79 Standard towel size Check it out: www.tesalate.com.au
Zero Border Backpack
From the hustle and bustle of the world's cities and airports, to the tranquil hiking tracks of the great outdoors, The Zero Border Backpack has got your back! This 30L, sleek and cleverly designed backpack combines high functionality with lightweight, rugged construction to create the ultimate travel companion.
RRP $299
https://www.crumpler.com/au/zero-border-backpack-black/
Luxurious recreational chair
Due to their heavy-duty magnesium alloy ultra-lite™ frame, this well-padded, extra-large chair ticks all the boxes this camping season. Incorporating Oztent's unique HotSpot pouches, campers can simply heat their chair on cold nights or keep their seat cool in the heat. Plus, it needs no power! OZTENT Taipan HOTSPOT Chair with solid armrests and 150kg weight rating RRP $229.95.
Visit:
RRP $229.95. Visit: http://www.oztent.com.au