HOME GROUND ADVANTAGE – Playing at Home Can Often Make a Winning Difference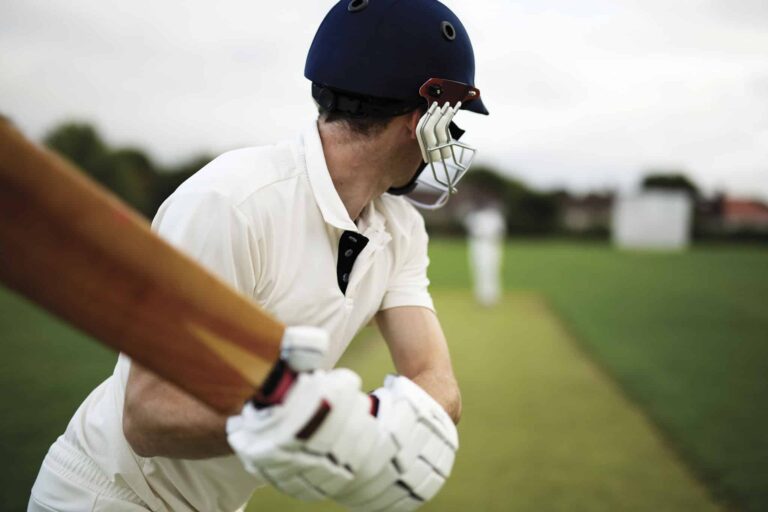 WORDS: Jake Savage, President, Bonogin Valley Bulls Cricket Club PHOTOGRAPHY Supplied
Clubrooms and change facilities play a crucial role for cricket clubs, extending beyond the functional aspects of change rooms, toilets and kiosks.
They provide a central meeting place for club and community social activities and a physical base to celebrate club history and performance.
Well-designed clubrooms and change facilities can contribute significantly to a successful club, sporting precinct and local community.
Clubs are always striving for success on the pitch and to be the best, so why shouldn't they adopt a similar approach to their ground?
Now, while a well-kept ground and a shiny new scoreboard won't actually score you any more runs or help take more wickets it can go a long way towards making that all-important good first impression and a positive mindset.
It's becoming a competitive world out there with club crickets; people are looking around, kids are going to the clubs with the best coaches and facilities.
That observation cuts to the heart of the issue, as without being able to attract new members, clubs cannot survive.
"Things like scoreboards and covers only enhance the ground; you walk out there and think these guys mean business, they've got all the kit and they really do want to improve." – Jake
The Bonogin Valley Bulls Cricket Club finds itself in the precarious position of growing rapidly (over 170 members) yet has no clubhouse or turf pitch.
After 5 seasons playing in the Cricket Gold Coast competition, they are finding it increasingly difficult to secure a home ground.
The Firth Park Precinct expansion has been spoken about for 6 years now but we are no closer to seeing this come to fruition without financial assistance from Queensland Cricket.
The club currently plays out of Davenport Park in Bonogin, but there are no change rooms and despite being very picturesque it is too small for a turf wicket to be installed.  The club wants to provide the best it can for its players which means eventually having a second-grade and then a first-grade side playing in the CGC competition. A turf wicket can cost up to 45k to install and finding a suitable location has proven difficult.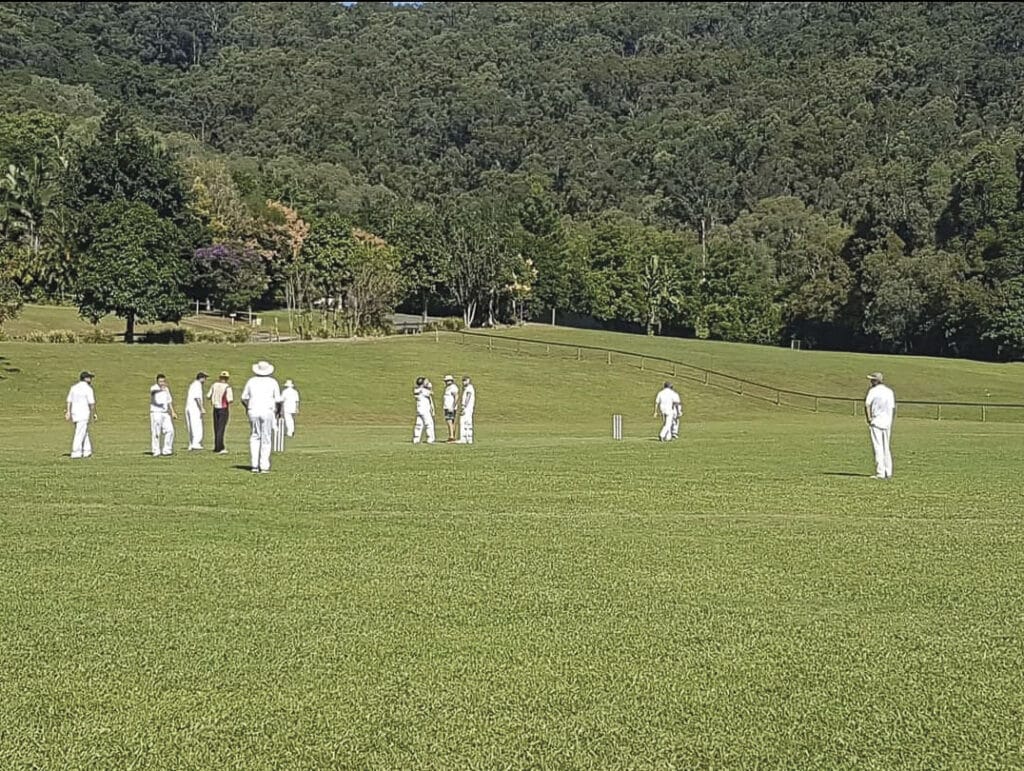 As Jake says: "It is competitive. You do want to attract players and get people in.
"You want them to want to come to your club because you have the best facilities.
"Growing clubs like the Bonogin Valley Bulls depend on quality facilities that they can rely on for training and competition.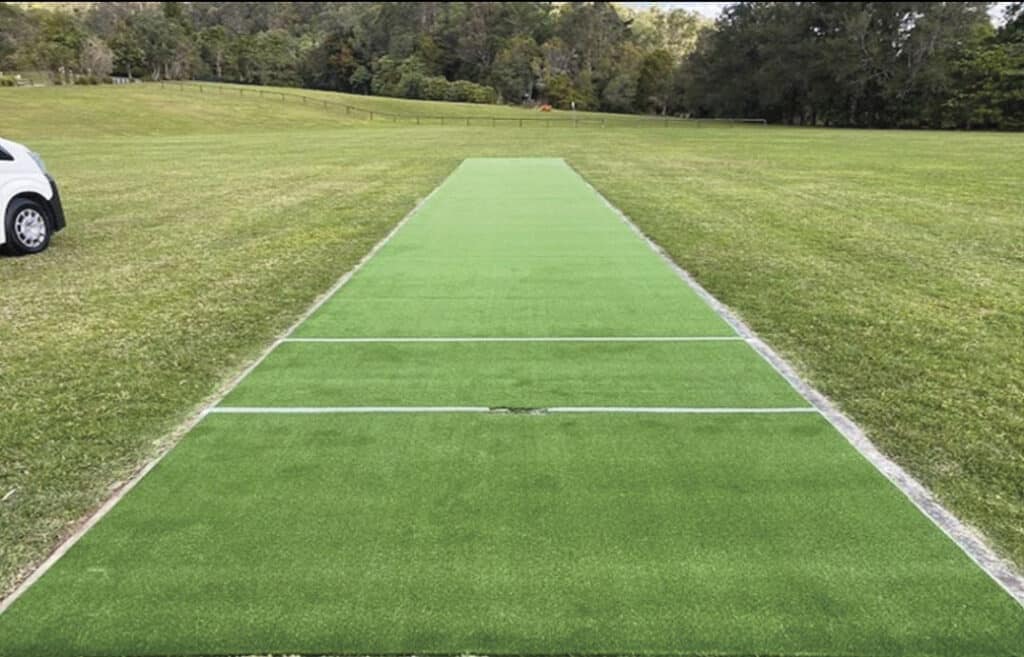 "A new cricket club facility will go a long way to inspiring even more locals to join in local sport, with the club having the facilities they need to welcome more kids. Men, women, boys and girls train longer, and compete."