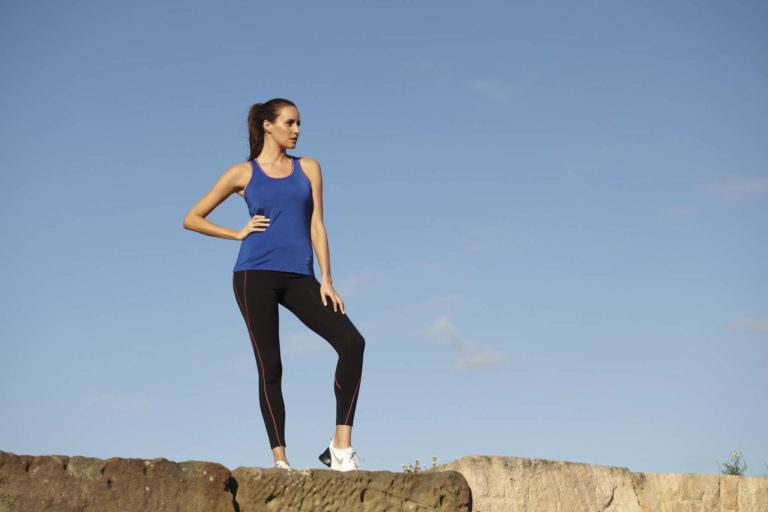 WORDS: PHOTOGRAPHY
MUST-HAVE ACCESSORIES & HOMEWARES TO INSPIRE AND WARM YOUR HOME THIS SEASON.
WORK OUT
Feel and look comfortable and confident while you work out this season.
This fitness range by LaSculpte is designed for all women of all sizes and will give you the extra confidence to step outside and get active in the Autumn months. Prices are affordable and all orders over $50 within Australia have free delivery.
www.lasculpte.com
SAFE & SECURE BAGS
As concern heightens around security, Belgian luggage band Hedgren has added RFID blocking pockets to its popular inner city collection and urban bags. These European styled bags are safe in airports and other high risk areas for credit card scanning and ID Fraud. Prices vary RRP $99.95-$199
www.hedgren.com
LAZY DAYS (Bed image with Throw)
These delicious chunky knits throws provide soft and luxe layers for your bed or couch. During cooler months, wrap yourself in these warm throws styled for modern living. Sharma Natural Chunky Knit Throws, $225.00
www.barefootgypsy.com.au
SEAGRASS BASKETS
Satara's seagrass baskets are now available in white. These versatile designer baskets feature pigs ear handles, shades of white colour bands and are hand woven and environmentally friendly. Flinders Baskets available in 3 practical sizes and designs, $286.00
www.satara.com.au
HANG AROUND
The antique brown coconut hanging chair is the ultimate in creating a relaxing cocoon that you will never want to leave. $550.00
www.fentonandfenton.com.au
SAFARI ART
Take a walk on the wild side with this hand framed African wildlife print series on fine quality art paper. Safari Life III, $825.00
www.designerboyscollections.com
THUMBS UP
We all like positive times! This clock design will start and end your day with a positive thumbs up! What is not to like on this mood expressing design?
Thumbs Up Wall Clock, Nextime, $69.95
www.optocoonline.com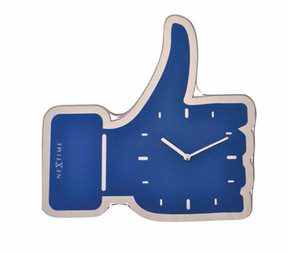 GRATEFUL Flash: NEW!
Warm and inviting, this creamy blend of Honey Flower and Sandalwood is cooled by fresh cucumber & vanilla. RRP $32.95
www.circahome.com.au
TEA TIME
In the cooler months, take your tastebuds on a magic carpet ride with Pukka's original & Vanilla Chai Organic Tea's. RRP $7.95
http://www.pukkaherbs.com.au
AUTUMN LIGHT
There's no need for shadow puppets with this Micky and Stevie Autumn Table Lamp. Made from organic timber, it showcases contrasting trees which create a warm glow to your space. Autumn Table Lamp, $99.95
www.zanui.com.au