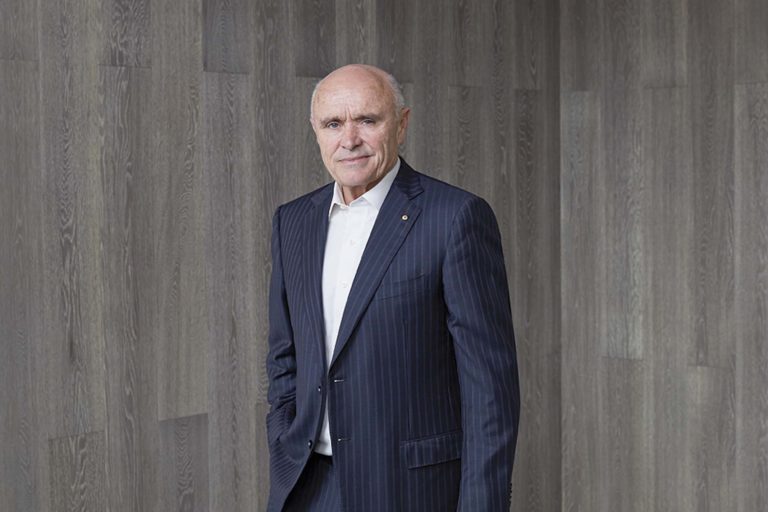 WORDS: PHOTOGRAPHY
Melbourne-based developer Little Projects is set to launch its innovative style here on the coast.
One of Australia's largest private developers is setting its sights on the Gold Coast. And it's just another sign, according to local experts, that the market here is still on the rise.
Little Projects, the development arm of Paul Little's real estate empire will launch its first project in Broadbeach later this year. Aptly named Signature, it marks a new era of expansion for the successful developer.
With more than 2,000 apartments and $1.7bn in completed property, Little Projects, under the stewardship of entrepreneur and former Toll Holdings Chairman Paul Little, has left its mark on the real estate landscape over the last decade.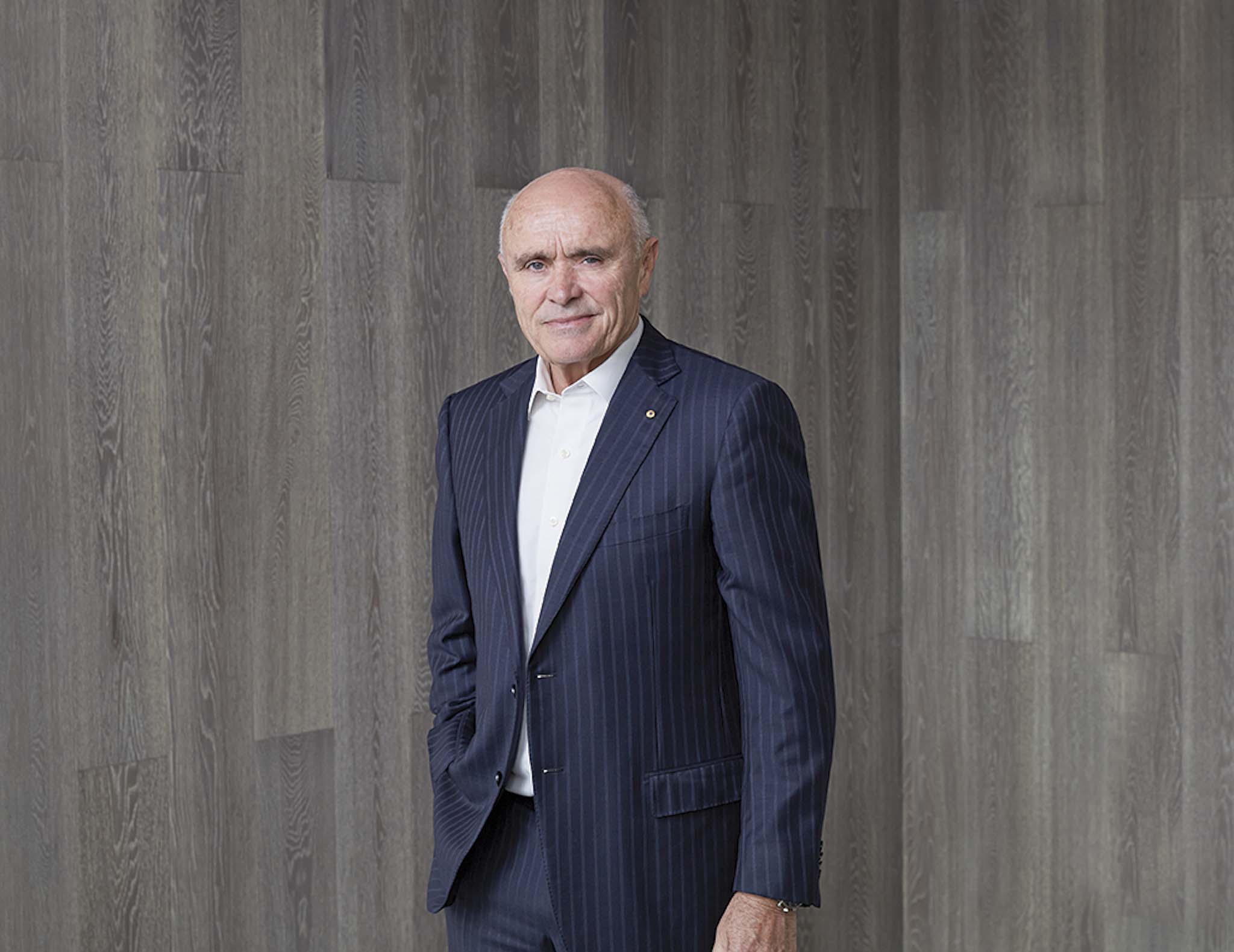 Little Projects is known for its signature developments that deliver quality and value in lifestyle-focussed inner city living.
They already have an impressive array of awards to their name, including most recently the 2017 Asia Pacific Property Awards – Best Residential Development NZ for Grace Victoria Quarter in Auckland, and Australia's Best High-Rise Development for Central South Yarra in Melbourne.
Little Projects have bought this winning formula to their first Queensland development ensuring its design suits its beachside location and embraces the unique Gold Coast lifestyle. A partnership with local sales and marketing team KMSM led by experienced project marketer Jayde Pezet is key to this.
"Paul and his team are passionate about the Gold Coast and its potential," says Pezet.
"It's a real demonstration of confidence in the Gold Coast property market when someone as savvy as Paul Little sees the potential of Australia's sixth largest city well into the future."
Pezet has been working closely with the Little Projects team on their Gold Coast entry for more than a year.
He says their expertise and willingness to be part of the fabric of the city and embrace local flavour in the development have been instrumental in achieving a finished product that people will want to own.
And Pezet is in no doubt the Little Projects team are here to stay.
"There is no doubt Little Projects will make a big impact here. We're looking forward to introducing their signature style to the market,," he said.
signaturebroadbeach.com.au
Broadbeach Rising
One of the cultural hubs for the Commonwealth Games, host to the annual Blues Festival and home to The Star Casino, Broadbeach is just getting started as a destination for lifestyle and fun on the Gold Coast.
Today, Broadbeach is the lifestyle epicentre of a city that's coming of age.
And, it's got a little something for everyone.
Its trendy cafes, award-winning dining options and endless list of things to do makes it hard to top.
Here's our list of the top 10 things to do in Broadbeach.
For the caffeine cravers there is the quirky No Name Lane with its exceptional coffee and truffled egg specialties or the 24-hour Three Beans that's always open for a quick fix and tasty treat.
Looking for a long lunch? Then you can't go past Social Eating House for consistently great food or Mamasan for the best modern Asian fare in town.
Kiyomi Restaurant at The Star is the creation Chase Kojima. Chase led kitchens for Robert de Niro's Nobu in Las Vegas, Dubai, London, Los Angeles and the Bahamas, before founding Sokyo restaurant at The Star in Sydney. Expect exotic cocktails and creative Japanese cuisine in funky surroundings.
While you're at The Star you can indulge in a flutter or take in a concert in the showroom with the ever-changing program of performers that includes the likes of Tina Arena, Jose Feliciano and Status Quo.
Enjoy a Frose or similar fruity creation at the Garden Bar with its open lawn that's just perfect for summer afternoons with friends.
All the shopping addicts amongst us will be well tempted by the recently redeveloped Pacific Fair and the inclusion of international luxury brands in their offering including Hugo Boss, Gucci, Furla, Bally, Hermes and Coach along with well known Australian brands like RM Williams, Zimmerman and Scanlan Theodore.
Want to wind down? Think about an afternoon at the award-winning Endota Spa where the treatment menu includes such wonders as the 'layabout' that includes a footbath, body scrub, clay wrap or hot oil body treatment, massage, and facial.'
And lastly, for something that's free and fun to do, take a walk from the Broadbeach beachfront along Hedges and Albatross Avenues to Nobbys Beach. You'll pass some of the Gold Coast's most exclusive real estate as you wind your way along the beachside path that's full of locals keen to get a bit of exercise and enjoy the architecture of the luxury beach front suburb.
littleprojects.com.au
Little Group
Formed in 2006, the Little Group initially concentrated on the property sector through Little Projects and Little Real Estate.
The Group has since expanded investments across a range of enterprises including aviation and lifestyle.
Little Group also has a strong philanthropic focus, with sporting organisations, medical research and educational facilities among its benefactors.
The Group only pursue opportunities they're passionate about and where they can make a substantial, long-term difference through their experience, know-how and capital.
Paul Little is founder and Chairman of the Little Group. From 1986 to 2011, he was the Managing Director of Toll Holdings and oversaw the Toll Group's rise to become Asia's pre-eminent provider of logistics services. He is the former Chairman of the Essendon Football Club.
Little Projects will launch their first Queensland development in Broadbeach later this year.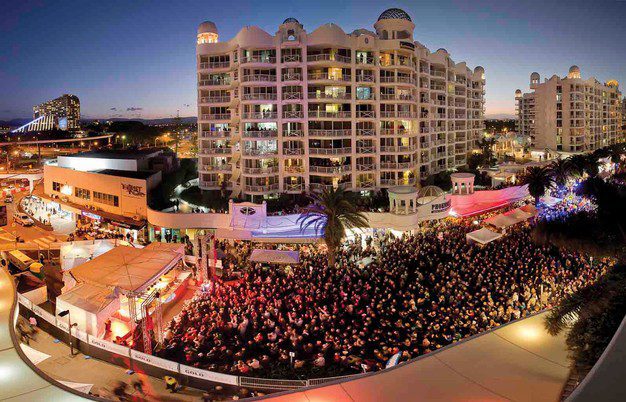 Broadbeach Highlights . . .
Jose Feliciano in Concert
17 March 2018
The Star, Broadbeach
The international star and nine time Grammy winner will perform his greatest hits live as part of his 2018 Australian tour.
Commonwealth Games
4-15 April 2018
Live Site, Kurrawa Park
Big screens, entertainment and visiting media will all make Kurrawa Park home during the Commonwealth Games. Open to the public and free, Broadbeach will be one of the cultural hubs for the Games.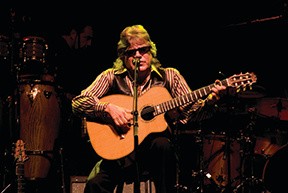 Blues on Broadbeach
17-20 May 2018
Australia's largest free music festival will be back again next year with a line up of international names.