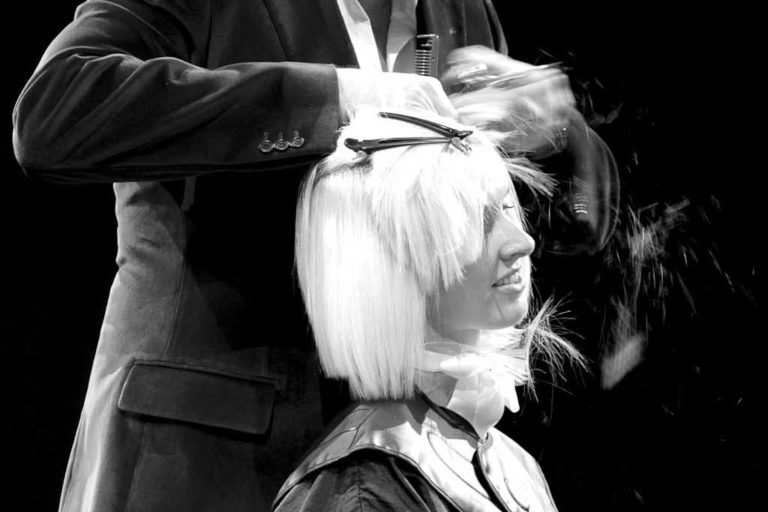 WORDS: PHOTOGRAPHY
One of Australia's leading celebrity hair stylists, 
Oscar Cullinan continues to revolutionise the industry.
After almost three decades, Oscar Cullinan celebrates his 29th year pioneering the immensely successful, luxury salon brand, Oscar Oscar Salons. Whilst the success of this hairdressing powerhouse may be attributed to his determination and visionary leadership, it is his passion for the craft which has truly shaped it… and just a touch of Irish luck.
"Hairdressing has been my passion 
and my life for over twenty years.
 It allows me to express beauty and style as I see it." – Oscar Cullinan
From his humble beginnings in Western Ireland, sweeping salon floors amidst the rolling countryside and rugged coastline, Oscar Cullinan has made significant ground, both physically and metaphorically, to be where he is today.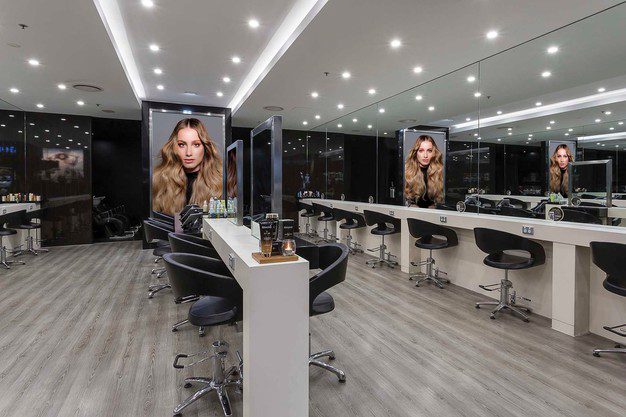 Mastering his own world-class, signature techniques, Oscar has now tamed the tresses of some of the countries, if not the world's, most notable personalities. From Jesinta Campbell, Margaret Zhang and Samantha Harris, to Courtney Love, Paris Hilton and Miranda Kerr, one thing's for certain… your hair couldn't be in better hands.
Now as one of Australia's leading celebrity hair stylists, Oscar continues to revolutionise the industry and dominate the Queensland and Victorian markets, servicing the growing demand for opulent hair.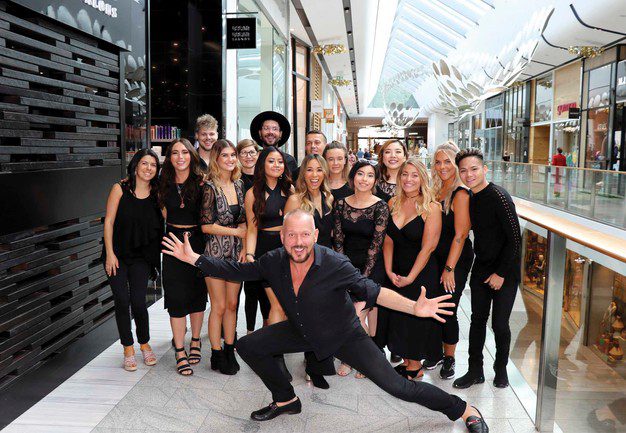 "On the Gold Coast we've seen substantial growth of 20-30%, year on year, which I can only attribute to the commitment we have to providing world class services…" – Oscar Cullinan
Whilst there are plans for the salon's continued expansion across Australia and the development of more flagships in key high-street and black label shopping locations, Oscar's focus remains close to home, working at a grassroots level with his team.
After a car accident in 2015, resulting in serious injury, Oscar was forced to take some time away from the business. Having been fortunate enough to return this year, after making a full recovery, he is more determined than ever to continue to work with the team under his tutelage, whom truly shape the salons success.
Leading two dynamic teams of stylists, drawn from the likes of London, New York and beyond, Oscar is also excited about the opportunity to step back in salon for select appointments at Robina and Pacific Fair.
If you're after the Mercedes of hairdressing, look no further than an appointment at Oscar Oscar Salons or an exclusive appointment with the "God of Hair" himself.
"I'm excited about the idea of doing guest appearances for a select number of guests over the coming months" 
– Oscar Cullinan
• To request more information on an exclusive appointment with Oscar please email [email protected]