GC's Surfrider Foundation celebrates 30 years | Founder Brad Farmer AM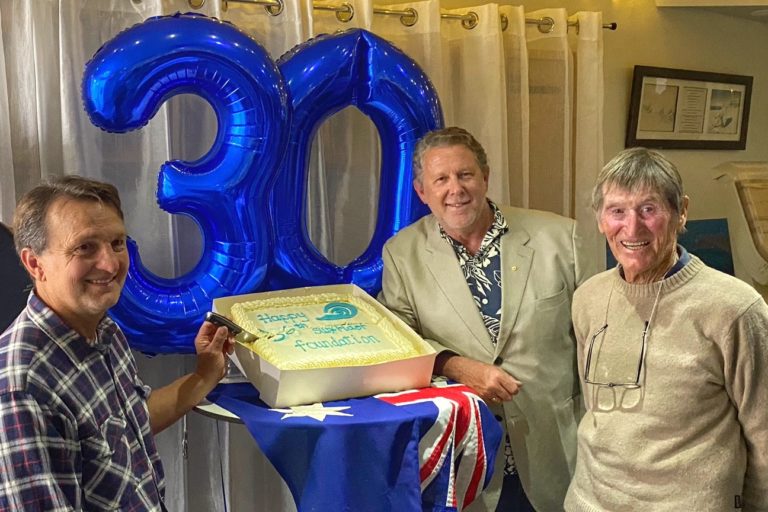 WORDS: Brad Farmer PHOTOGRAPHY Ted Grambeau & Marty Tullemans
Created on the Gold Coast, one of the sharpest tools over the past 30 years in defence of Australia's oceans, waves and beaches has been the Surfrider Foundation.
While the thought of a 'surfers organisation' seemed in 1991 and even today as something of an oxymoron, this salty collective of surfers from across the nation have swelled in numbers to become the peak body to represent the rights (and lefts) of all those who seek to protect out wave lashed shores.
Since it's GC surfing founder Brad Farmer AM, an ex-Greenpeace Oceans campaigner in the USSR, began to build the architecture and agency of this now iconic organisation, hundreds of campaigns have been fought and many programs spawned from its origin including Ocean Care Day, Respect the Beach, Storm Water Task Force and gazetted National and World Surfing Reserves.  Happy 30th Birthday to the grassroots coastal greenies looking after our big blue!