WORDS: PHOTOGRAPHY
Gold Coast cultural investment puts the city on national stage.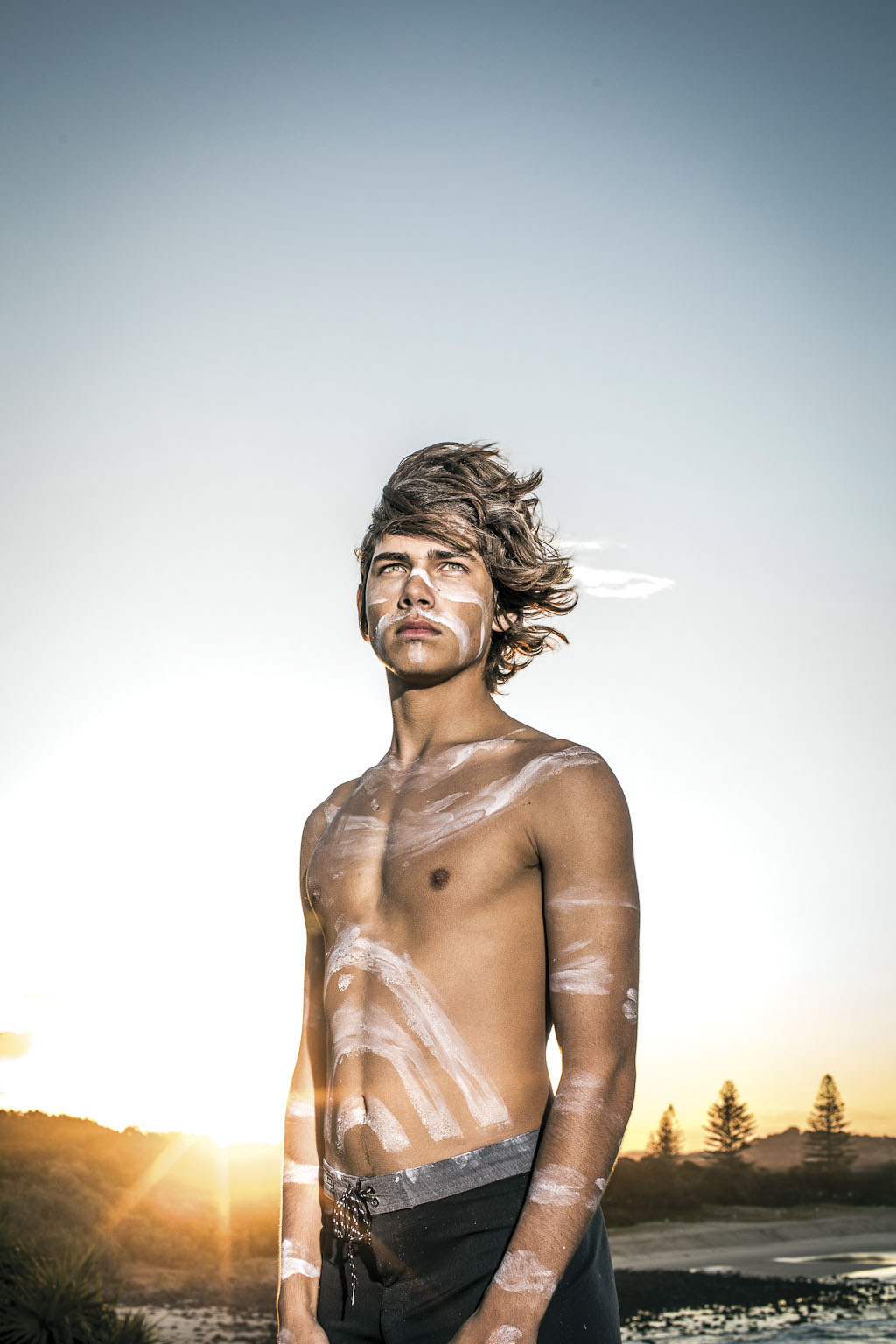 The Gold Coast is undergoing a cultural evolution creating a world-class new precinct that sits centre stage in the city.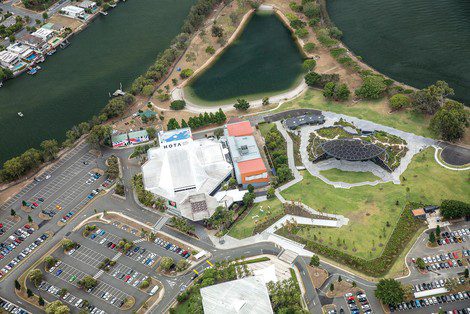 The 10-year plan is designed to ensure the creative future of the Gold Coast, where it is known nationally for its distinct and energetic cultural offering. Starting four years ago, the city has invested significantly in unique and distinctly Gold Coast cultural offerings, artists and facilities.
During the Gold Coast 2018 Commonwealth Games, Festival 2018 Gold Coast is the largest single cultural event the city has ever staged and will provide a rich tapestry of performances, seen by a global audience of 1.5 billion. The festival has been designed to enrich the Games experience for spectators, showcasing authentic local artists and the city's culture. Performances will be staged on our beaches, waterways, specially constructed stages and open public spaces.
Mayor Tom Tate said arts and cultural is key economic driver for the city.
"We've invested over $7 million into the local arts sector, through the City's Accelerated Cultural Development program, which has helped produce outstanding works for Festival 2018," he says."We're thrilled our signature arts and cultural event, Bleach* Festival is part of Festival 2018 and it will be a great collaboration for the world to see.
"When visitors arrive for the Games, we want them to be surprised, challenged and energised by what they find and we want local artists front and center providing the foundations for a cultural program that is built on them."
The development of the Cultural Precinct is a trajectory that takes the city well beyond the Games to the real prize – a re-imagined creative Gold Coast. This is the largest spend by a regional council and is another major project that is future-proofing the growth of the Gold Coast.
The existing Arts Centre has been transformed into the aptly named HOTA, or Home of the Arts, a 16.9-hectare precinct, west of Surfers Paradise. Presently, it houses an arts theatre that seats 1,139, the Gold Coast City Gallery, two cinemas and the Arts Café.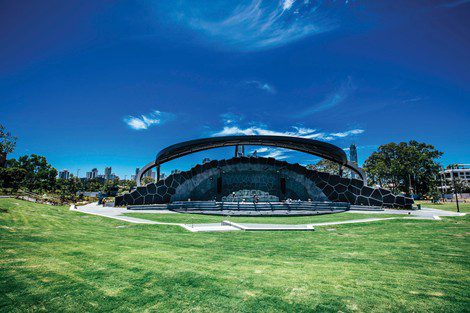 As part of the new precinct, a contemporary new versatile outdoor performance space has been opened ahead of the Commonwealth Games. The $37.5 million outdoor amphitheatre is a world-first as an indoor black box theatre that can accommodate intimate performances for 200 people or it can open up and become a stage for thousands.
As part of HOTA's development, the art gallery will be given a new home inside a $60.5 million new building while a $19.5 million "green bridge" will provide a pedestrian link from the precinct into Surfers Paradise.
Gallery director Tracy Cooper-Lavery predicted the building, once complete, will become a tourist attraction in its own right.
"The rooftop will offer panoramic views from the city skyline to hinterland, bringing the Gold Coast into the gallery." she says."It will be a must-see destination for residents and visitors to engage with art and design on a local to global scale."
The festival is a family-friendly event with hundreds of free of events for everyone. In total, there will be more than 1000 performances staged across the city. It will run during the Games, from 4 to 15 April. For information and program details, visit https://www.gc2018.com/festival2018