From Nicky Hilton to Kate Hudson, meet the celebrities who champion sustainable fashion
WORDS: PHOTOGRAPHY
UK's Love Island is taking a more sustainable approach this year by dumping its regular fast fashion sponsors, instead striking a deal with Ebay.
As a show that is notorious for transforming its contestants into fast fashion influencers, it seems that production company ITV is really listening to the trending conversations surrounding eco-friendly fashion.
As part of their new study, the team at Betway have put the spotlight on the celebrities of today and provided a roundup of the stars who champion sustainable fashion – past and present.
Leonardo DiCaprio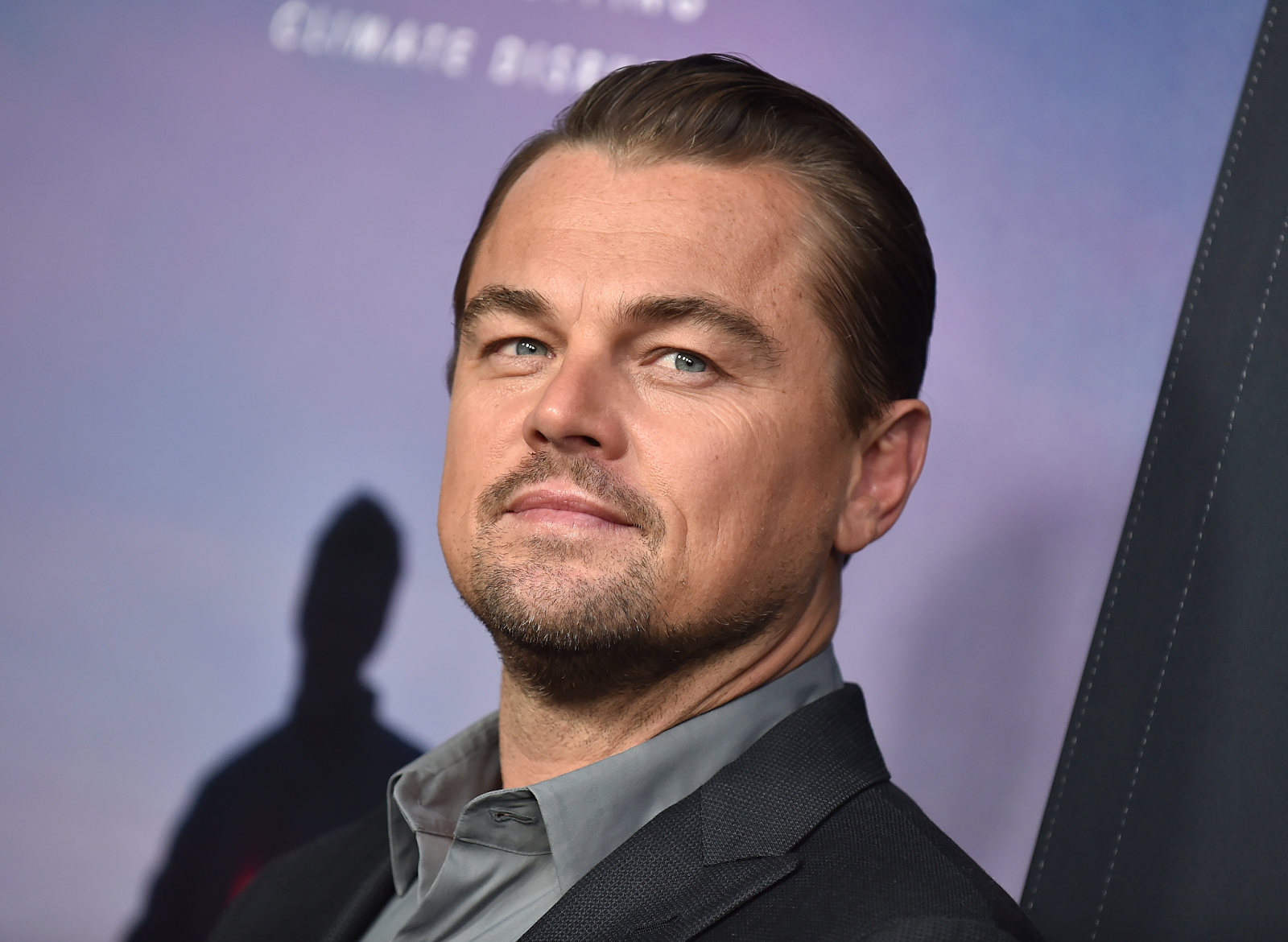 Credit: Shutterstock
Leo's passion for the planet doesn't stop with this role in the hit Netflix series Don't Look Up – rather, he is actually an avid promoter of sustainable fashion.
Back in 2018, he proudly invested in sustainable footwear brand Allbirds and gave the brand fantastic public exposure.
He also partnered with English primatologist Dr Jane Goodall to launch a vegan clothing line. The partnership, known as Don't Let Them Disappear, aims to save the primates of the world and features a collection of organic T-shirts, hoodies, and sweatshirts.
Emma Watson
Credit: Shutterstock
Are we even surprised that the wonderful Emma Watson has done a lot for the green fashion industry?
Fans may remember the iconic dress the Harry Potter star wore at the Met Gala back in 2016, which was a custom-made sustainable number designed by Calvin Klein and Eco-Age.
Watson has also partnered with eco-fashion labels Pure Threads and People Tree, as well as come up with innovative campaigns such as the #30wears challenge. In this, she encouraged fans to reduce waste by extending the life of their clothes.
Kate Hudson
Credit: Shutterstock
As well as being a fabulous actress, Kate Hudson is also a boss businesswoman who champions sustainable fashion.
In 2013, she launched a fashion-conscious activewear brand called Fabletics and the label is still going strong to this day. All of Fabletics' current physical stores are climate-neutral and the packaging of products is 100% biodegradable.
Hudson also launched an eco-friendly line called Happy x Nature in 2019, which makes use of recycled PET bottles and organic cotton in designs.
Olivia Wilde
Credit: Shutterstock
When it comes to the celebrities who have done so much for the sustainable fashion industry, actress Olivia Wilde is certainly one of them.
From being the face of H&M's ethical collection to launching her own second-hand clothing line called ThredUP, the star is the certified queen of green fashion.
What's more, she is also the co-founder of Conscious Commerce, which is a creative incubator which supports sustainably created and ethically sourced products.
Nicky Hilton
Credit: Shutterstock
It seems that strong businesswomen run in the Hilton family.
Alongside collaborating with labels and designing her own clothing line, socialite Nicky Hilton has dipped her feet (pardon the pun) into the industry of vegan footwear by launching the Nicky Hilton x French Sole collection.
All of these stylish shoes are 100% cruelty-free and are made using a range of recycled materials.
Rosario Dawson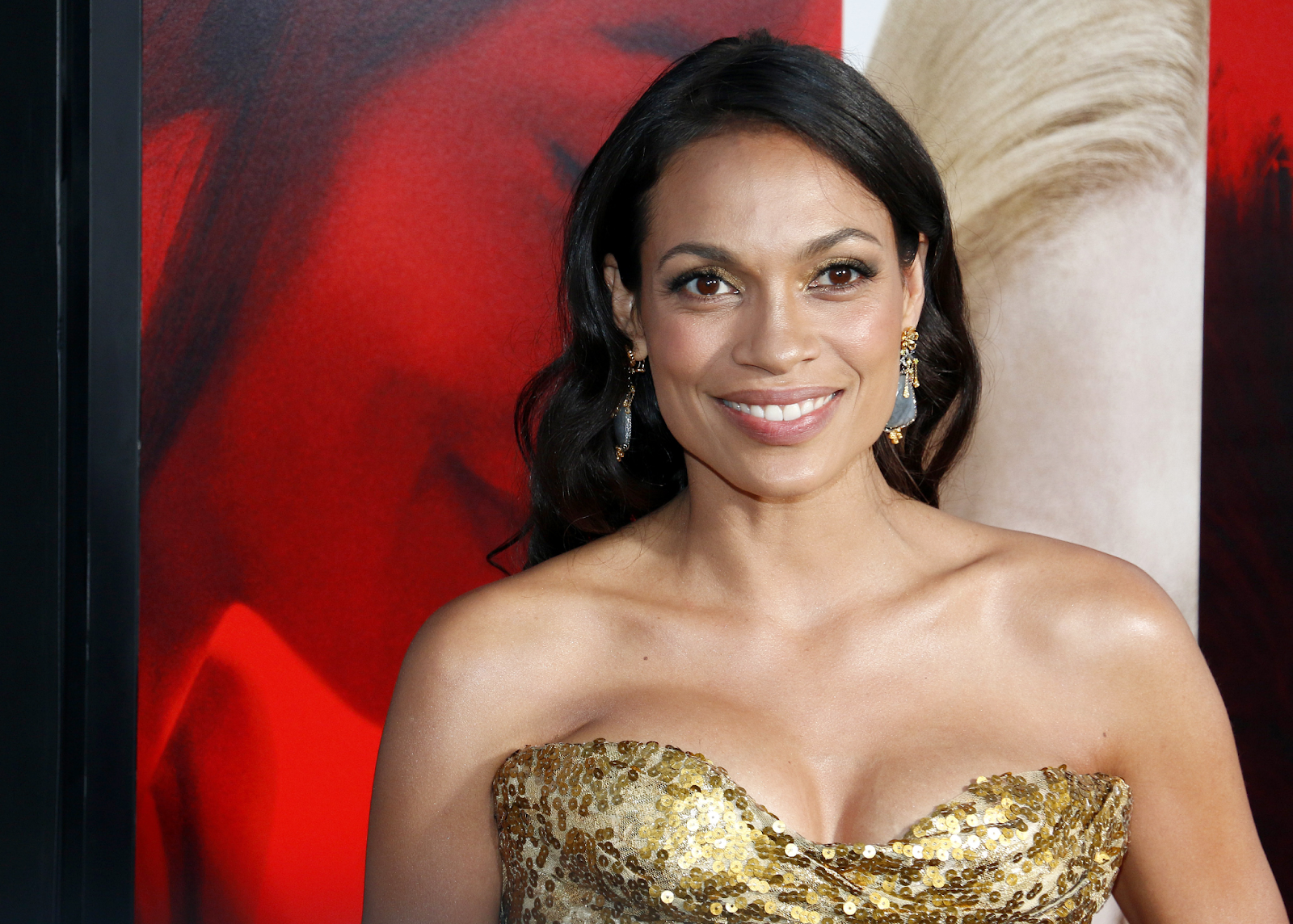 Credit: Shutterstock
You'd be wrong to think that the stunning Rosaria Dawson is just a full-time actress.
Back in 2013, she launched a social enterprise to promote African-inspired fashion. Now known as Studio One Eighty One, this enterprise makes use of sustainable plant-based dyeing techniques, as well as champions the empowerment of female artisans in Africa.
Michael Fassbender
Credit: Shutterstock
Out of all the celebrities you'd expect to have an involvement in sustainable fashion, you may be surprised to discover that Michael Fassbender gets an honourable mention on this list.
From the eco-friendly Giorgio Armani suit the star wore at the 2012 BAFTAs to the Oeko-Tex Tom Ford tuxedo worn at the 2016 Golden Globes, Michael is no stranger to a green wardrobe.
The actor is also an avid supporter of hemp-based fabrics. Acting in Macbeth, he displayed a great amount of enthusiasm when the film's costume designer used hemp and nettle fabrics for the cast's wardrobes.
Credit content: https://blog.betway.com/casino/the-thrifting-capitals-of-the-world/