WORDS: PHOTOGRAPHY
Main Beach is about to watch a stunning new development come to life. White will offer exclusive, spacious living with first-class facilities for those seeking a lifestyle upgrade.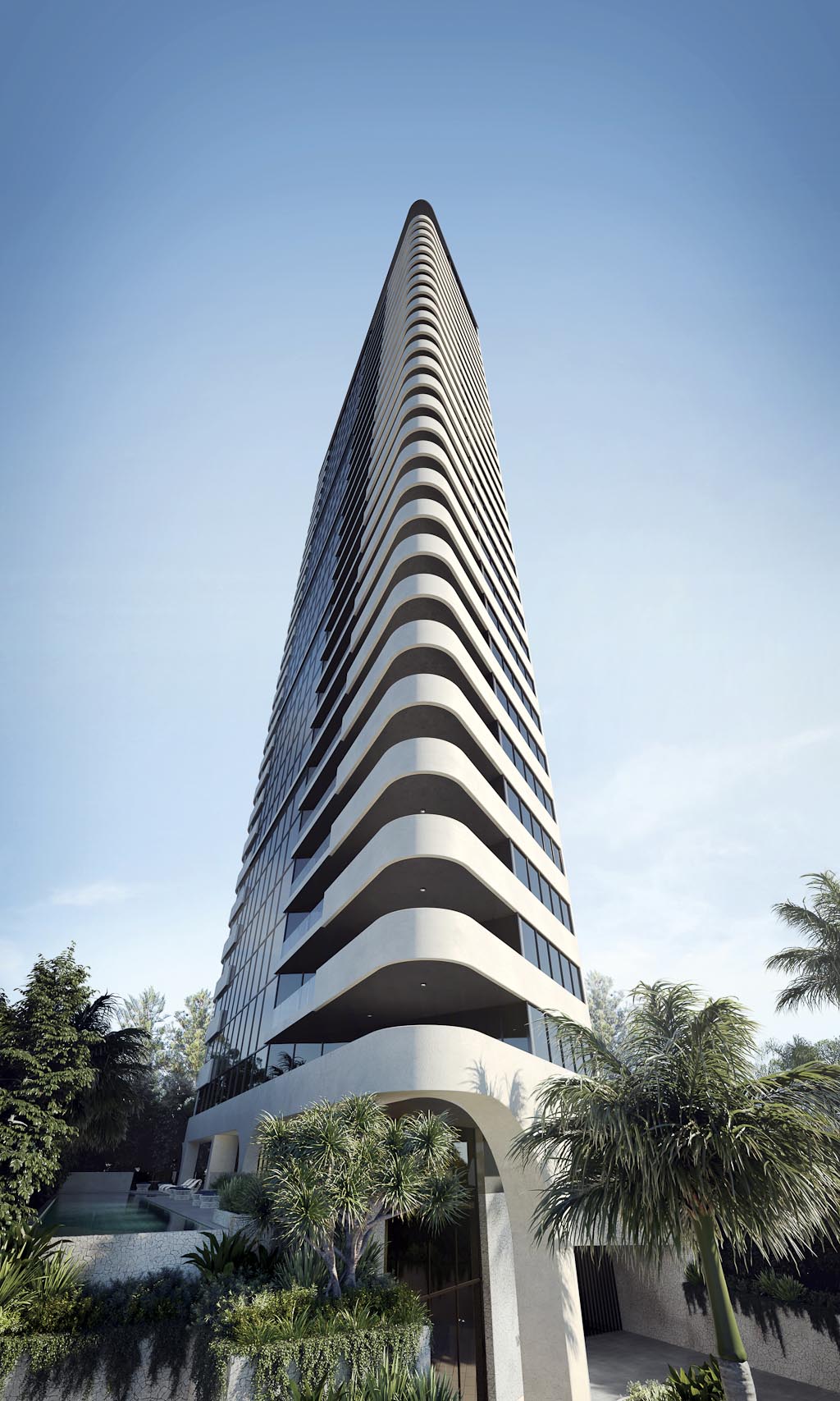 If anyone was in any doubt how Main Beach's hotly anticipated new development is progressing, a quick peek at the site now will confirm its go, go, go!
With the last of previous tenants vacating just before Christmas, the fun has now begun in creating what is sure to be a phenomenal addition to the area.
The brand-new sales suite opened on 20th December and the guys are keen to invite everyone to drop in, come and check out the impressive, unique floor plan!.
"I've lived in Main Beach full-time for the last decade," he (Mike Willems of Ray White Surfers Paradise ?) tells ORM. "It is, in my opinion, the best suburb on the Gold Coast. We're surrounded by water here. Tedder Avenue is a really wonderful strip of cafes, restaurants and shops. And, of course, we have all the convenience stores here to sustain that everyday easy, breezy lifestyle."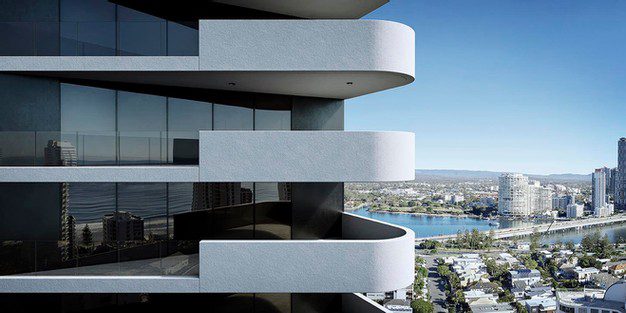 White has been designed with owner-occupiers in mind.
This is a luxe new building, which will bring a new landmark to the area.
Located just steps from the iconic Tedder Avenue and gorgeous Main Beach, White will offer all the elements which are essential to luxurious apartment living.

White's large full-floor apartments will share incredible 360-degree views from every level capturing the Pacific Ocean, Broadwater, Hinterland and Surfers Paradise skyline.
There will be one apartment per 27 floors, each offering the privacy of lift access direct to your living room. This will be topped off with a 2-level penthouse, bringing the total number of floors to 29.

"This location is idyllic," Mike says. "In addition, there's a midnight curfew in Main Beach which locals love – it means we don't get the late-night rowdiness. It's really an area that attracts locals who love living here, rather than Surfers or Broadbeach where Aussies head for a staycation and tourists gravitate towards. Main Beach is a little more tucked away, a bit more special. "Residents love being able to walk out of their front door and leave their cars at home. If they're meeting friends for dinner, they can walk. They don't have to think about parking or driving home. Everything is in walking distance."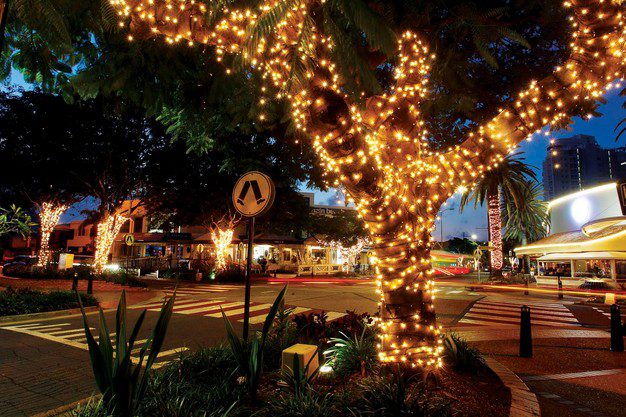 Other drawcards include great schools and the tram, which has made it even easier to get around the GC without having to drive.
"Pacific Fair and Marina Mirage are both easily accessible for those who like shopping," says Willems. "Also, remember, the lightrail to Burleigh will soon be available and we have all the developments going on at The Spit to look forward to in the next few years too. It's a great time to be moving to Main Beach."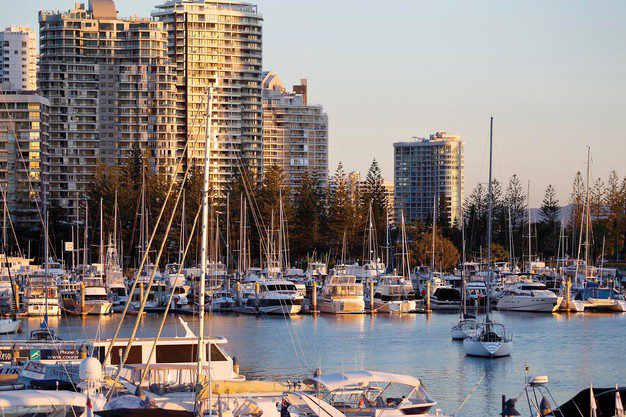 If you're looking for a lifestyle upgrade, look no further than White. Residents will have exclusive access to outstanding facilities such as the Club Lounge level, lap pool, entertainment deck, wellness rooms and a gymnasium.
White will include surfboard storage and even areas to wash your dog after you've enjoyed a beach walk.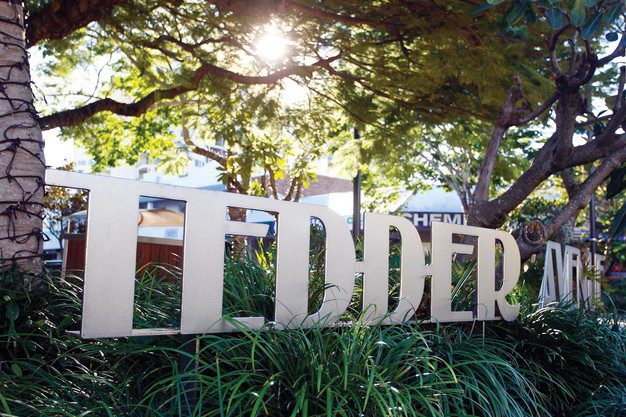 "There's a lot to discover here; little hideaways, new cafes popping up," Mike says. "There's a real vibe to Main Beach. All apartments in White are a good size, that's been hugely influential in pulling in some big GC names to commit to buying here. They want the space of a house, with all the conveniences of an apartment. This development has it all."
Inside White there will be a luxury resident entertaining area, creating another functional place for locals to make themselves at home.
To ensure the stylised finish extends even to individual verandas, each veranda in this development will have a built in BBQ and drinks fridge. How perfect is that for entertaining!
The first floor apartment will actually be on level four of the building, to ensure every owner has a stunning aspect.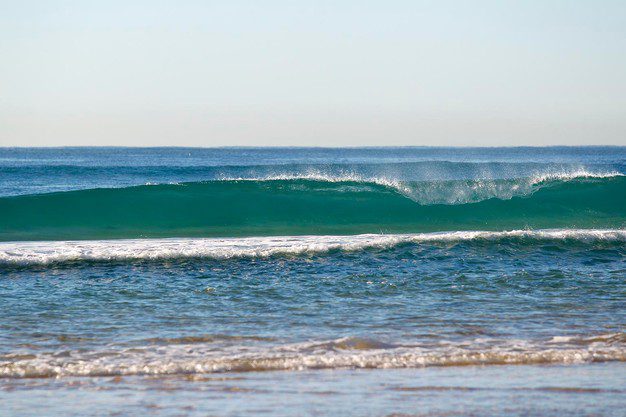 Downstairs, in addition to the pool area and resident entertainment area, there will be a space designed for hairdressers (for an inhouse blowdry) and a massage treatment room that residents can book.
"White is all about making life simple," Mike adds. "This is a first-class offering."
Well, what are you waiting for?
Selling now from $2.2M. White, 24-26 Woodroofe Avenue, Main Beach.