Fighting for freedom of choice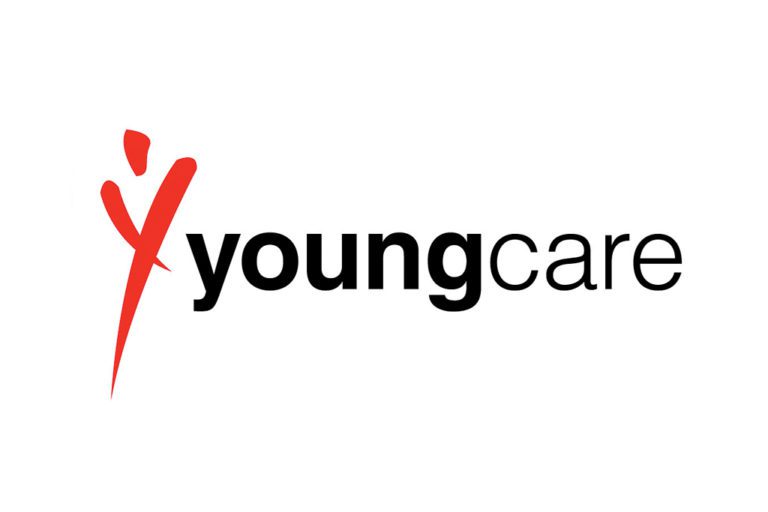 WORDS: Aimee Woodgate PHOTOGRAPHY Youngcare
Youngcare's support is helping young people with physical disabilities enjoy the freedom that comes with living in quality, high physical support Specialist Disability Accommodation.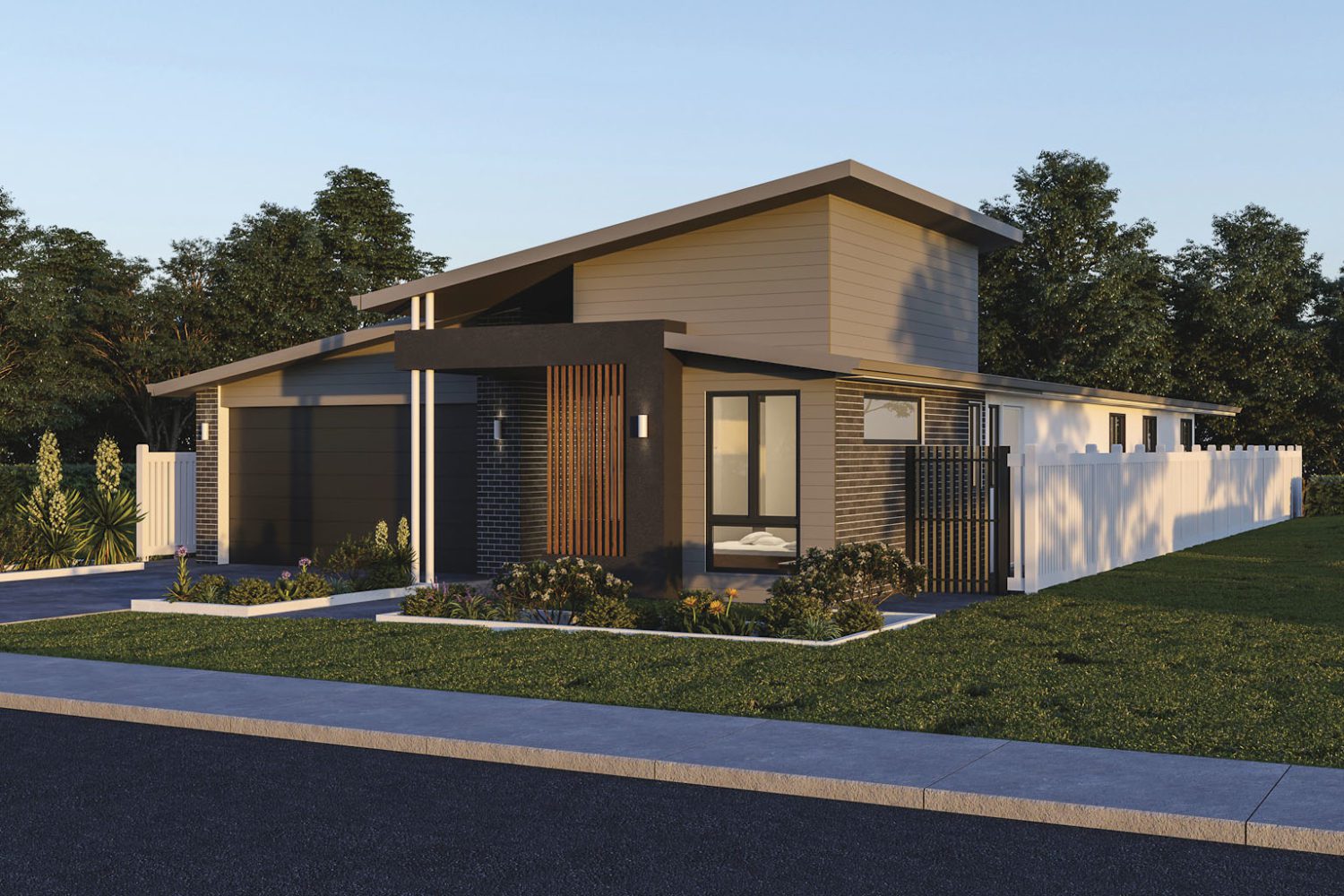 NATIONAL not-for-profit Youngcare is revolutionising the way young people with physical disabilities live – with freedom, dignity and choice.
Youngcare develops aspirational Specialist Disability Accommodation (SDA), advocates for much-needed policy change, delivers vital grants programs and provides education, advice and pathways through its free support service.
Youngcare housing supports young people's choice to live young lives in quality, high physical support Specialist Disability Accommodation (SDA), funded through a participants NDIS plan.
Too many young Australians with physical disabilities are being left behind. These young people deserve the freedom to live where and how they want. It's their life, it should be their choice.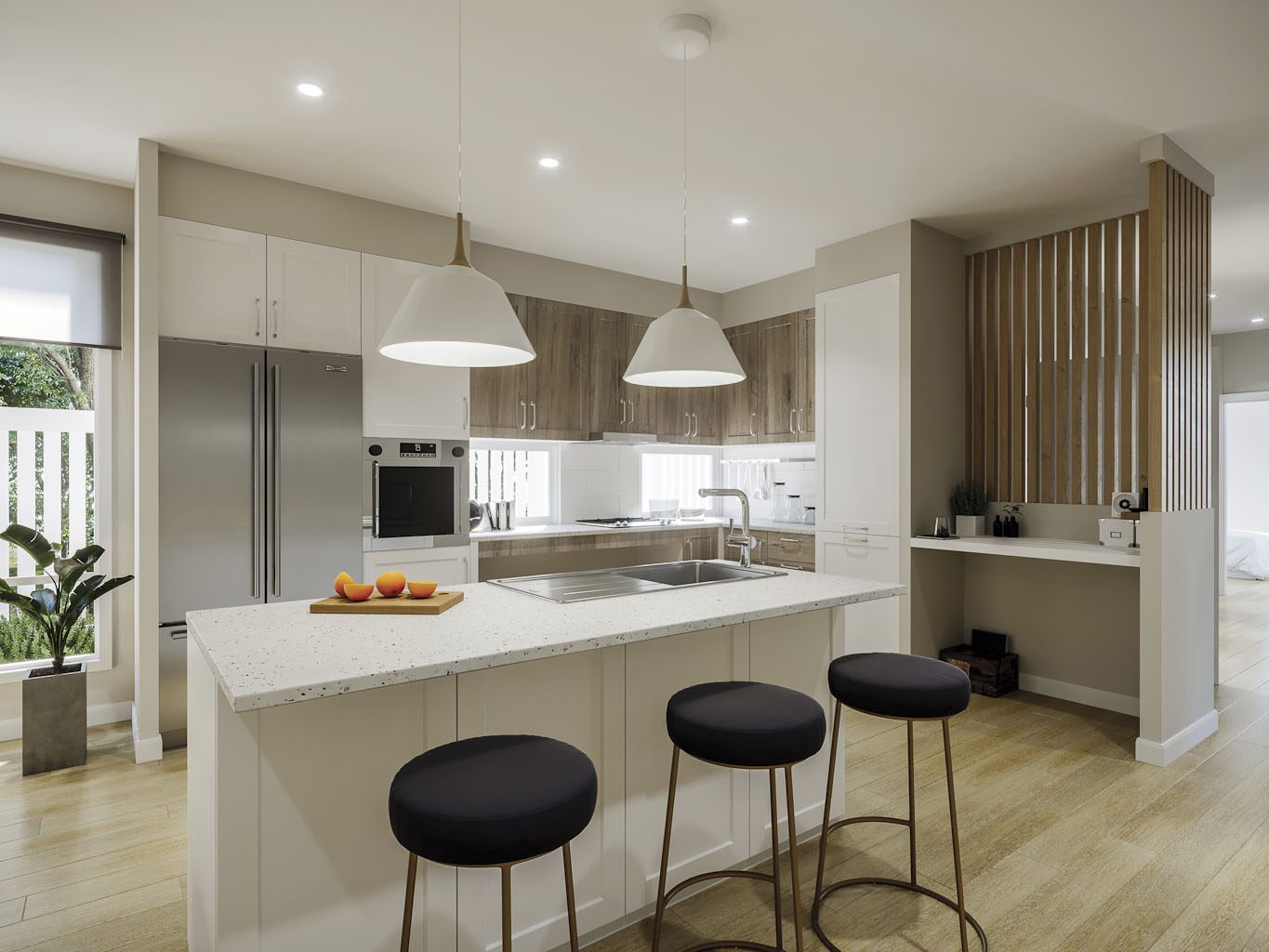 For a young person like Kade, living in his own Youngcare home is life-changing. The 20-year old has recently moved into his own place – which for someone with Muscular Dystrophy seemed impossible a few years ago.
Before moving into his new home, Kade and his parents struggled to find a balance between access to the community and an accessible living space. When Kade suffered an injury while living in a small apartment, Kade's dad Troy knew there had to be a better option.
"The biggest improvement (since moving in) for Kade is that he's been able to combine accessibility at home and access to the community together for the first time. He can use things that he couldn't before, like the kitchen, or he can go to the bathroom independently – it has removed so many obstacles," Troy says.
"Youngcare were so supportive all the way through about promoting his choice and control."
Kade's favourite things about his new apartment are the kitchen, which he loves to cook in, the bathroom, which is fully accessible, and the automation which gives him his independence.
"The biggest thing is that I have the ability to open all of the doors to get out of the building. I don't feel like I'm trapped anymore – it doesn't feel like I can't do stuff that everybody else can do. I feel included." Kade says.
One of Youngcare's newest developments for young people with physical disabilities, just like Kade, will be located in Helensvale. The spacious, three-bedroom home, showcasing the best of Gold Coast living, is located in the newly developed The Surrounds, with access to the Community Hub, which includes a cafe, indoor pool and gym, and Westfield Helensvale on the doorstep.
Youngcare adheres to strict development guidelines, placing housing close to amenities, close to community, shops and transport in locations that always allow the opportunity for young people with disabilities to be independent.
"It's fantastic that you're providing units close to facilities, close to community, close to the shops so that Kade still has his independence. He doesn't have to find another solution. This wouldn't be possible if it wasn't for this unit and its location." Troy says.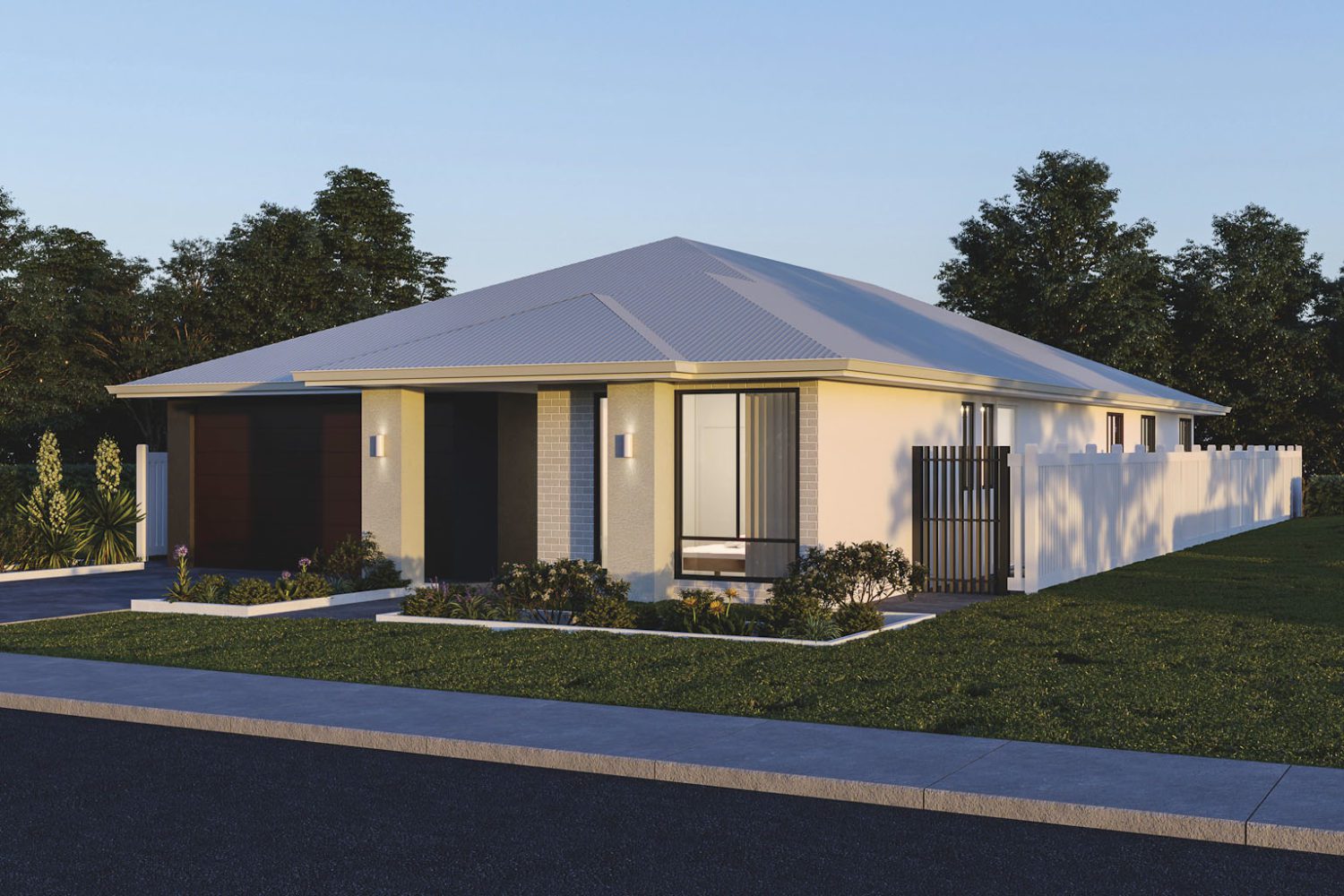 Designed above SDA standards for High Physical Support, each bedroom is generous in size and has its own private, spacious ensuite and private courtyard. The home is designed to a full tech-ready scope, with a fully automated front door.
If you, or someone you know, has high physical needs and is looking for a fully accessible home with 24-hour care, call Youngcare on 1800 844 727 to speak to a team member.
Youngcare is redefining integrated living, creating a future where every young person with high physical support needs feels at home — and free to live, equally — in their community. Youngcare does this without recurrent government grant funding and chooses to rely instead on the generous support of the community.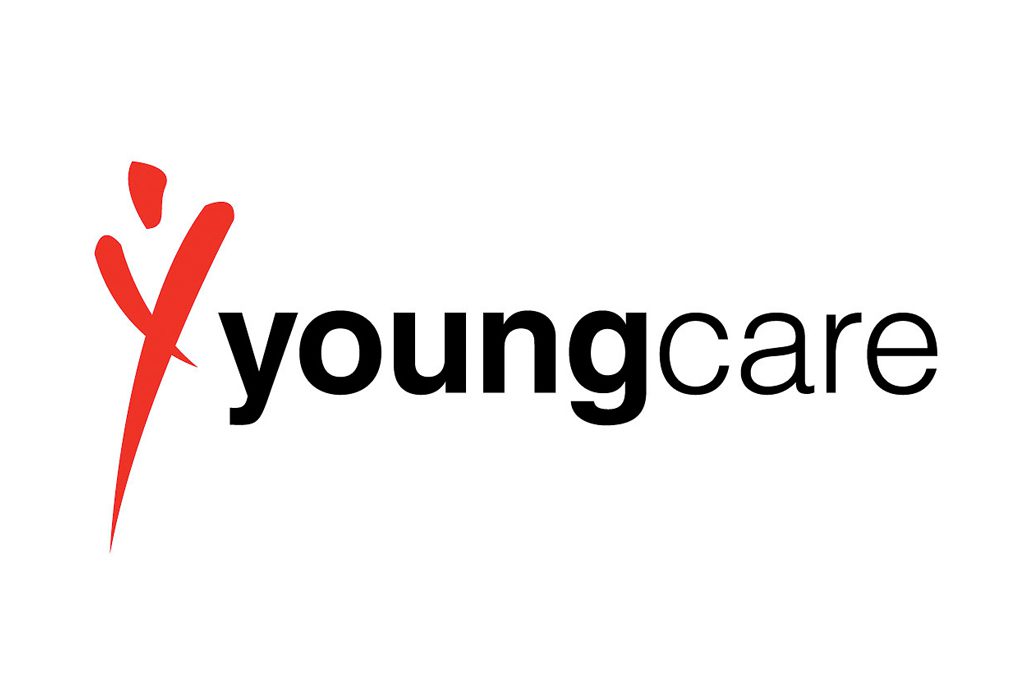 Visit https://www.youngcare.com.au/ to learn more about Youngcare's mission, how you can support its work or to donate.