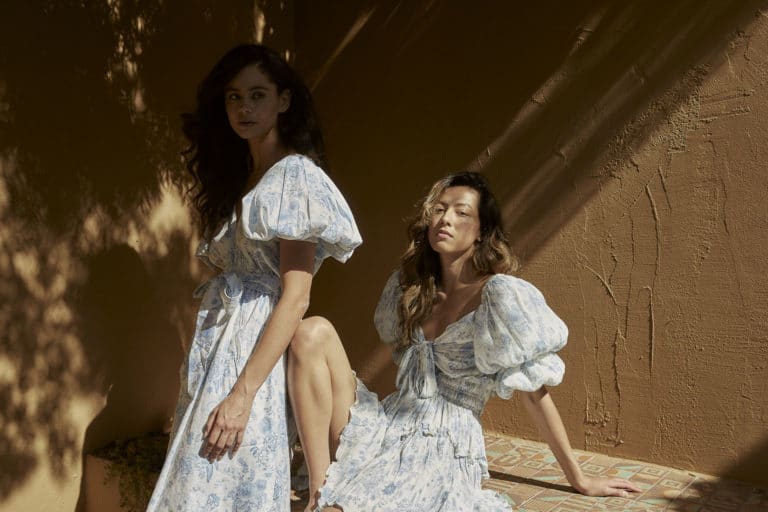 WORDS: Compiled by Melissa Usher - Fashion & Beauty Editor PHOTOGRAPHY Supplied
BLUNT UMBRELLAS AUSTRALIA
Blunt Metro Yellow, RRP $119.
Visit: www.bluntumbrella.com.au
LUXE.IT.FWD
The overconsumption of new fashion is undoubtedly wreaking havoc on the planet. Luxe. It. Fwd is determined to change this by facilitating and advancing a circular fashion economy through its luxury resale platform, which eliminates unnecessary waste and promotes the re-use of quality pieces rather than limited-use fast fashion.
Louis Vuitton New Wave Heart Shoulder Bag, RRP $2500.
Visit: www.luxeitfwd.com.au
RHODIN COLLECTION
From Swedish beginnings to Australian roots, this lifestyle label was born in Bondi. Creative and on-trend. Rhodin collection caters for the modern muse from day to night.
RC Caramel Blush Wing, RRP $79;
RC Jewel, RRP $45.95;
RC Rainbow Jelly, $29.95:
RC Boho Noir, $65.
Visit: www.rhodincollection.com
ROOH COLLECTIVE
Rooh Collective's love for fashion is undeniable, along with its passion for celebrating and exhibiting traditional techniques and crafts products.
Violet Zephyr, RRP $369;
Maeve Mustard, RRP $329;
Jasmine Pink, RRP $349;
Visit: www.roohcollective.com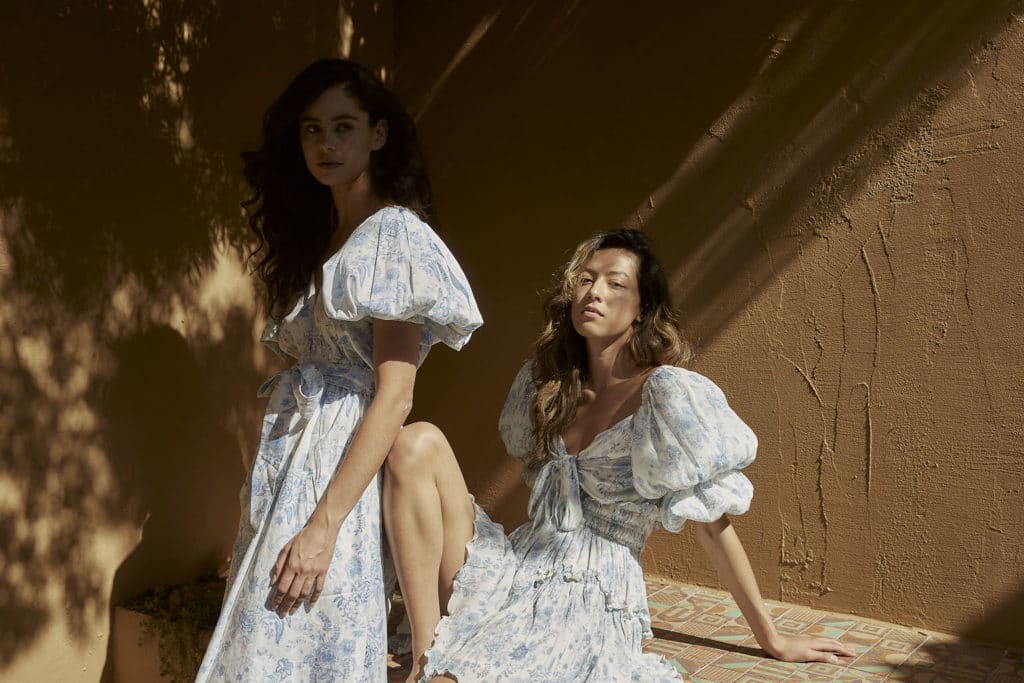 OOGEE AUSTRALIA (Australian-made and owned)
Stylish and lightweight, the perfect hat for all seasons. Sun protection rate UPF50+.
Hunter Creek Fedora, RRP $120;
Bowman River Fedora, RRP $90;
Visit: www.oogee.com.au