EXHIBITIONISM heads to Sydney!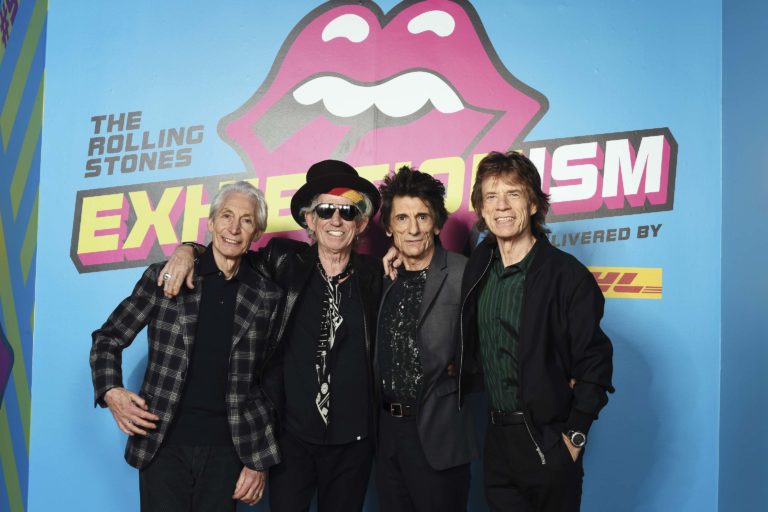 WORDS: PHOTOGRAPHY
Calling all Rolling Stones fans… The Rolling Stones have unlocked their vast private archive for the very first time to create EXHIBITIONISM. This is an incredible treasure trove curated over nine thematic gallery spaces. This isn't an average exhibition; it's an immersive, interactive music experience showcasing 500 items from original stage costumes, hand-written lyrics to original instruments. Get this into your schedule now!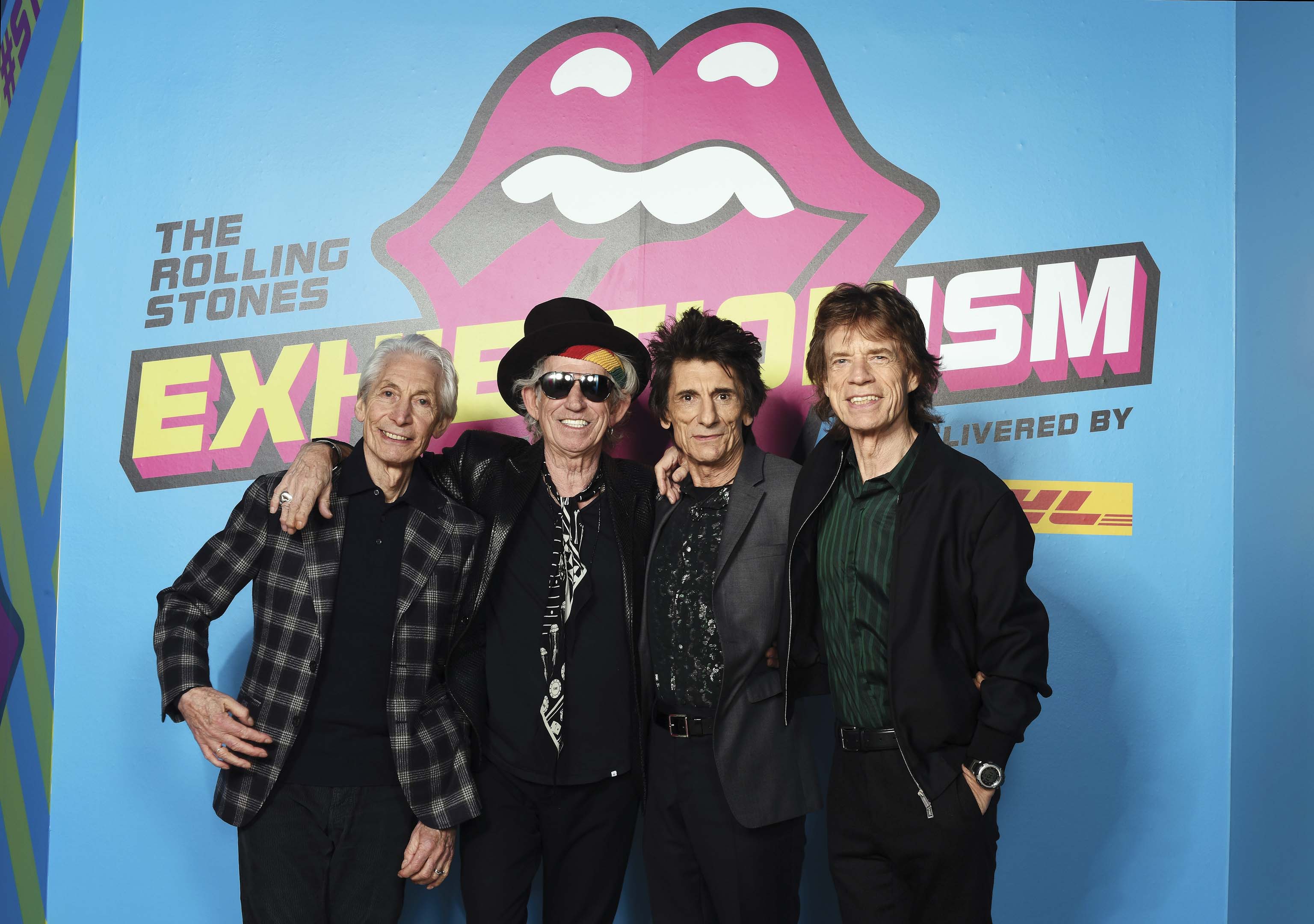 Rolling Stones started playing gigs around London in 1962; six decades later this is one band whose reputation still storms ahead of them. It's impossible to overstate the importance this band has had on rock & roll history. The band members themselves have championed dramatic breakthroughs and transformations on stage and off stage. Their influence has impacted music, art, design, fashion and film.
Every album the Stones have released from The Rolling Stones in 1964 plays a part in understanding the era itself. On their 1969 tour they began to be introduced as "The greatest rock and roll band in the world" – and it's stuck.
Mick Jagger is an extraordinary lead singer and one of the most riveting performers in any art form ever to set foot on stage. Keith Richards makes the Stones' music instantly recognisable. Ron Wood isn't just a guitarist; he textures the band's songs. Charlie Watts is one of rock's greatest drummers.
One of the key components of their 50th anniversary celebrations was EXHIBITIONISM which opened at London's prestigious Saatchi Gallery in April 2016. And, of course, being the Stones, this was no average exhibition. This installation assembled over 500 original Stone's artefacts ranging from hand-written song lyrics, artwork, instruments and stage costumes to a reaction of Richards, Jones and Jagger's legendary Edith Grove flat in Chelsea from 1963, complete with overflowing ashtrays and authentic smells.
Almost half a million people saw the exhibition before it travelled to New York, Chicago, Las Vegas and Nashville.
Now, it's arriving in Sydney. The exhibition will take up residence at the International Convention Centre in November 2018.
A project of this scale doesn't come together without an incredible investment of expertise, hard work and creativity. The masterminds behind the creation are Tony and Thea Cochrane who run International Entertainment Consulting Ltd from their Gold Coast office on Chevron Island.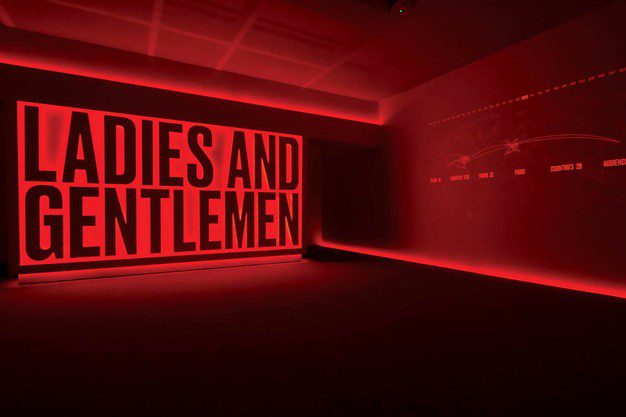 "The Stones had been talking about the idea of an exhibition for some time. They'd been pitched to before but wanted it to be a next level experience," Thea tells ORM. "They were very particular about who would tell their story. Mick especially had really clear ideas about what he wanted it to be. He wanted it to be eclectic and capture the essence of what the band is all about. It was never going to be a static exhibition or a hall of fame. This is their first ever major exhibit, it was always going to be incredible. The whole band was very hands-on through the whole project, Mick in particular worked on every aspect of the design."
This creative plan was pitched to the band in an opulent hotel in Brussels while they were on their 14 On Fire tour in 2014.
"We walked into that meeting in Brussels not knowing which way our pitch was going to go. We walked out of that meeting pretty sure it had been well received but it took another month before contracts were signed and it was settled," Tony tells ORM. "A lot of creative energy had gone into preparing our pitch. From there we were both involved in designing it over a two-year period out of London."
The very best specialists were called in to ensure every aspect of the exhibition is perfectly executed. There was a team of 30-40 people working on EXHIBITIONISM at some stages.
"We've told their story through their collaborations," Thea adds. The exhibition includes original works from artists including Andy Warhol, Alexander McQueen, Prada, Dior, David Bailey and Martin Scorsese.
Anyone who's a Rolling Stones fan will want to see this.
* EXHIBITIONISM: The Rolling Stones Exhibit arrives in Sydney in November 2018. www.stonesexhibitionism.com